Can you identify Hall of Famers by their early scouting reports?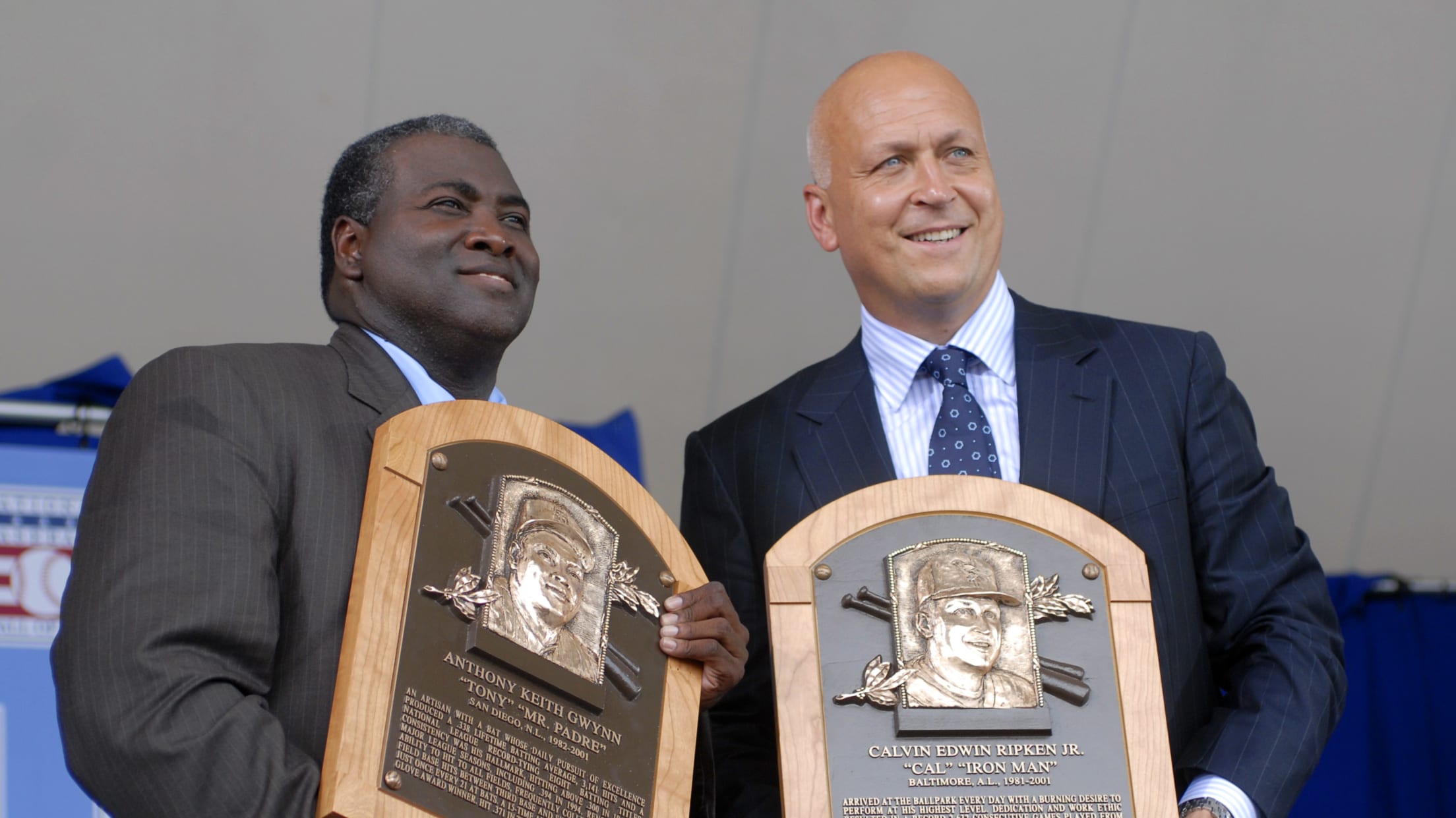 Some Hall of Famers are seemingly destined for greatness from day one, like No. 1 overall picks Ken Griffey Jr. and Chipper Jones. Others, like 62nd-rounder Mike Piazza, are diamonds in the rough. The diligent work of MLB scouts is what helps teams decide who they want to build their futures around, from amateur reports to Minor League scouting.
The National Baseball Hall of Fame has an impressive archive of scouting reports, so we've selected 10 and blacked out the names. Can you determine which Hall of Famer is being discussed in each report? Take the quiz and find out.