The baseball community banded together when a writer helped save a cameraman's life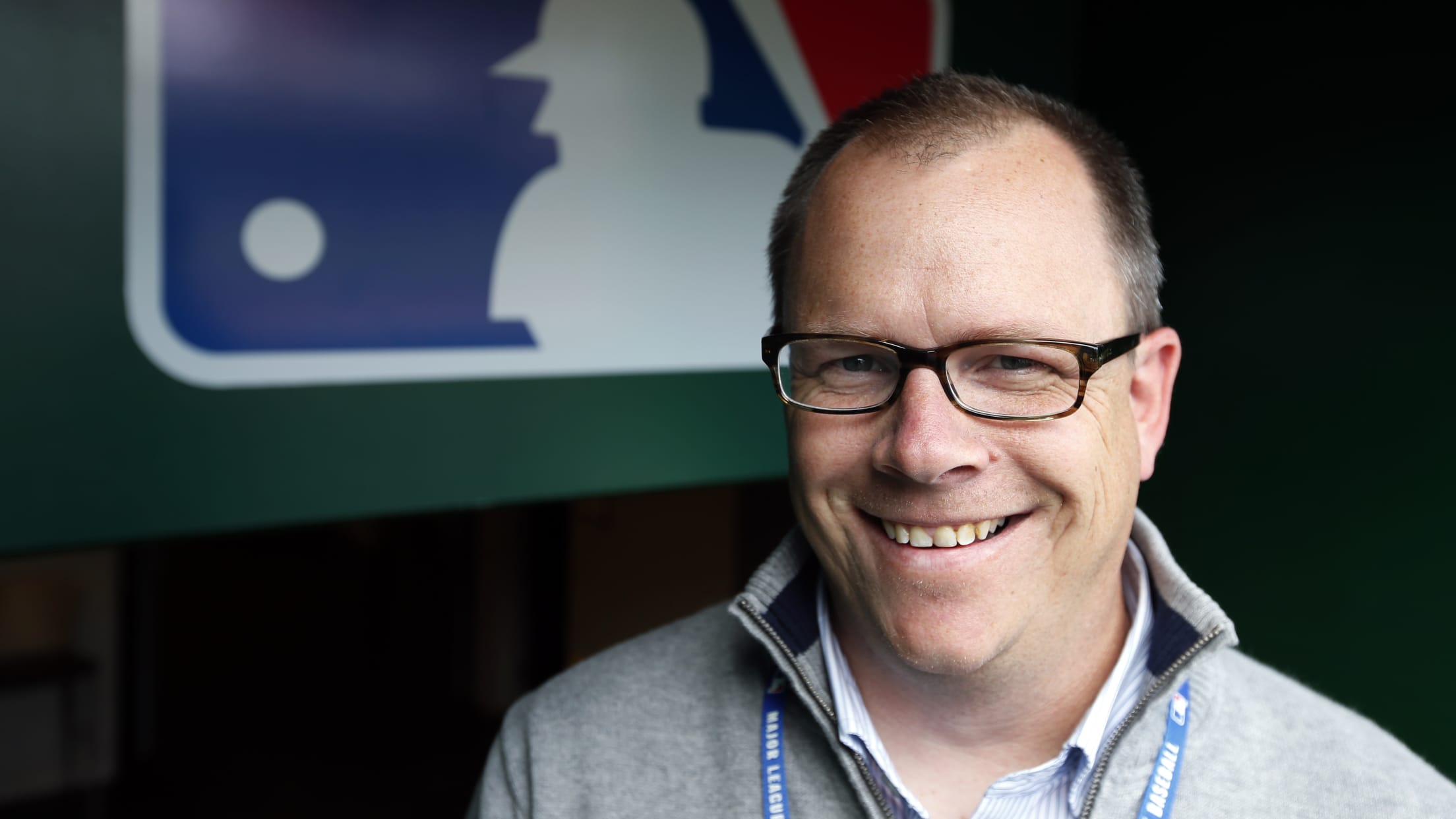 The focus was understandably on the field at Busch Stadium for the final game of the 2019 regular season. The Cardinals had a division title on the line and the Cubs were hoping to end manager Joe Maddon's tenure on a high note. The stakes were high, so why think about anything else?
Just before the game, however, disaster nearly struck. While working in the Cubs' dugout, videographer Mike Flannery suddenly collapsed. He was unresponsive and panic began to set in.
Thankfully, someone nearby knew CPR, and he just so happened to be another member of the media: St. Louis Post-Dispatch writer Derrick Goold.
A shoutout to @dgoold today for something well beyond baseball. https://t.co/ZQRiTGyfFL pic.twitter.com/nyUWOoiiZ6

— Richard Deitsch (@richarddeitsch) September 29, 2019
That's a tale that goes beyond just having someone else's back.
Had Goold not been there to lend a hand, I shudder to think about what might have happened to Flannery. This is true human camaraderie, and it's great to see that kind of support in the baseball community. You share a tight-knit bond with your co-workers, regardless of whether your office is in a high-rise building, a hospital or even a ballpark.
For those close to Goold, though, this was par for the course.
If you know @dgoold at all, this doesn't surprise you one bit. Great sports writer, even better guy. Kudos to him. https://t.co/6cEX9QjJ9l

— Jay Cohen (@jcohenap) September 29, 2019
My husband is a dogged, intrepid reporter and an incredible writer.
More importantly, @dgoold is also a damn good person, who jumps in to help when and where he is needed.
Hoping the gentleman he assisted today makes a full and quick recovery.

— eebsworthgoold (@eebsworthgoold) September 29, 2019
Teams in this article:
Topics in this article: