Check out the best (and weirdest) fan fashion from the 2016 season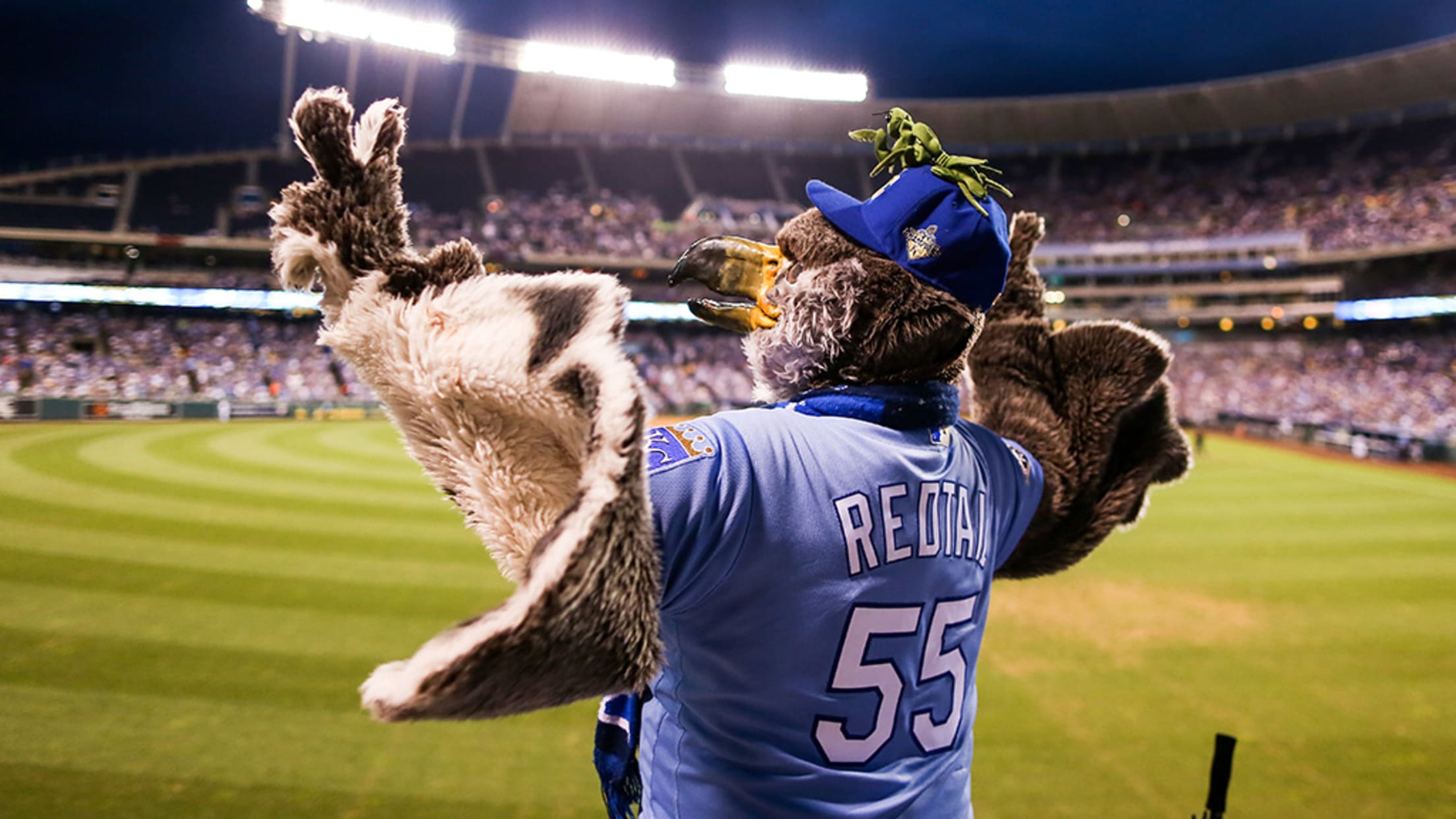 Baseball inspires people to do weird things, like keep an adult beverage in the refrigerator for three decades or dress up as their favorite player/zoo animal/ballpark feature before heading to the game.
Yes, MLB fans had their best (and weirdest) outfits on display during the 2016 season. Check out some of the most memorable below -- this is ballpark fashion at its finest.
The Wrigley Ivy
The Cubs' World Series run inspired a lot of costumes worthy of the team's first championship in 108 years -- including zombies and dead goats -- but this walking ivy costume was definitely the Wrigley-est.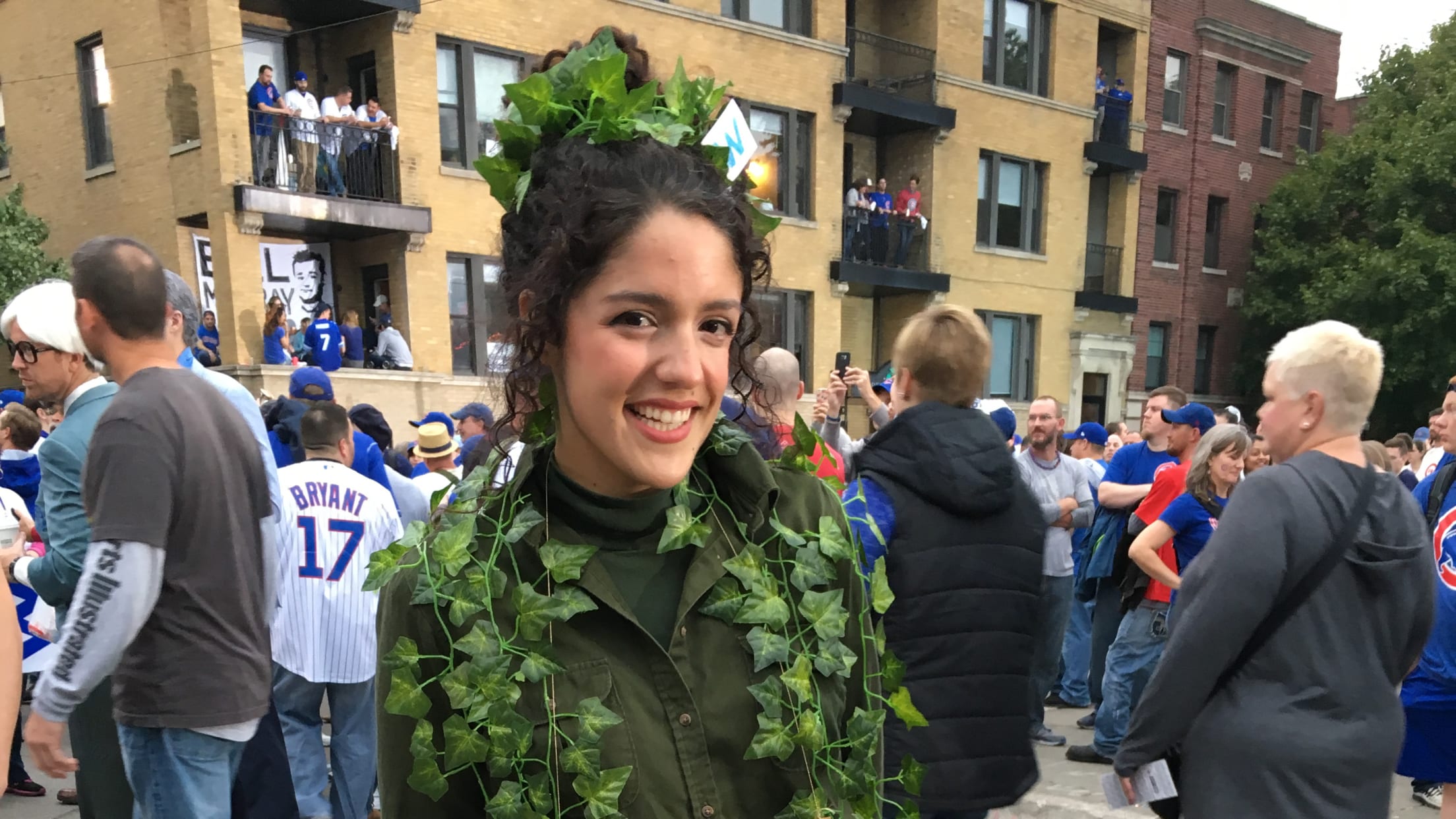 Victor Redtail (ft. the Rally Mantis)
When asked why he wore the bird suit to Royals games, Victor Redtail simply replied, "Why are you wearing that man suit?"
The Bryce Harpers are multiplying
Harper spent the 2016 season as the reigning NL MVP -- and, with his slicked-back hair and eye black, owner of one of MLB's iconic looks. It didn't take long before Harper impersonators started showing up in ballparks around the league. Take this fan at Citi Field in May, for example: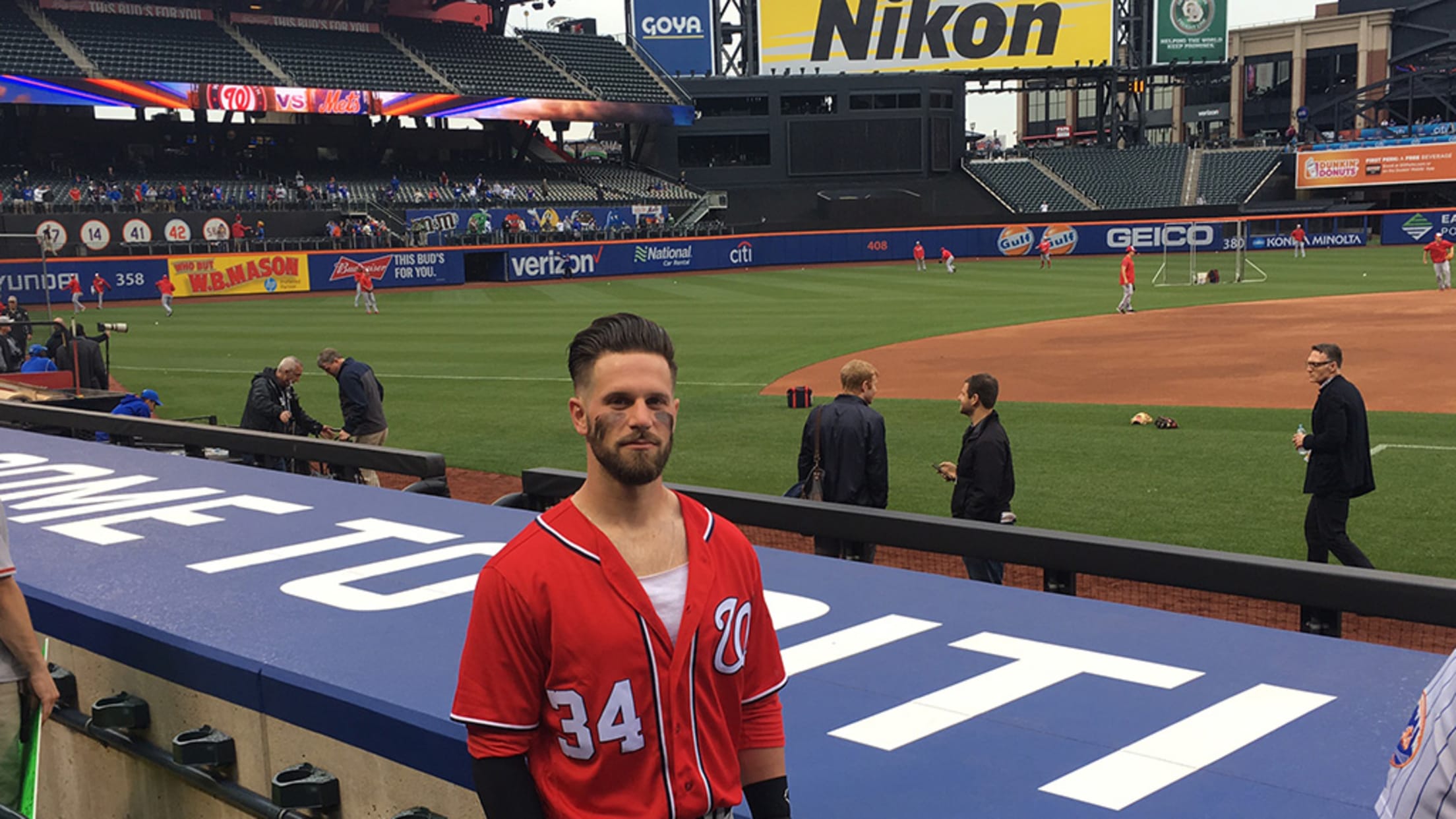 And that was after a different Harper took in a Nationals home game:
You know what they say about imitation and flattery, Bryce.
Dancing "Nuns"
These Phillies fans were not actual nuns, but rather actors in a production of "Sister Act." Their dance moves, though, were full of grace.
Brandon Belt's super fans
How much do you like your favorite player? Do you like him enough to dress like a giraffe in front of a ballpark full of people like these Belt fans, who went all out in honor of his "baby giraffe" nickname?
A Very Blue Jays Beard
Is a beard an outfit? It is when it looks like this:
Plus, you know, the wig.
Squints, is that you?
The fan who caught a Rajai Davis home run in August looked awfully familiar ...