Amanda and Brandon McCarthy welcomed an adorable baby girl into the world on Friday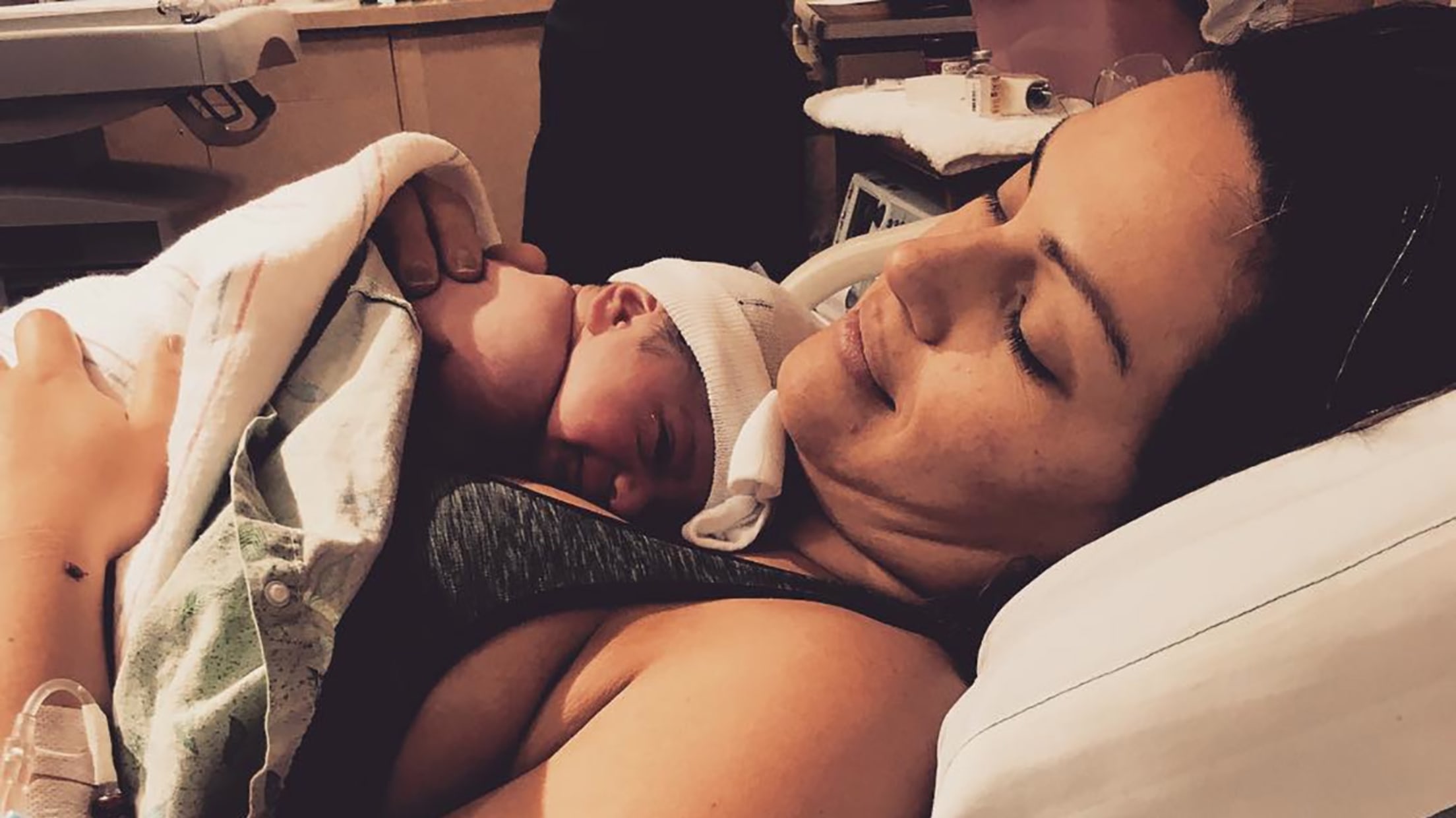 Today, as you may have heard, was Snapchat Day -- a daylong celebration of baseball, silly photos, and the players who bring them together. There were headstands. There were wrestling promos. It was a truly global phenomenon:
Prestige Worldwide. #SnapchatDayhttps://t.co/Ts1IS7lDZr

— New York Yankees (@Yankees) March 11, 2016
Surprisingly, though, not everyone spent all of Friday constantly refreshing their phone. And while there might not seem to be any valid reason to miss grown men rocking out to Taylor Swift, we think we can give Brandon McCarthy and his wife Amanda a pass just this once: Welcoming your baby daughter into the world is an acceptable excuse, after all.
Her name is Cassidy, she's adorable, and if her parents are any indication, she'll grow to have an undying hatred for facial hair.
Teams in this article:
Players in this article: