Mike Soroka's bunt somehow almost ended up at the center-field wall
Expectations are pretty low when you're a pitcher up to bat and trying to lay down a bunt. As long as the baserunner ahead of you advances, it's a win! Not everyone can be among the #PitchersWhoRake like Madison Bumgarner.
Braves rookie Mike Soroka was an .097 hitter in the Minors, so his goals were modest with Johan Camargo on first base and one out in the bottom of the third against the Padres on Monday. The results were ... not great, initially. Soroka's bunt went right to Eric Hosmer, who wheeled around and threw to second base for the force.
If it had been on the mark, Camargo would have been out. To say that the defense came up short would be an understatement -- the ball sailed by both Ian Kinsler and Manuel Margot and nearly reached the center-field warning track:
Exactly how the @Braves drew it up. pic.twitter.com/nz8wtfHIwx

— Cut4 (@Cut4) April 30, 2019
Yes, really.
A ball that was first picked up near the pitcher's mound ended up here: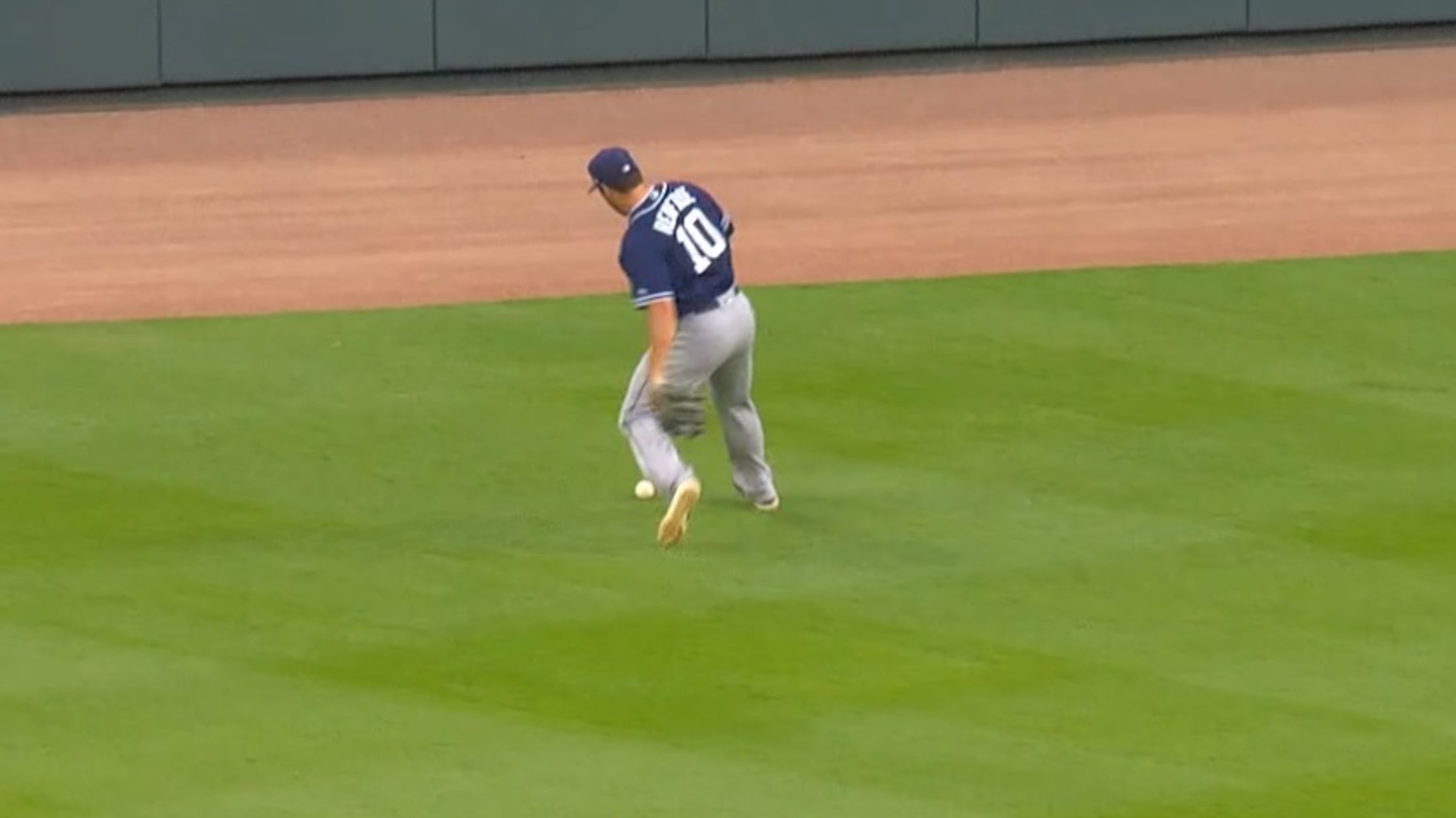 Camargo scored from first to tie the game and Soroka easily ended up at third base. He scored the go-ahead run a batter later when Ozzie Albies singled him home. The Braves went on to win, 3-1.
That kind of journey is almost impressive. As far as we know, Soroka hadn't set his bat to Backyard Baseball's "Crazy Bunt" setting, either!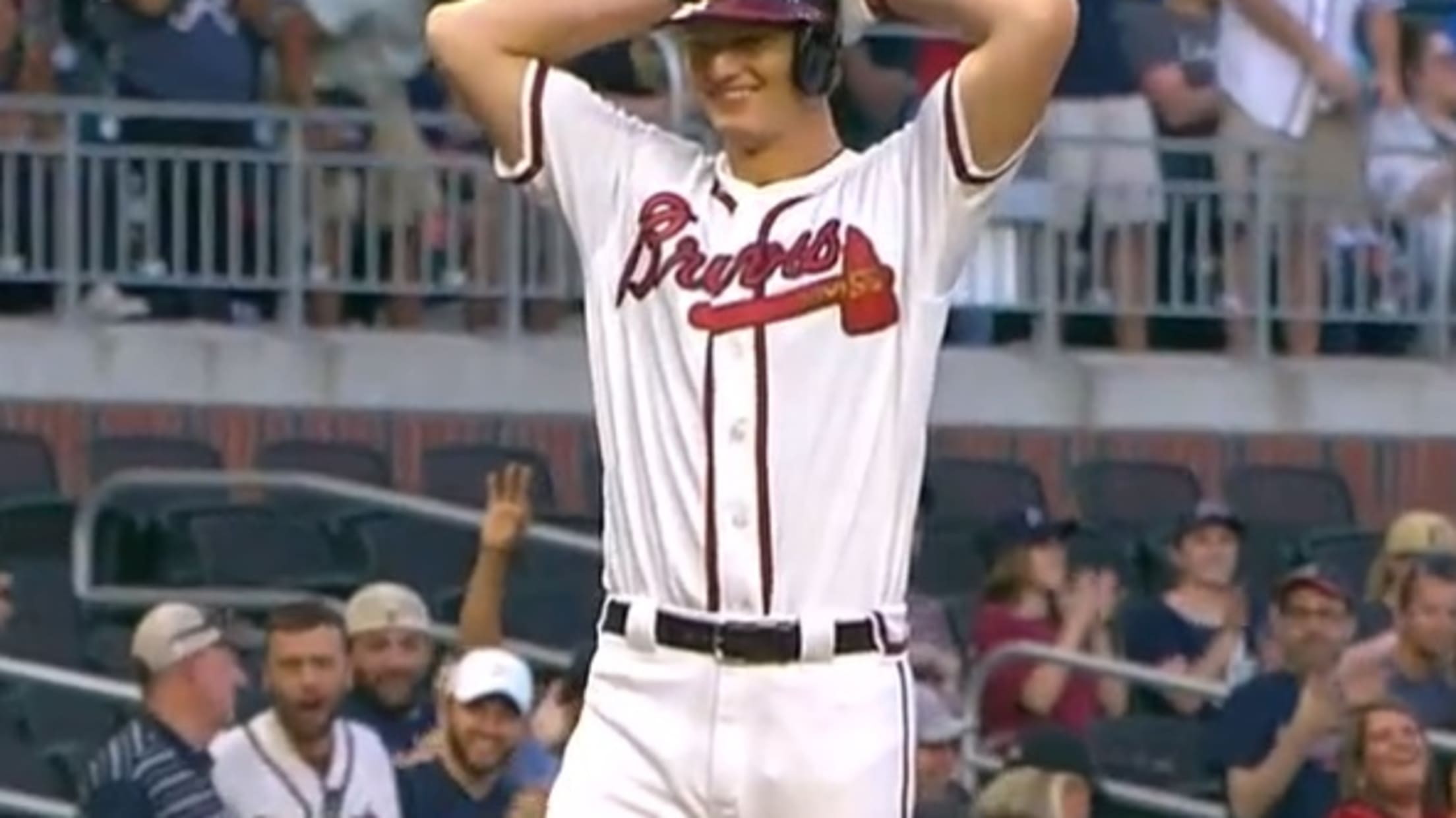 That's the look of a man who knows he got away with something.
Teams in this article:
Players in this article:
Topics in this article: