Brewers-Dodgers NLCS Game 5 had a very, very weird first inning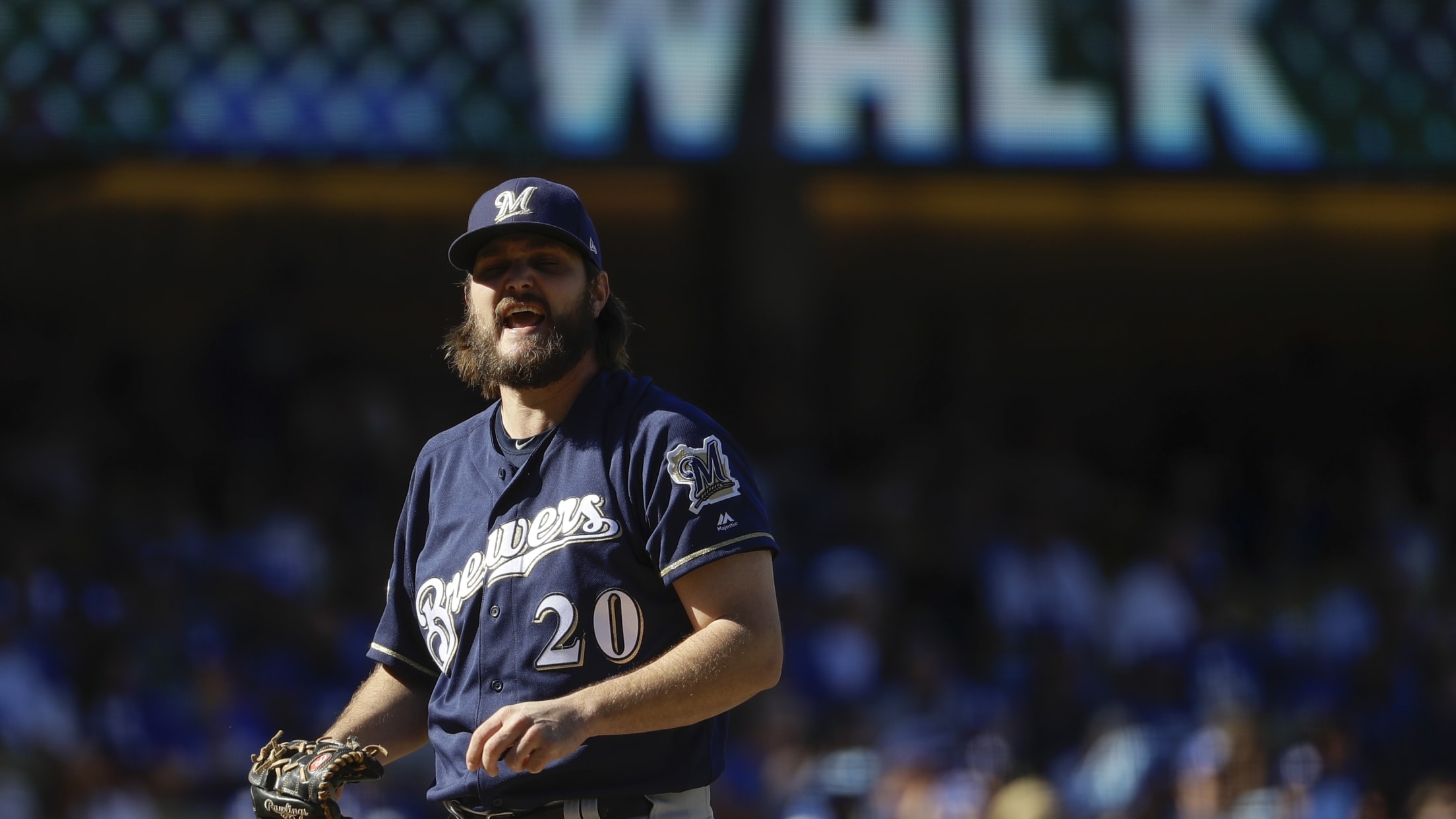 (Matt Slocum)
After Tuesday night's wild Game 4 walk-off win by the Dodgers, we should've known that Wednesday's Game 5 would be anything but normal. Maybe we did, maybe we just didn't realize how soon the abnormalness would present itself to us. Like, you know, in the very first inning.
Let's delve into some of the weirdness.
Cody Bellinger doesn't catch the ball?


It was close (and it was reviewed), but the first play of the game was ruled a single after a nice try by the Dodgers' center fielder. Inches away from an out, it looked to bounce up into his leather. Fortunately for L.A., it didn't result in any runs.
Brewers starter Wade Miley faces one batter, walks him and then is taken out of the game

No, really. In what was first thought of as a move straight out of the 1924 World Series, MLB.com's Joe Trezza confirmed that pulling Miley after one batter was the plan all along. Brandon Woodruff replaced him and Miley will start Game 6.
Cody Bellinger steals second and the play is challenged (that's two challenges in about 15 minutes)

Both challenged plays were close -- and when it's Game 5 of the NLCS -- it's worth getting them right. Bellinger was safe, but wouldn't score.
Reliever (I think?) Brandon Woodruff hits the first batter he faces
Yeah, I don't know. I guess when a postseason legend like Justin Turner is up at the plate, it's the only thing you can do.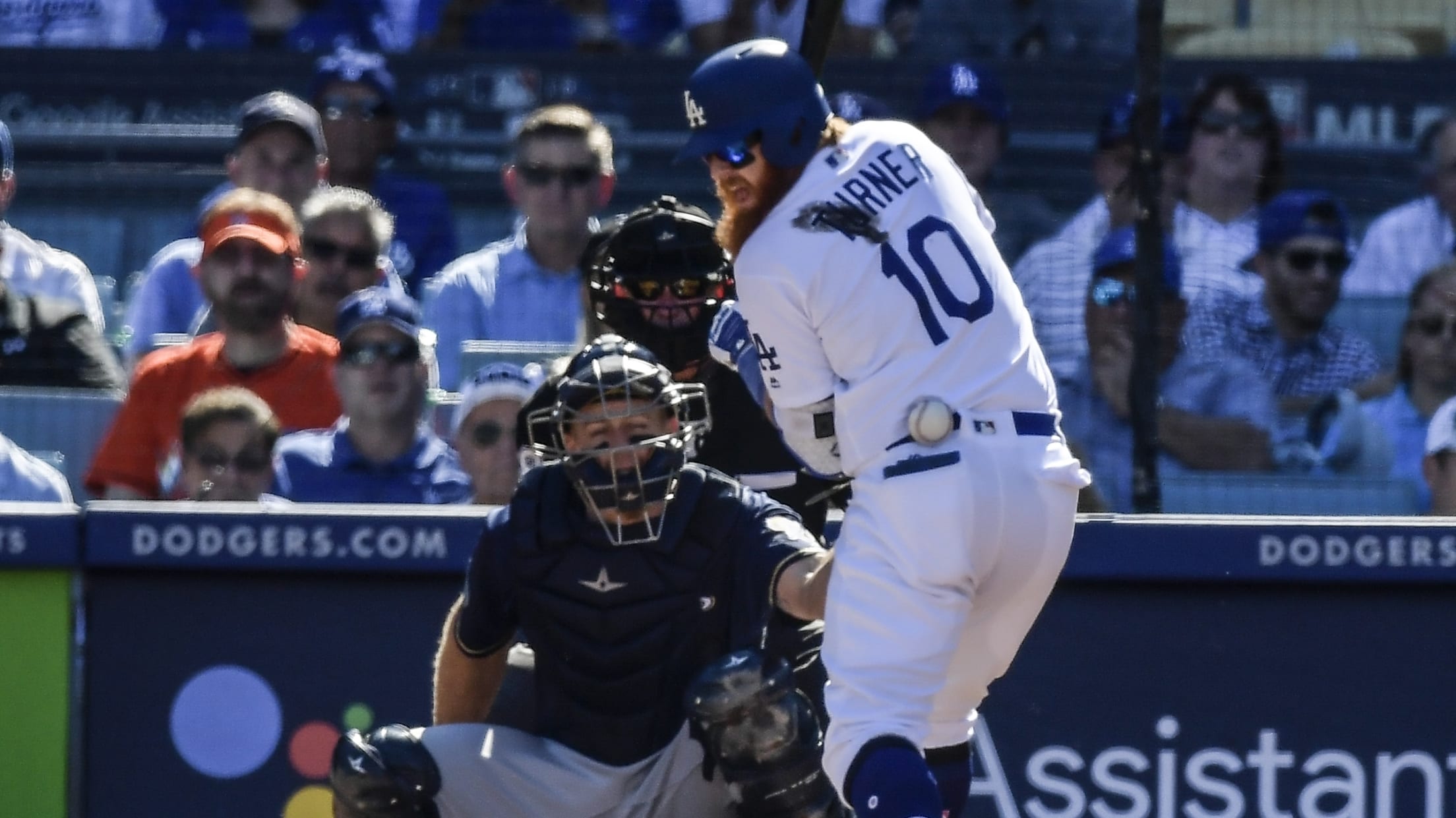 Clayton Kershaw is animorphing


Remember those books? Maybe Clayton will turn into a spider, maybe a tiger, maybe a little puppy that Yasiel Puig can play with. Keep watching to find out for sure.
Somehow, with all that strangeness, the score remained tied, 0-0, after one.
Teams in this article:
Players in this article: