Will the Brewers ever lose again?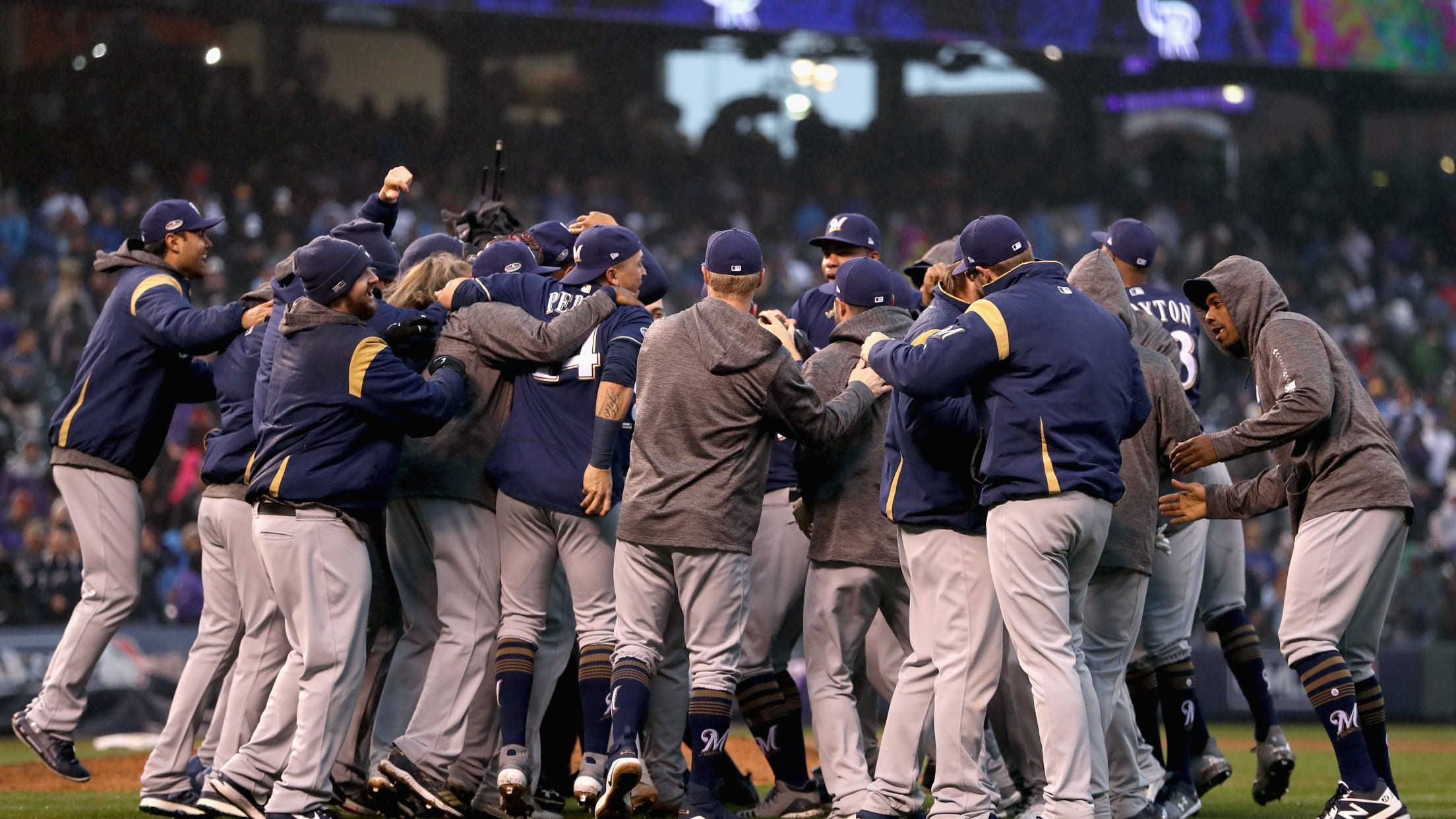 Game Three of the National League Division Series at Coors Field on October 7, 2018 in Denver, Colorado. (Matthew Stockman)
After finishing off a sweep of the Rockies in the NLDS on Sunday, the Brewers are proving to be a force to be reckoned with. Christian Yelich is basically Barry Bonds, Erik Kratz (Erik Kratz!) has transformed into an offensive superhero and the bullpen has been unhittable.
And it's not just the postseason where the Brewers have been hot. As pointed out near the end of the game on Sunday, the team hasn't recorded a loss since it dropped a 3-0 contest to the Pirates back on Sept. 22. That's 11 straight wins. When they start the NLCS on Friday, they'll have not lost in 19 days.
I mean, do the Brewers even know how to lose at this point? Are they still capable of it? They probably don't even remember what a loss is.
Anyway, with the NLCS in their sights, we'd like to ask you, smart baseball fans, when Milwaukee might lose again. Please vote below.


Teams in this article:
Players in this article: