The Brewers took their Fortnite addiction to a whole new level -- the Miller Park scoreboard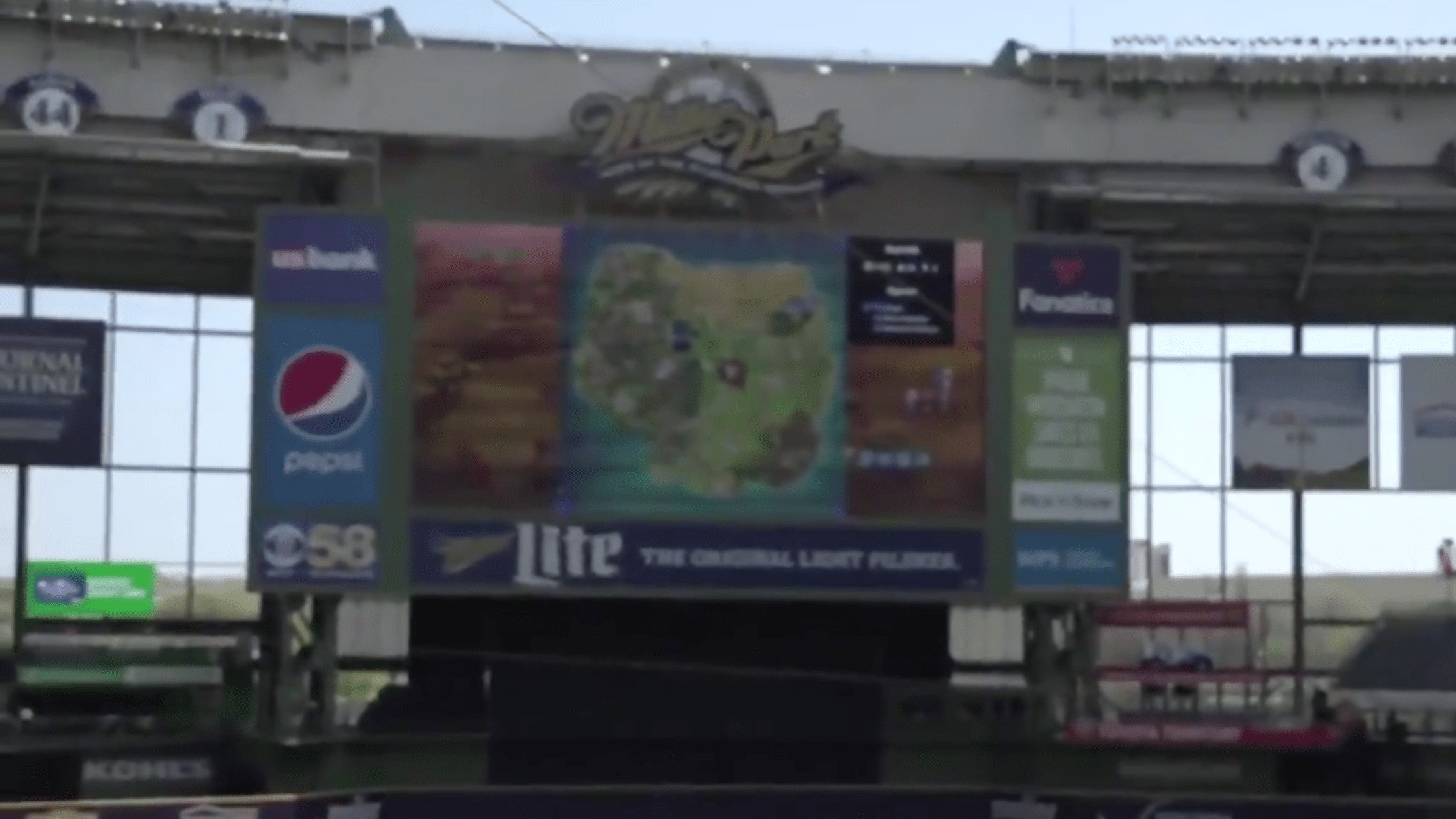 Fortnite -- a video game in which 100 players are dropped into an open map and compete to be the last one standing -- has taken over the world this year, and baseball is no exception. It's got Xander Bogaertsdoing this celebration at second base. The Astros have incorporated it after just about every win. In the words of George Springer : "We play it all day, every day."
But while seemingly every Major Leaguer is hooked, the Brewers have taken that obsession to new heights -- behold, Fortnite on the main scoreboard at Miller Park:
The @Brewers have taken @FortniteGame to a new level. pic.twitter.com/3YlWI8rsPH

— MLB (@MLB) May 10, 2018
Also known as "the world's greatest response whenever your parents tell you to go play outside."