This weekend, the Brewers will give away the Bob Uecker Magic 8-Ball you never knew you needed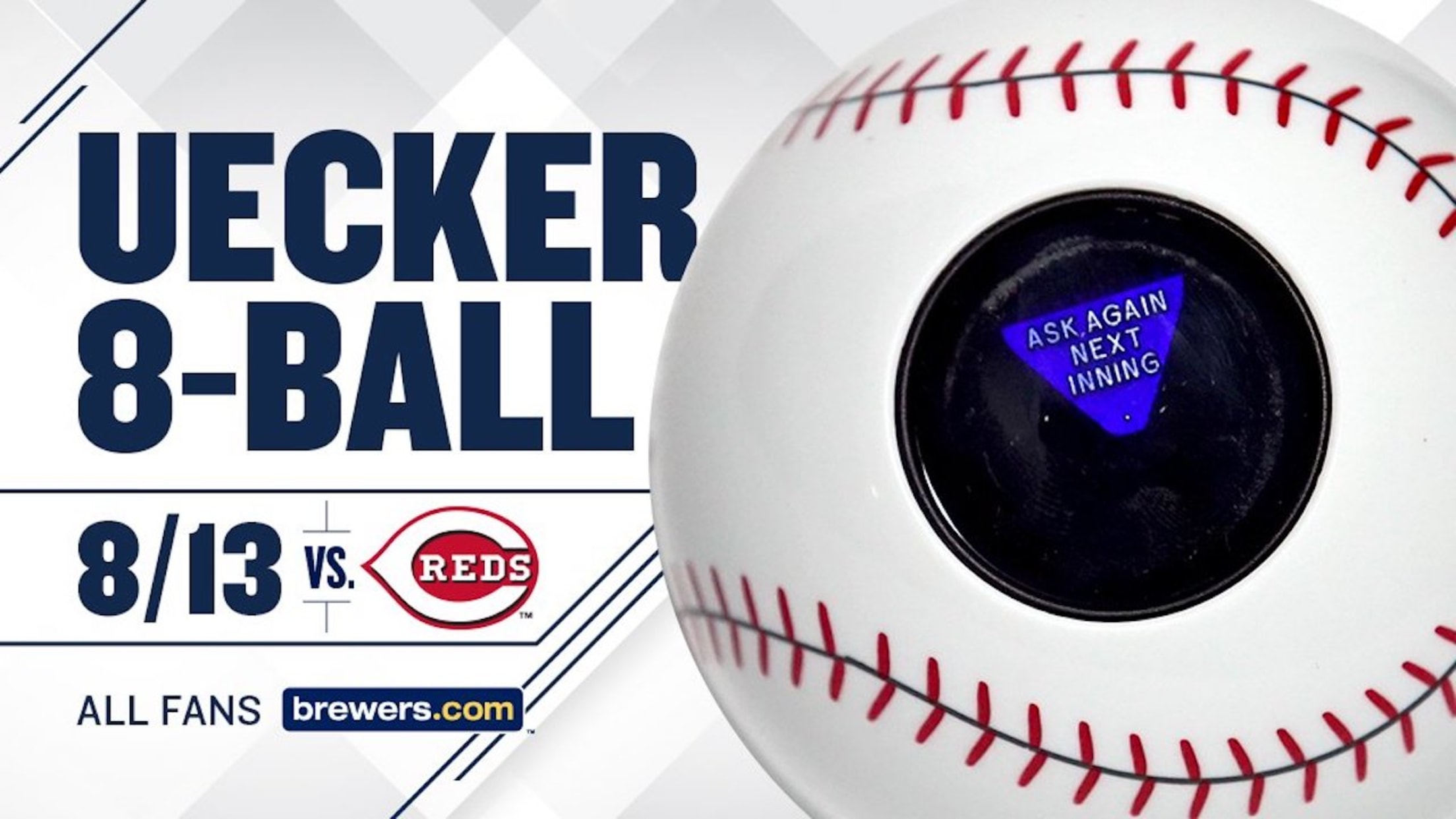 Over 46 years (and counting!) as the radio voice of the Milwaukee Brewers, Bob Uecker has established himself as a veritable font of wisdom. He's advised his listeners in all aspects of life, from the virtues of self-care to the value of perseverance, all while not being afraid to ask the big questions -- questions like, "Why insist on using a glove to catch baseballs, when a tuba would be so much easier?"
And now, thanks to a very special Brewers promotion, you don't even have to wait for Brewers games to have Mr. Baseball as your life coach. Fans in attendance at Miller Park for Milwaukee's game against the Reds on Sunday, Aug. 13, will receive a Bob Uecker Magic 8-Ball:
It is certain that you need the Uecker 8-Ball. pic.twitter.com/tOp4e5f5mL

— Milwaukee Brewers (@Brewers) August 8, 2017
For best results, we recommend pairing it with the Bob Uecker alarm clock.