New Mets GM Brodie Van Wagenen's father-in-law was Neil Armstrong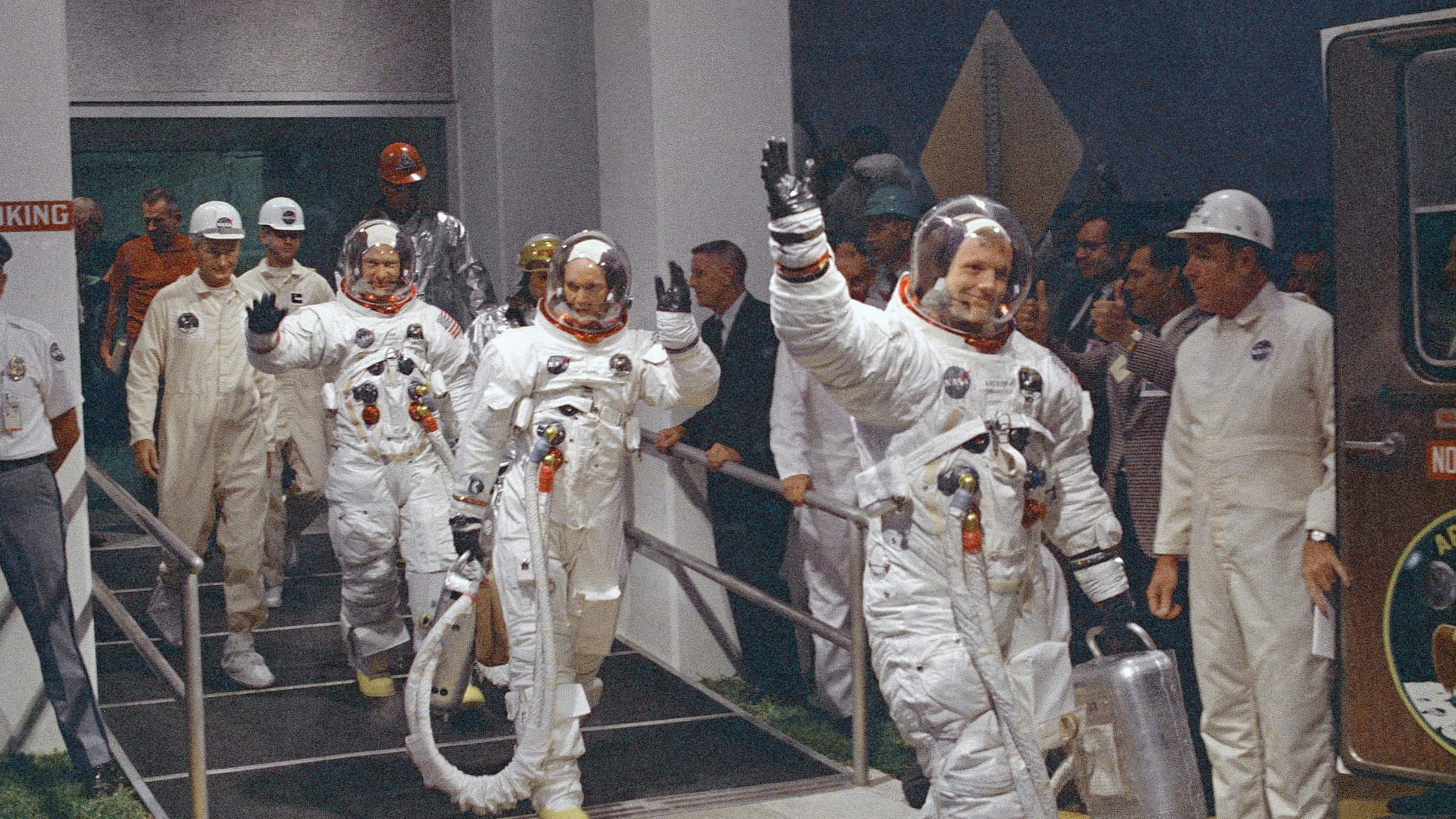 With the offseason now underway, the Mets have tabbed Brodie Van Wagenen to be their new GM. As he looks to his first offseason to reshape the Mets and catapult them back to the World Series, he'll know he didn't have the hardest job in the family.
That's because his wife's stepfather was Neil Armstrong. That's the same Armstrong who, along with Buzz Aldrin, was the first to walk on the moon. The math NASA did to get up there makes sabermetrics look like a breeze.
There's another connection to the Mets and Armstrong beyond Van Wagenen: The team played a doubleheader in Montreal on the day of the moon landing. The team split the doubleheader, but took an extended break between the first and second game so fans could listen to the landing over the public address system.