Bryce Harper designed his own baseball cards, with a set highlighting the best hair in the bigs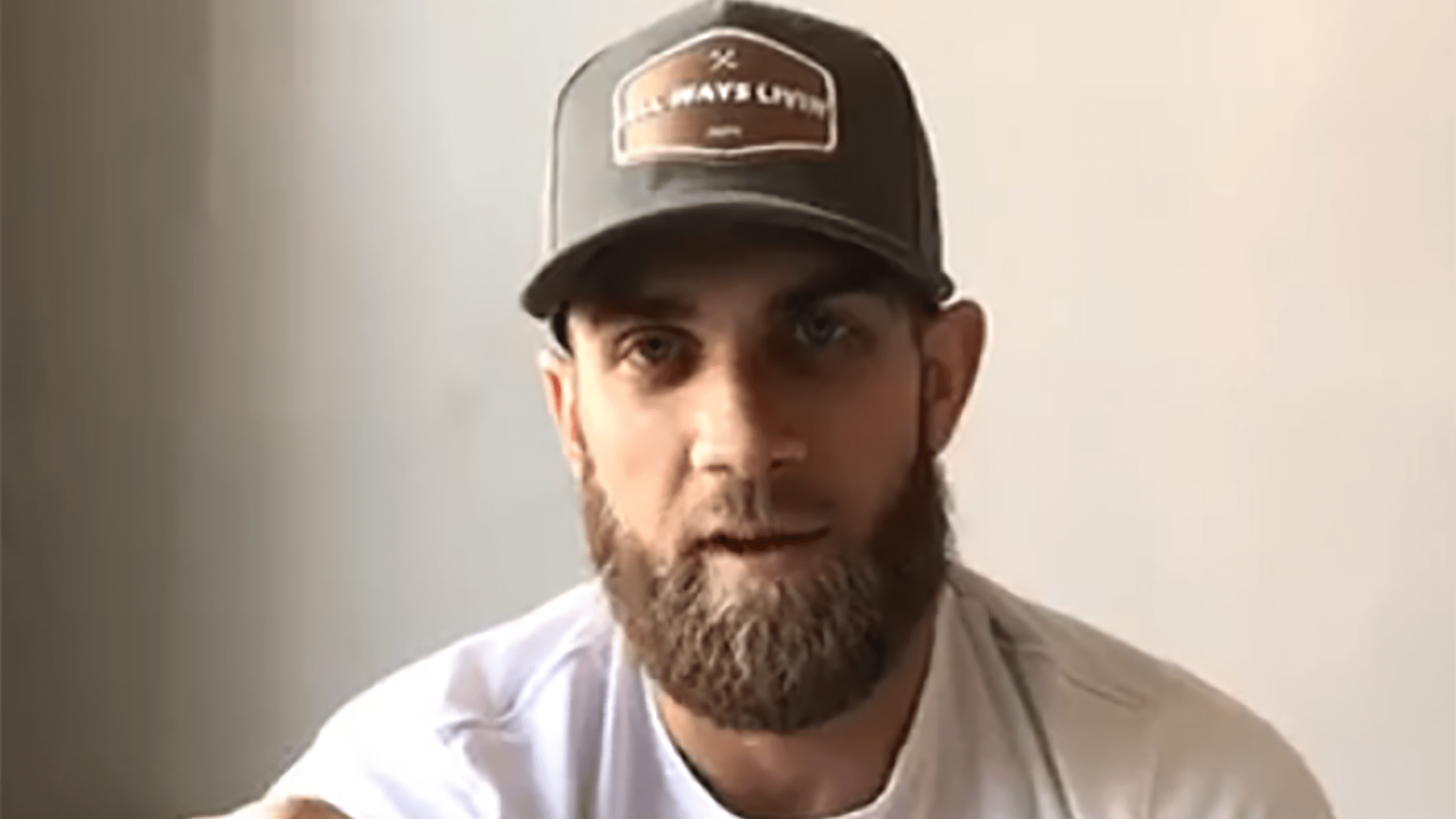 Every baseball card fan dreams of designing their own set. Who wouldn't want to create an entire universe -- picking their favorite players and designing its unique look? Unfortunately for you and me, we are not professional baseball players, so we likely won't get that chance. But Bryce Harper took advantage of that opportunity and created his very own Topps baseball card set.
The set is called "220" -- meaning "Second to none," a phrase of particular importance to the All-Star slugger. Every piece of the set was chosen by Harper. "Anything you see, it's all me," Harper said during a Facebook Live video he made to introduce the cards:
"They asked me what I wanted to do with the first set, and I wanted to make my own team," Harper said.
That meant choosing his favorite starting nine -- including DH -- plus three starting pitchers and two relievers. Harper naturally included his teammates Max Scherzer and Sean Doolittle, but Harper revealed he's a big fan of his rivals too. Players like Javier Báez, Jacob deGrom and Freddie Freeman earned selections, and, oh yeah, that other superstar that Harper is always compared to -- Mike Trout -- made the cut, too.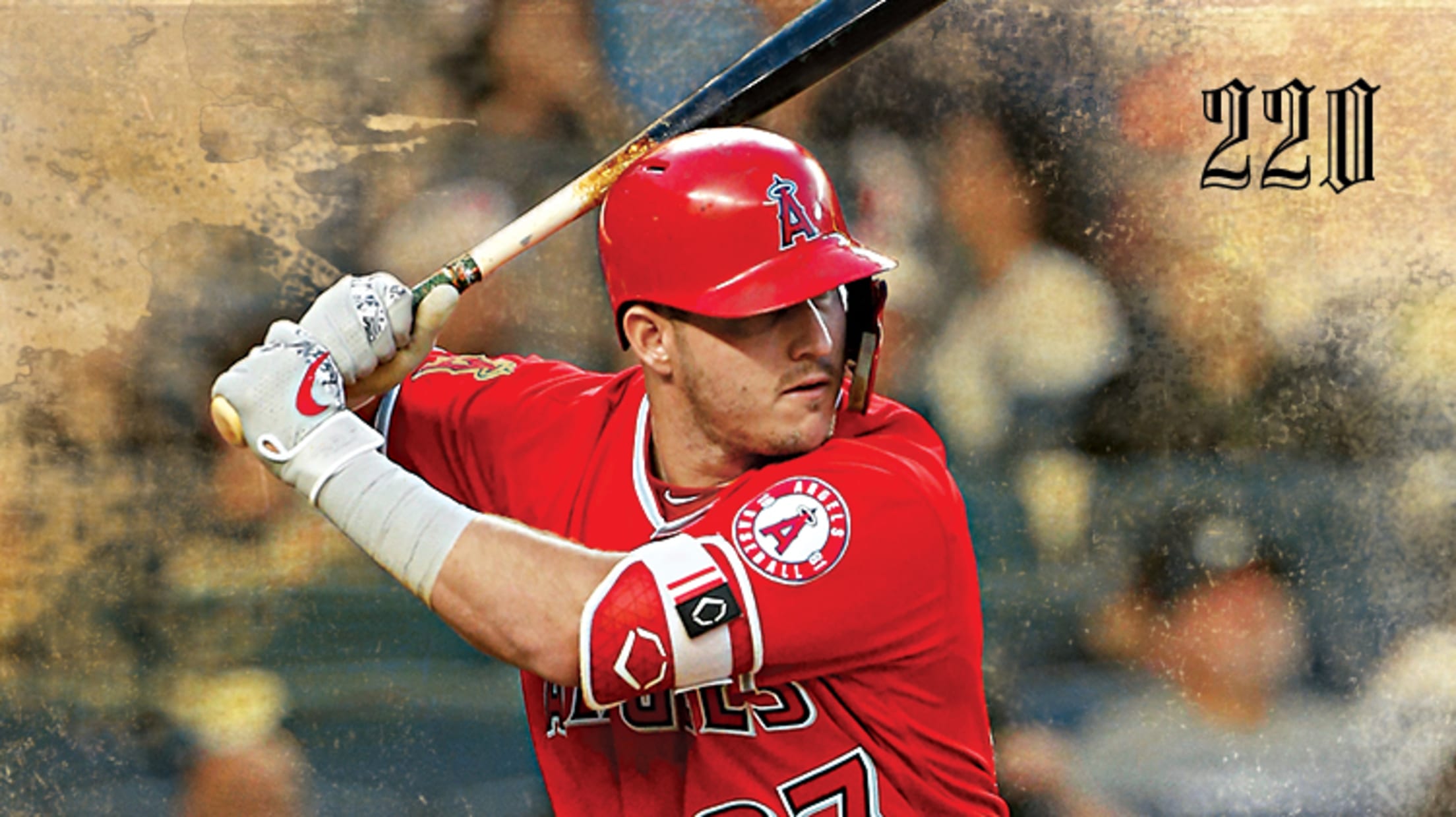 Even the backs of the cards got the Harper treatment, with the star offering his thoughts in lieu of the cartoon or fun fact that have traditionally resided on the back of Topps cards.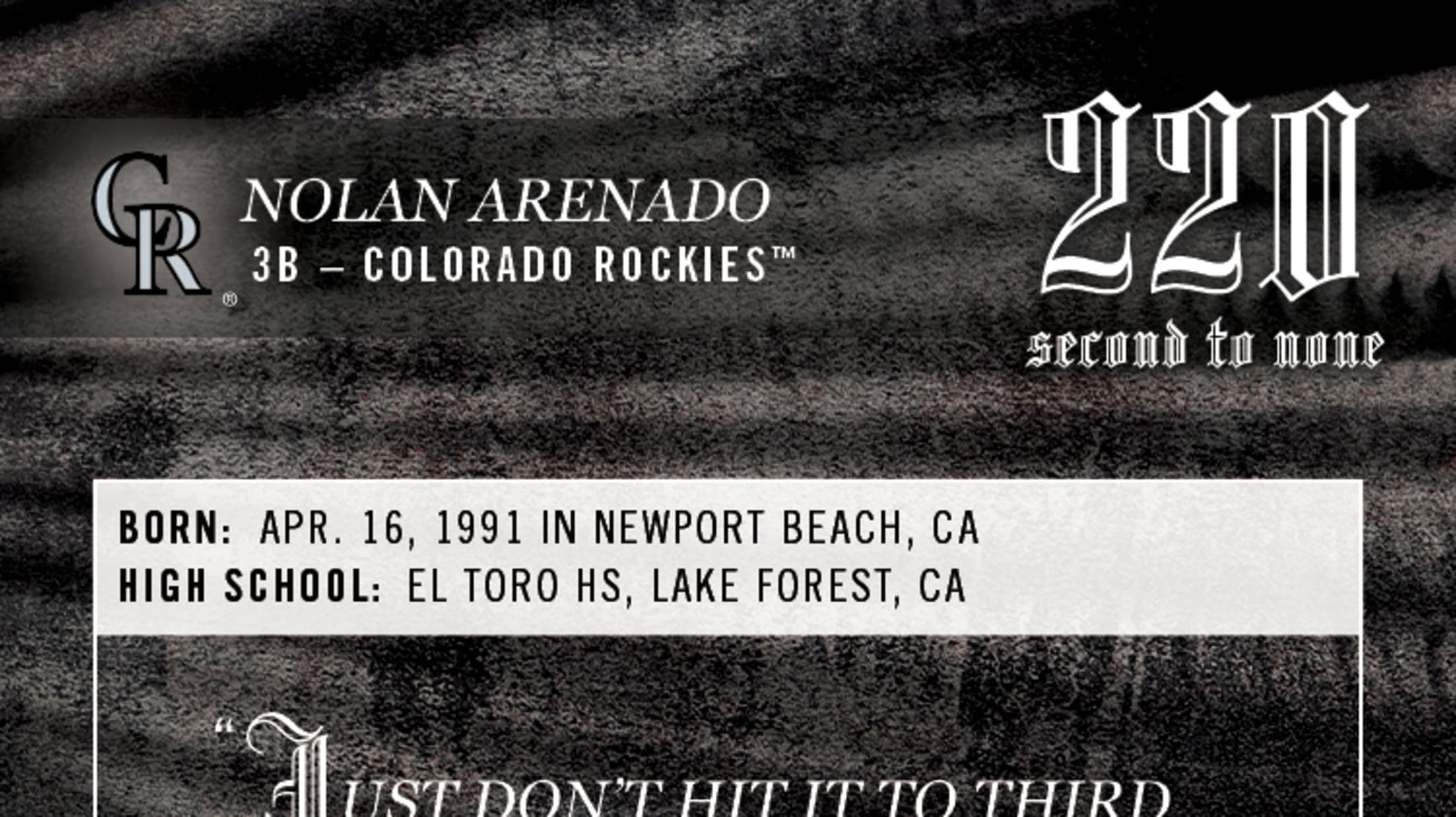 Where Harper's "220" gets really interesting, though, is in the smaller, stranger, mini-sets he created. There are cards dedicated to the best hair in the big leagues. Andrew Benintendi and his dreamy locks got a nod here: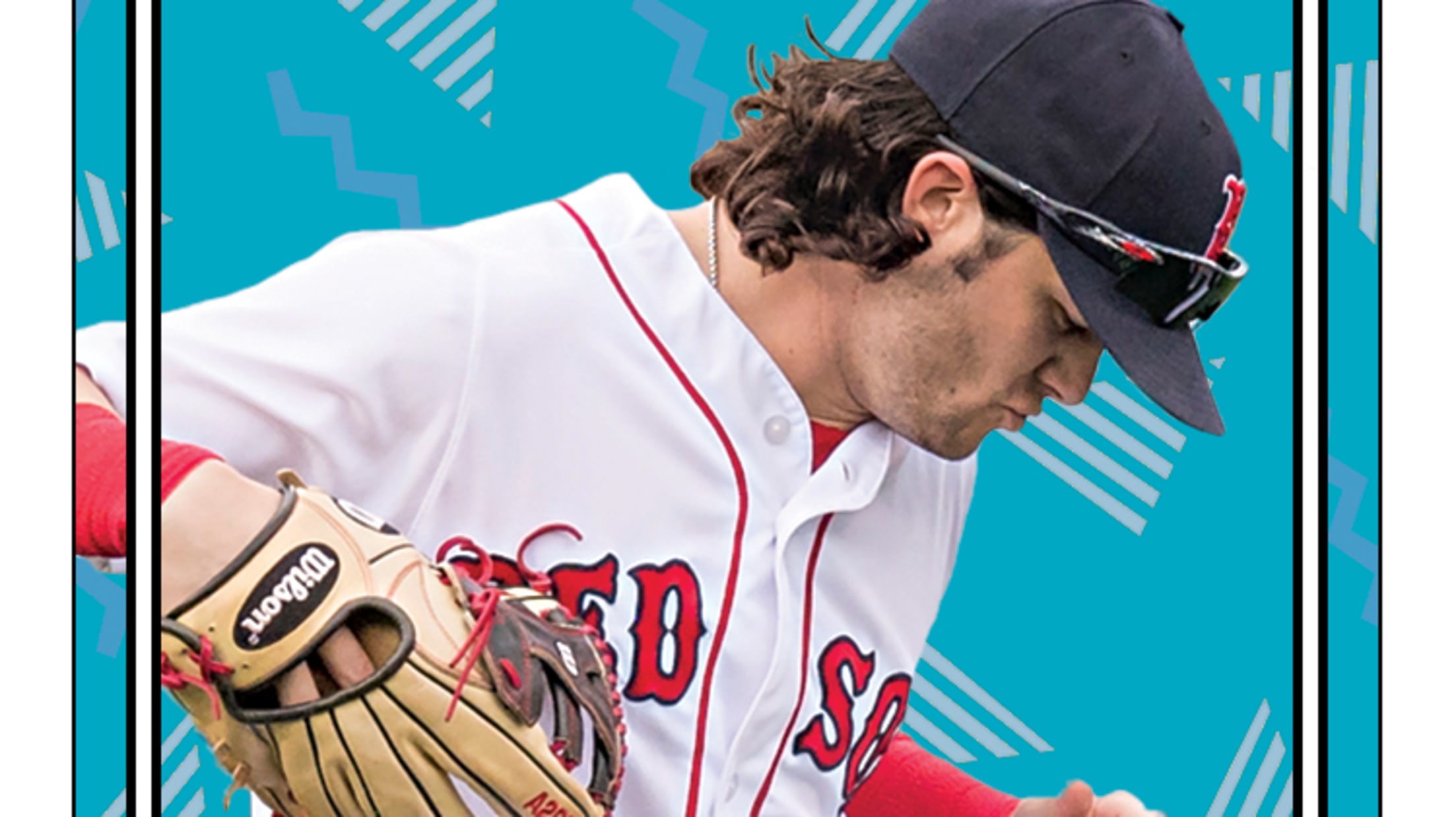 He also includes a separate group of his baseball heroes. Alongside players like Ken Griffey Jr., Chipper Jones and Josh Gibson is his burly, Home Run Derby-assisting father, Ron Harper.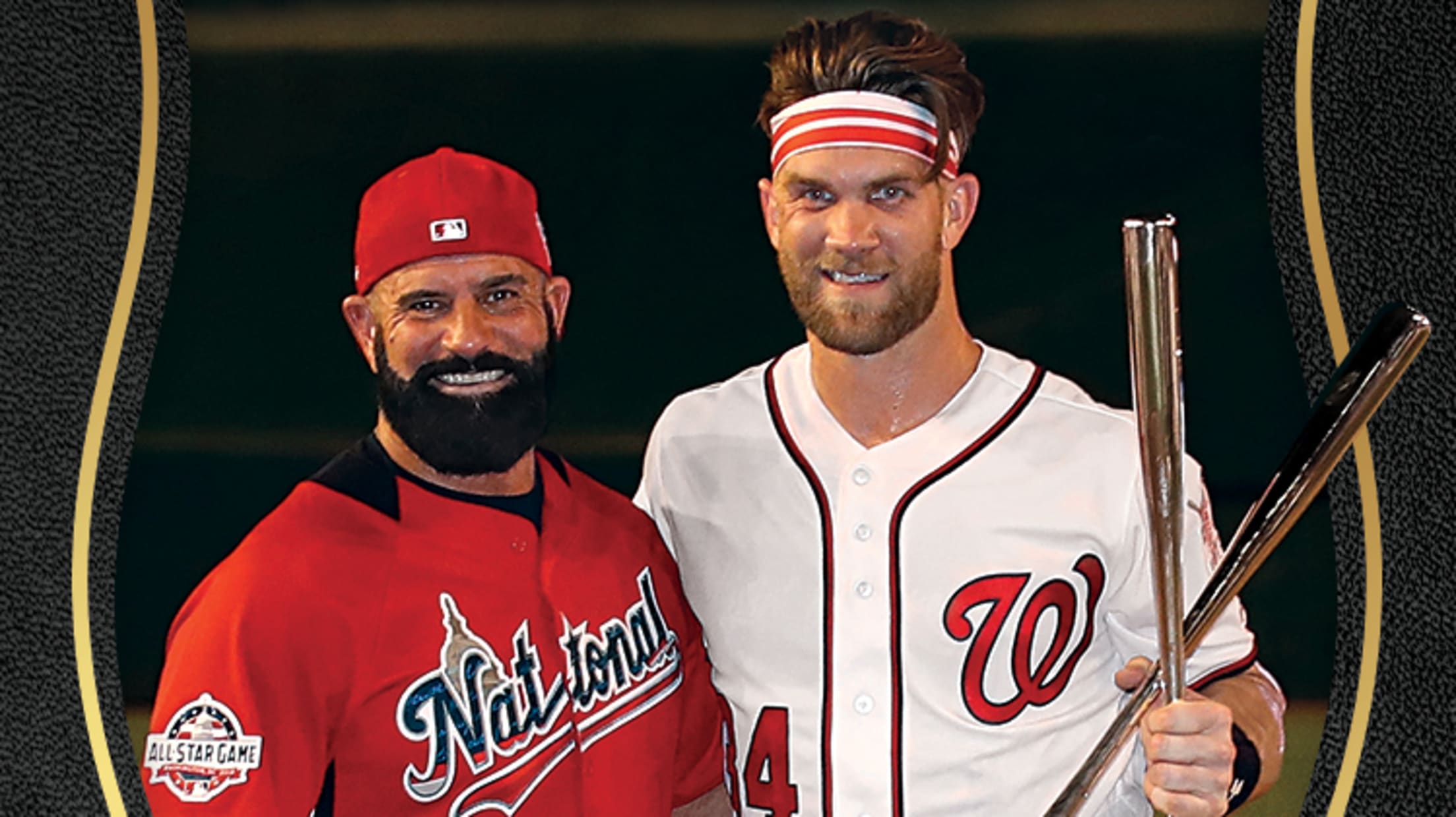 The set is wrapped up with his "Look Good, Feel Good, Play Good," cards -- basically a Barbie's dreamhouse collection of Harper in casual and on-field garb: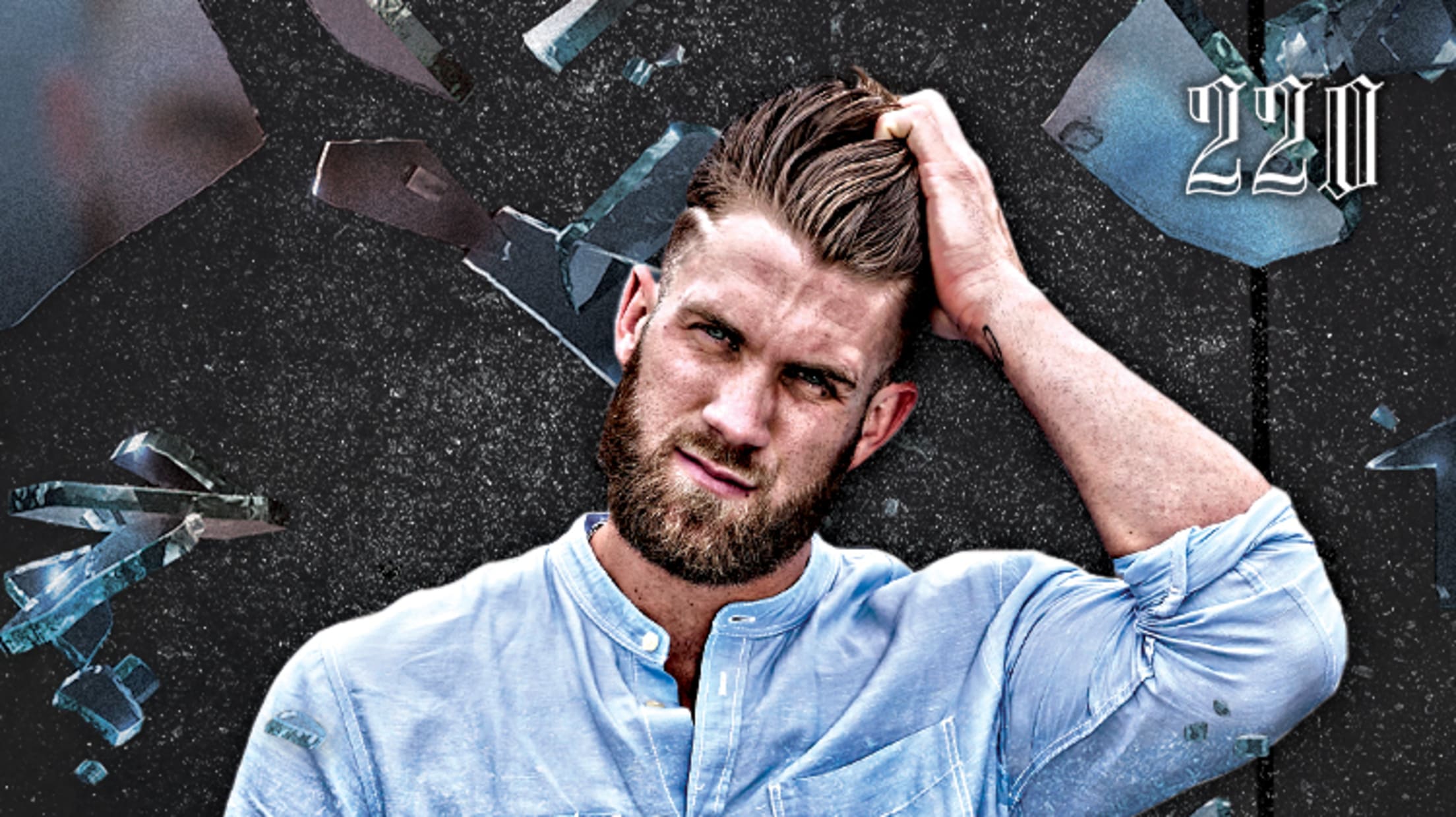 If you want the set, you'll need to boogie. They're only available for 30 days on Topps.com.
Teams in this article:
Players in this article: