Bryce Harper wrote a heartfelt message to Nationals fans ahead of his return to D.C.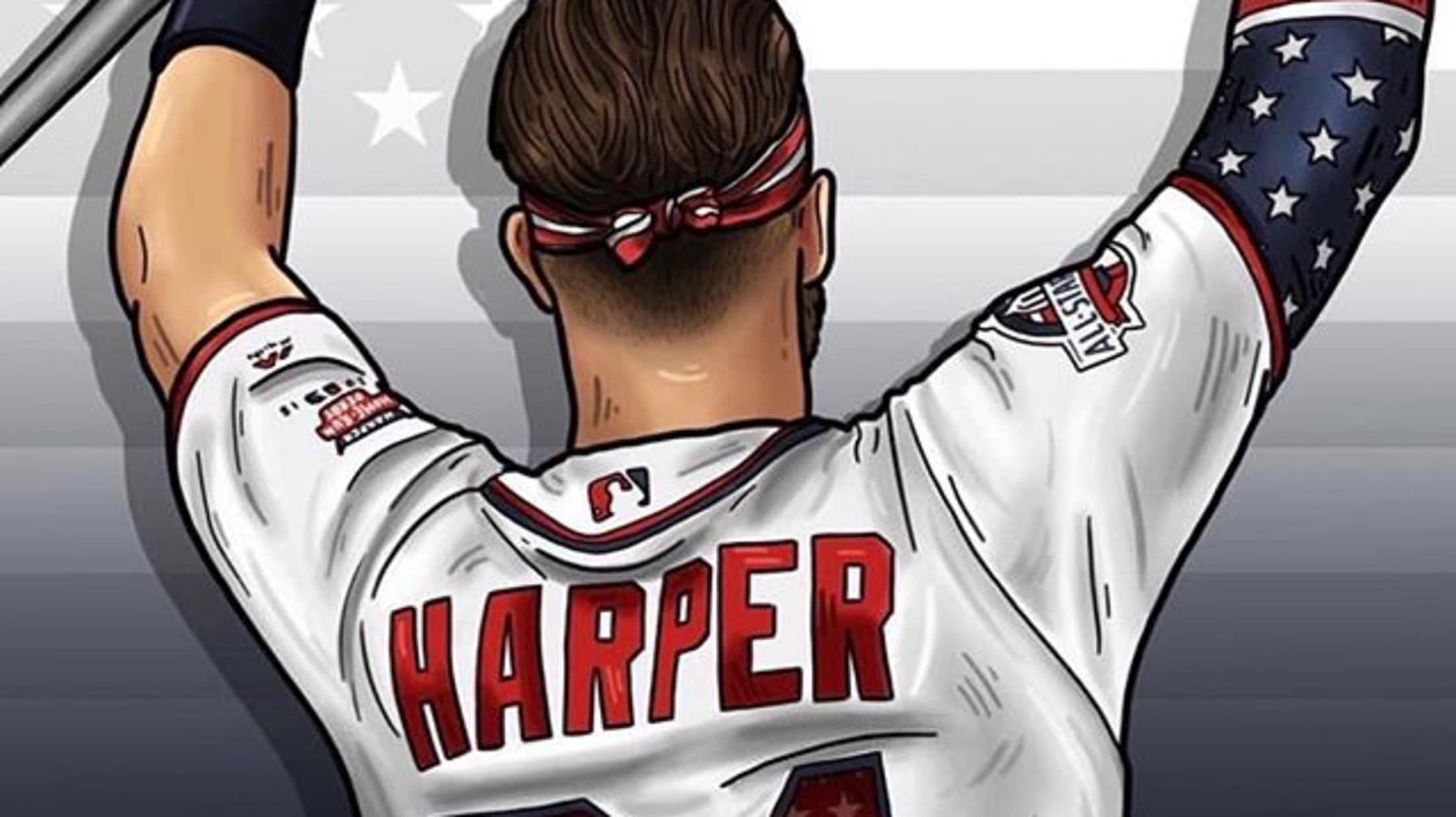 Sure, it's still early April, but Tuesday night is set to bring us what could very well be the must-see game of the 2019 season: Phillies at Nationals, Max Scherzer on the mound, Bryce Harper making his return to the nation's capital.
This date has been circled on baseball fans' calendars since the day Harper signed that 13-year deal with a division rival, and Philly's raucous weekend sweep of the Braves -- less a series of baseball games than a loosely organized block party featuring Phanatic cleats and all kinds of choreography -- did nothing to tamp down the spiciness.
But while Harper is loving his new digs, he also wants D.C. to know that he hasn't forgotten them. So, before he shows up at Nationals Park for the first time in a visiting uniform, he posted a heartfelt Instagram message to Nats fans:
Harper spent his first nine years in professional baseball as a National. It's where he was drafted as a teenage prodigy, and it's where he blossomed into a full-fledged star. He may wear a different shade of red now, but he and D.C. made a lot of memories along the way.
Teams in this article:
Players in this article:
Topics in this article: