Bryce Harper's dream of a Capitals-Golden Knights Stanley Cup Final has come true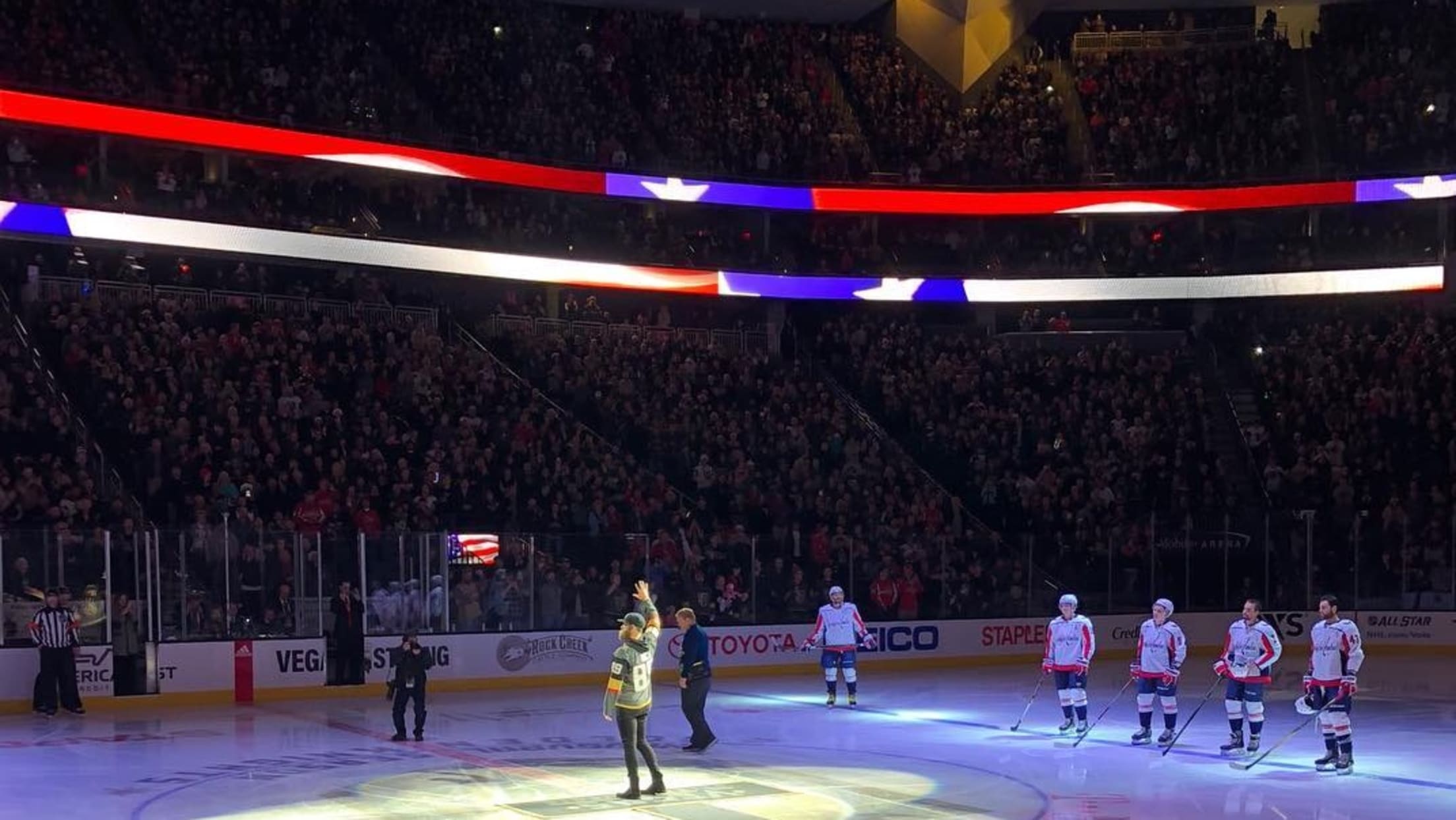 May has been an exciting month for Bryce Harper. Sure, he has seven homers in 19 games, but it's gone well off the field, too. Specifically, on the ice.
The Las Vegas native has been thrilled to watch his hometown's newest team, the Golden Knights, romp all the way to the Stanley Cup Final in their inaugural season. This isn't a recent development, either, as he was going to their games in the offseason, too, even recruiting fellow Vegas slugger Kris Bryant to cheer them on: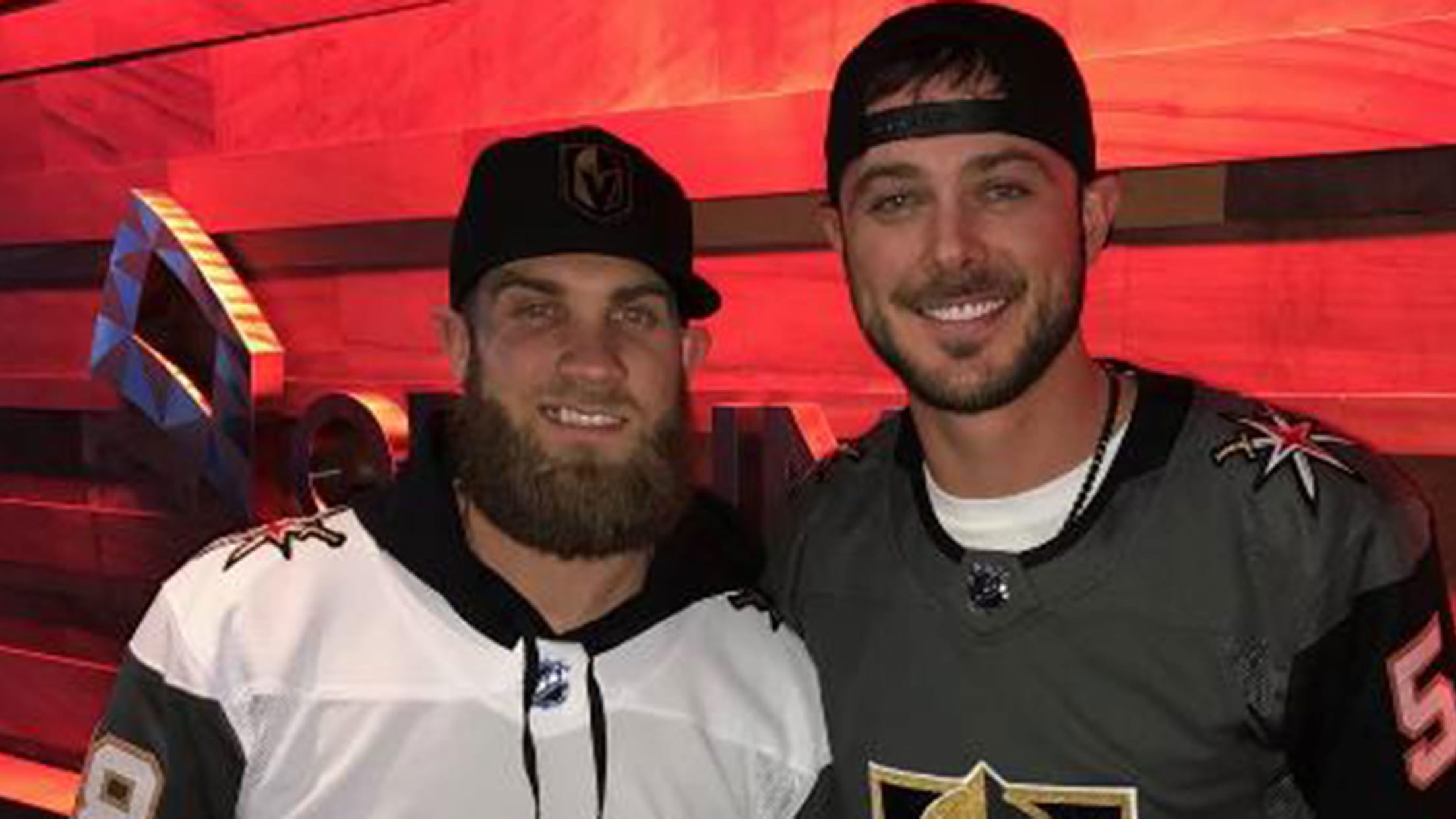 Long before the Golden Knights knew that they would be going to the Stanley Cup Final, though, Harper sent a tweet about both them and the preferred hockey team of many of his fans -- the Washington Capitals:
Could you imagine a @GoldenKnights vs. @Capitals Stanley Cup?🙌🏻 #Epic

— Bryce Harper (@bryceharper3) May 1, 2018
It was a dream then, as the Stanley Cup playoffs were only in the second round, but the tweet turned out to be prophetic.
On Wednesday night, the Capitals officially joined the Golden Knights in the Stanley Cup Final, as they completed their 3-2 series comeback against the Tampa Bay Lightning by winning Game 7 on the road, 4-0. The Eastern Conference champions will now travel to Las Vegas to begin what we'll call the "Bryce Harper Series" on Monday.
Game on.
Teams in this article:
Players in this article: