The most shocking moment in Bryce Harper's ejection was his hair
When Bryce Harper was ejected from Monday night's Phillies game, you may have been most surprised that he got tossed for arguing balls and strikes while another player was at the plate. You may have thought it was crazy that he was that upset in just the fourth inning.
But that wasn't the most shocking part. It was his hair.
Harper is known for the care and consideration he gives his locks, both on and off the field. Whether it's long or short, Harper has made sure to keep those follicles conditioned and looking good. I mean, you can't pull this off without plenty of time at the barber:
Which is why it was so shocking to see Harper's hair looking like this when he came out to argue with the umps. Since this could be upsetting to some viewers, we ask you to click below to reveal:
This isn't the Harper we're used to! This looks like he was accepting an award for his country rock record circa 1983.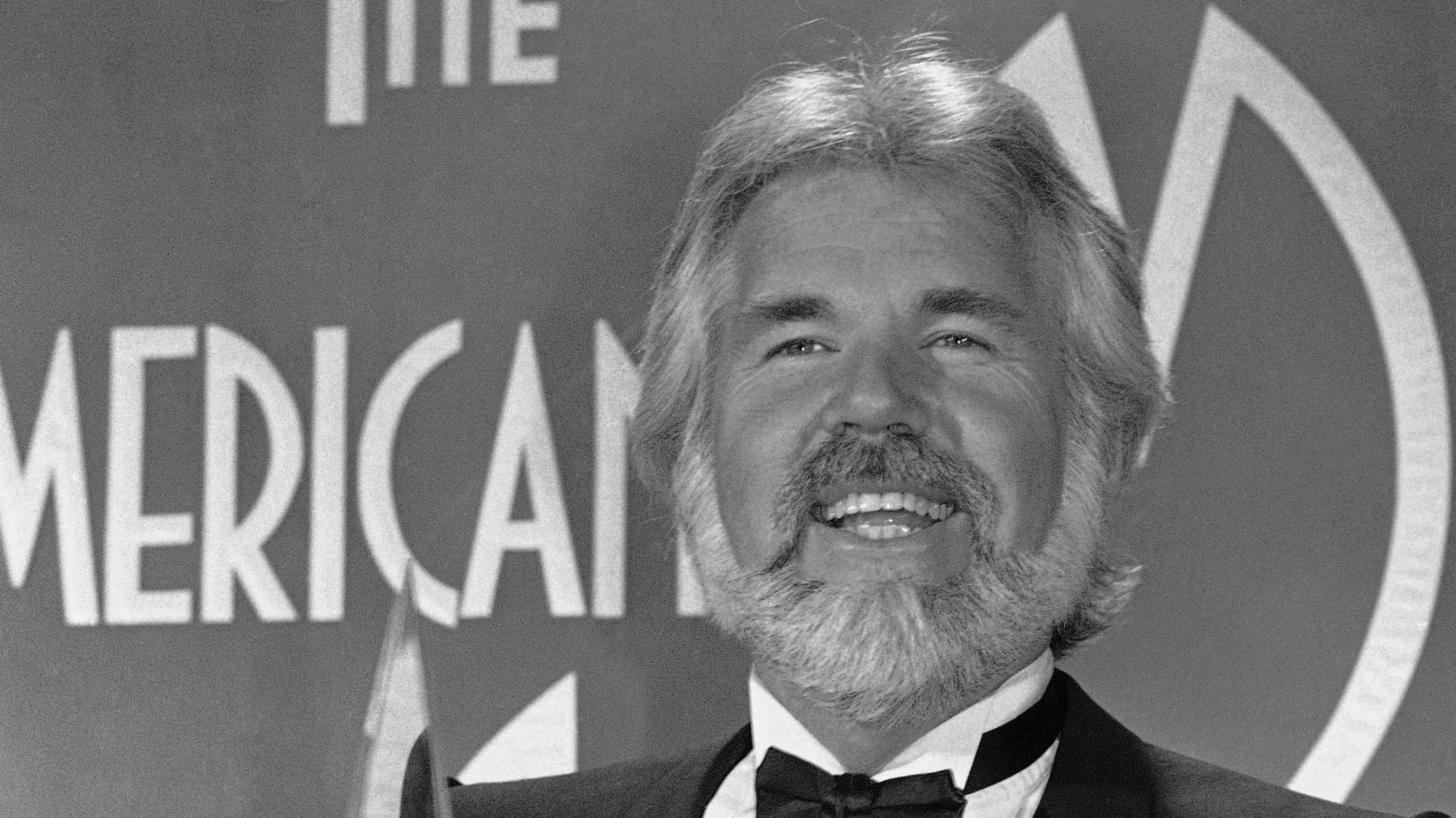 Harper was serving some serious Alan Thicke-looks circa the classic sitcom "Growing Pains."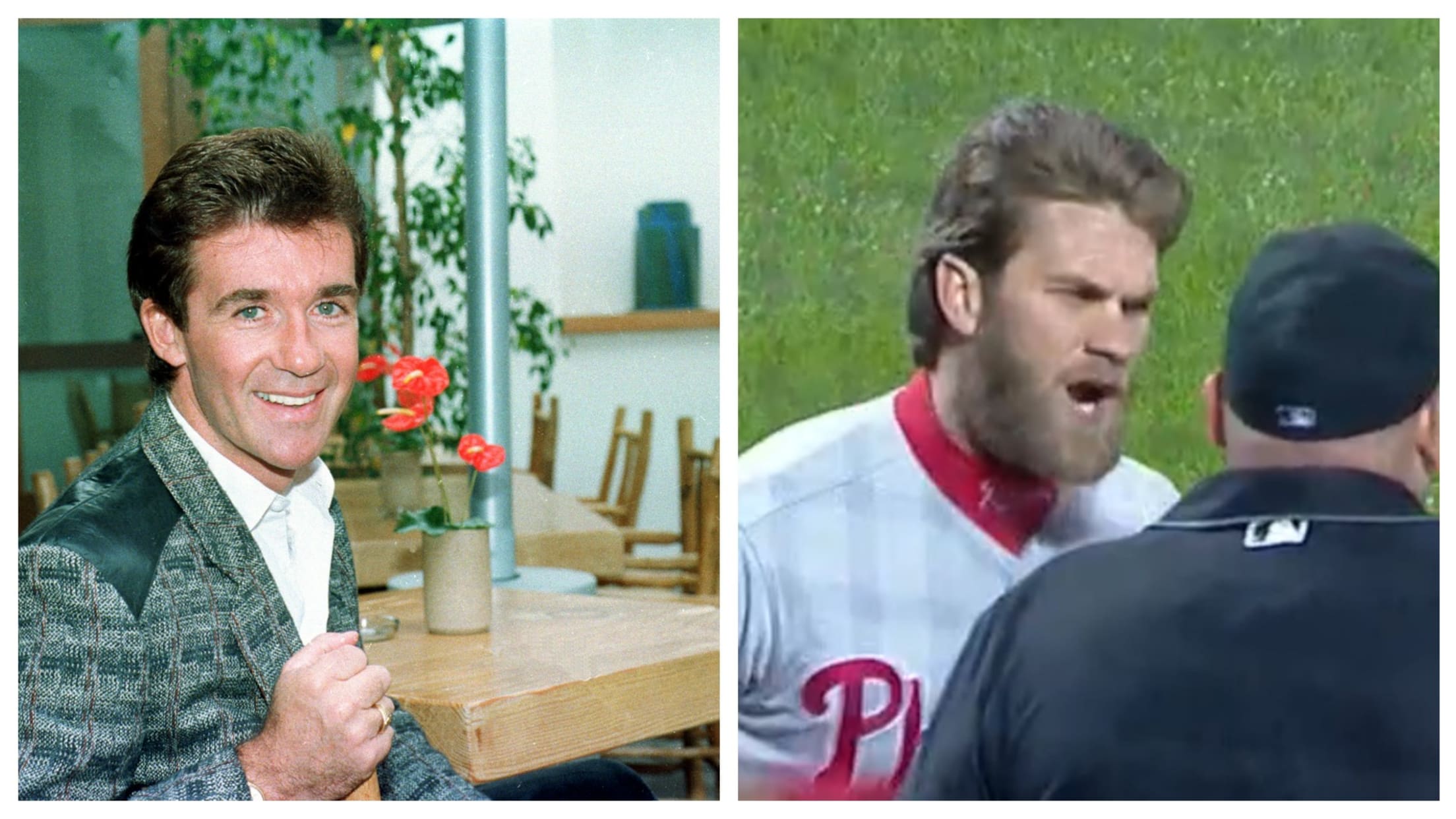 Now, listen, you might think I'm being too hard on Harper. However, is it not the job of the sportswriter to point out when a player is slumping? And is it not the job of the balding sportswriter, one who desperately wishes he had the follicle abilities of one Mr. Harper, to point out when his hair-game is not on point?
Harper will be back with a fresh new look soon and I will be ready to applaud it. However, last night was not his best.
Teams in this article:
Players in this article:
Topics in this article: