Mets fans celebrated Bartolo Colon's return to Citi Field with signs and a standing ovation
When Bartolo Colon signed with the Braves in free agency this offseason, the Mets lost a fan favorite. One of the perks of him remaining within the National League East division, though, is that he should return to the confines of Citi Field early and often.
During his first at-bat in the third inning of Wednesday night's game between the Mets and Braves, Citi Field put its love and appreciation for Colon on display.
For at least one fan, it wasn't enough to see Colon pitch on the field; she needed to have him right by her side.
The love was not one-sided as Colon acknowledged the love from the crowd.
"I definitely want to show my appreciation to the fans," Colon told MLB.com's Mark Bowman after the game. "So, I kind of gave that pause [before my first at-bat] and showed that appreciation."
After receiving an ovation on Opening Day, Colon thought that was it from Mets fans. "I didn't really expect it today," he said. "I wasn't as surprised on Opening Day. Again, I just want to express my gratitude to the Mets fans and the warm reception they gave me."
Colon may be no longer be a Met, but he is certainly not forgotten in New York.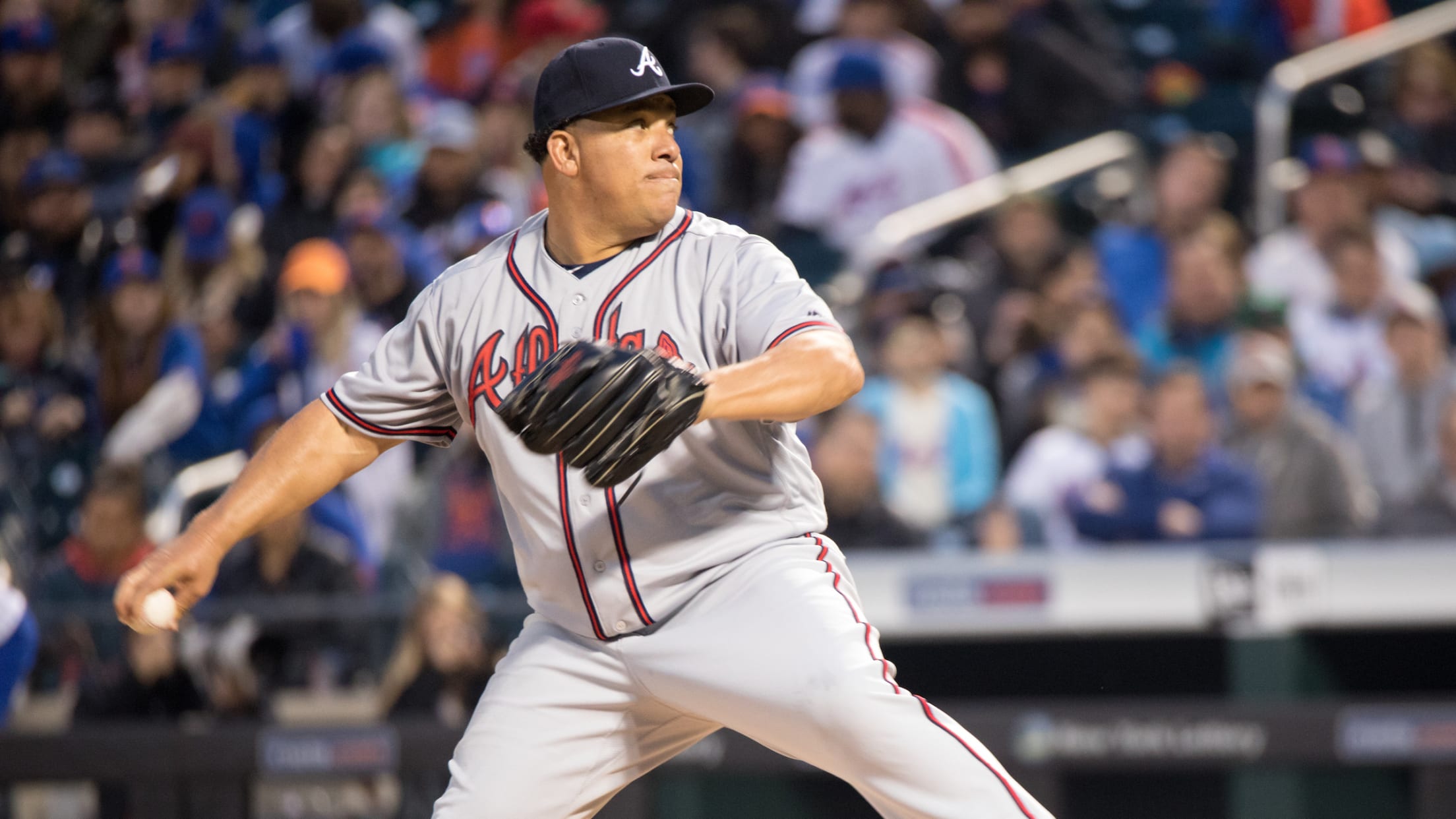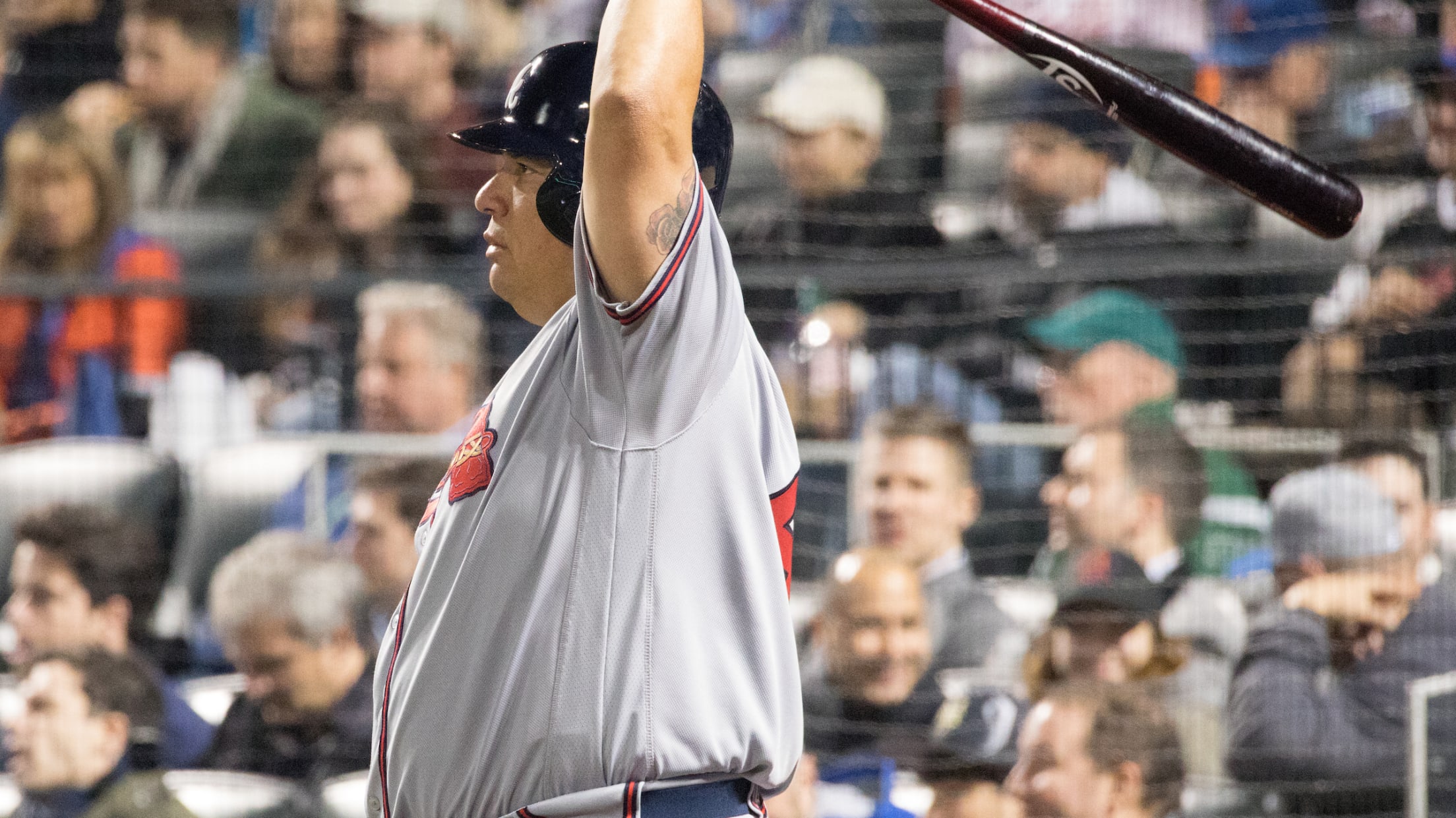 Colon pitched well in his Braves debut. He went six innings, giving up only one run while striking out six Mets batters in the process. The Braves won 3-1 in 12 innings.
Teams in this article:
Players in this article: