The Cardinals and Cubs once swapped outfielders in the middle of a doubleheader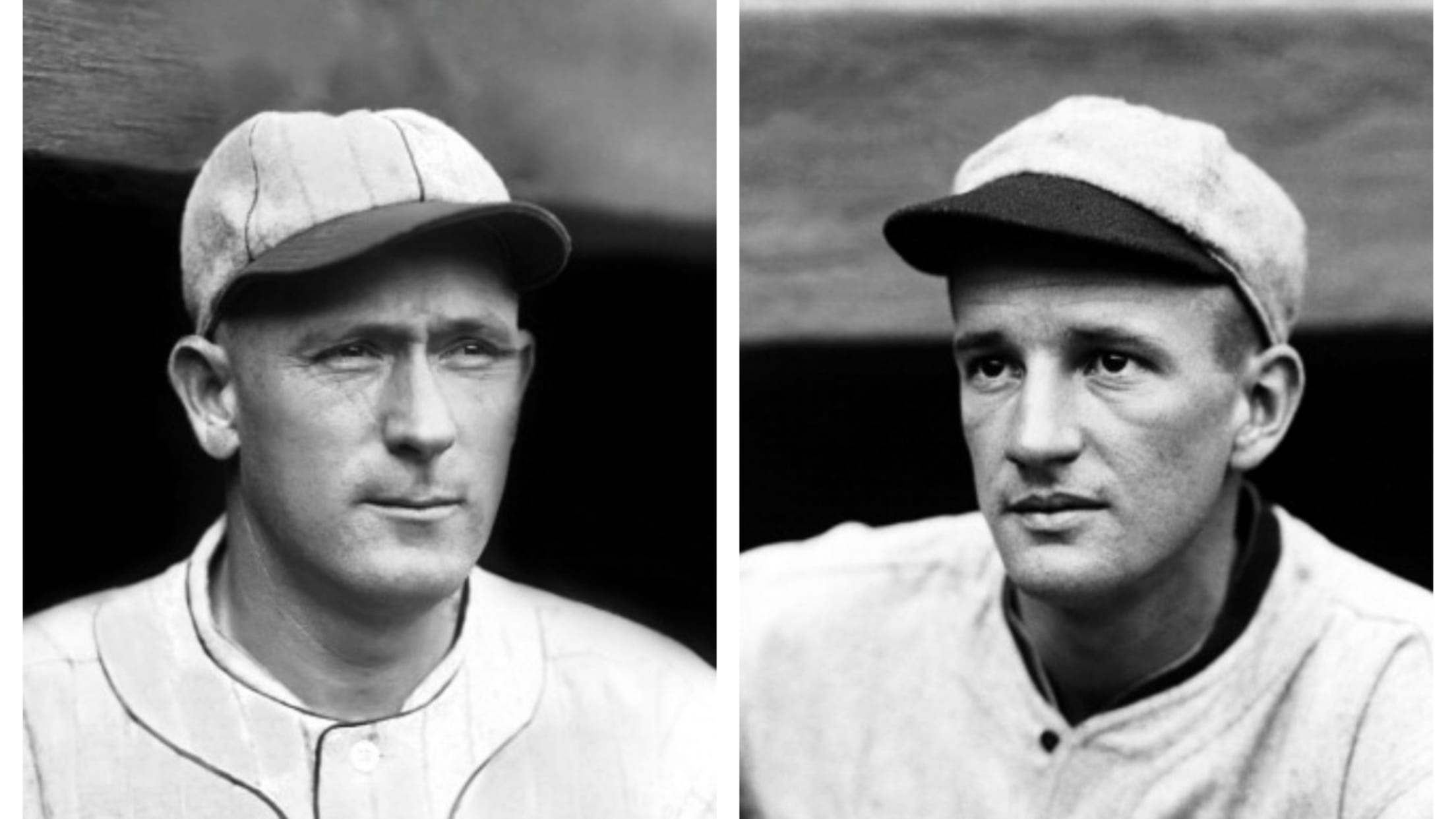 On the afternoon of May 30, 1922, the Cardinals and Cubs squared off in Game 1 of a Memorial Day doubleheader at Cubs Park (it would become Wrigley Field five years later). Center fielder Cliff Heathcote batted seventh for St. Louis and finished 0-for-4, while Chicago right fielder Max Flack drove in a run as part of a 4-1 Cubs win.
A few hours later, it was time for the nightcap. Batting fifth and playing right field for the Cubs: Cliff Heathcote. And leading off for the Cardinals? None other than Max Flack.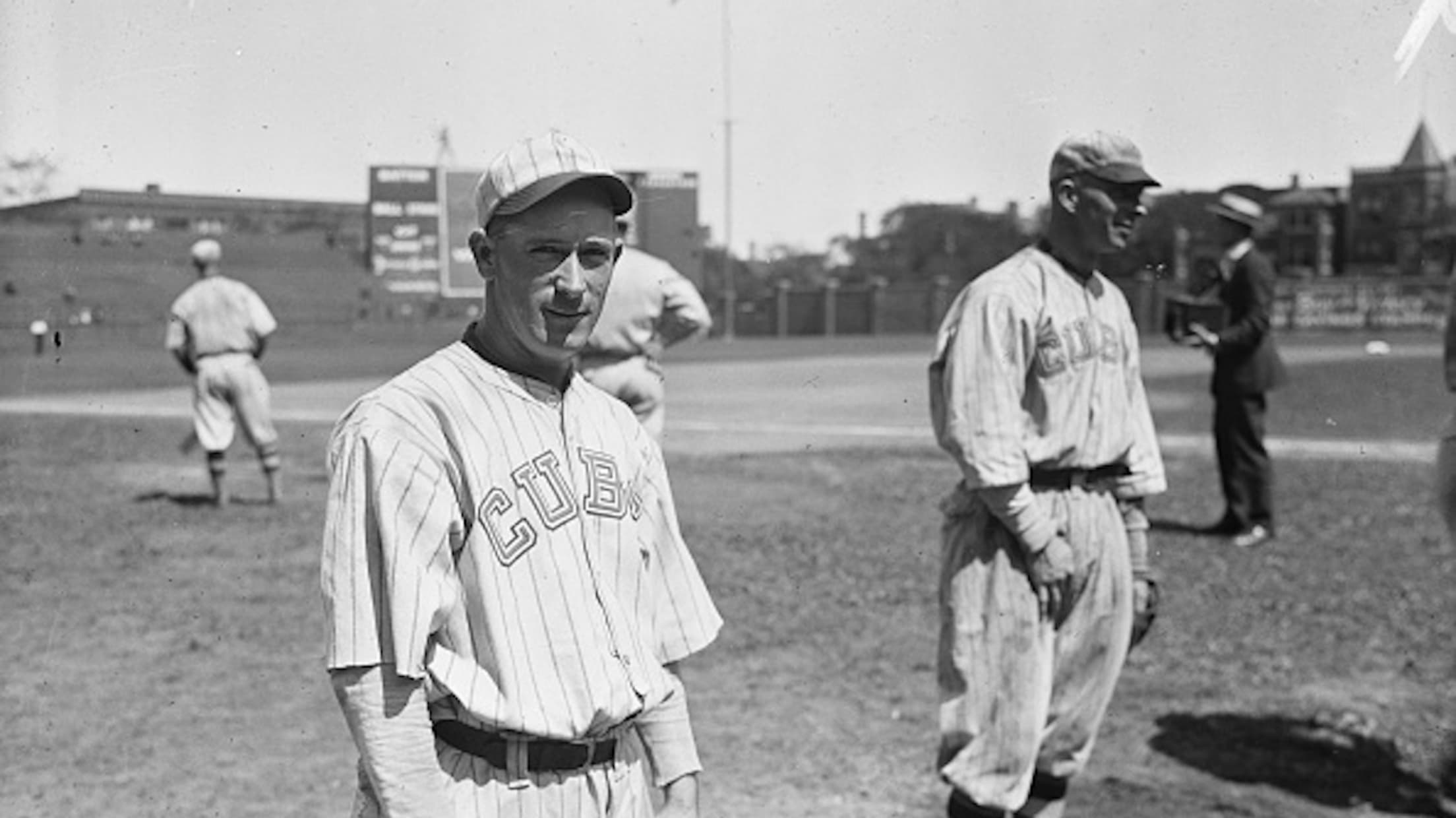 So what exactly happened? We'll let the Chicago Tribune explain:
Between the morning and afternoon games of the Cubs holiday bill yesterday, Managers Bill Killefer of the locals and Branch Rickey of the Cardinals got together and arranged an even trade of Max Flack, Cubs outfielder, and Cliff Heathcote, St. Louis gardener. No money was involved. The trade took effect at once, Flack playing with St. Louis and Heathcote with Chicago in the afternoon.
After his team's loss in Game 1, Cardinals manager Branch Rickey -- who, like most managers at the time, had final say over all roster decisions -- met up with Cubs counterpart Bill Killefer. The two decided to grab a quick lunch, and eventually got around to talking shop: Rickey thought his Cardinals were ready to compete right now, and wanted a top-of-the-order bat to put in front of All-Star Rogers Hornsby.
As it happened, the Cubs had one of those handy: the speedy Flack (pictured above), who'd averaged 22 steals per year up to that point in his career -- including 37 in both 1914 and 1915. (By contrast, the Cardinals had stolen just 94 bases as a team in the 1921 season.)
In exchange, Rickey offered up Heathcote, a promising young outfield prospect who had nonetheless struggled early in the 1922 season. A full decade younger than Flack, Heathcote wouldn't be of much use to a team with its eyes on contending, but his speed and defense in center field offered plenty of potential for the Cubs to wish on.
And besides, they both just happened to be a short walk away. What could be easier than that?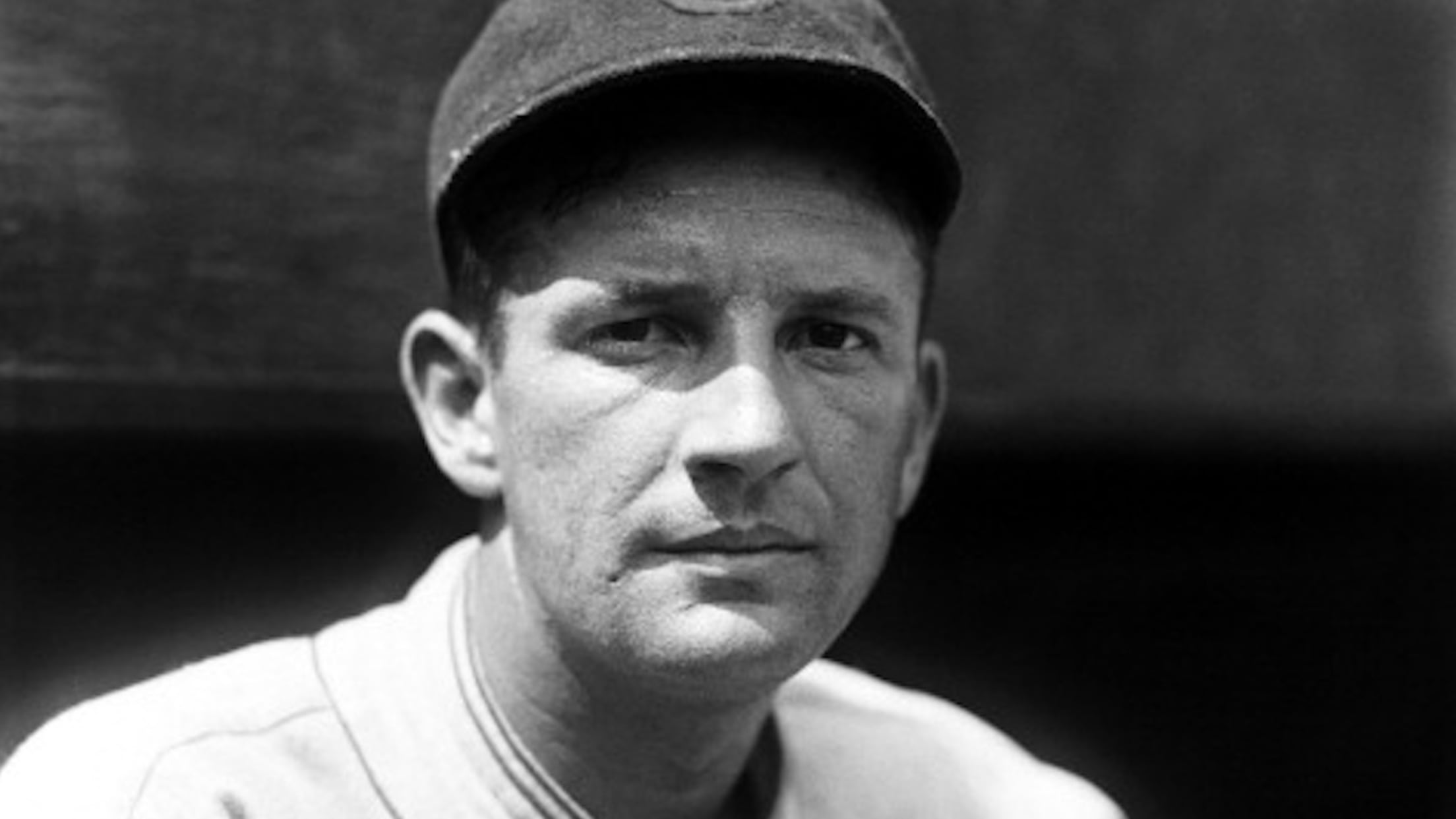 The details ironed out, Flack and Heathcote promptly switched clubhouses and were penciled into the lineups for Game 2. There was just one problem: Not expecting a sudden transaction, neither team had any extra uniforms lying around. So, in a pinch, Flack and Heathcote simply swapped -- names didn't arrive on the backs of jerseys until the 1960s, so it was just a matter of trading numbers and logos.
As for Game 2, Heathcote went 2-for-4 against his newly former team, and the Cubs completed the sweep with a 4-1 win. And, as it turned out, Chicago would also get the better of the trade: Injuries limited Flack to just 340 games over four largely ineffective seasons in St. Louis, and he retired in 1925. Heathcote, meanwhile, spent another eight years on the North Side, hitting .280 and helping the Cubs reach the 1929 World Series.
It's the only time in baseball history that two teams have swapped players in the middle of a doubleheader, and one of only two instances in which a player has appeared in two different games on the same day. Naturally, the other time also involved the Cubs: Mets outfielder Joel Youngblood played four innings of an Aug. 4, 1982, game at Wrigley Field before being traded to the Expos for a player to be named later. He quickly hopped on a plane to Philadelphia, and got to the ballpark in time to pinch-hit in the bottom of the sixth.