The Cardinals brought back the powder blue jerseys with -- get this -- buttons!
The Cardinals are blessed with one of the best uniform sets in baseball. How can anyone find fault in the intersecting StL logo or the adorably classic and classically adorable birds on the bat? However, their usual white, cream and gray uniforms don't leave a lot of room for color. So, for 2019, get ready because the powder blue uniforms are coming back.
That's right: The uniforms that Lou Brock sped around the bases in, Ozzie Smith flipped head over heels for and Al Hrabosky terrified batters in are coming back: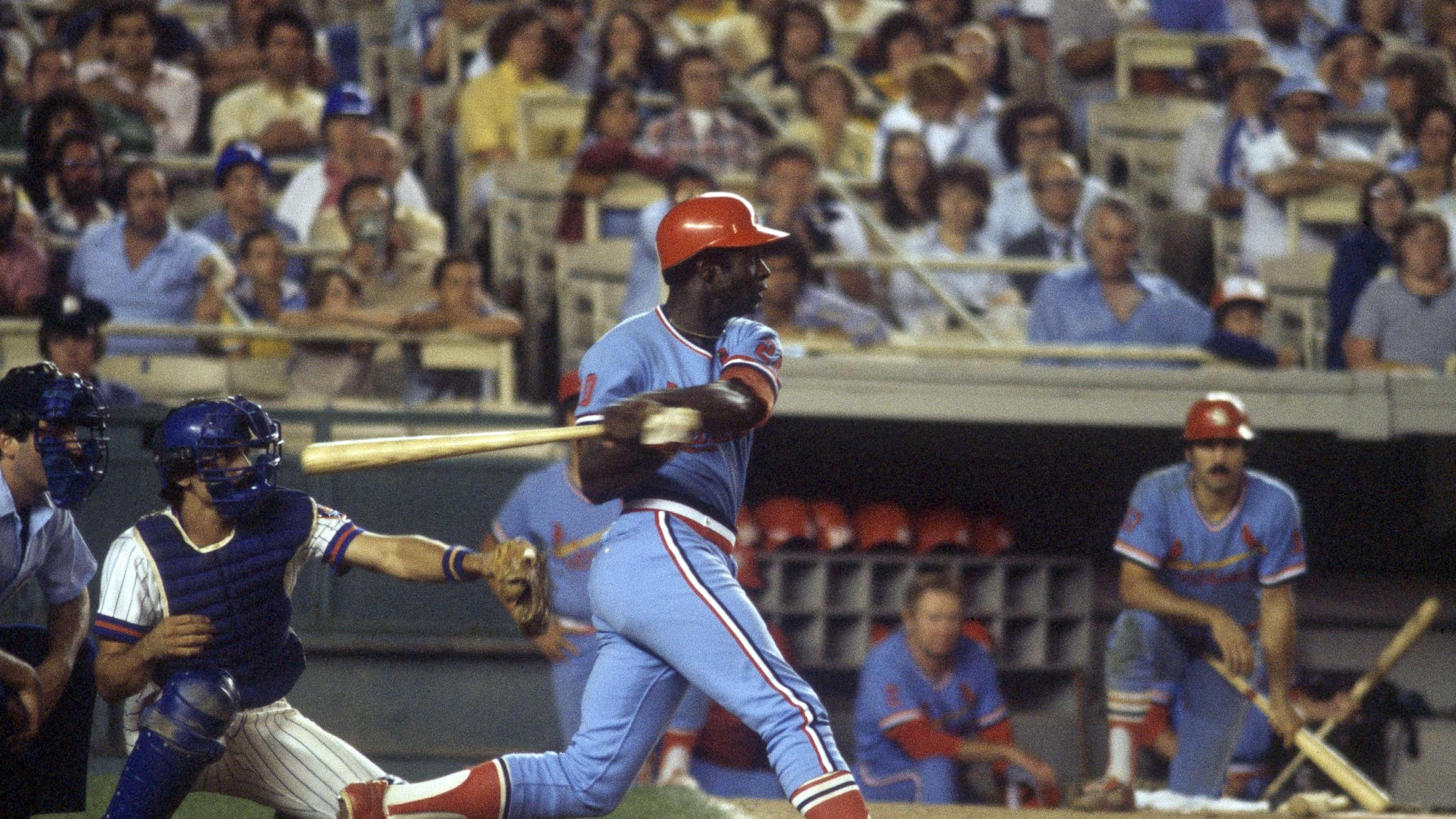 Only difference: These ones are going to have buttons. Which, I think, means they're acceptable at any and all formal events.
🥁... pic.twitter.com/s4lnDjvnmS

— St. Louis Cardinals (@Cardinals) November 19, 2018
Does Harrison Bader not look ready to go from the boardroom to the baseball field?
Ozzie Smith on Harrison Bader wearing the powder blue #STLCards uniform: "These jerseys make you look faster. Doesn't he already look faster?"

That...that's fast. Real fast. pic.twitter.com/ICFkNvGHnj

— FOX Sports Midwest (@FSMidwest) November 19, 2018