CC Sabathia and his family are giving out the really good stuff this Halloween -- full-size candy bars!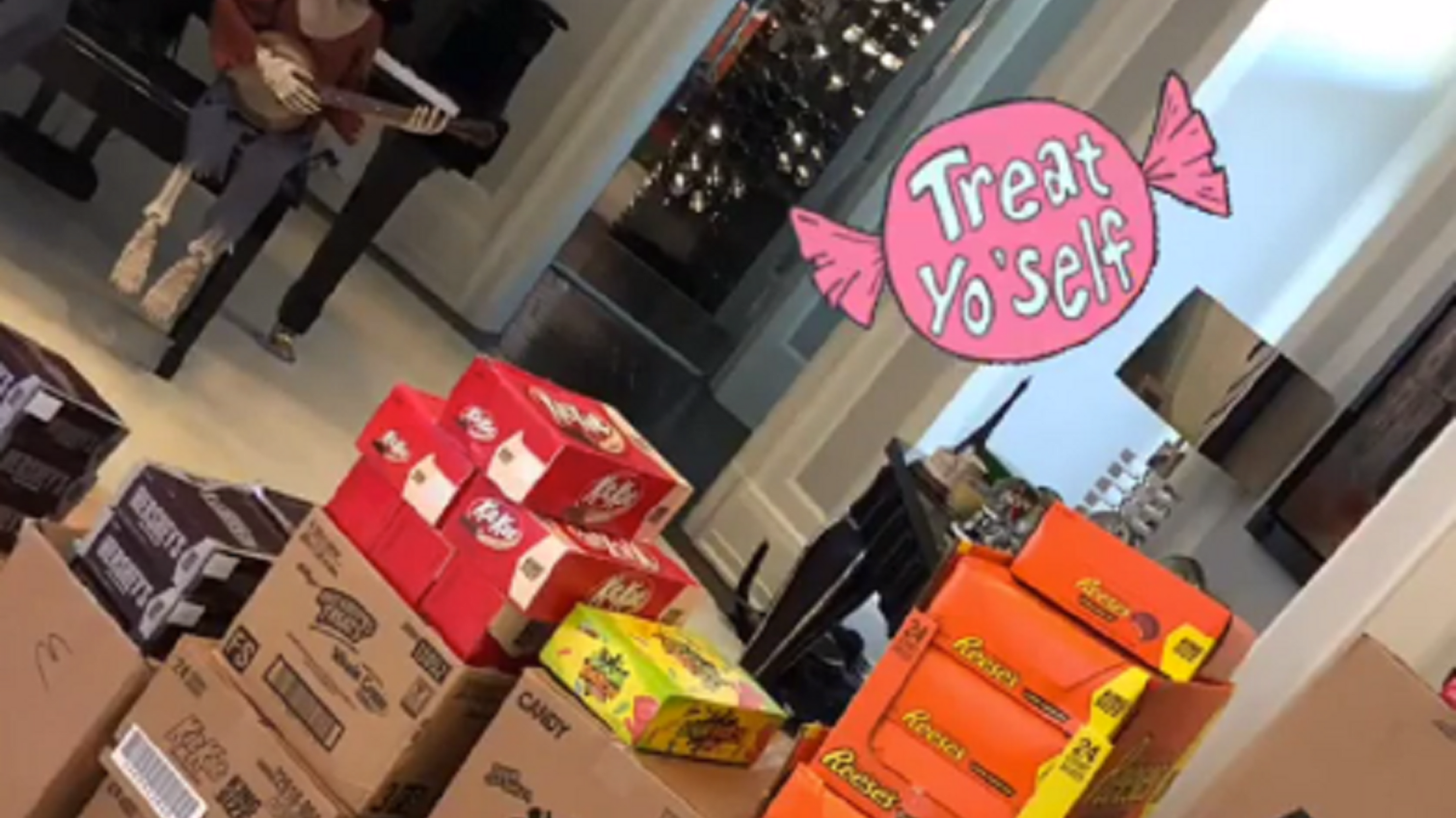 Each Halloween, kids dress up as their favorite characters and hit the streets in search of one truly elusive delight: full-size candy bars.
Everything CC Sabathia does, he does big. Not only is the veteran left-hander an imposing presence on the mound at 6-foot-6, 300 lbs., but his dog is also quite formidable, too.
With Halloween about as close as it possibly could get -- we hope you have a costume picked out by now, that's all we're saying -- the Sabathia household will be doing it very big on Wednesday night. They're handing out full-size candy to kids that come by.
Get out of here with that "Fun-Size," because that's not what the Sabathias are about, as Amber Sabathia proved with a post to her Instagram story on Tuesday:
Treat yo' self, indeed.
So, if you're looking to get some really good stuff this Halloween, you know where to go.
Teams in this article:
Players in this article: