The Chargers' Trevor Williams showed up to the stadium in a Trevor Williams Pirates jersey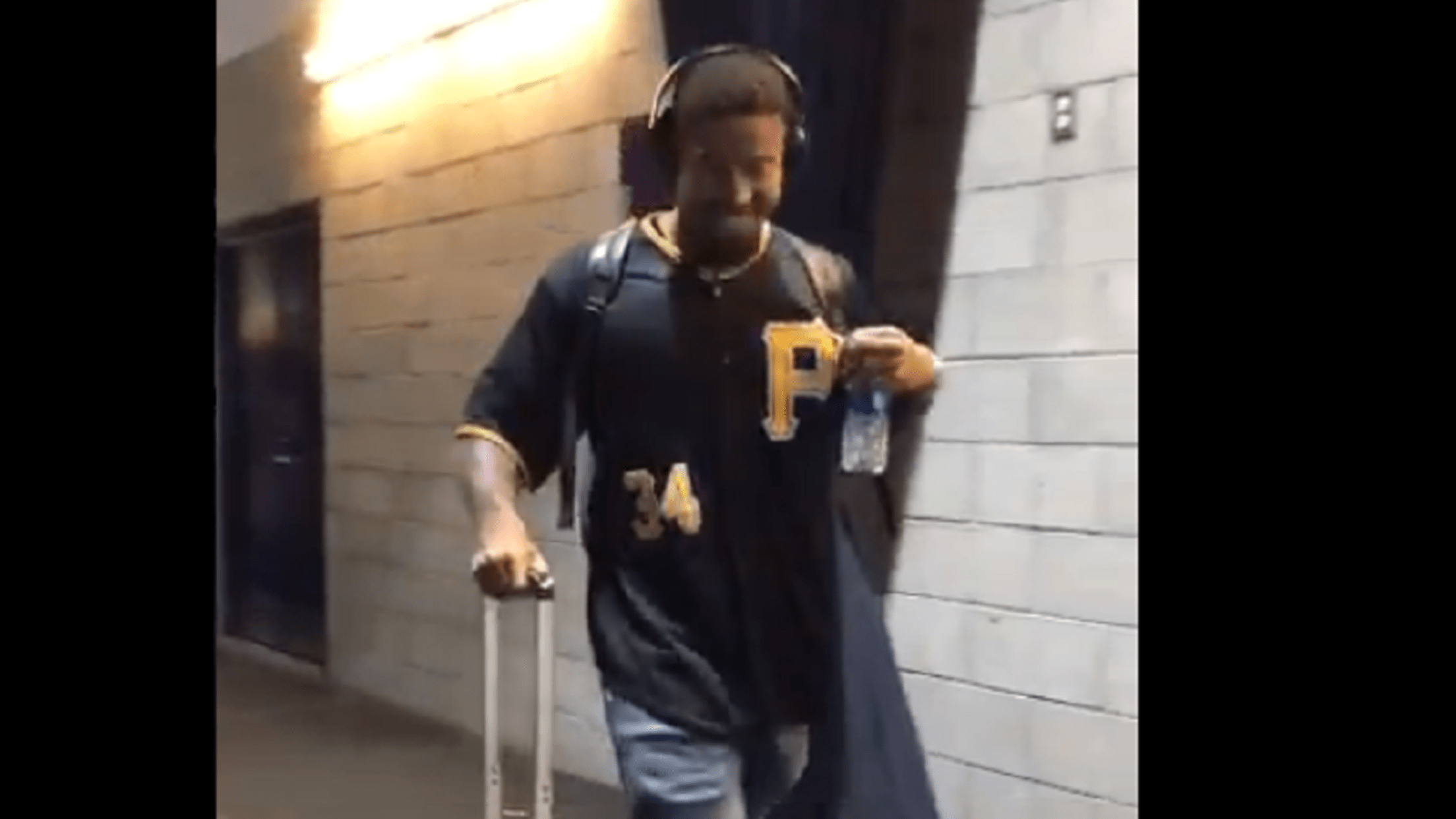 Trevor Williams is a pitcher for the Pirates. Trevor Williams is a cornerback for the Los Angeles Chargers.
This has become a bit of a thing in recent days, as MLB Trevor pointed out in amusing fashion as the NFL season was drawing near:
I had to get a Trevor Williams @Chargers jersey because he doesn't have a Twitter and I get his tweets every Sunday. I will now answer all Chargers CB Trevor Williams related questions on Twitter on his behalf. Thx have a gr8 day. pic.twitter.com/VzXPT3Qr7Z

— Trevor Williams (@MeLlamoTrevor) August 16, 2018
Williams (Pirates version, a San Diego native) even put together a video showing off his football skills, while wearing his Chargers counterpart's jersey. On Sunday, the Chargers arrived the StubHub Center for their season opening game against the Chiefs. And look, it's Trevor Williams in a Trevor Williams jersey, again!
.@MeLlamoTrevor has arrived 😏 pic.twitter.com/TP44soHmud

— Los Angeles Chargers (@Chargers) September 9, 2018
Since this cross-sport meta-meme has taken on a life of its own, the next logical step (however inconceivable) is seeing Trevor and Trevor swap out for each other in their respective games, a la "The Parent Trap."
If only ...
Teams in this article:
Players in this article: