Here is a fully-clothed Charlie Blackmon in the ocean holding a giant fish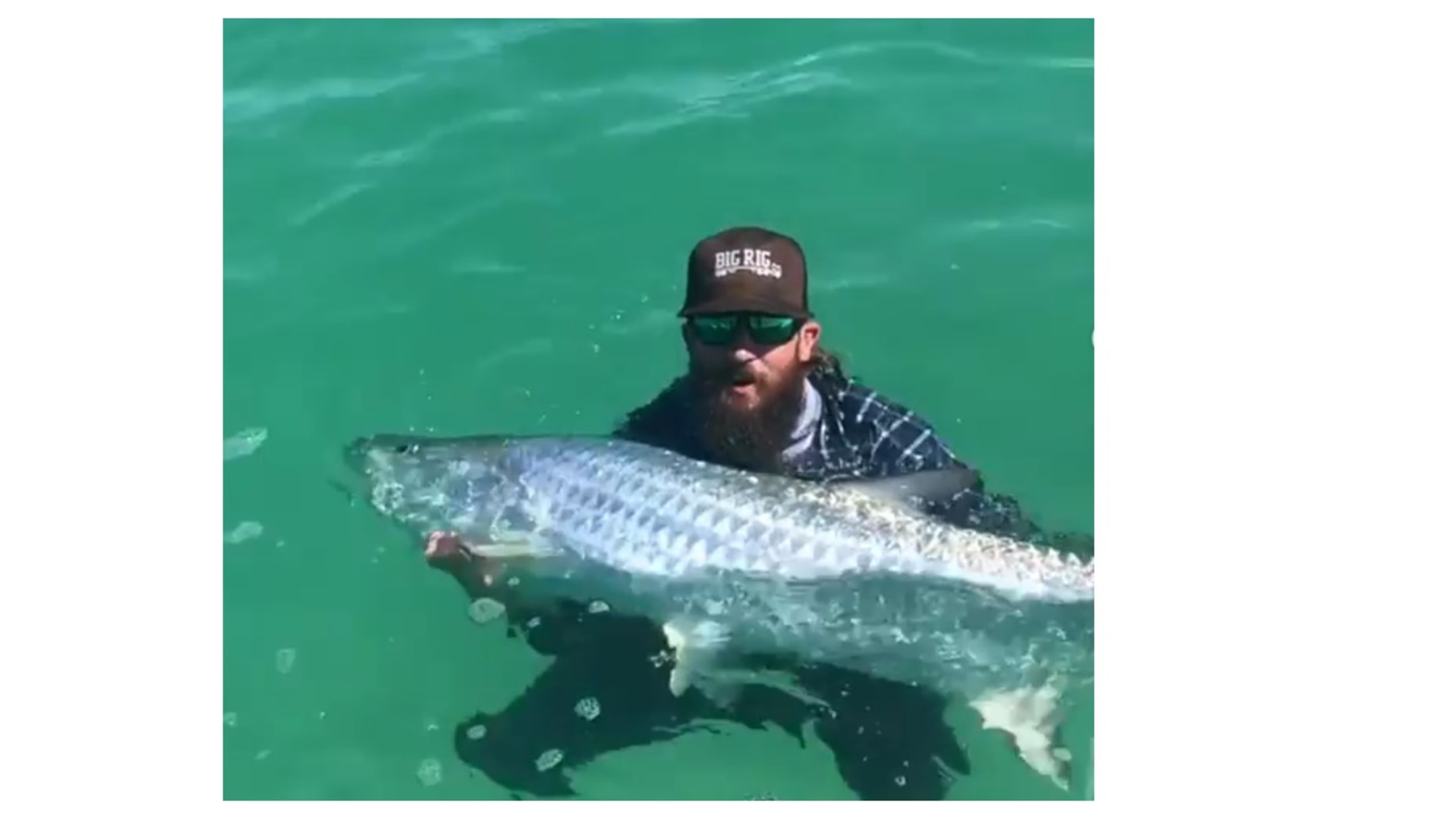 What do you think Charlie Blackmon does during the offseason? Did you guess swimming in the ocean fully-clothed while holding a giant fish? Congratulations, you are correct.
I guess it's not all that shocking coming from a guy who looks like he lives half the year in the forest behind the Coors Field wall. Thank you for continuing to be you, Charlie.
Matt Monagan writes at night for Cut4. In his spare time, he travels and searches Twitter for Wily Mo Pena news.
Teams in this article:
Players in this article: