Chase Utley tried to dab in Dubai ... with mixed results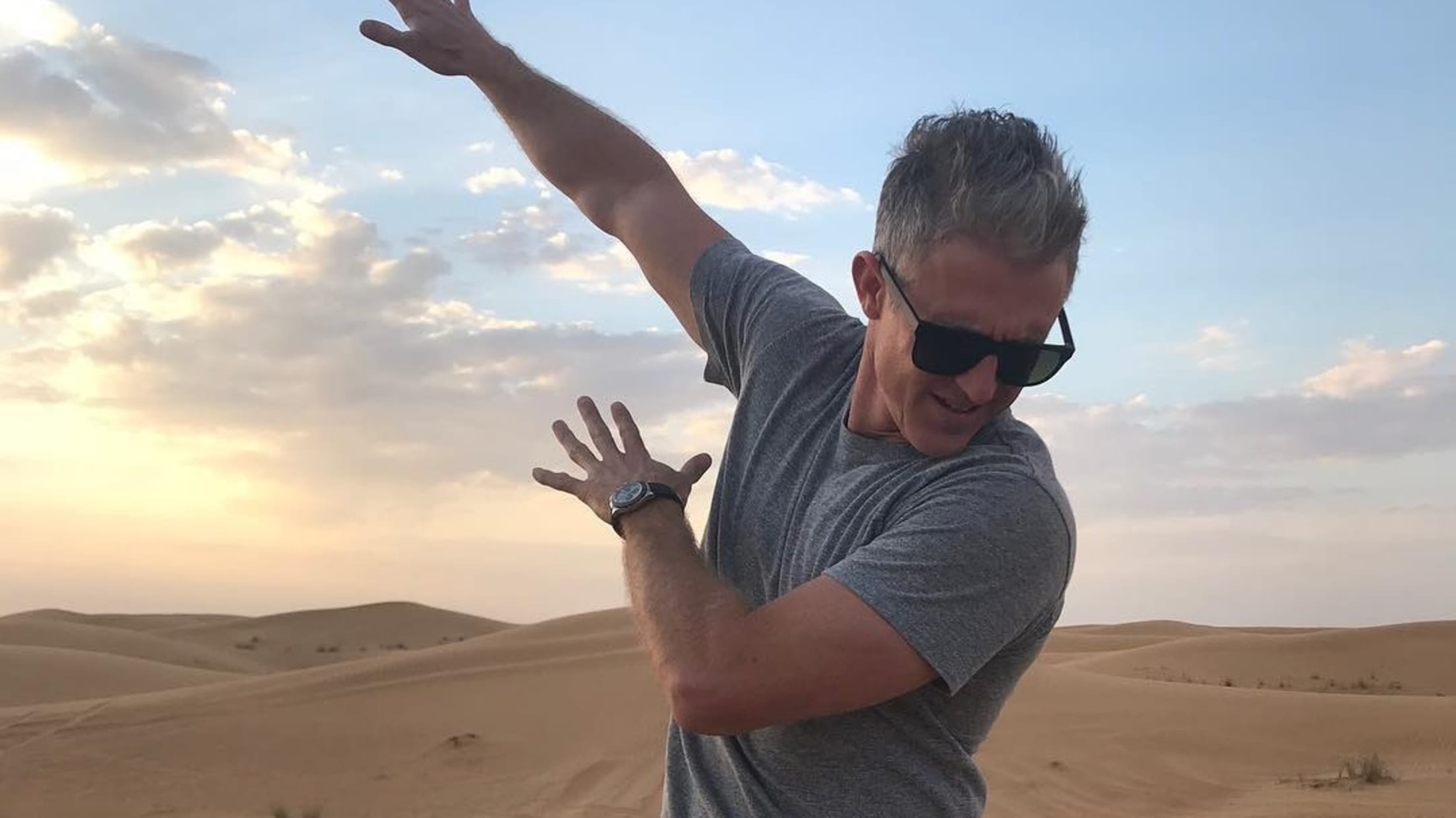 The heart of the offseason is the best time for baseball players to relax a little and perhaps take a vacation. After a long campaign that included a run to the World Series, free agent Chase Utley traveled to Dubai, where he decided to mark the occasion with a dab on the dune: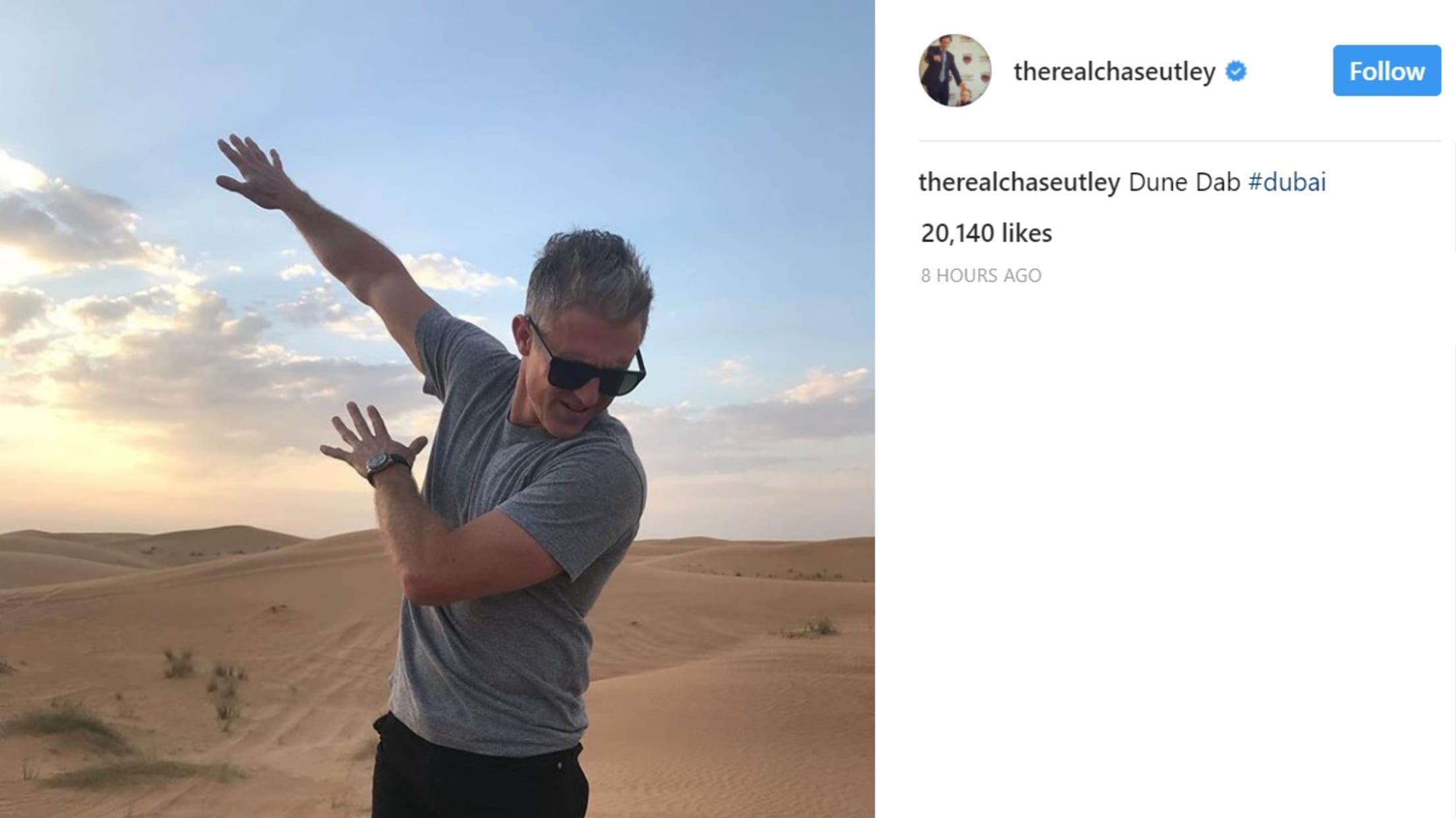 Well ... he tried to dab, anyway.
Most dabs involve actually putting your head into your elbow, as demonstrated by the Brewers' Orlando Arcia and Ed Sedar here:
Oh well. At least Utley's dab was better than this one:
The Worst Dab Ever.... pic.twitter.com/g2HyeFp2mT

— Adam Schefter (@AdamSchefter) February 5, 2016
Thoughts, Chase?
Agreed.