MLB unveiled the 2018 All-Star Game uniforms, and they're spectacular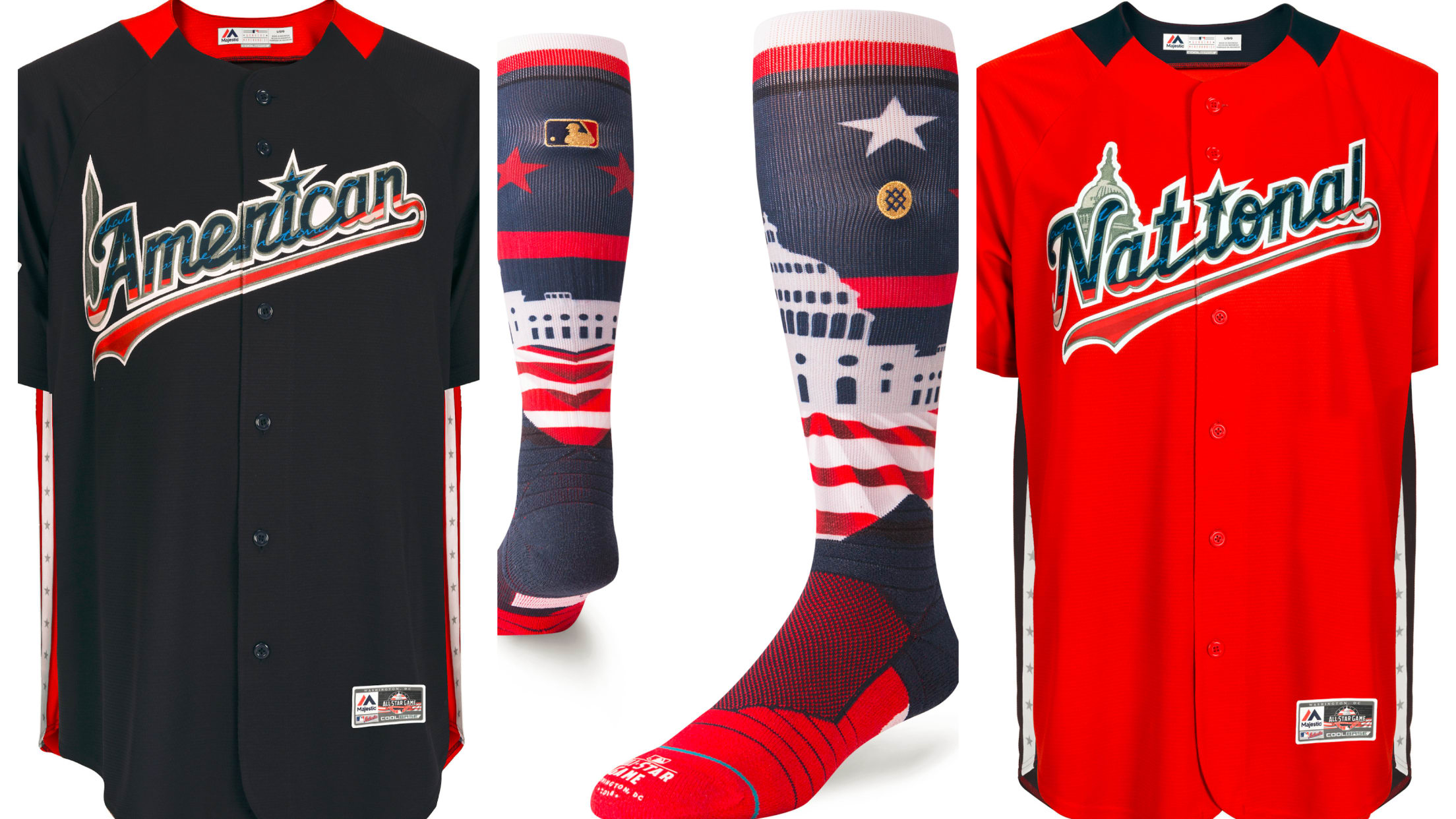 With All-Star Game festivities set to get underway in Washington D.C. one month hence, on Friday MLB unveiled the uniforms, caps and socks the players will wear when they take the field at Nationals Park from July 15-17.
On July 15 and 16 participants in the SiriusXM All-Star Futures Game, All-Star Legends and Celebrity Softball Game and the T-Mobile Home Run Derby will sport uniforms for Workout Day. The National League uniform features the image of the Capitol Building and the American League has the Washington Monument: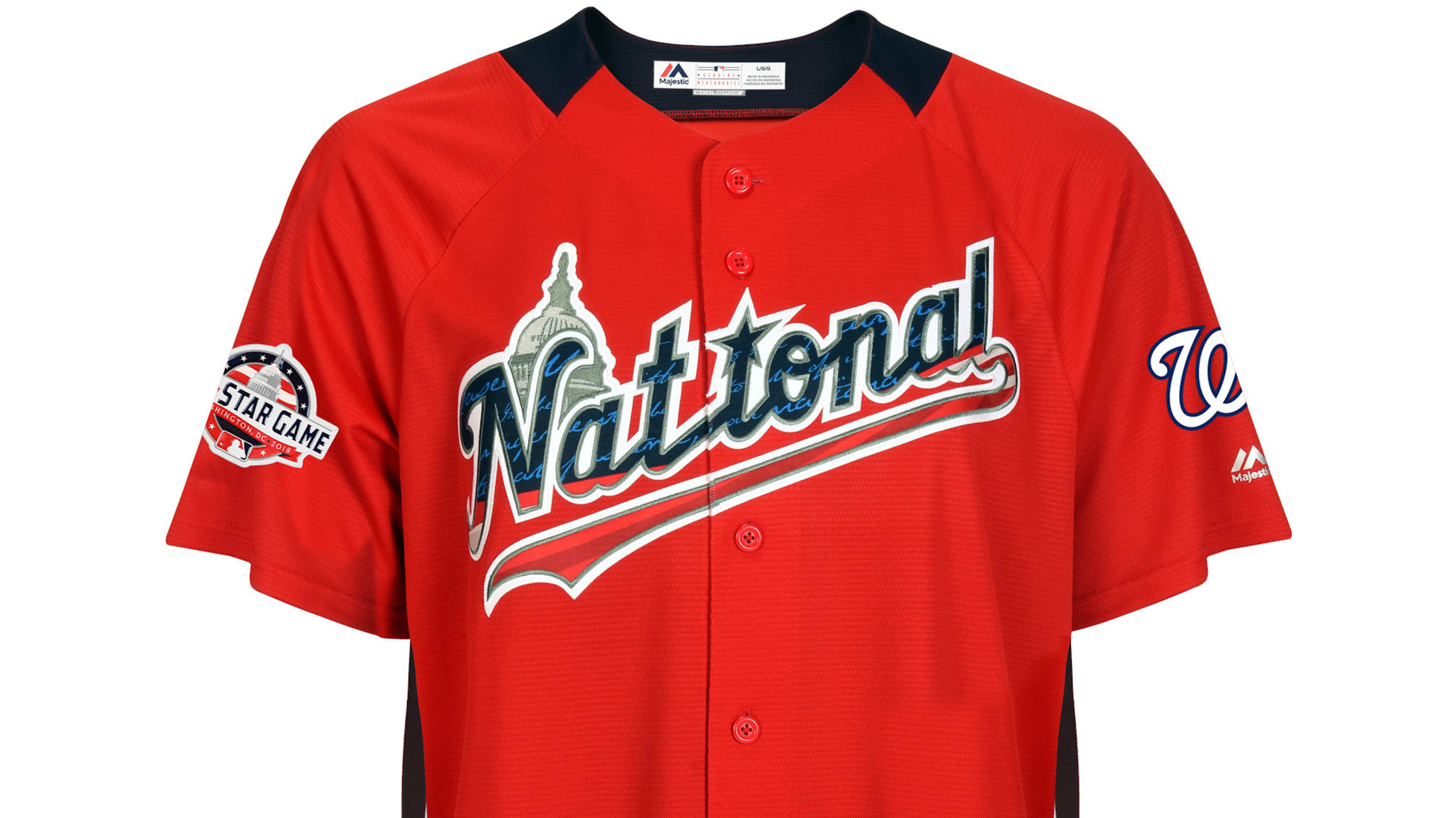 The caps simply match the uniforms: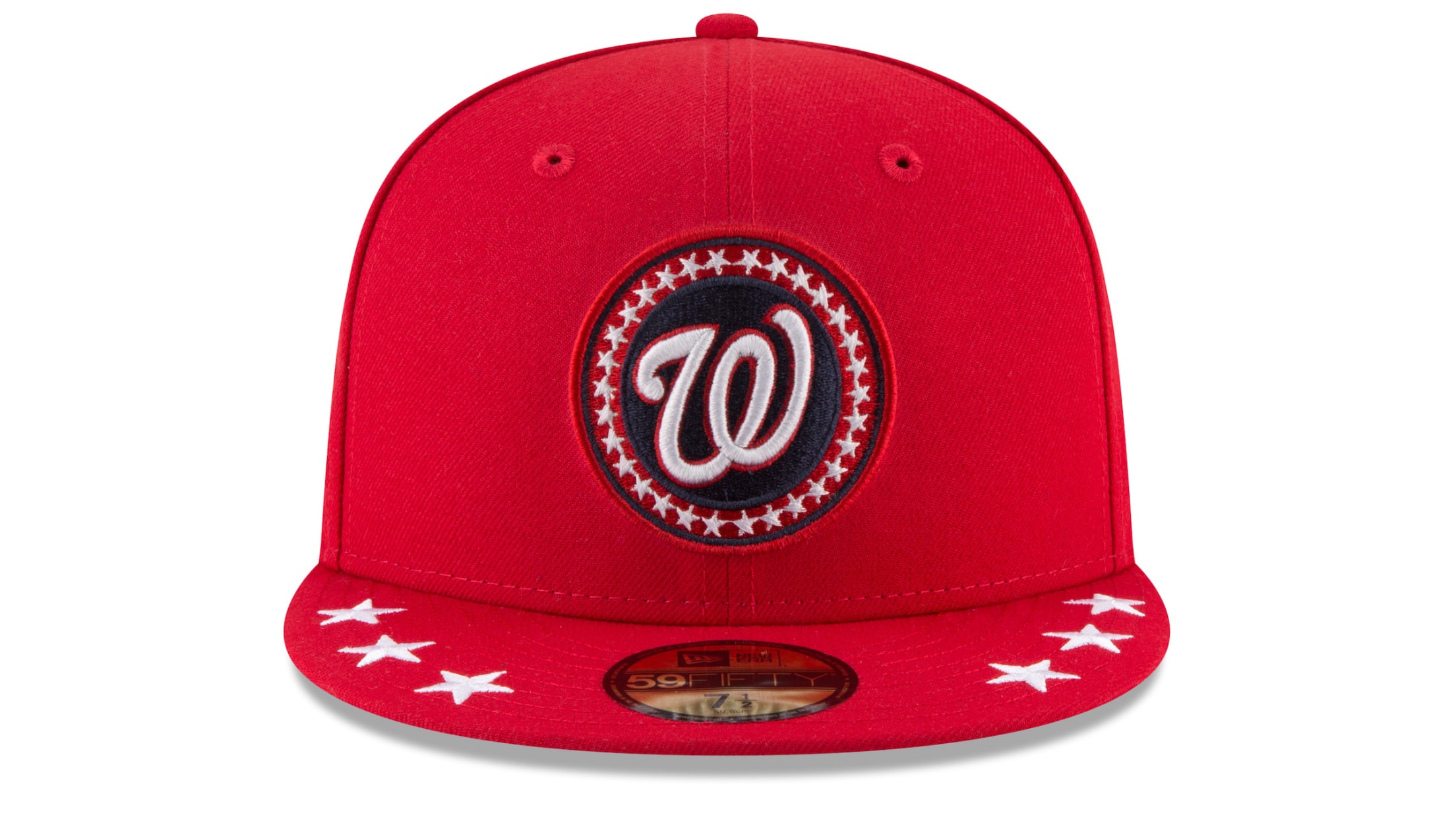 But the real highlight of the Workout Day uniforms are the socks: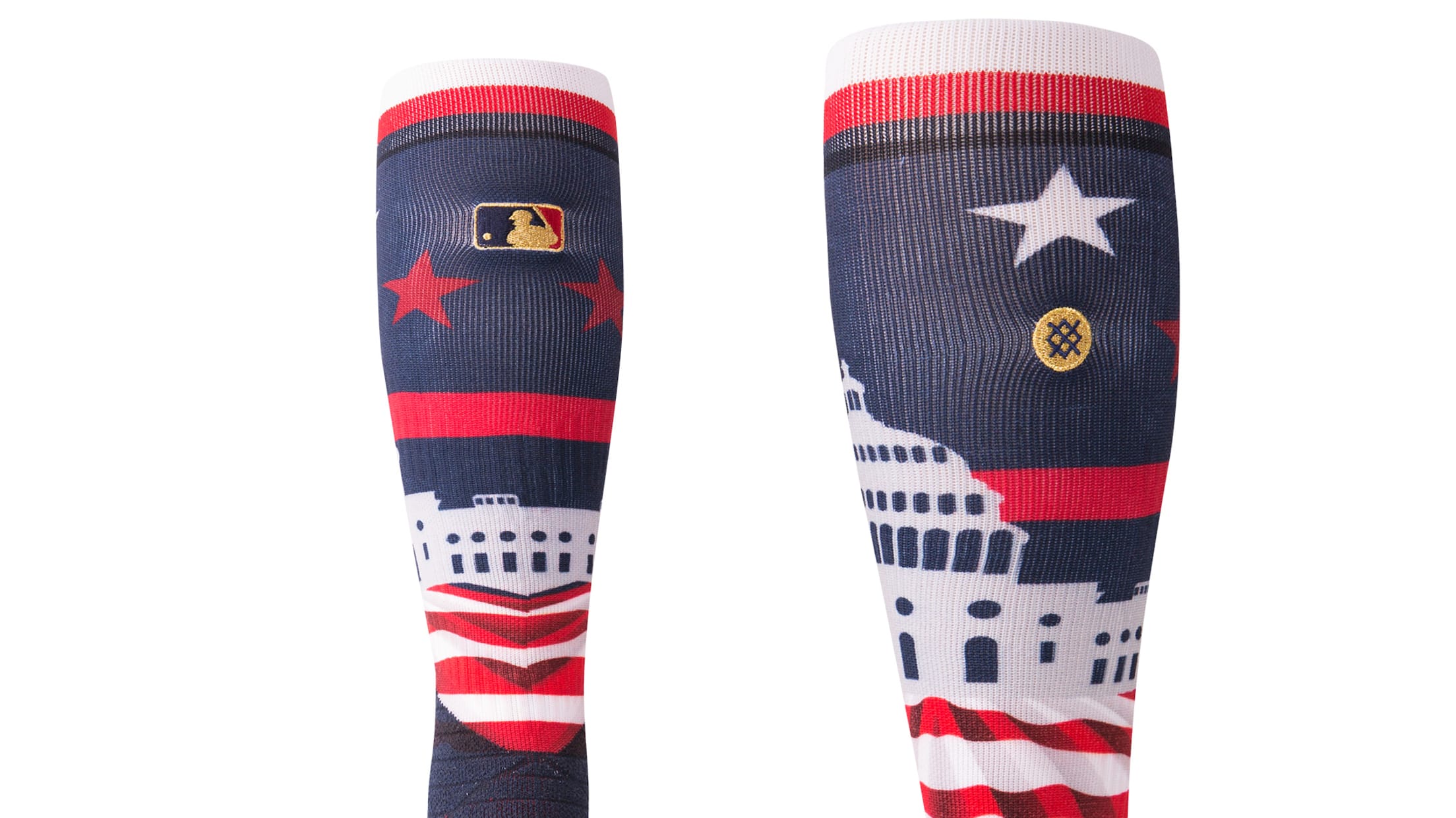 For the All-Star Game itself on Tuesday, July 17, players will get to wear some sweet three-panel caps: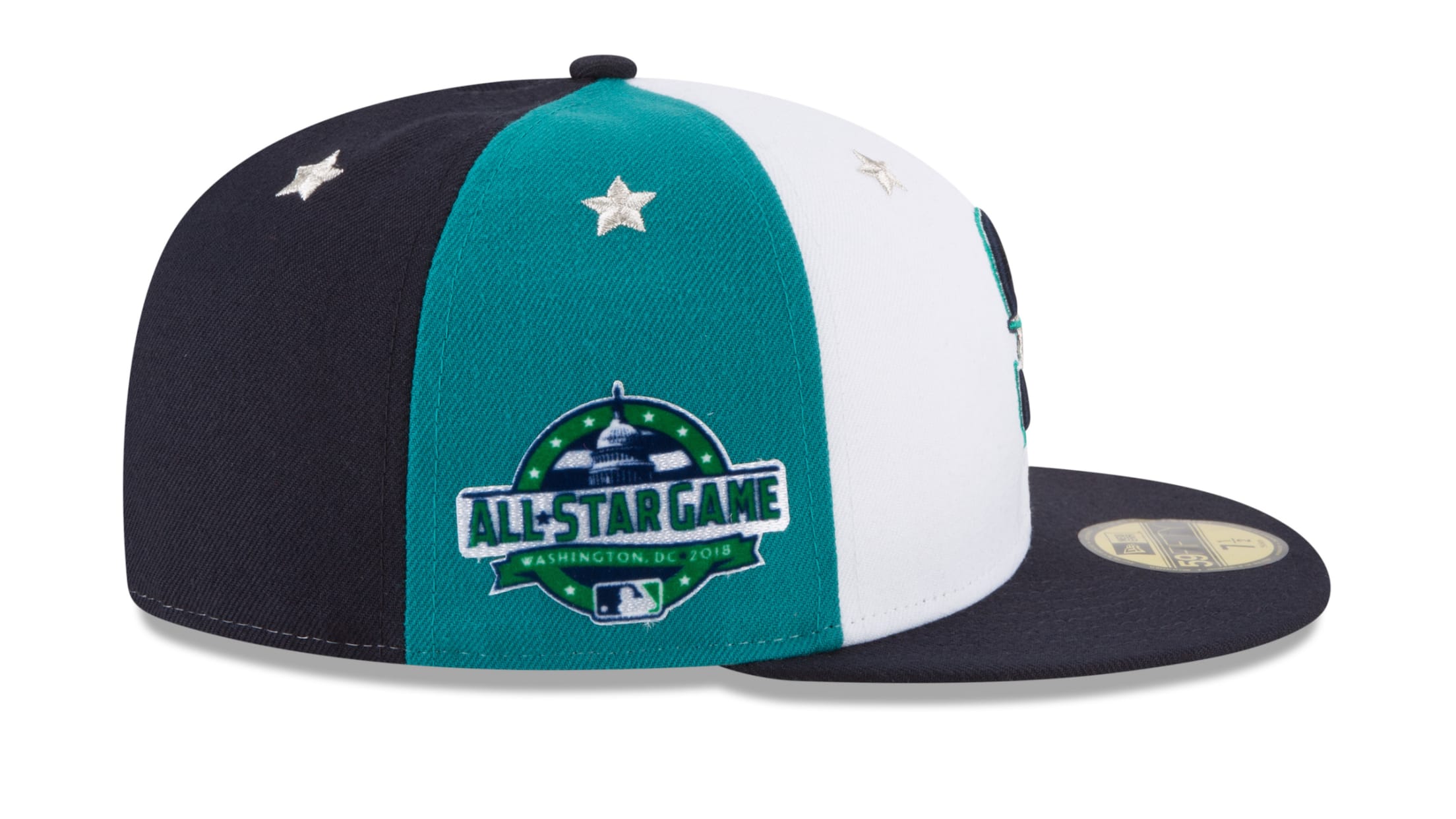 And what would an All-Star Game uniform in the nation's capital be without some red, white and blue socks? Fortunately we'll never have to learn the answer to that horrid question.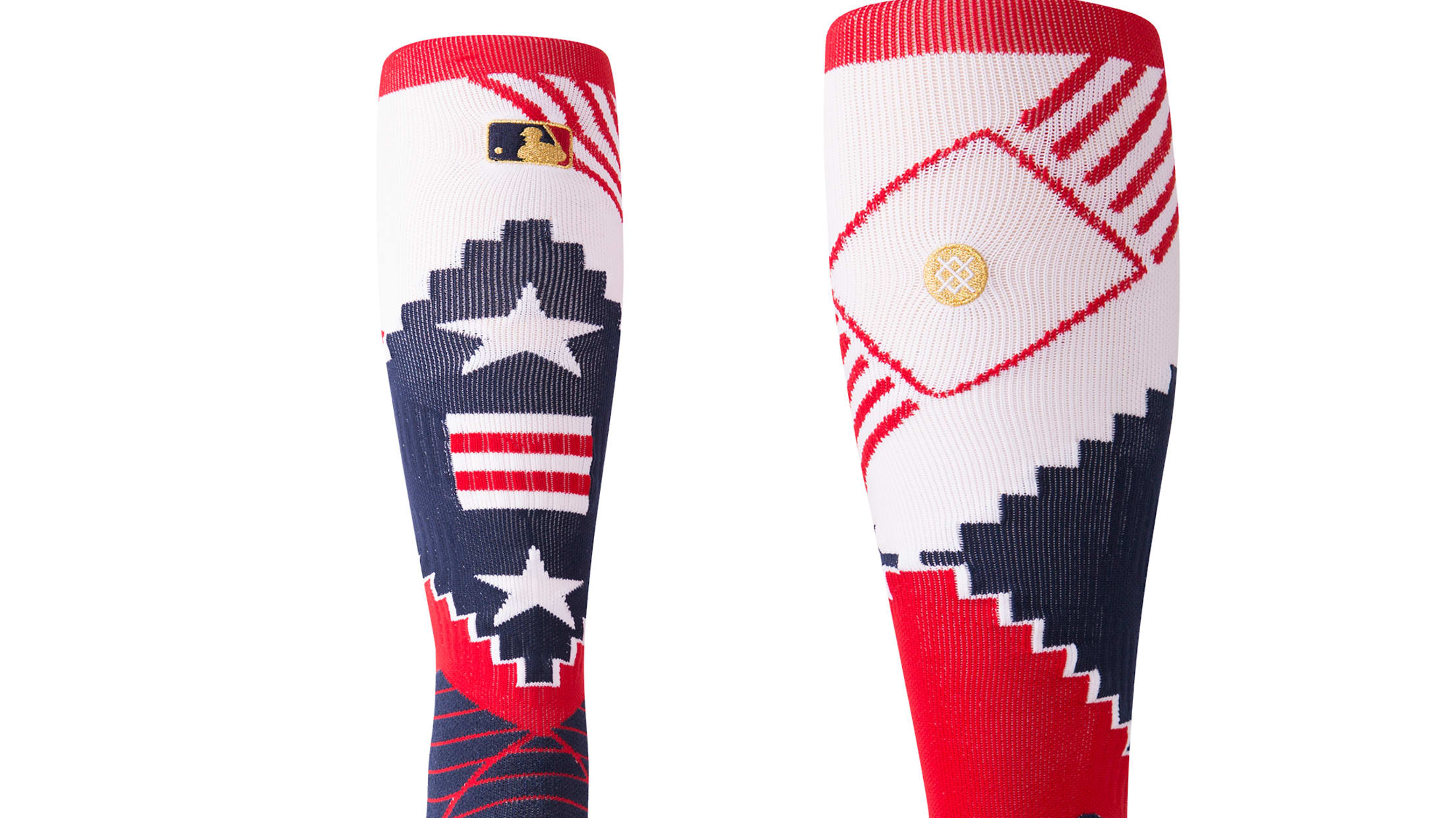 All these items will go on sale Monday, June 18, so you'll have a couple days to debate whether you want a Workout Day cap or an All-Star Game cap for your favorite team before deciding that you need all of them.
Here are more photos of the New Era caps that turned out absolutely phenomenal: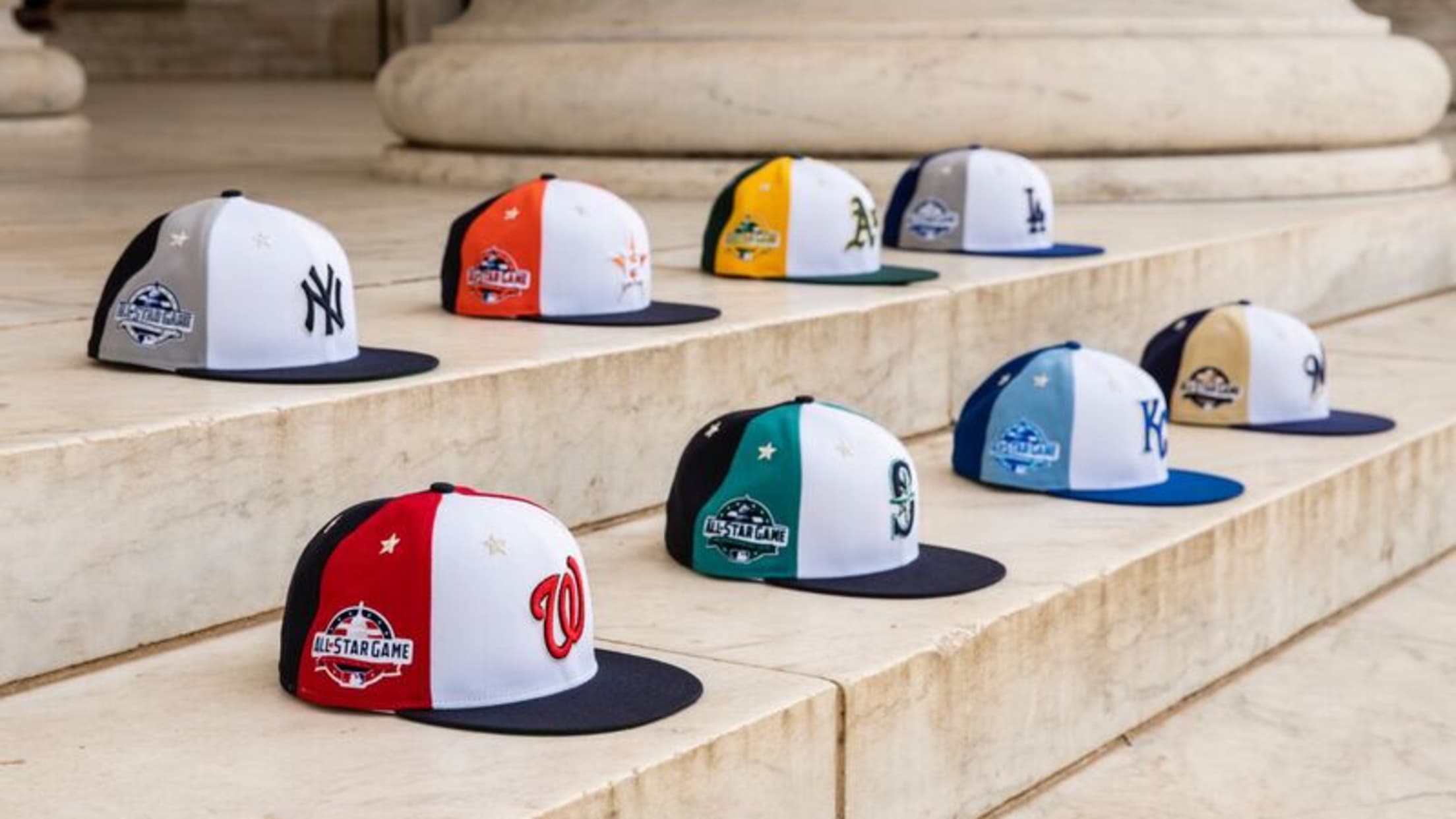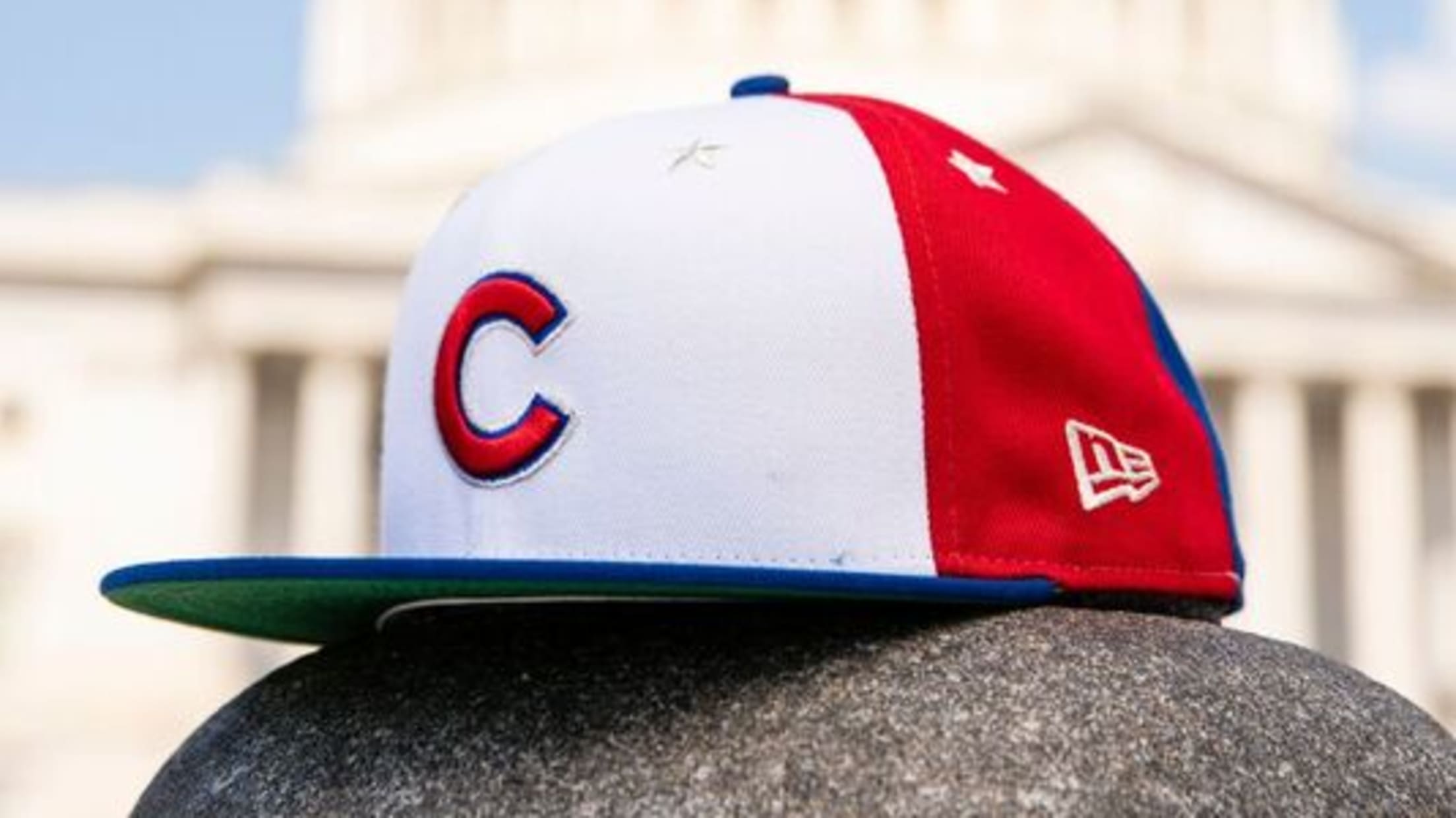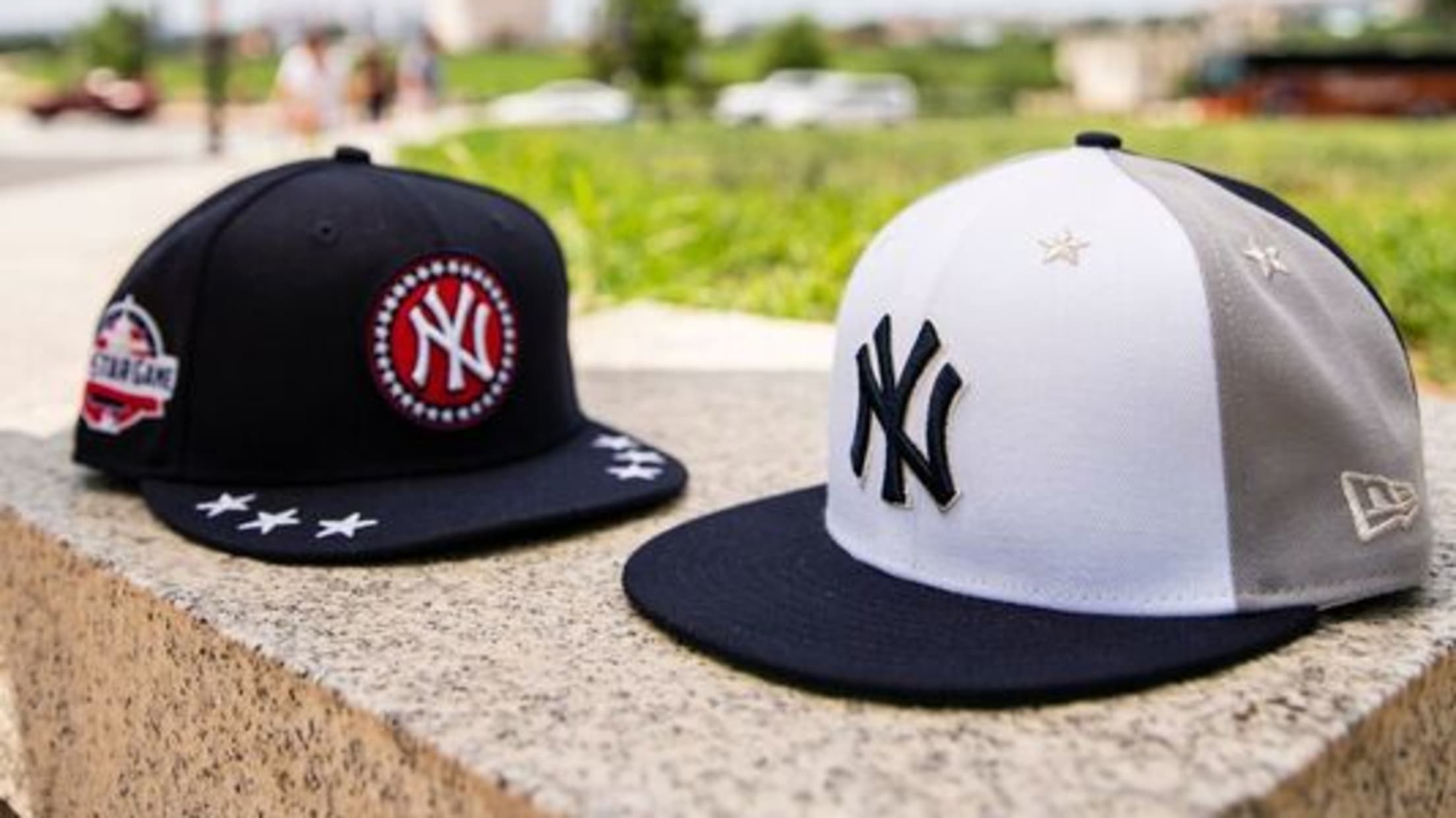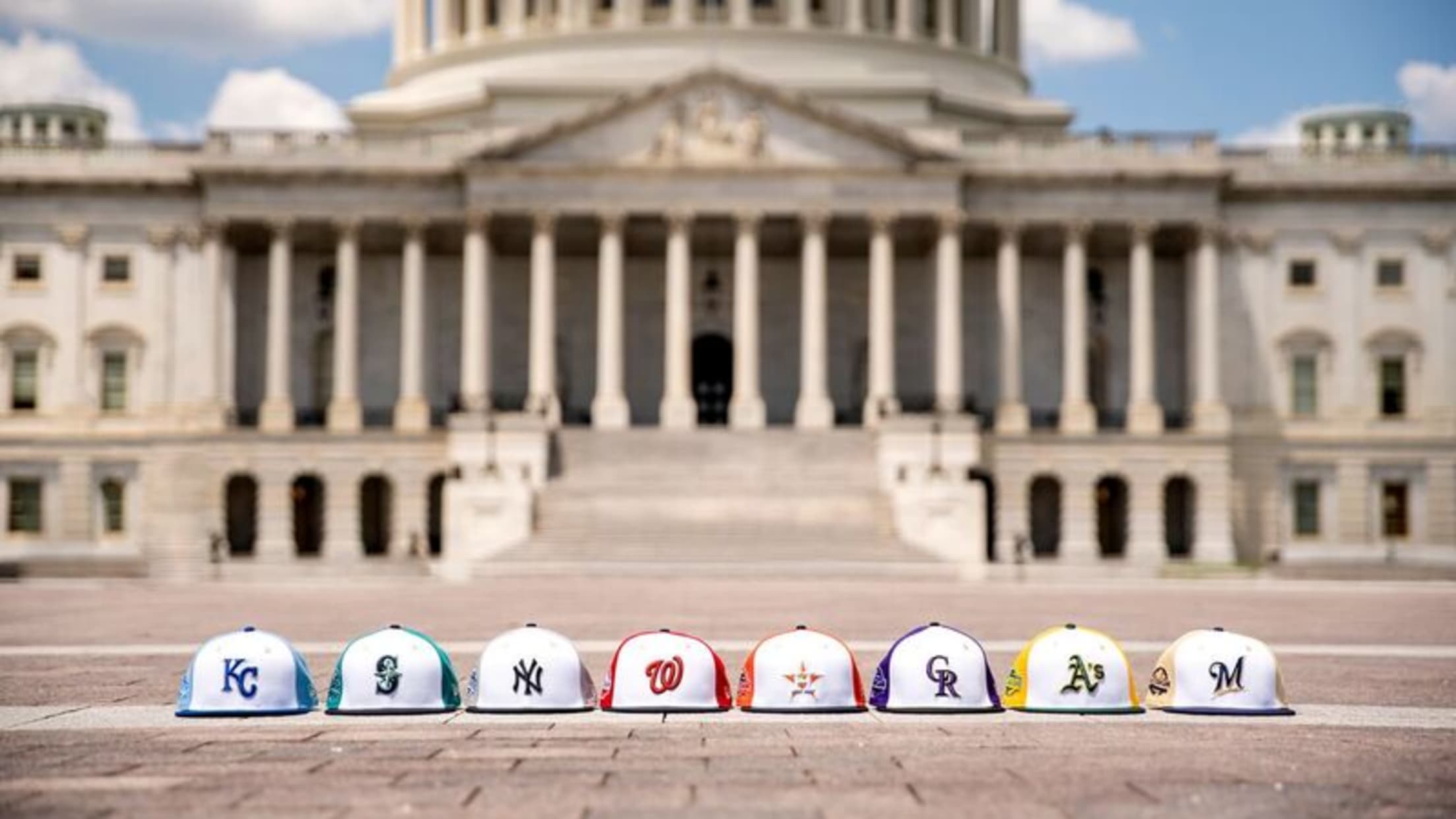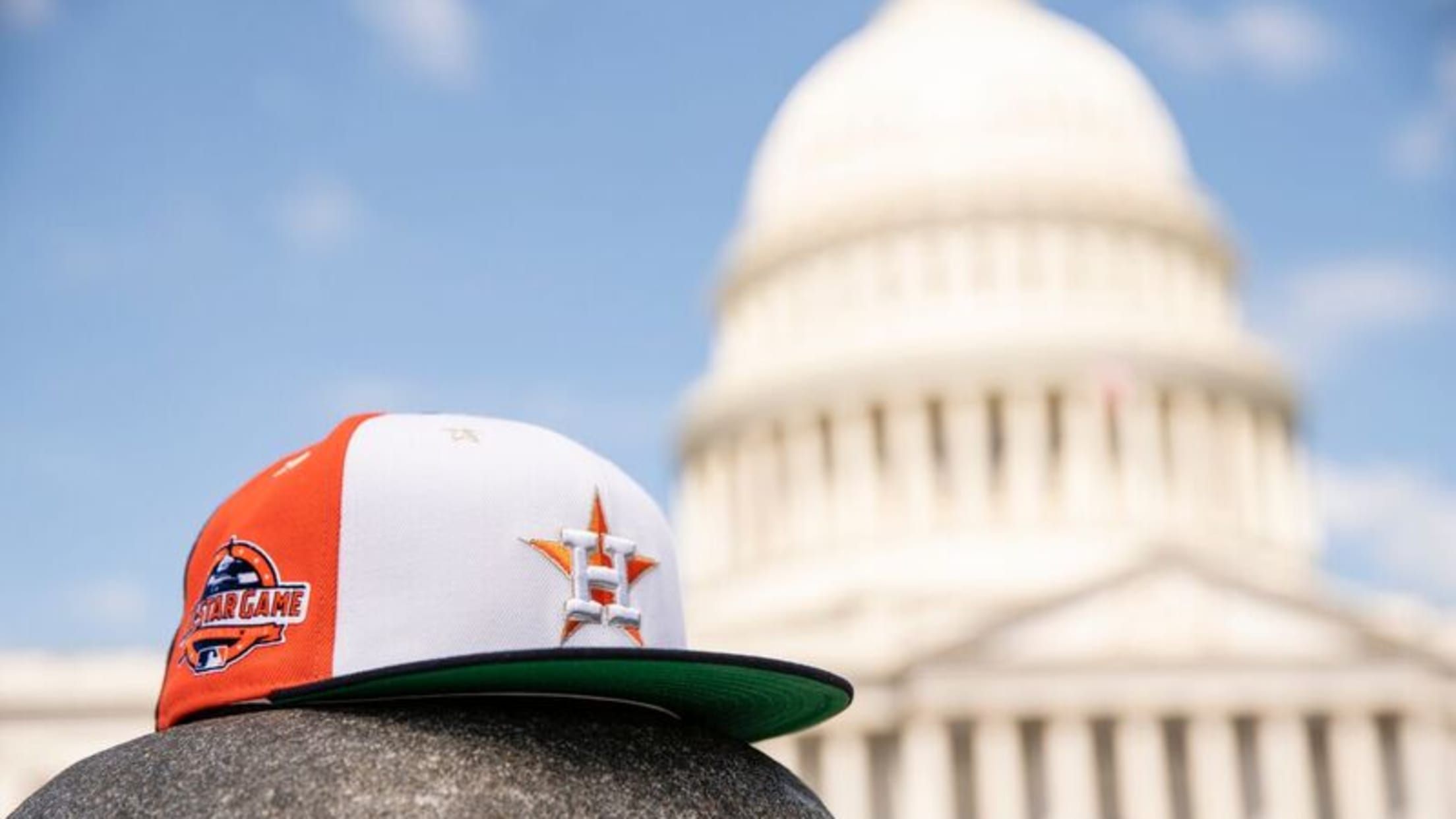 Told you.