The longest All-Star Game streaks ever and the current stars who might catch them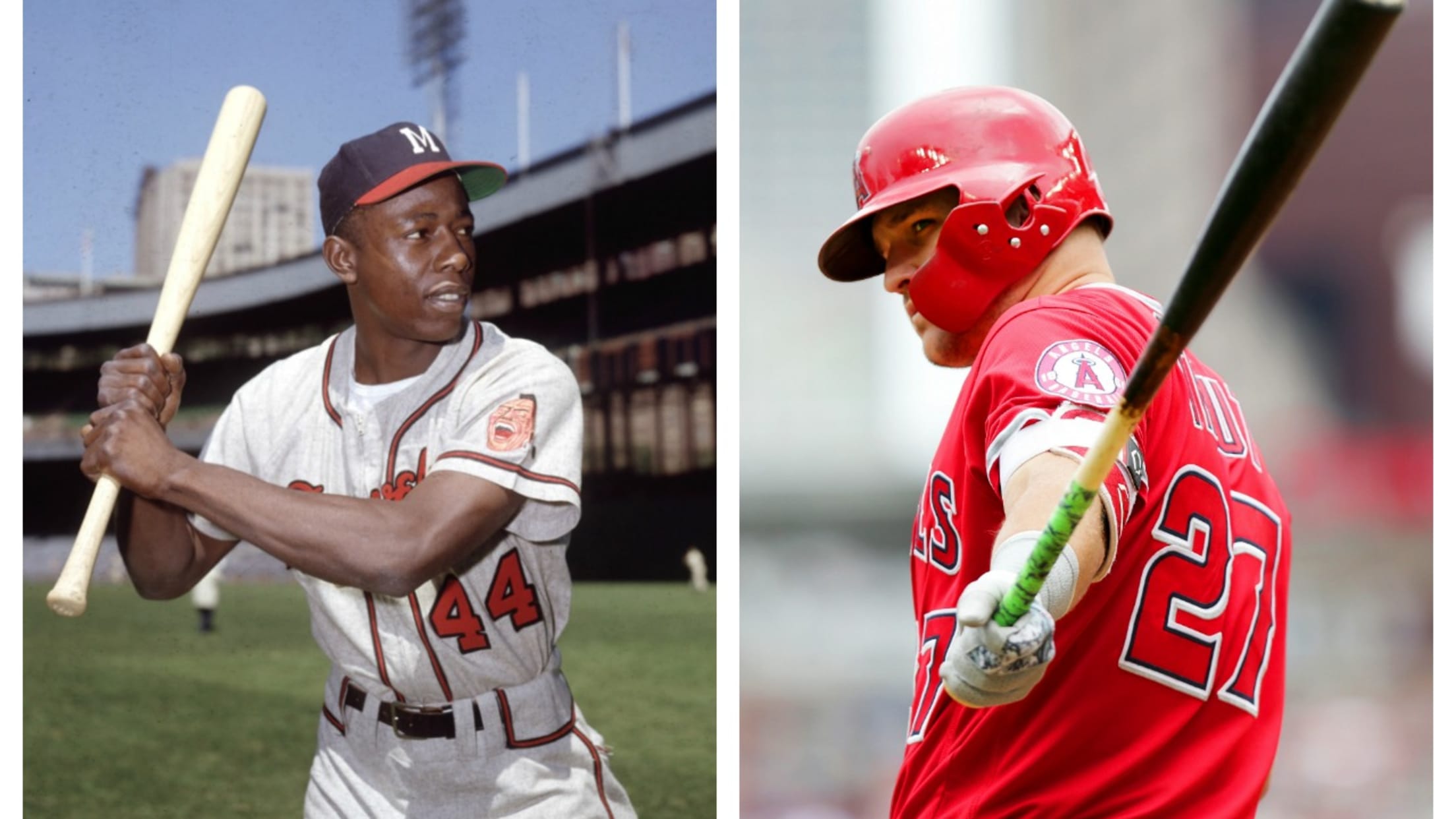 As fans, we have a tendency to take All-Star appearances for granted when it comes to superstars: Of course Joey Votto makes the NL squad every year, he's Joey Votto, he could hit .300 with a blindfold on.
But playing baseball is, well, really hard. Anybody can have an off couple of months, or an off year, or even have a great year only to find that someone else at their position is even better. Votto, for example, missed out on the Midsummer Classic in 2015 and 2016 ... despite finishing in the top 10 in MVP voting each season.
All of which makes Hank Aaron even more impressive. Aaron didn't just make a record 21 All-Star teams, he made a record 21 All-Star teams in a row -- every year from 1955-75, spanning two decades and five presidential administrations. As you can see from the graphic below, it's a mark that even the best active players will have a hard time matching.
The longest active All-Star streak is held by Clayton Kershaw, who's made seven in a row -- just one shy of the record for a pitcher, held by former Giants great Juan Marichal. From there, things go downhill in a hurry: Mike Trout and Chris Sale at six, Max Scherzer at five, José Altuve at four and Bryce Harper at three. To put that in perspective, Trout -- possibly the greatest player of all-time -- will need to make the All-Star team every year through 2032, when he's about to turn 41.
Of course, you can help change history: Vote in the 2018 Camping World MLB All-Star Ballot right here.