The baseball world pulled off some epic Halloween costumes this year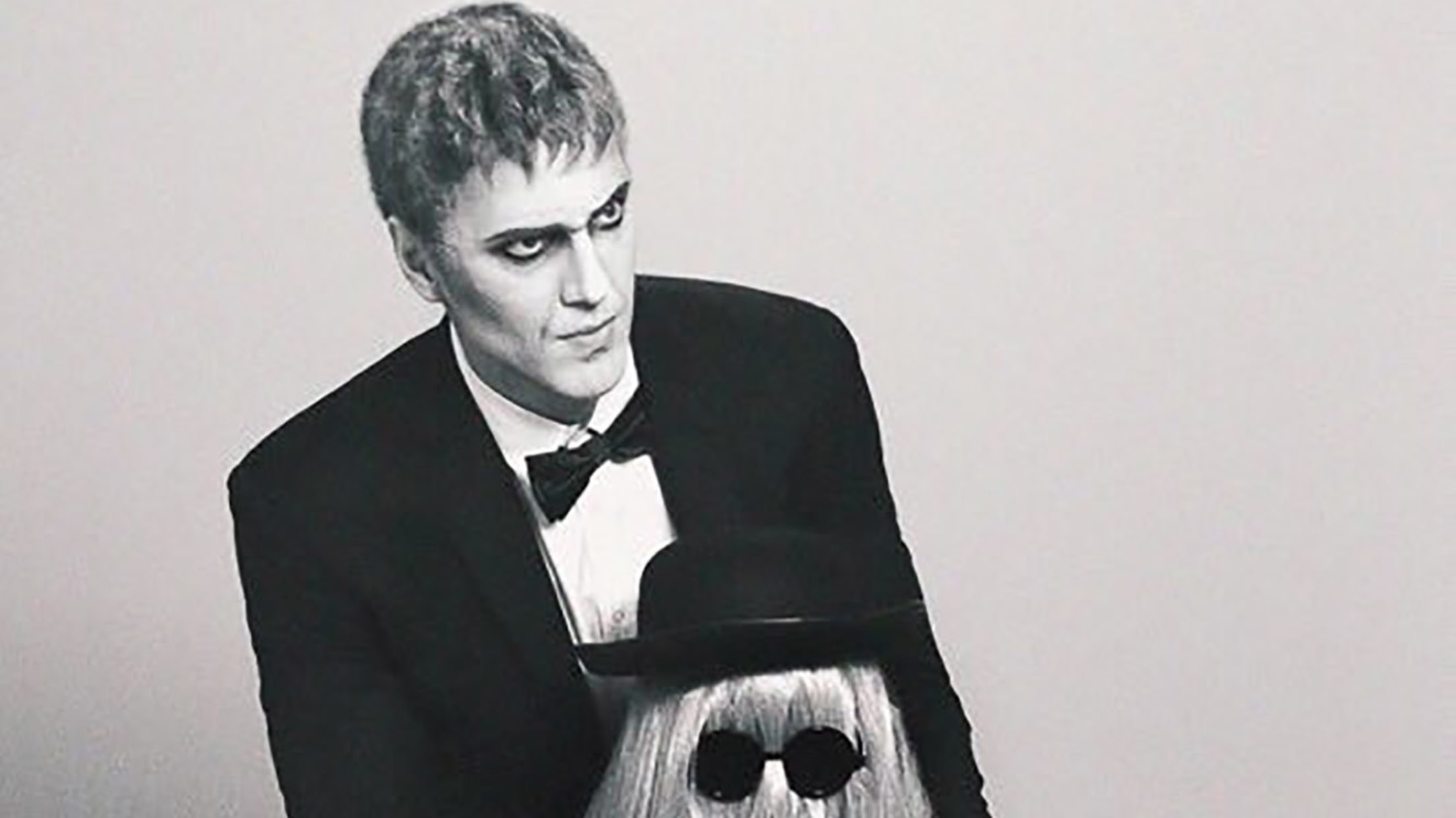 Tuesday was a day filled with hauntings, sugar highs, and shortstops dressed as poop emojis. Yes, it was indeed Halloween, and the baseball world did not leave us disappointed. Players from all over dressed to the nines and got into the ghostly spirit.
Hunter Pence dressed as Lurch, but he didn't participate alone. He was accompanied by Cousin Itt … er -- wife Lexi in this masterful costume.
Anthony Bass and his wife celebrated their newest addition to the family by dressing her up as Snow White. Mom and dad dressed as a couple of dwarfs. Too cute!
Happy Halloween from Snow White and her dwarves 🎃 pic.twitter.com/xpJGMm7DDs

— Anthony Bass (@AnthonyBass52) October 31, 2017
The Arizona Fall League participated in sporting some awesome costumes as well: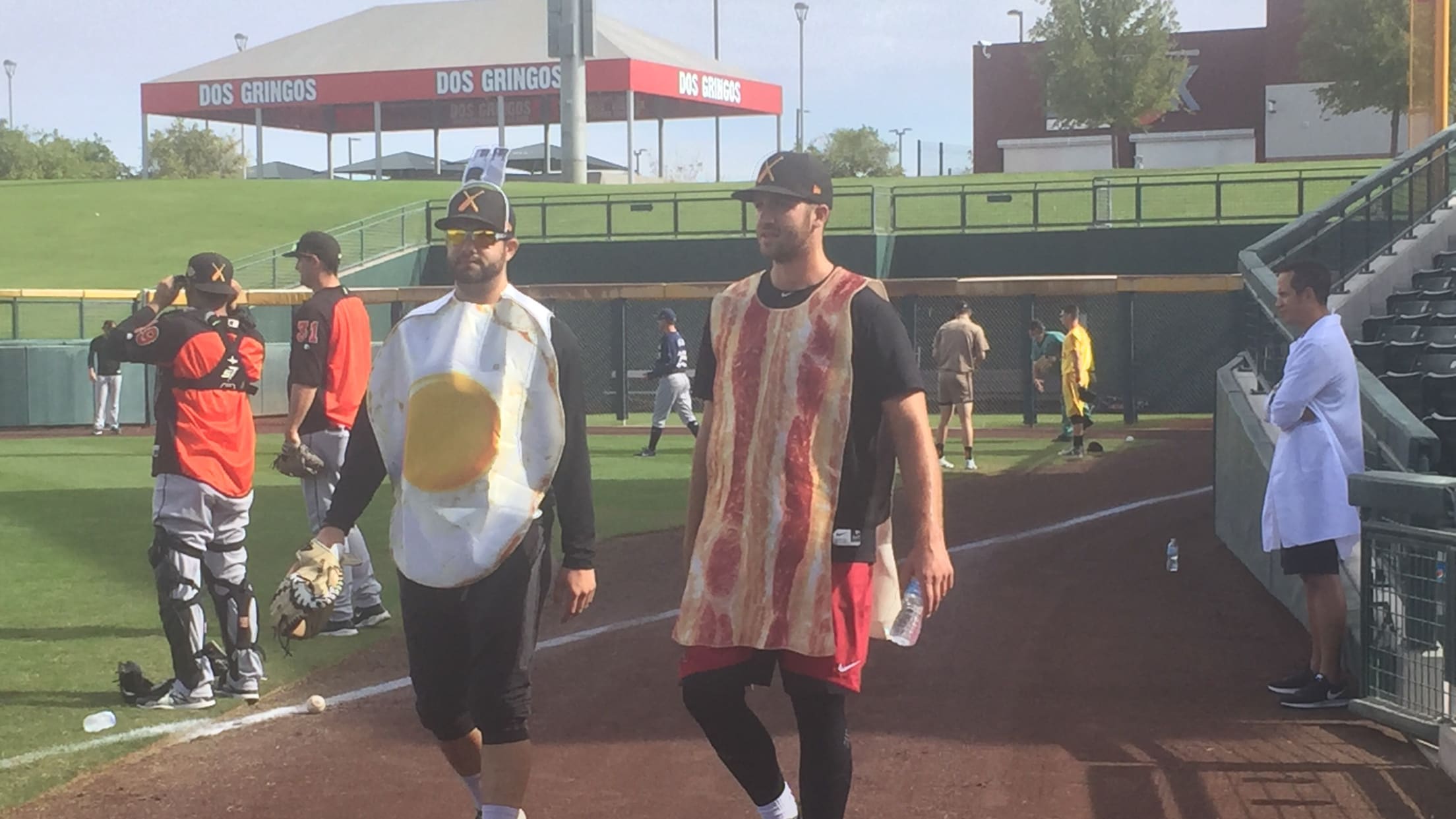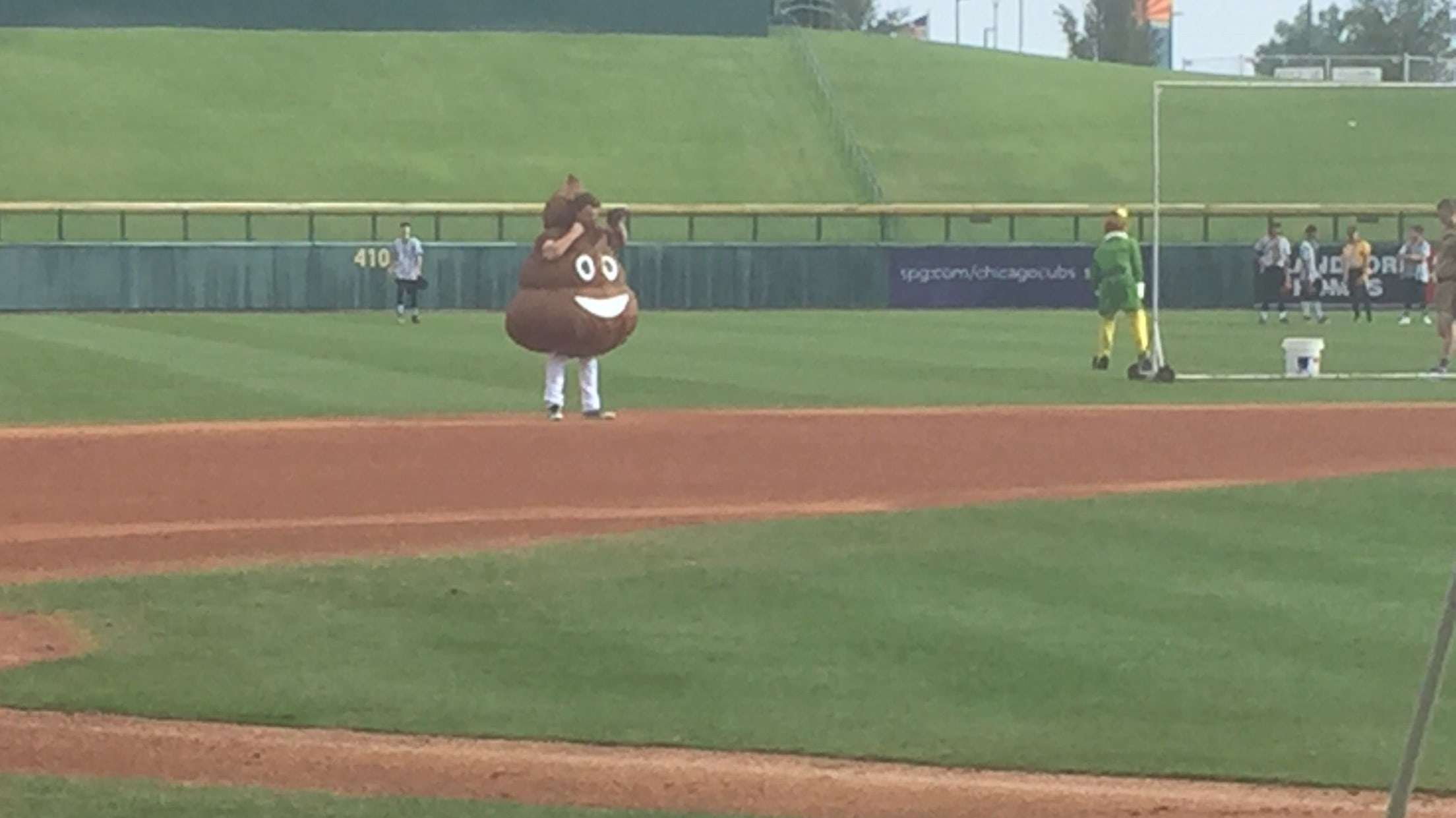 photos via MLB Pipeline's William Boor
Yes, that's the poop emoji.
And Sir Didi Gregorius. Well:
And, if you are in a huge rush and can't figure out who to dress as for your Halloween party, Phil Hughes has an idea:
Last minute costume idea pic.twitter.com/sPlN0Tjzl4

— Phil Hughes (@PJHughes45) October 31, 2017
Joe Mauer might be the most amazing (and adorable) dad ever:
Joe Mauer: Beast (dad) Mode. #Halloween2017 pic.twitter.com/l2PypS0OPa

— Minnesota Twins (@Twins) October 31, 2017
Jordy Mercer stuck with the pirate theme:
Happy Halloween! #jacksparrow #parrot pic.twitter.com/9wlqECVuF2

— Jordy Mercer (@jordy_mercer) October 31, 2017



Who knew Adam Wainwright could pull off a bald cap?
Have a despicable Halloween everybody! Not really, happy Halloween !!! pic.twitter.com/Evb8EhiF5z

— Adam Wainwright (@UncleCharlie50) October 31, 2017


Here's Anthony Rizzo showing off some turtle power.
Trick or treat! pic.twitter.com/m1rHc4Gvpq

— Anthony Rizzo (@ARizzo44) November 1, 2017


Of course, Sean Doolittle.
tfw ur not sure if this is one of the droids you were looking for pic.twitter.com/zAbsWf2fPY

— Obi-Sean Kenobi Doolittle (@whatwouldDOOdo) November 1, 2017