Photo of the Day: Go skiing the Chris Speier way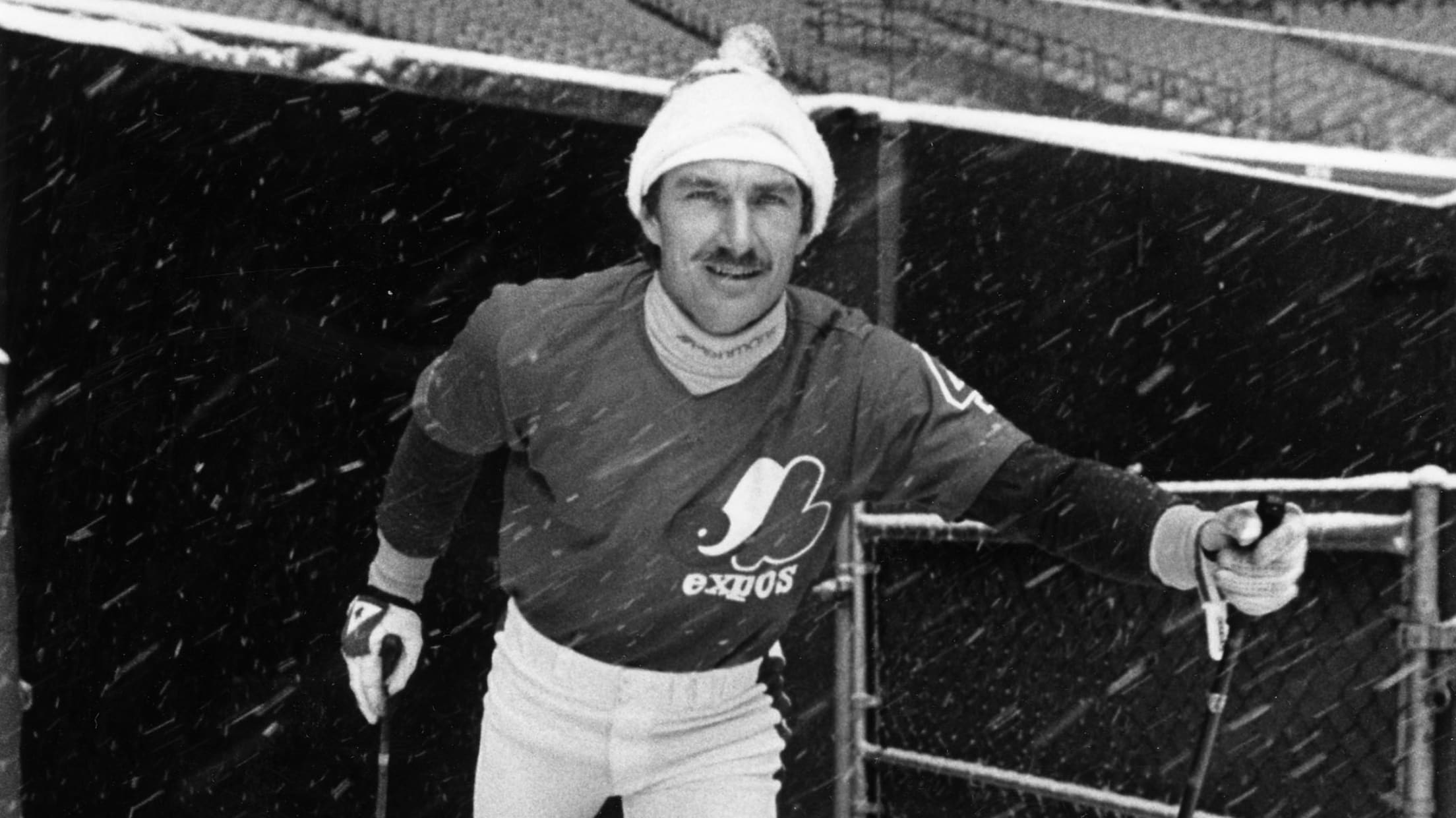 You have two options this winter: Complain about how cold it is, or embrace the winter, making it your own -- like former Expos infielder Chris Speier.
Before a game against the Cardinals on April 19, 1983, Speier saw the snow piling up at the Stade Olympique and, rather than moan about a postponement, he saw the opportunity to do a little cross-country skiing.
There's a motivational lesson in this somewhere. And I think I know what it is.