Christian Yelich demonstrated how challenging it can be to hit a softball with three mighty whiffs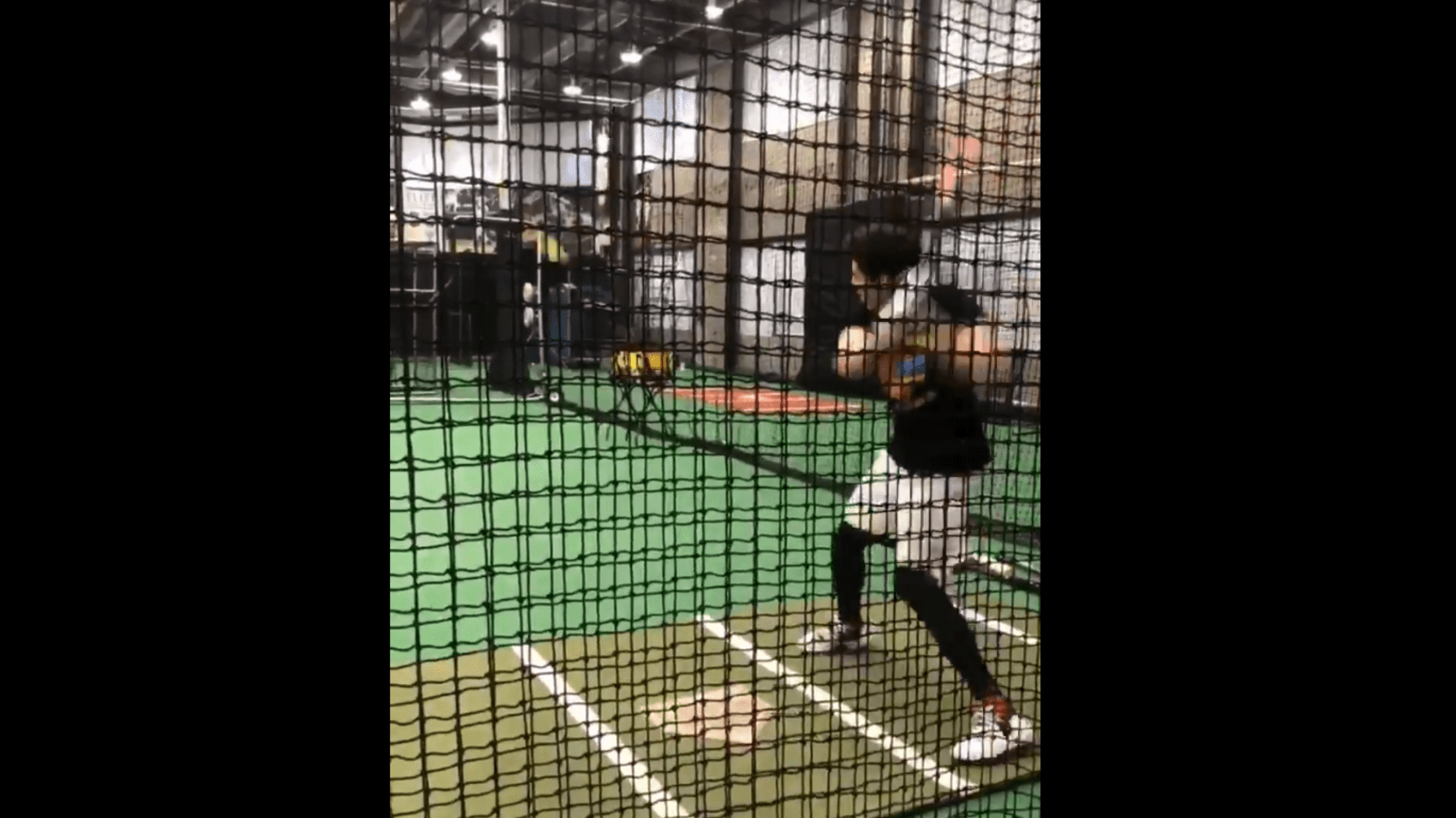 Christian Yelich can hit. He won the National League MVP Award on the strength of an absurd offensive season in 2018, hitting .326/.402/.598 with 36 homers and 110 RBIs, good for a 7.6 WAR.
He's very good. That much is established, and the Brewers are very happy to have him on their team.
He has a softball game coming up this weekend, as part of the California Strong fundraising initiative he started with fellow Southern California-based stars like teammate Ryan Braun, Rams quarterback Jared Goff, and others. Yelich hit the batting cages to take some hacks in preparation, and ...
Three swings, three misses. The reigning NL MVP couldn't make contact. Softball is deceptive, isn't it? If you were the person on your intramural softball team who just couldn't figure it out at the plate, maybe you feel a bit better now.
All joking aside, Yelich went on MLB Network to talk a bit about the softball game fundraiser, which will take place at Pepperdine University on Sunday:
It seems safe to assume he'll make better contact in the game than he did in the cages ...
It's a work in progress.... https://t.co/7H4sBoJE4u

— Christian Yelich (@ChristianYelich) January 9, 2019
Teams in this article:
Players in this article: