A little Brewers fan had his birthday wish come true when he met Christian Yelich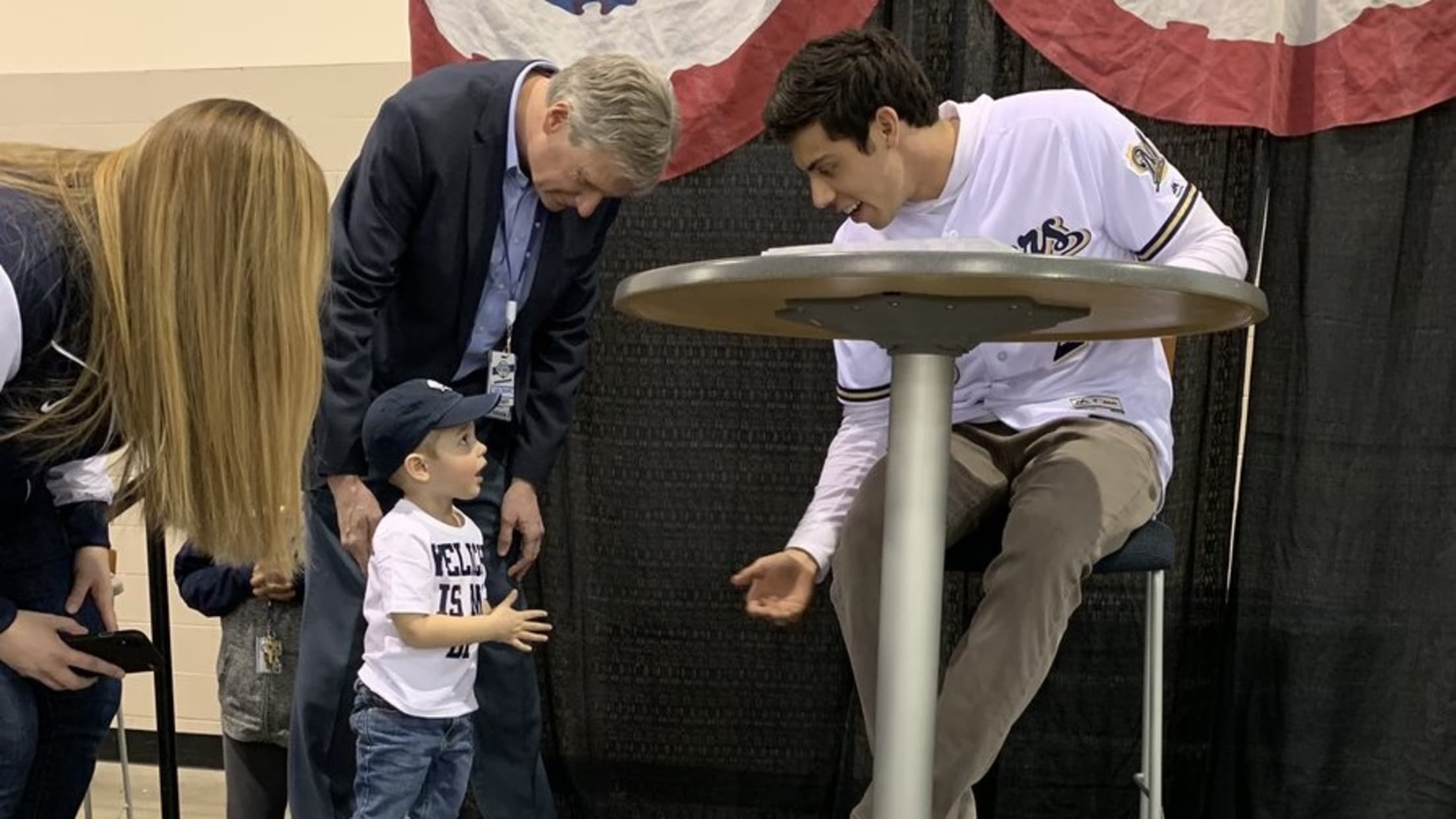 It might be the offseason, but at least teams can help their fans stay involved through FanFest events. The Brewers had one of their own on Sunday afternoon, and it was perfect timing for a young fan named Carter.
Carter loves the Brewers and MVP Christian Yelich in particular, and Brewers on Deck happened to coincide with his birthday. He even came to the event wearing a "Yelich is my BFF" T-shirt (in addition to an A+ dog hat).
. @ChristianYelich Carter turns three tomorrow and came just to see you but didn't make the cut for the line. Come find your BFF for a picture and make this little boys birthday wish come true! #BrewersOnDeck pic.twitter.com/n1fu51U4o0

— Madz🍍 (@madzballz) January 27, 2019
Carter missed the line for Yelich's autograph signing, but hope was not lost -- he got to meet his hero anyway:
. @ChristianYelich Update: Carters' birthday wish came true! He finally got to meet his BFF and has now convinced himself you two are going to chick fil a for lunch tomorrow🤦🏼‍♀️ Thank you for making this the best birthday ever! pic.twitter.com/wCBjhr6mt8

— Madz🍍 (@madzballz) January 28, 2019
Seriously, is it even possible to be more stunned but excited than this?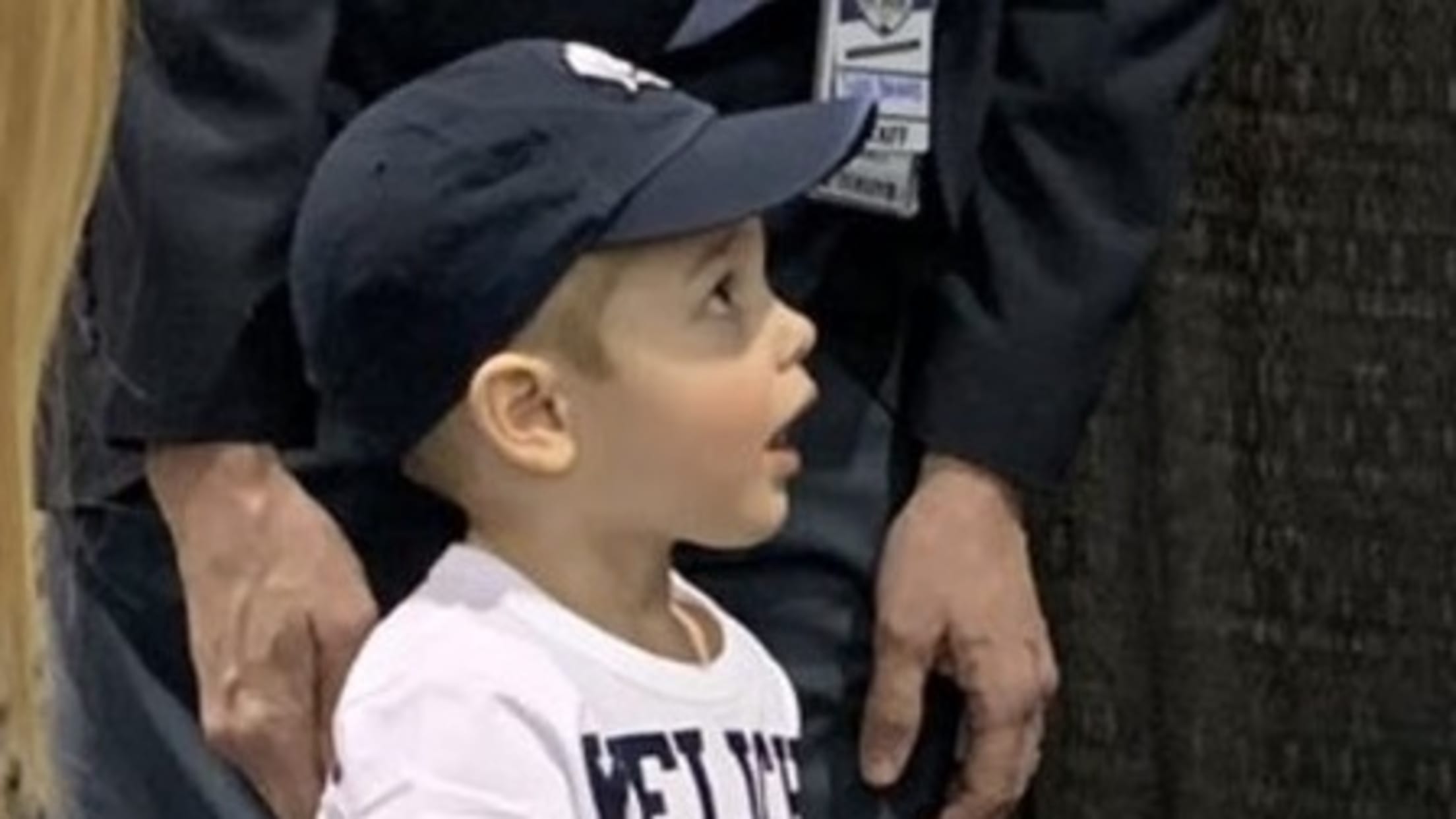 Fingers crossed that Yelich makes the imagined lunch date on Monday. We know he's busy training for the 2019 season, but hey, we're all allowed to have our cheat days. Carter would be ecstatic, that's for sure.
Teams in this article:
Players in this article: