Clint Frazier's new hobby is turning expensive shoes into baseball cleats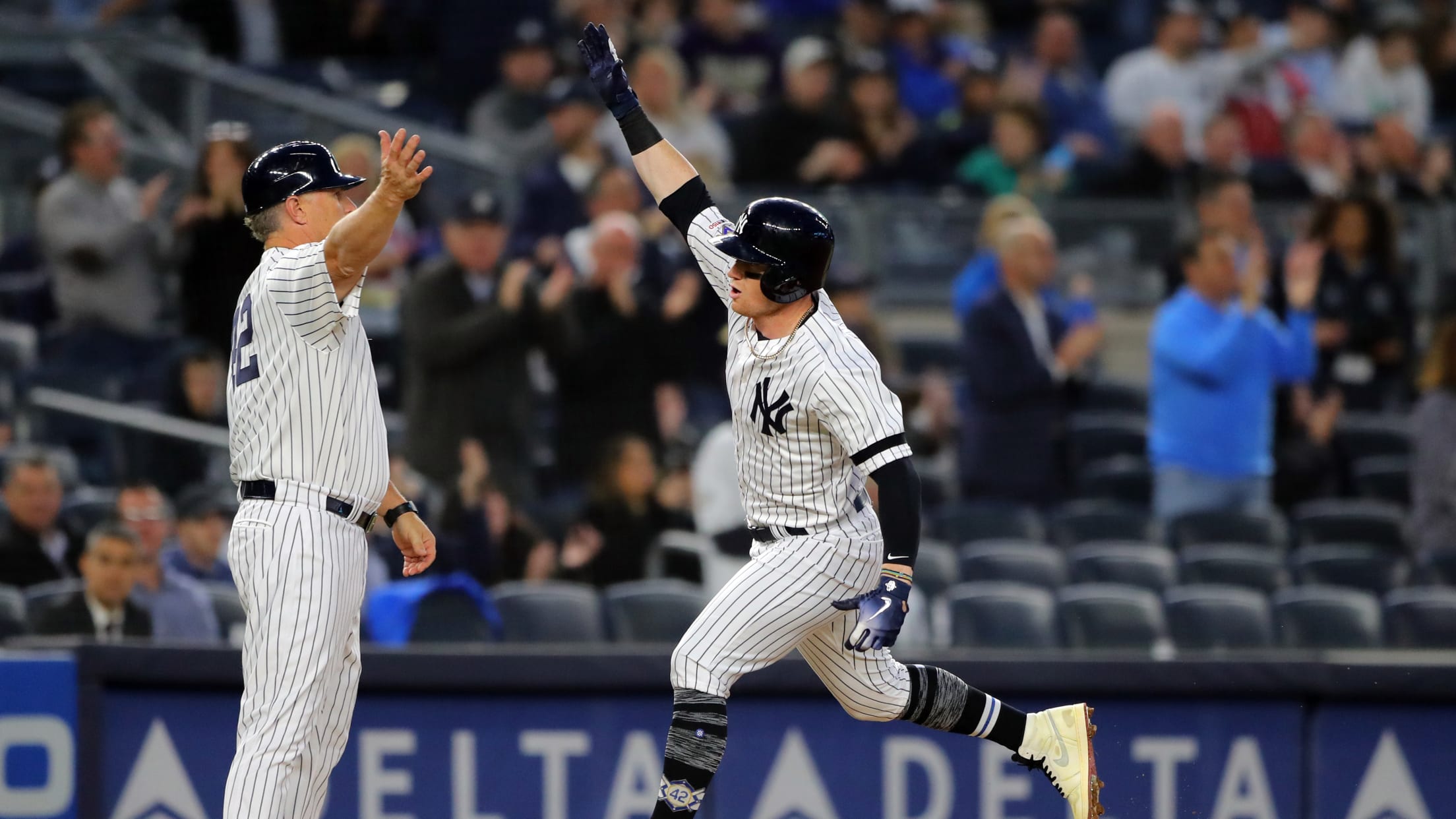 Baseball players spend a lot of time in their cleats over the course of a 162-game season, so it's important to find something that's comfortable. But they also need to look good -- players have to be seen wearing them every day in public.
One option for meeting both these needs is to get custom cleats. They'll fit your foot perfectly and look exactly how you want them to look. But one would imagine the process of designing a shoe from nothing can be a bit of a hassle.
Luckily, Yankees outfielder Clint Frazier is out here showing us there is another way: He's just finding shoes he likes and modifying them to suit his needs. Look what he did to the Nike Fear of God Shoot Arounds, designed by Jerry Lorenzo and perfected by Frazier:
Or the Jordan 1 Retro High Nigel Sylvester, which Frazier has actually worn in games.
These are so obviously awesome that it feels weird to even type it out. But, not everyone is on board with Frazier's efforts to bring extremely fashionable kicks to the ball field.
While this is clearly some good-natured ribbing from a teammate, we like where CC Sabathia's head is at. Why can't Timbs be cleats? They'd certainly come in handy when there's rain.
Teams in this article:
Players in this article:
Topics in this article: