Cody Bellinger is doing things that only Babe Ruth did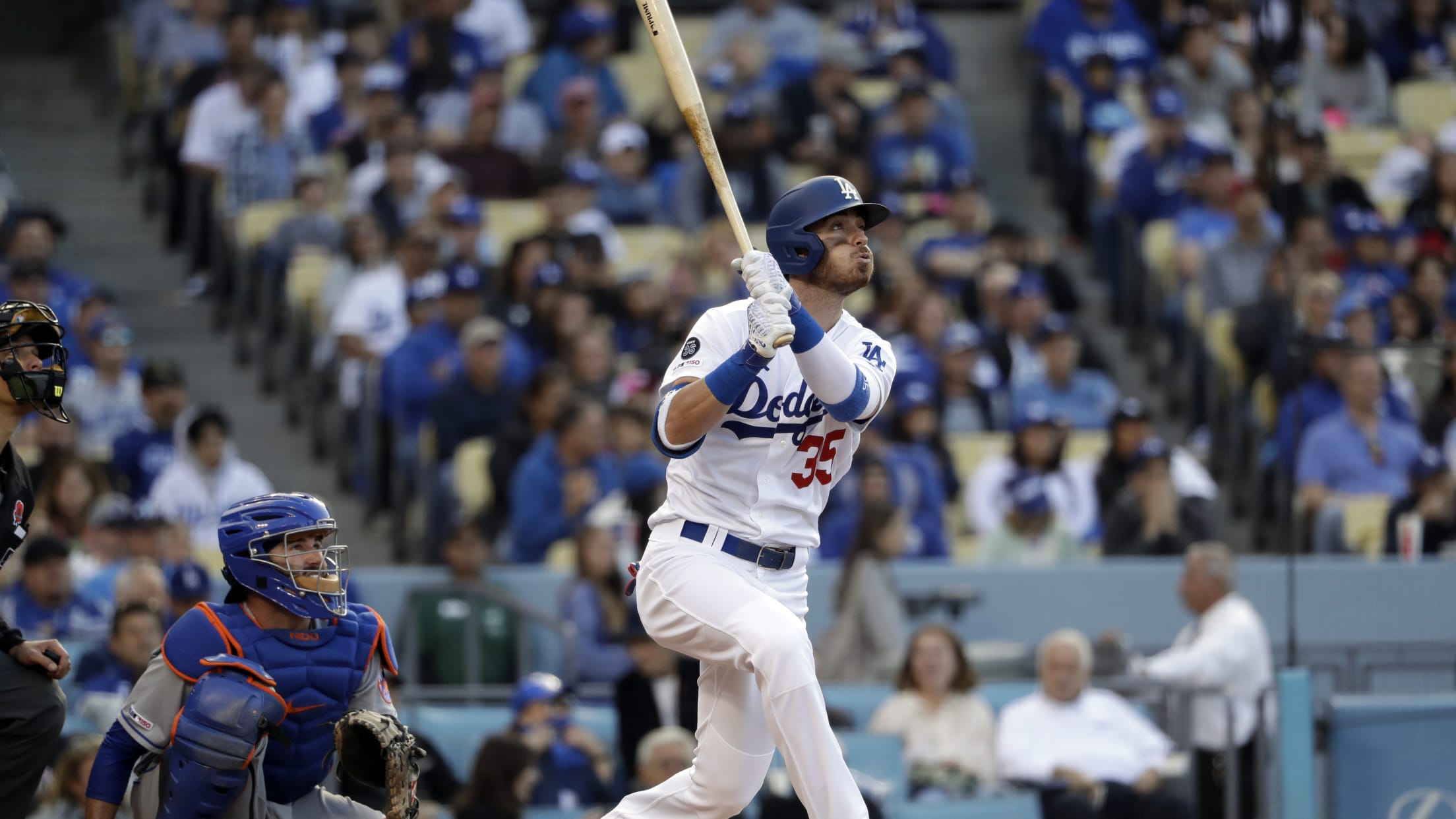 Cody Bellinger has been an absolute monster on the baseball field in 2019. Up until last week, he was hitting .400 -- something that hasn't been done in a full season in nearly 80 years. He hits a home run nearly every night. He throws out runners who dare try run on his golden arm. His swing, a swing born for home runs, is finally reaping the dinger carnage it's so often sought.
Seriously. It's like a homer metronome -- rocking and syncing with every pitch. I could watch it forever.
Bellinger has 20 home runs in just 53 games and leads the league in pretty much every other offensive category. But there's one key fact that summarizes the damage he's doing fairly succinctly. You don't even need to bore yourself with all the tiny stats.
Just hear this: The Dodgers right fielder is Babe Ruth.
.@Cody_Bellinger = Babe Ruth? 🤔

Bellinger is the 1st player with 19 HR, 7 assists through a team's first 52 games since Babe Ruth in 1932. 😱

h/t @StatsBySTATS pic.twitter.com/qW7r02rwbZ

— MLB Stats (@MLBStats) May 28, 2019
Yes, Bellinger's ridiculous start can only be compared to the man who hit 500-foot homers into alligator ponds and ate four hot dogs as a snack before dinner. So far, after two months, Cody Bellinger's been one of the greatest of all time.
Teams in this article:
Players in this article:
Topics in this article: