Coors Field had fake coyotes and foxes 'roaming' around to keep the birds away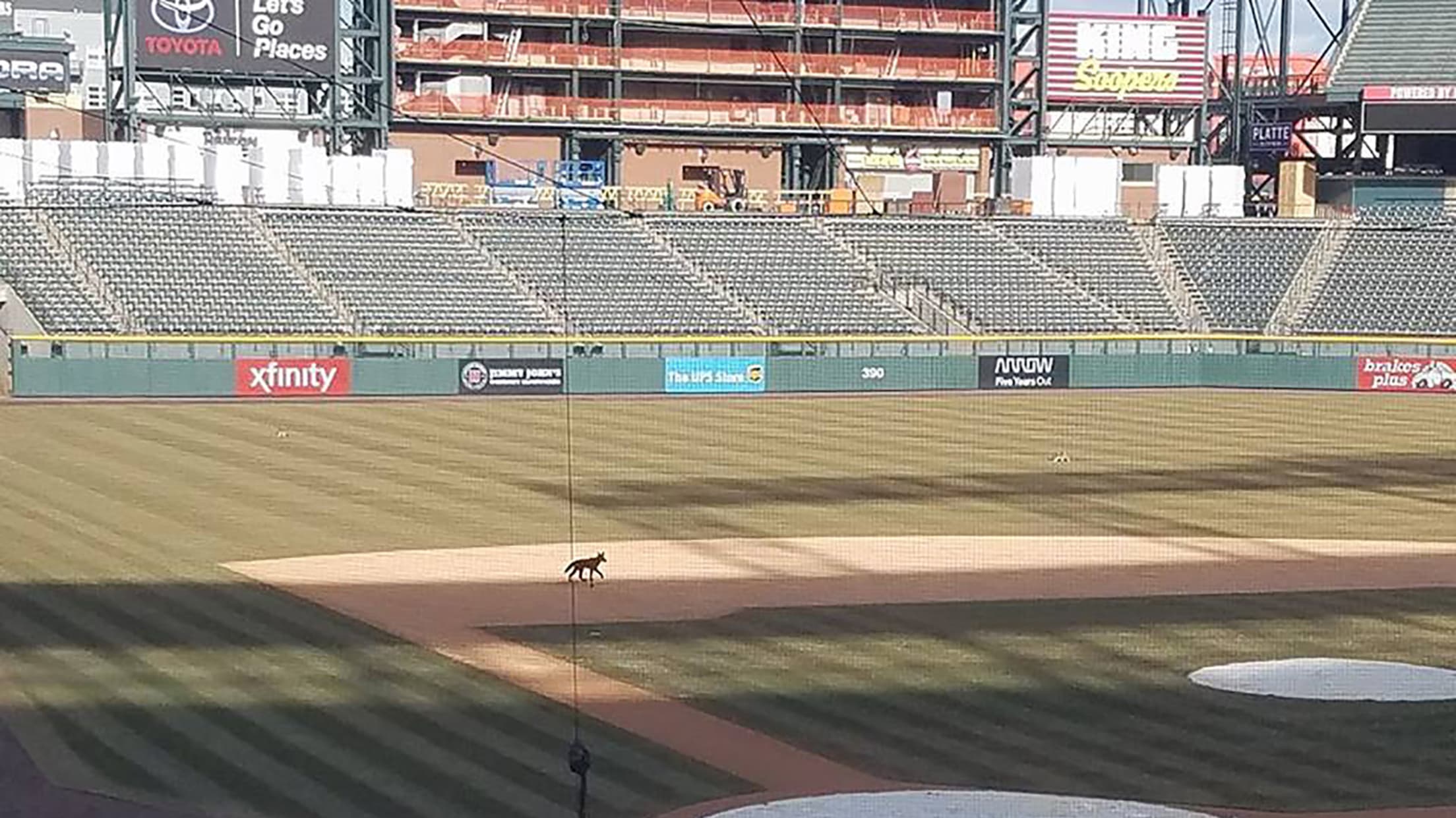 While we have a pretty good idea as to what the players are up to during the offseason, the work of grounds crews usually flies under the radar. But some behind-the-scenes preparation is taking place at the Rockies' home field. And none of that would be possible without the help of some animals … fake ones.
If you take a look at Coors Field on a weekend afternoon, you may be expecting to see Trevor Story or Nolan Arenado taking some infield. That's not the case in January. At the moment, you'll see some faux foxes and coyotes "roaming" the field. This is to keep birds from eating the sod and grass: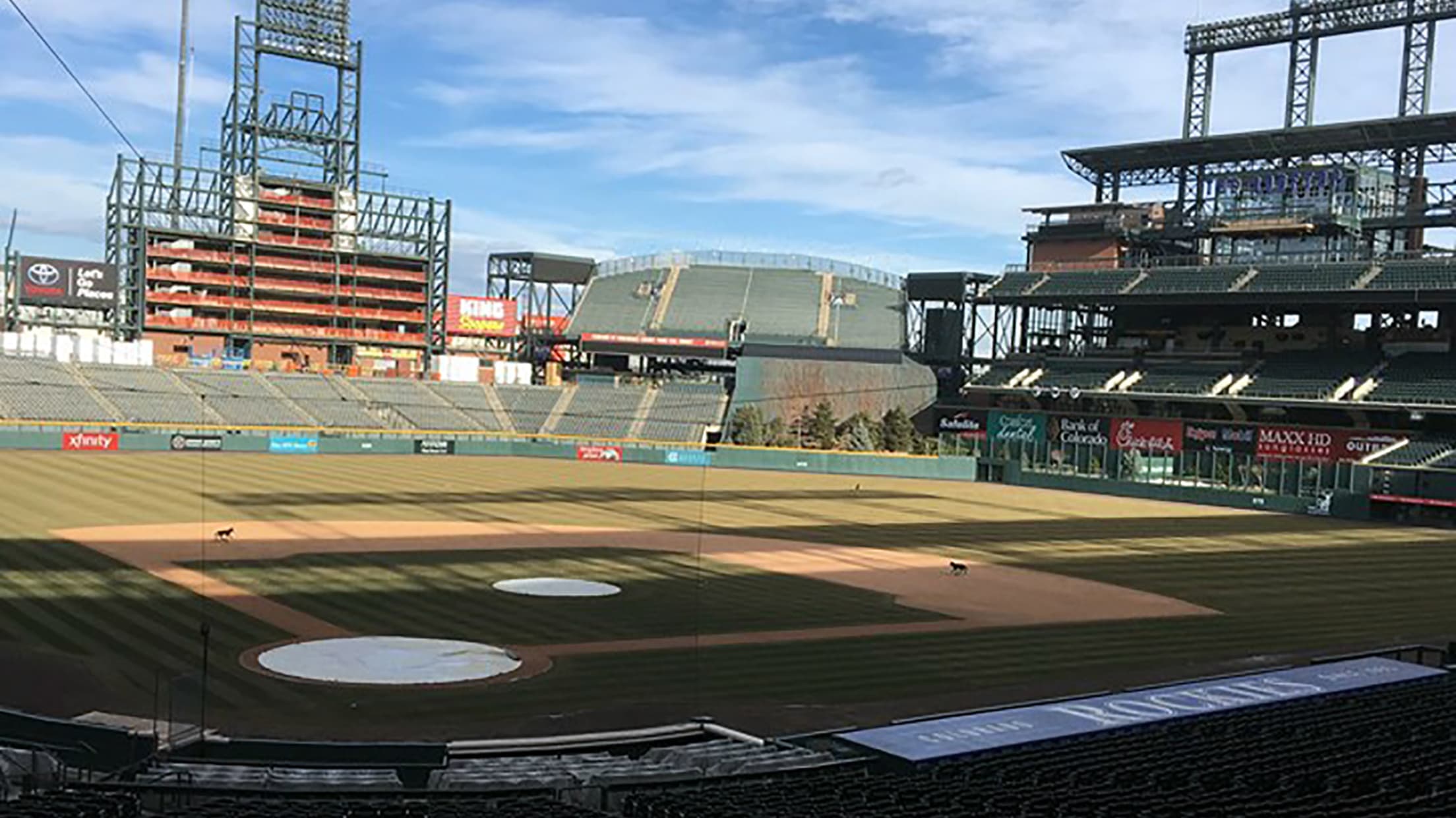 photo credit: Daniel Kramer / MLB.com
Once again, these furry guys are not real, so we will have to save the petting zoo for another time.
Whatever helps to make the field look pristine for Opening Day.