Rain in Cleveland led to a World Series Twitter feud between the Cubs and Indians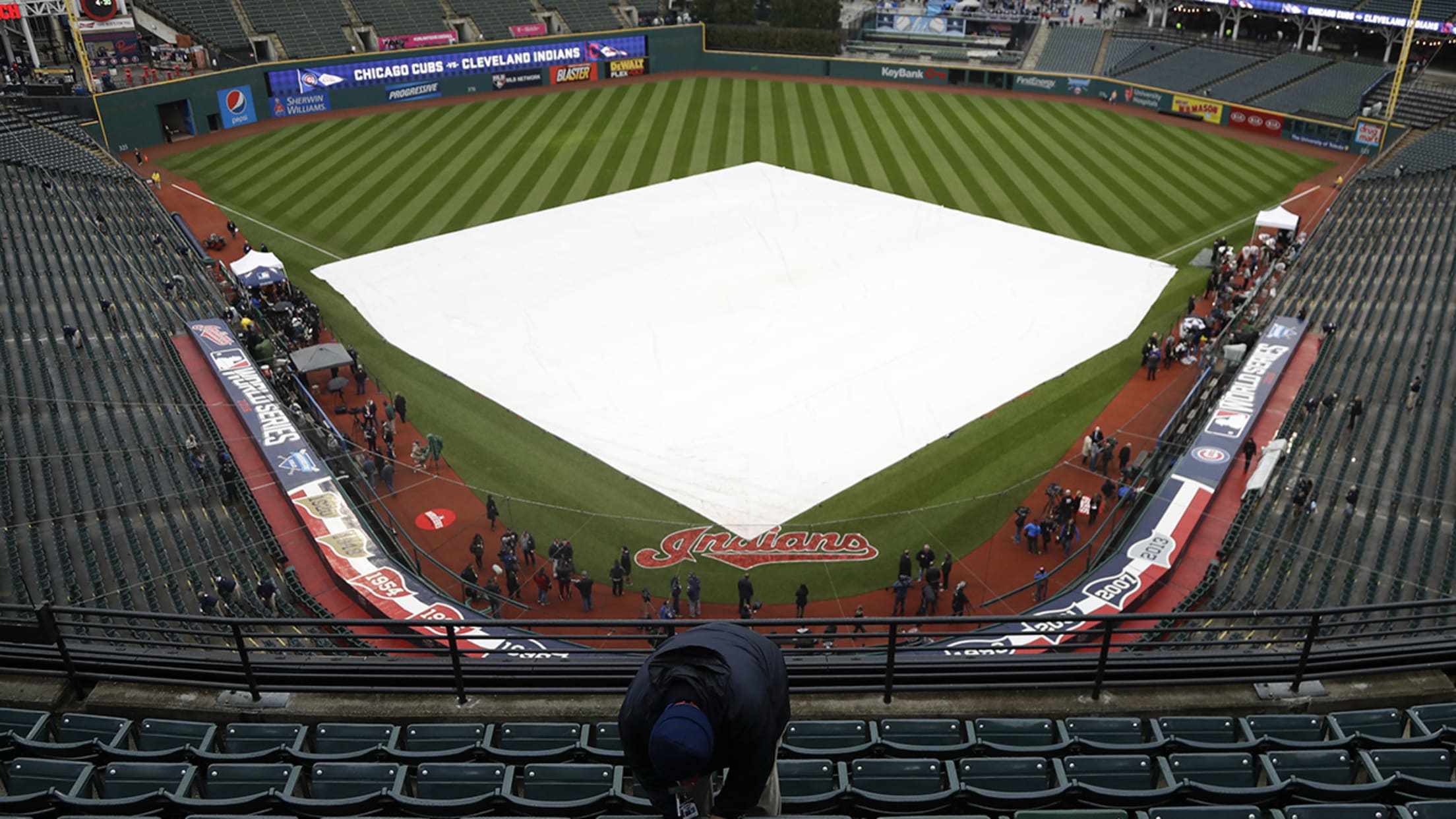 A worker wipes down the rain covered seats at Progressive Field before Game 2 of the Major League Baseball World Series between the Cleveland Indians and the Chicago Cubs Wednesday, Oct. 26, 2016, in Cleveland. (AP Photo/Matt Slocum) (Matt Slocum/AP)
With baseball stakes already at their highest height for the Cubs and Indians, an unexpected wrinkle from Mother Nature added an extra layer of uncertainty for both fan bases ... and the teams' social media accounts.
Would the two teams be able to play Game 2 of the World Series in Cleveland tonight or would rain prevent baseball from being played? It was the unanswerable question on the mind of all baseball fans today. The final decision about whether or not a postseason game will be postponed by weather rests with the league, not the teams. With the two teams also in the dark, they used their Twitter accounts (@Indians and @Cubs) to have a bit of fun with their shared lack of information.
The Cubs account struck first:
Please direct all weather-related inquiries to @Indians.

Maybe they have some information no one else does. pic.twitter.com/G97LHCvgVS

— Chicago Cubs (@Cubs) October 26, 2016
Cubs fans immediately followed suit to bombard the Indians' Twitter account with questions about the status of tonight's game. Their reply?
why are you doing this

— Cleveland Indians (@Indians) October 26, 2016
Letting off some steam. pic.twitter.com/ntF1GFjb5y

— Chicago Cubs (@Cubs) October 26, 2016
With tensions high, manufacaturing diversions is understandable, but did the Cubs go too far this time?
tell your friends to check our bio or this relationship is OVER pic.twitter.com/hUF1vzJonN

— Cleveland Indians (@Indians) October 26, 2016
That new bio?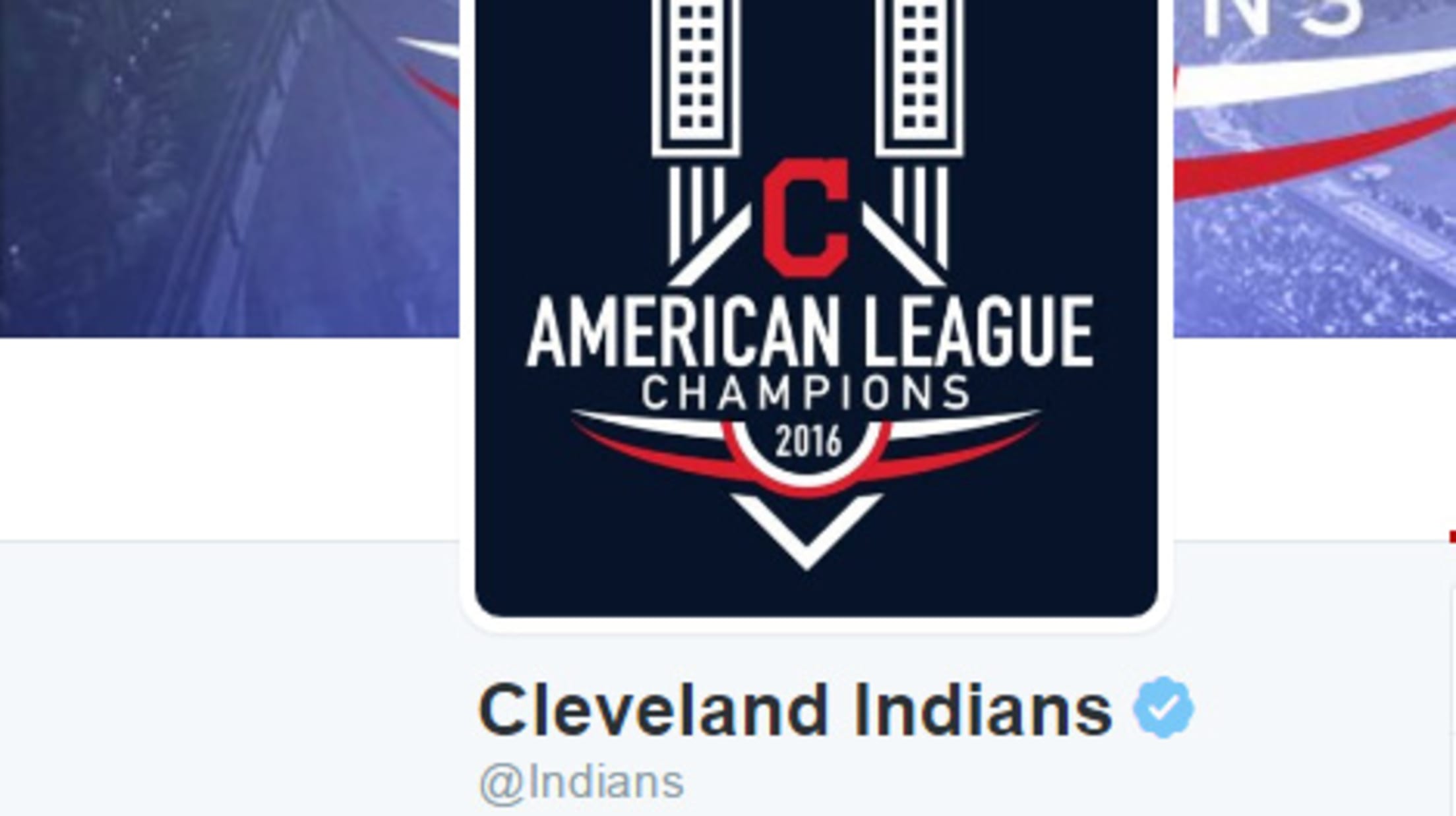 "We don't control the weather or rain delay decisions, Cubs fans." Shade thrown.
Now, all that's left is for the two to battle it out in a more traditional sense -- on the field. The rain held off long enough for the game to start on time. If you're wondering whether or not rain will impact the game later in the evening, though, I might advise against asking the team's Twitter accounts.
Ultimately, the rain stayed away for the game and the Cubs were able to tie up the Series with a 5-1 victory. Tune in to find out which team pulls ahead in Game 3 on Friday, 7:30 p.m. ET air time | 8 ET game time on FOX.