Theo Epstein named one of the 100 Most Influential People in the world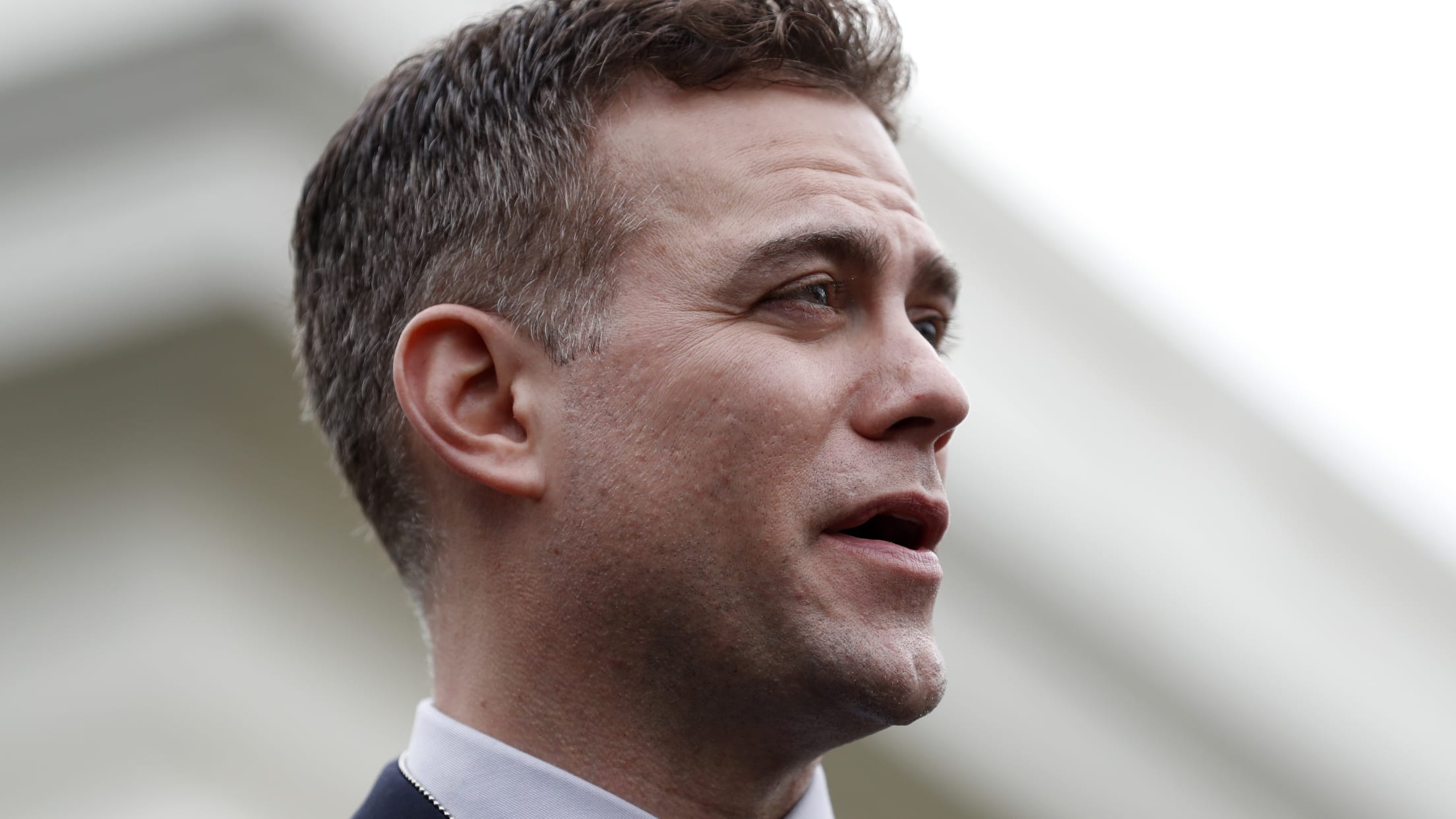 (Carolyn Kaster)
Less than a month after Fortune magazine listed him as the greatest leader in the world, Cubs President of Baseball Operations Theo Epstein continues to pile up awards. Thursday morning, Time magazine named him among the 100 Most Influential People, along with the likes of Teresa May, Pope Francis, LeBron James and RuPaul.
Let's take a live look-in at his reaction to his most recent accolade:
Actor John Cusack wrote about Epstein's qualifications for inclusion on the list:
His vision helped end historic World Series droughts in both Chicago and Boston. But his power lies in a paradox, in the knowledge that the only way to keep power is to give it away.
Cusack focused on Epstein's humility in the face of his success as the trait that makes him a great and influential leader. He described an interaction immediately after Epstein's Cubs won the 2016 World Series, breaking a 108-year drought:
"Greatest sporting moment of the century," I told him. "Thank you. And thank you from my father." He took it but undercut his achievement with a wry smile. "No," he said, "it's all about these guys." Then he walked back into the fray."
Two curses broken; two recognitions of his ability. One wonders what is next for Epstein.