More than thirty years ago, the Metrodome roof swallowed a Dave Kingman fly ball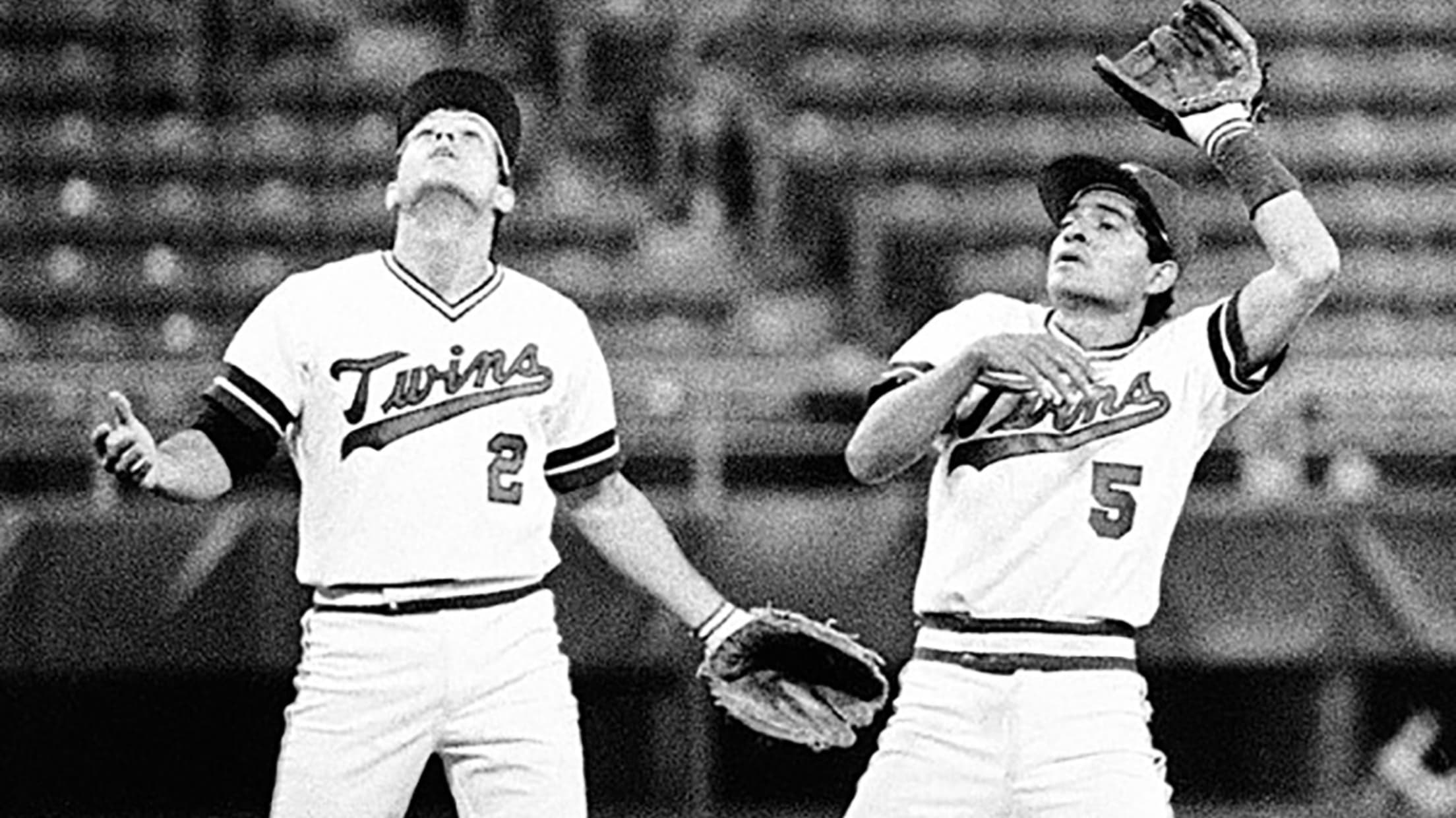 From 1982 to 2009, the Twins played their home games at the Hubert H. Humphrey Metrodome. There were plenty of highs over those 28 years, from two World Series Championships to an All-Star Game to one of the loudest crowds in baseball (with a whole lot of hankies). But, just as crucially, there were also plenty of shenanigans -- mainly involving the roof.
Much like Tropicana Field today, the Metrodome's roof had a way of making its presence felt. It once took a home run away from Chili Davis after the ball hit a speaker in play and caromed right to the second baseman. Rob Deer somehow hit the thing in consecutive at-bats, both of which resulted in popouts. It even came after poor Matt Lawton:
But all of the above have nothing on Dave Kingman, who, with his A's in Minneapolis to face the Twins on May 4, 1984, managed to hit a fly ball that never came down -- because it disappeared into a drainage hole.
There were no ground rules relating to a fly ball getting lost in the ceiling, so none of the umpires knew what to do next. In the meantime, chaos reigned. Twins shortstop Houston Jimenez, on the right in the photo at the top of the post, decided to duck and cover. First baseman Mickey Hatcher slyly stole an umpire's ball, slammed it off the ground like it had fallen from the sky and tried to tag Kingman out with it. (Alas, no one bought it.)
The umpiring crew eventually awarded Kingman with a ground-rule double, and -- despite the constant threat of a baseball falling from the heavens -- the Twins would go on to win the game, 3-1. The next day, a Metrodome employee went up to the roof, retrieved the ball and dropped it while Hatcher stood on the field below to try and make the catch. It ... did not go well:
"Everyone was laughing at me," he told the Minneapolis Star-Tribune. "I couldn't see the darn thing when they dropped it and it almost hit me in the head."