David Ortiz says that the Chris Sale trade has got him thinking ...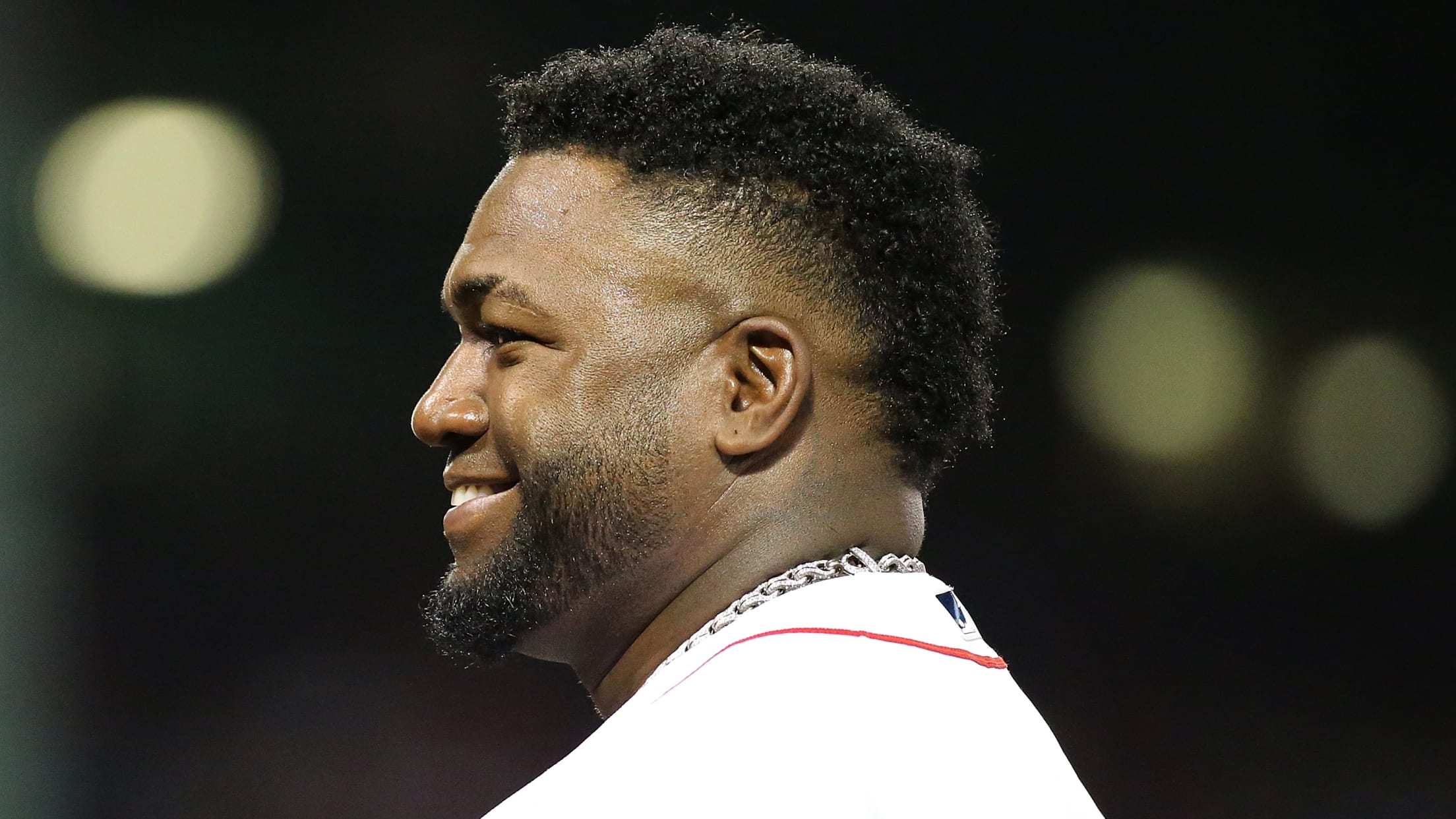 (Jim Rogash)
No matter how much we wanted him to continue playing and mashing dingers until the end of time, David Ortiz told us on multiple occasions that the 2016 season would be his last. He was adamant about it. He had a farewell tour. He got a surfboard. He probably wants to be a surfer.
But then, after the Red Sox acquired ace Chris Sale from the White Sox on Tuesday -- giving the team one of the best starting rotations in baseball -- Big Papi seemed to be having some second thoughts about this whole no more baseball thing ...
If you didn't catch that caption, it reads: "My god my boy sale to Btown? You guys got me thinking?"
Sure, he could've been thinking about buying a 20-game ticket package for the 2017 season or creating a Boston version of Tom Hanks' "You've Got Mail" called "You've Got Sale," but we're thinking that he was thinking something a little more fun than that ...
Teams in this article:
Players in this article: