Let's look back at some of the most outrageous outfits David Ortiz has worn to All-Star weekend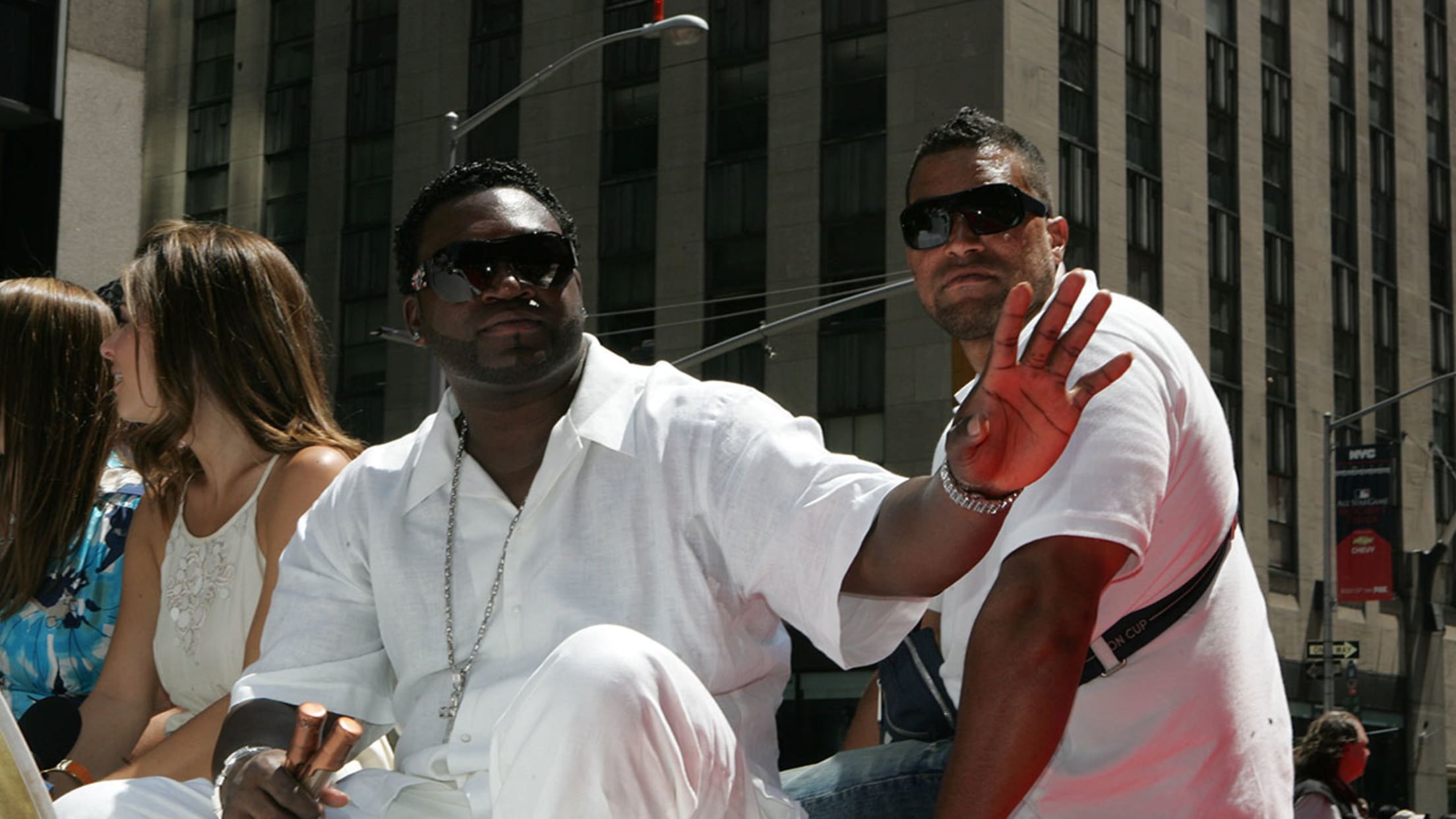 NEW YORK - JULY 15: David Ortiz acknowledges the fans during the MLB All-Star Game Red Carpet Parade on July 15, 2008 in New York City. (Photo by Mike Stobe/Getty Images) (Mike Stobe/Getty Images)
Ah, All-Star weekend. The greatest collection of baseball talent in the world, converging on one city. It's an event steeped in history -- the biggest players, the biggest stages, the most iconic moments ... and, of course, that most storied tradition: David Ortiz's wardrobe.
Yes, we said David Ortiz's wardrobe. What, were you unaware that Papi took the All-Star fesitivities as a chance to showcase his impeccable fashion sense? Don't worry, in honor of All-Star Media Day on Monday, we've compiled the greatest hits below, in chronological order.
2005
Making his second appearance at the Midsummer Classic, Ortiz rocked a crisp suit, determined to make his mark -- and to prove that #notallpinstripes were evil: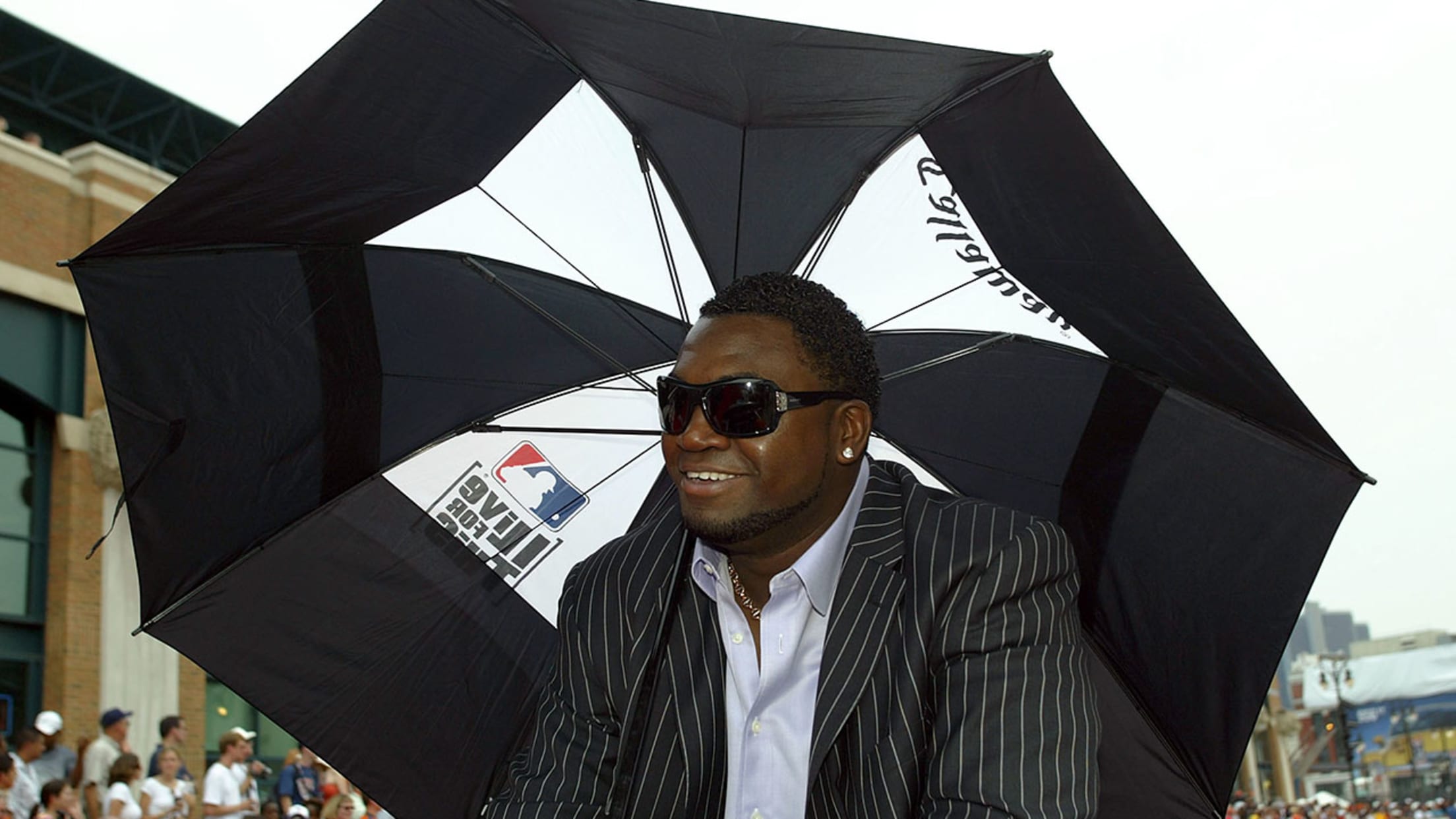 2006
The following year marked the first chapter of a remarkable story: Ortiz and his increasingly elaborate sunglasses.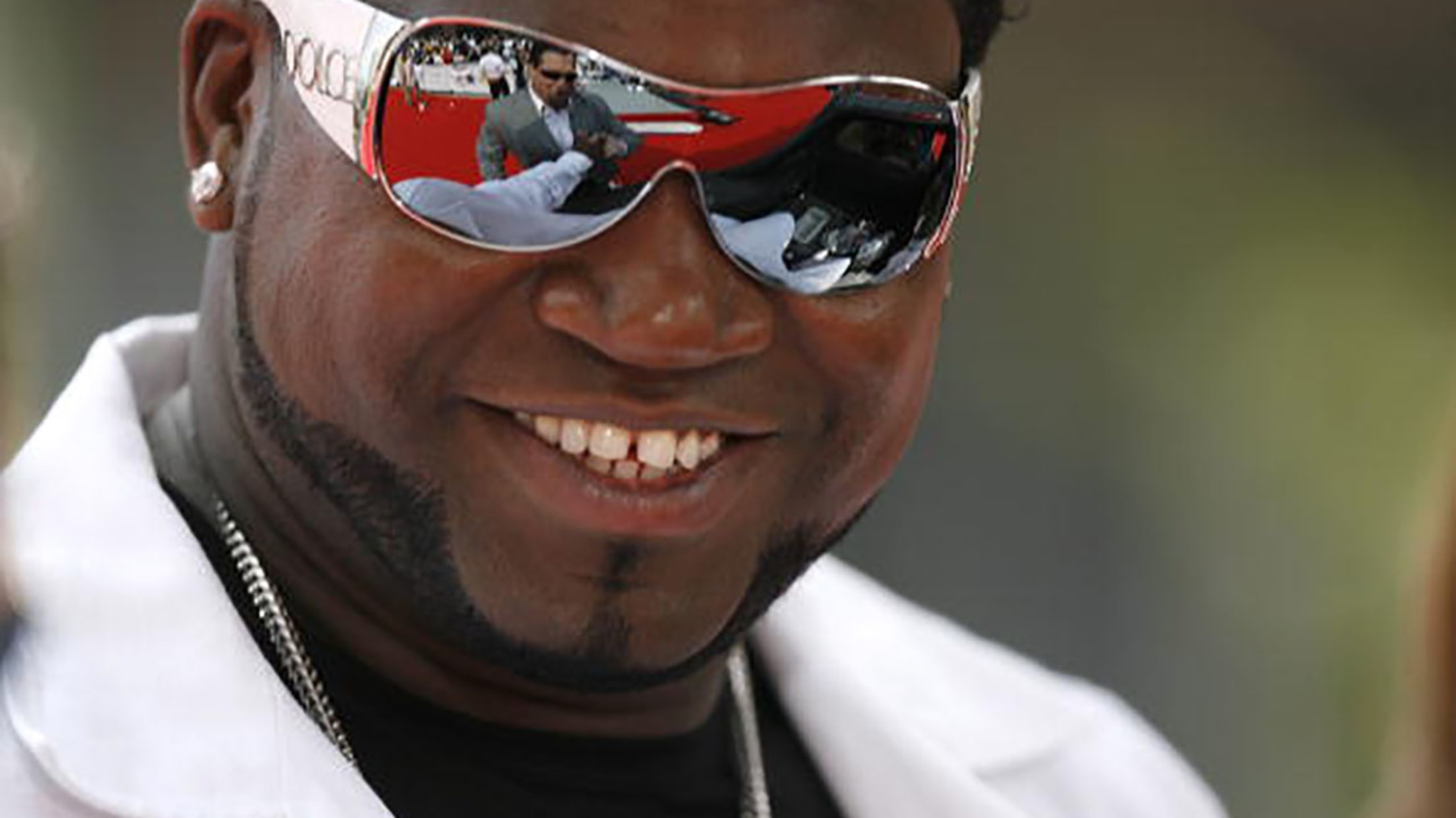 2007
In 2007, Papi continued his eyewear excellence, but kept the rest of the wardrobe casual -- you know, except for the ferocious tiger on the middle of his t-shirt.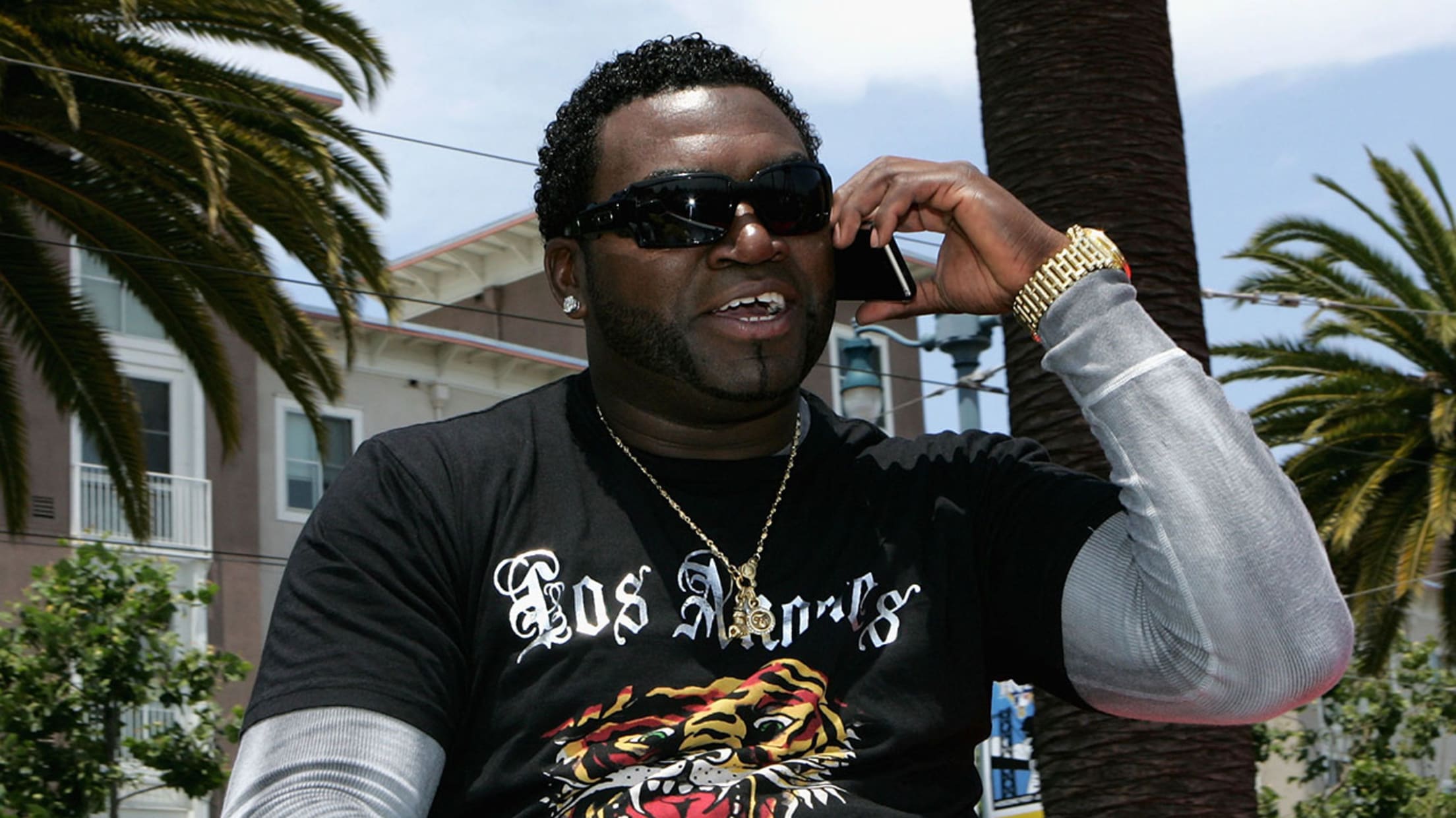 2008
The All-Star Game came to New York City in 2008, a place that's been referred to as a concrete jungle where dreams are made of. On this particular day, Ortiz wished that he might one day live out his wildest boy band dreams: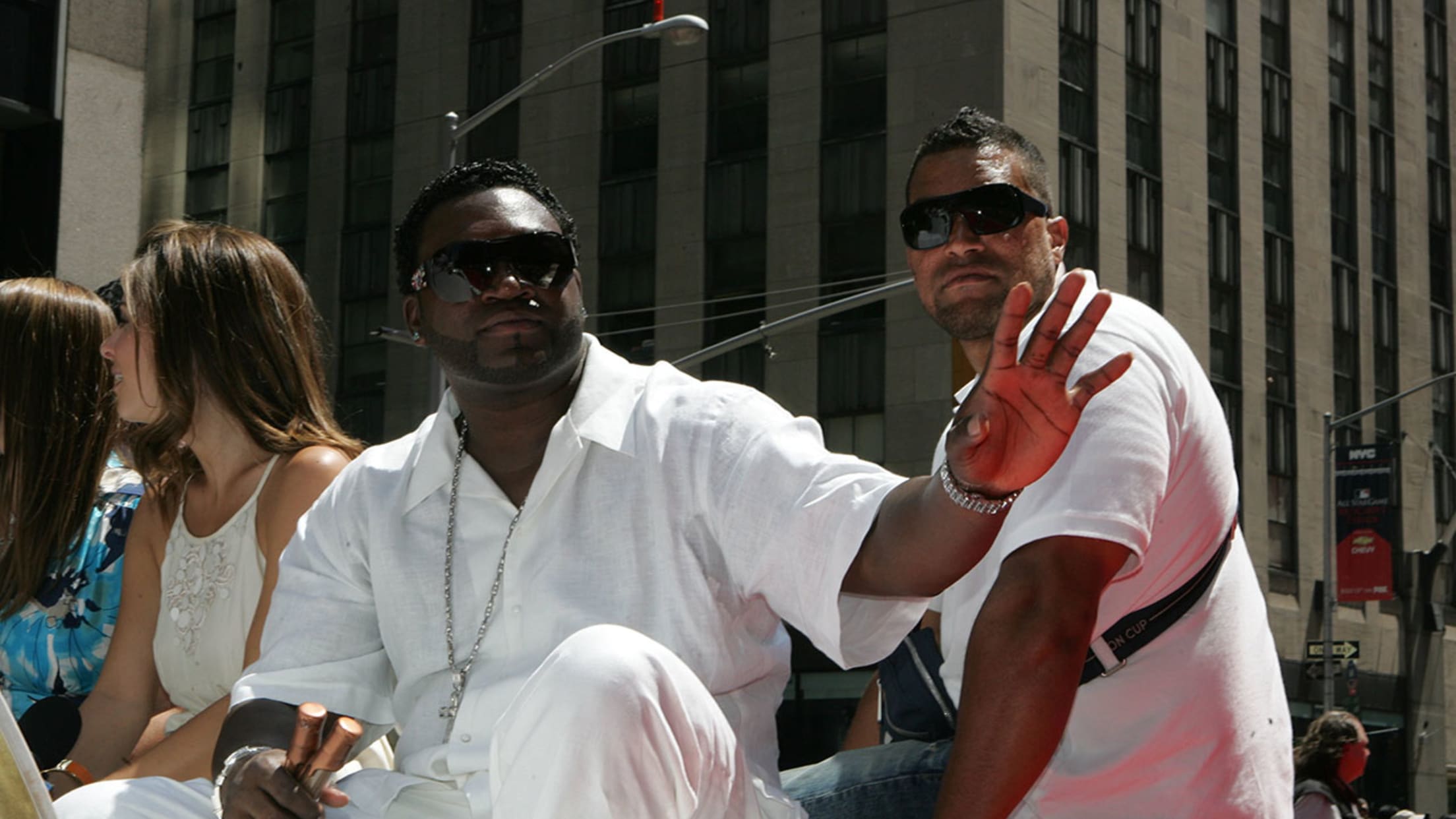 2010
Flash forward to 2010. The baseball world, floored by his fashion brilliance has to ask: What will Ortiz do next? Cat onesie? Giant giraffe suit? How about some sunglasses with not one, but several bejeweled skulls: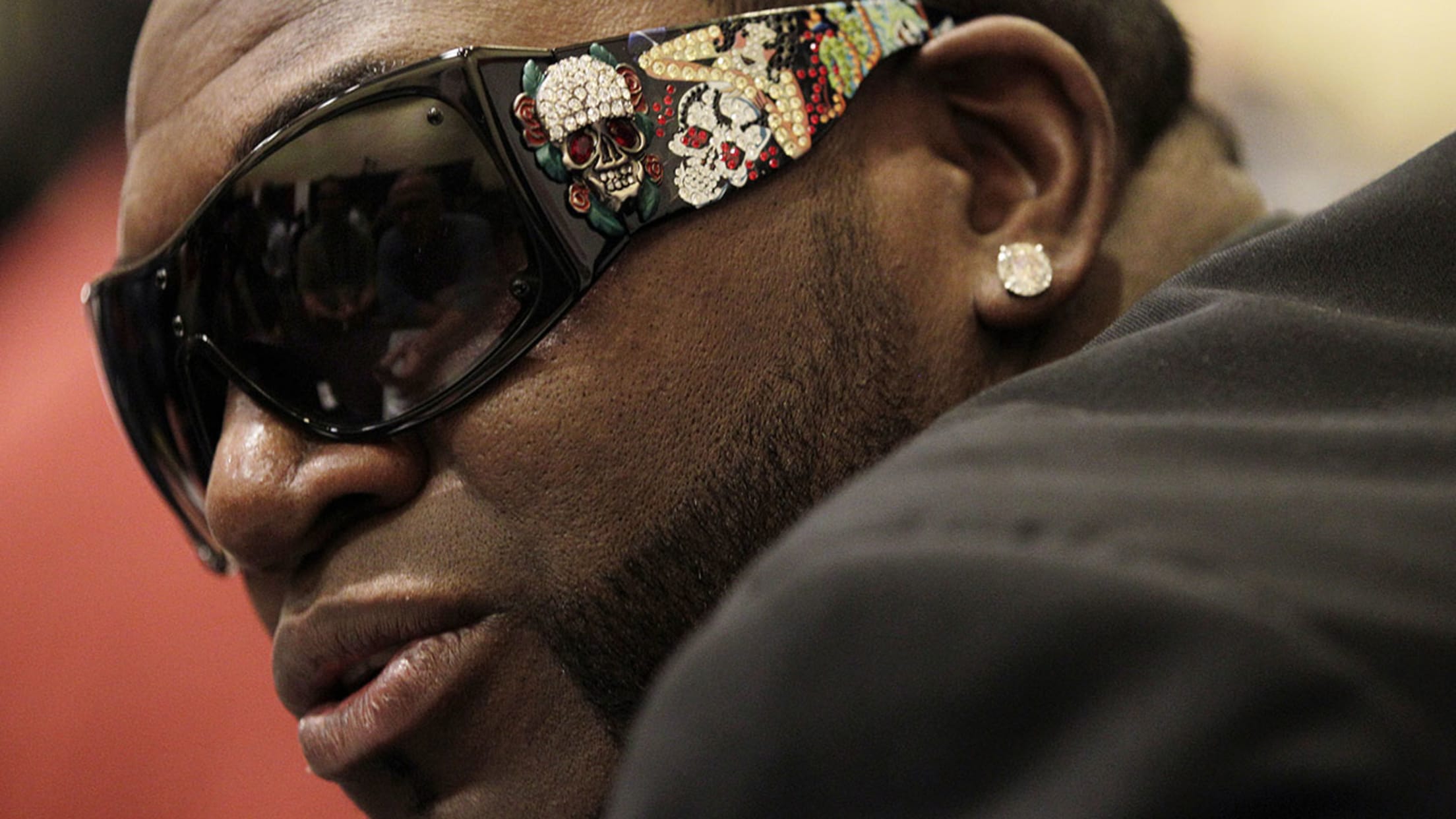 2013
And now, 2013. Ortiz was a veteran of the Midsummer Classic at this point, with little left to prove in his Hall of Fame career and his Hall of Fame fashion sense. So Papi showed up to Citi Field in some paisley that said sure, he might be one of the best hitters in the game, but he wasn't afriad to keep it casual: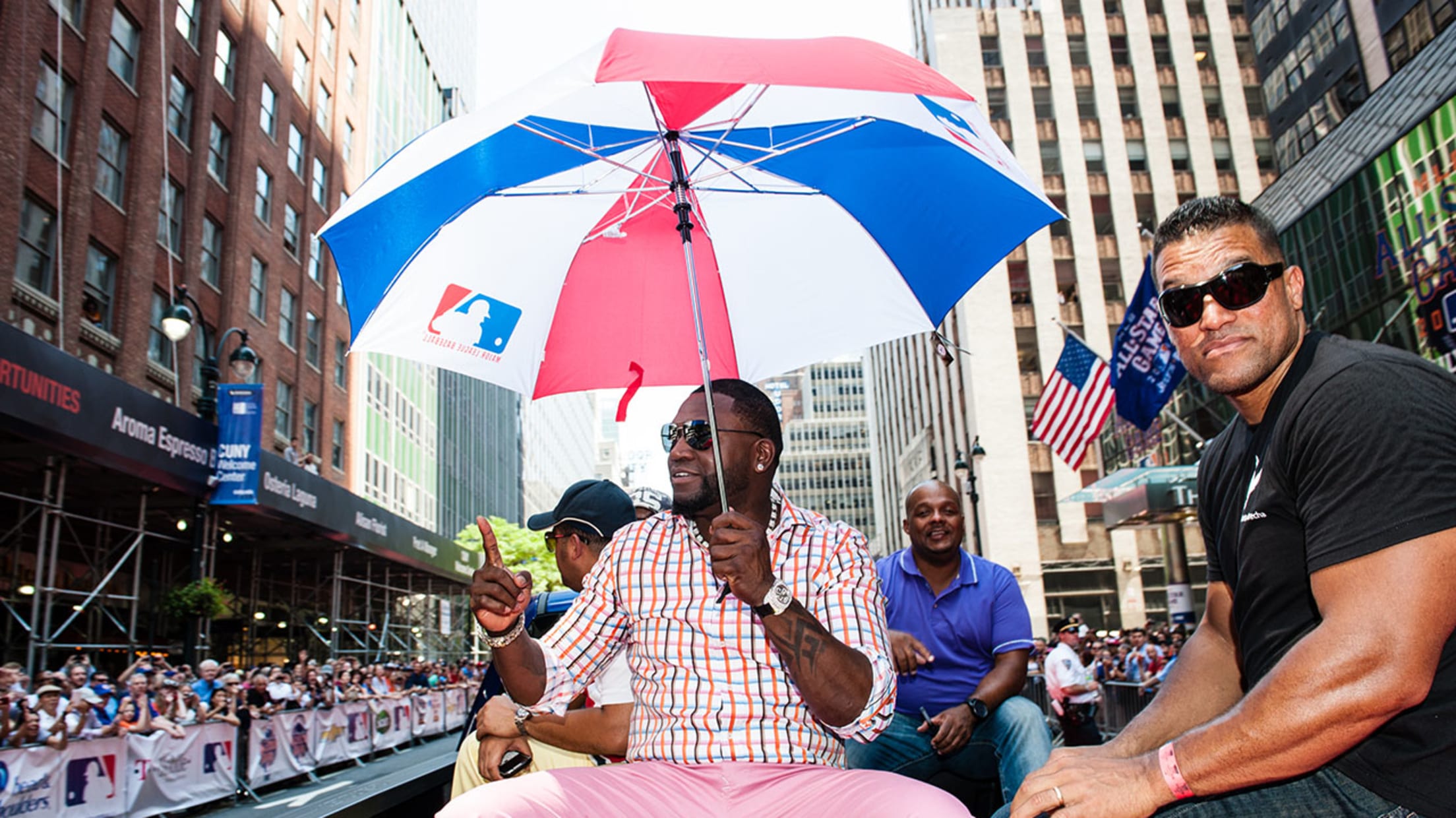 Can't wait to see what threads Ortiz will show up in for his final All-Star Game? Be sure to tune in to Media Day, beginning at 1:30 p.m. ET/10:30 a.m. PT.
Teams in this article:
Players in this article: