Dee Gordon has provided us with the greatest confused reaction of the season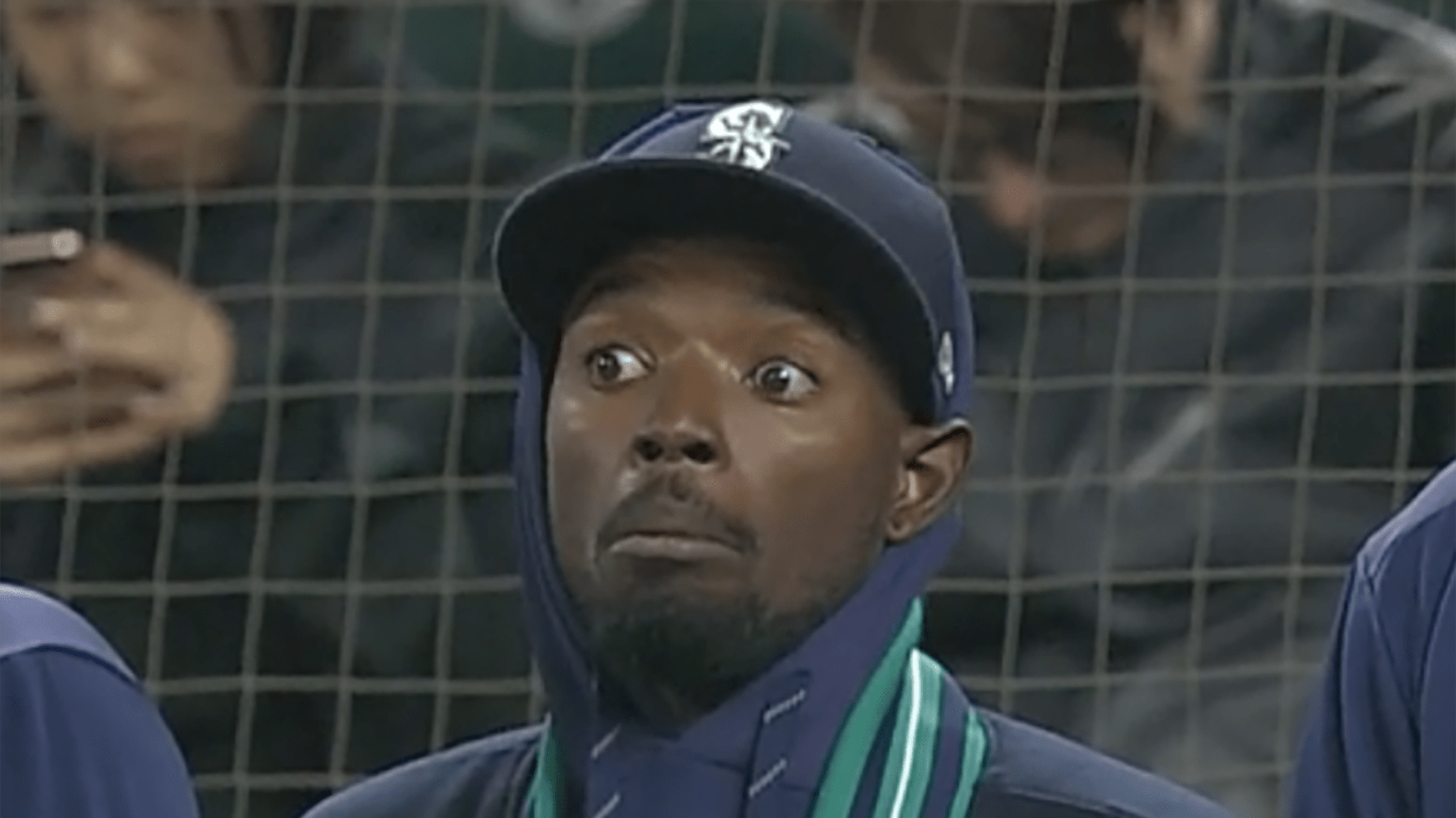 The world is an endlessly confusing place. There are rules, social norms, work requests and even riddles that are all designed to cloud our minds. At these times, we need a reaction GIF we can turn to. We need an endlessly repeatable image that reflects the befuddlement in our souls.
Enter, the Mariners' Dee Gordon:
As for why Gordon looked so perplexed, well, there's a reason. When Cory Gearrin was brought in during the seventh inning of Monday's 6-5 win against the A's, the umpires went to video review before he ever threw a pitch. Why? They needed to check to see whether his delivery constituted a rules infraction -- Gearrin was tapping his toe twice during each pitch during his warm-ups.
But the why is not nearly as interesting as where we'll be able to use this GIF, now and forever. For that, we thank you, Dee.
Teams in this article:
Players in this article:
Topics in this article: