Mike Trout, Nolan Arenado, and other MLB stars have some fantastic walk-up songs this year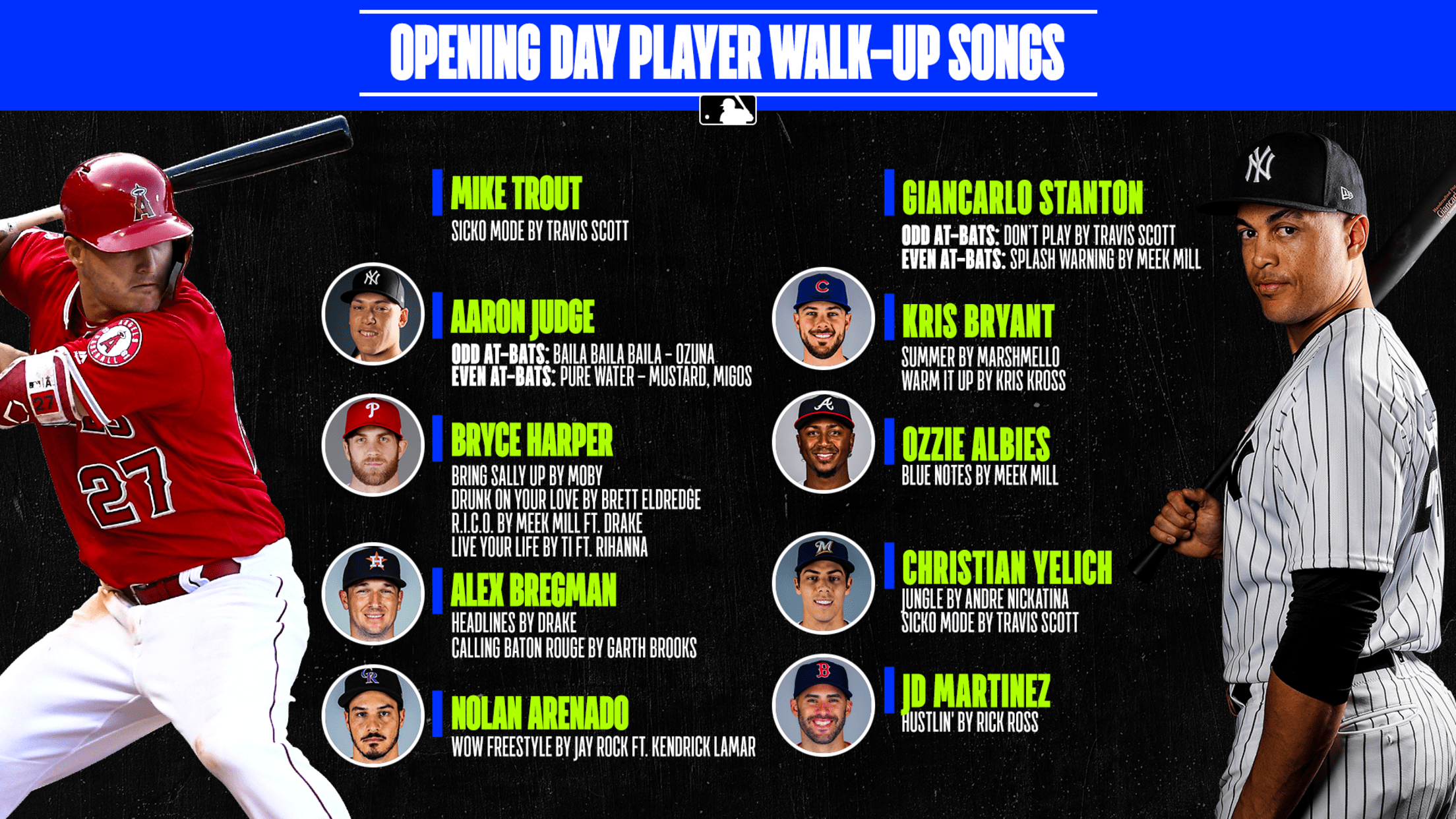 Deciding which song to use as your musical introduction must be one of the toughest aesthetic decisions a baseball player has to make. So many choices, so many songs, so many specific emotions or memories attached to them -- or, simply, so many options for amusing musical accompaniment during the stride from the on-deck circle to home plate.
Despite the challenge of selecting the perfect song, several key players shared some of their choices for the new season.
Travis Scott! Kendrick Lamar! Meek Mill! This is far better than the 600 playlists on your phone called "good songs."
Here's a breakdown -- get ready, because baseball's back.
Mike Trout: "SICKO MODE" by Travis Scott
Aaron Judge: Odd ABs: "Baila Baila Baila" by Ozuna; Even ABs: "Pure, Water" by Mustard, Migos
Bryce Harper: "Bring Sally Up" by Moby; "Drunk On Your Love" by Brett Eldredge; "R.I.C.O." by Meek Mill ft. Drake; "Live Your Life" by TI ft. Rihanna
Giancarlo Stanton: Odd ABs: "Don't Play" (customized edit) by Travis Scott; Even ABs: "Splash Warning" by Meek Mill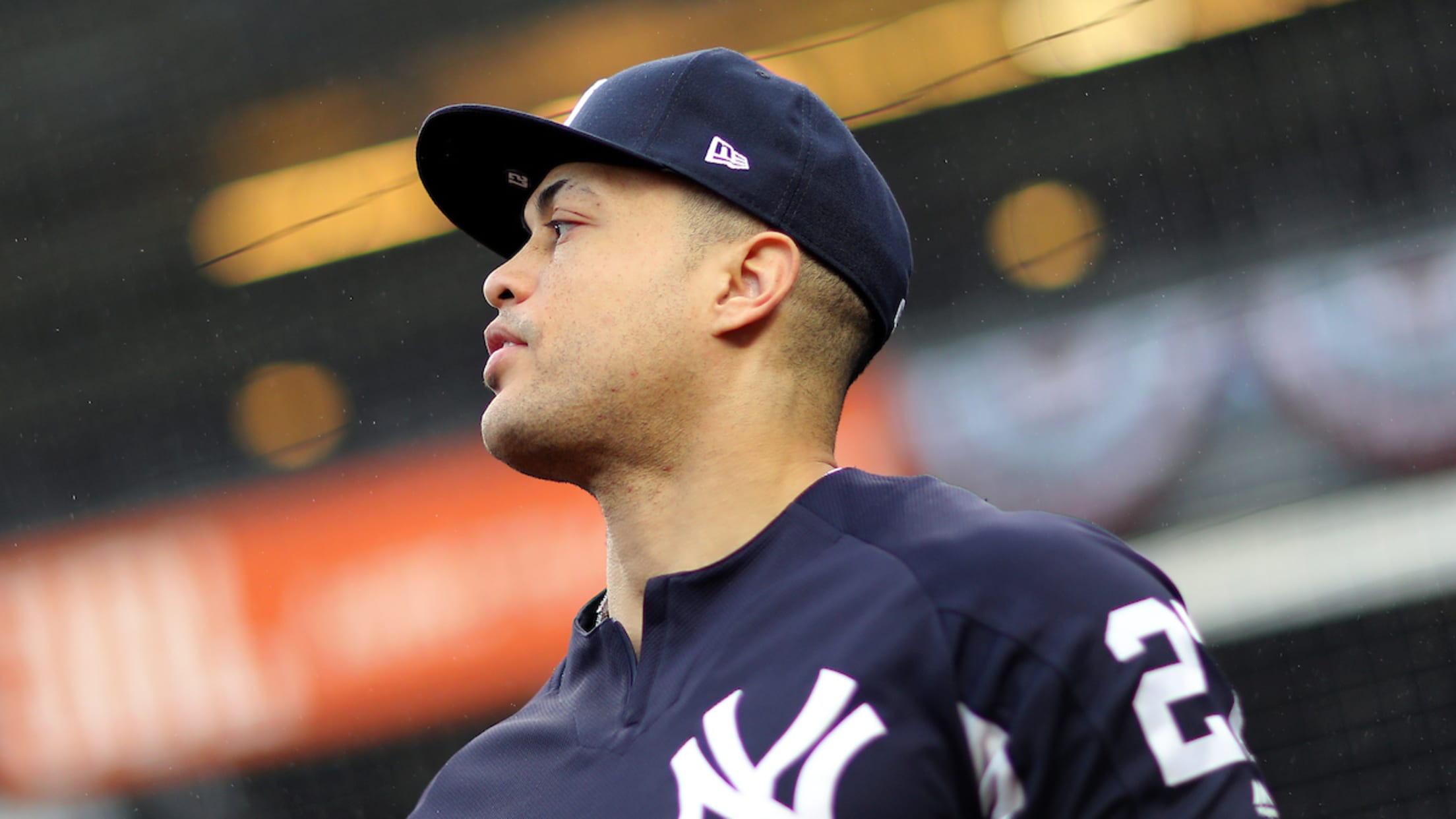 Alex Bregman: "Headlines" by Drake; "Calling Baton Rouge" by Garth Brooks
Nolan Arenado: "Wow Freestyle" by Jay Rock ft. Kendrick Lamar
Kris Bryant: "Summer" by Marshmello
Ozzie Albies: "Blue Notes" by Meek Mill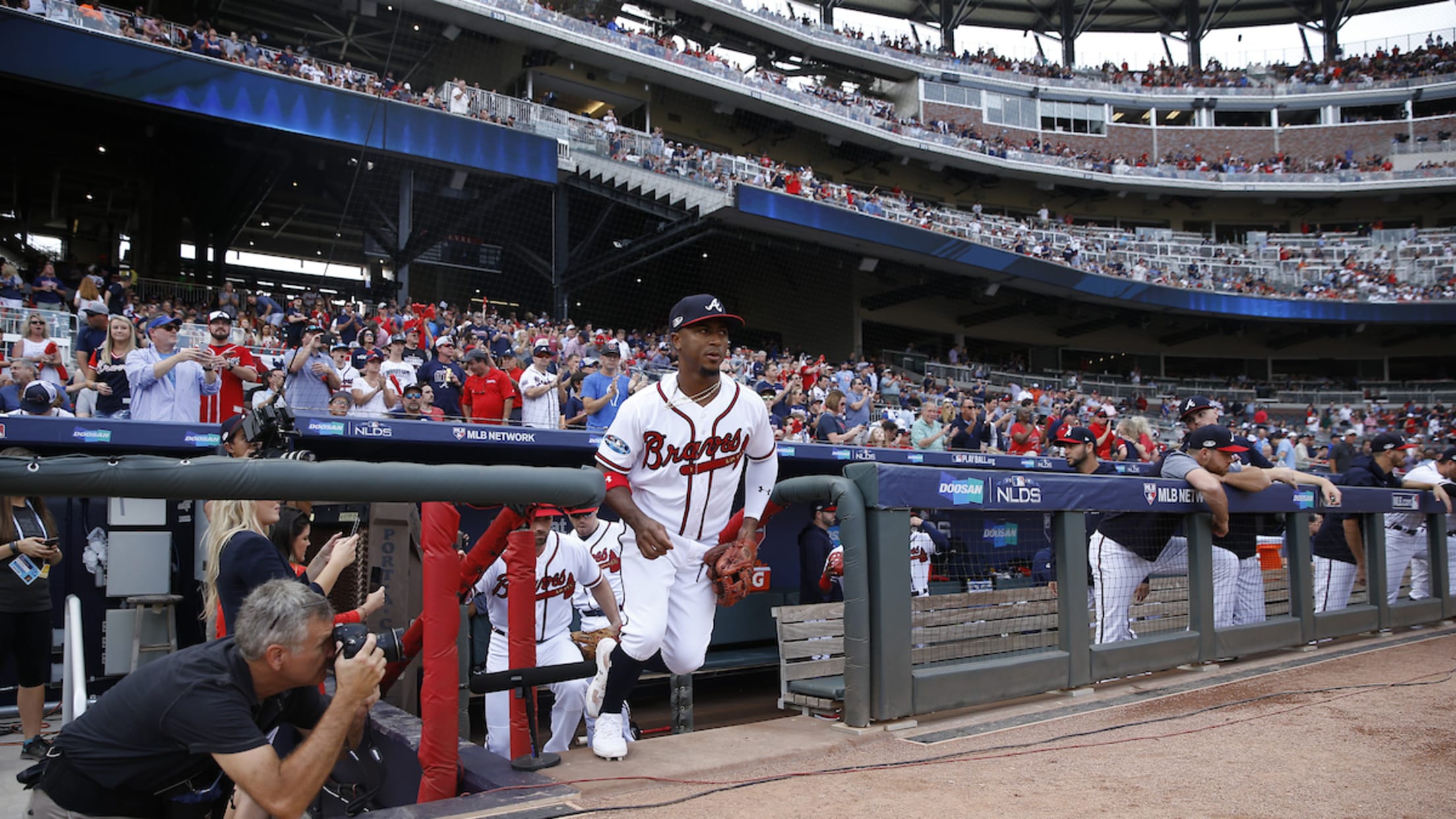 Christian Yelich: "Jungle" by Andre Nickatini
J.D. Martinez: "Hustlin'" by Rick Ross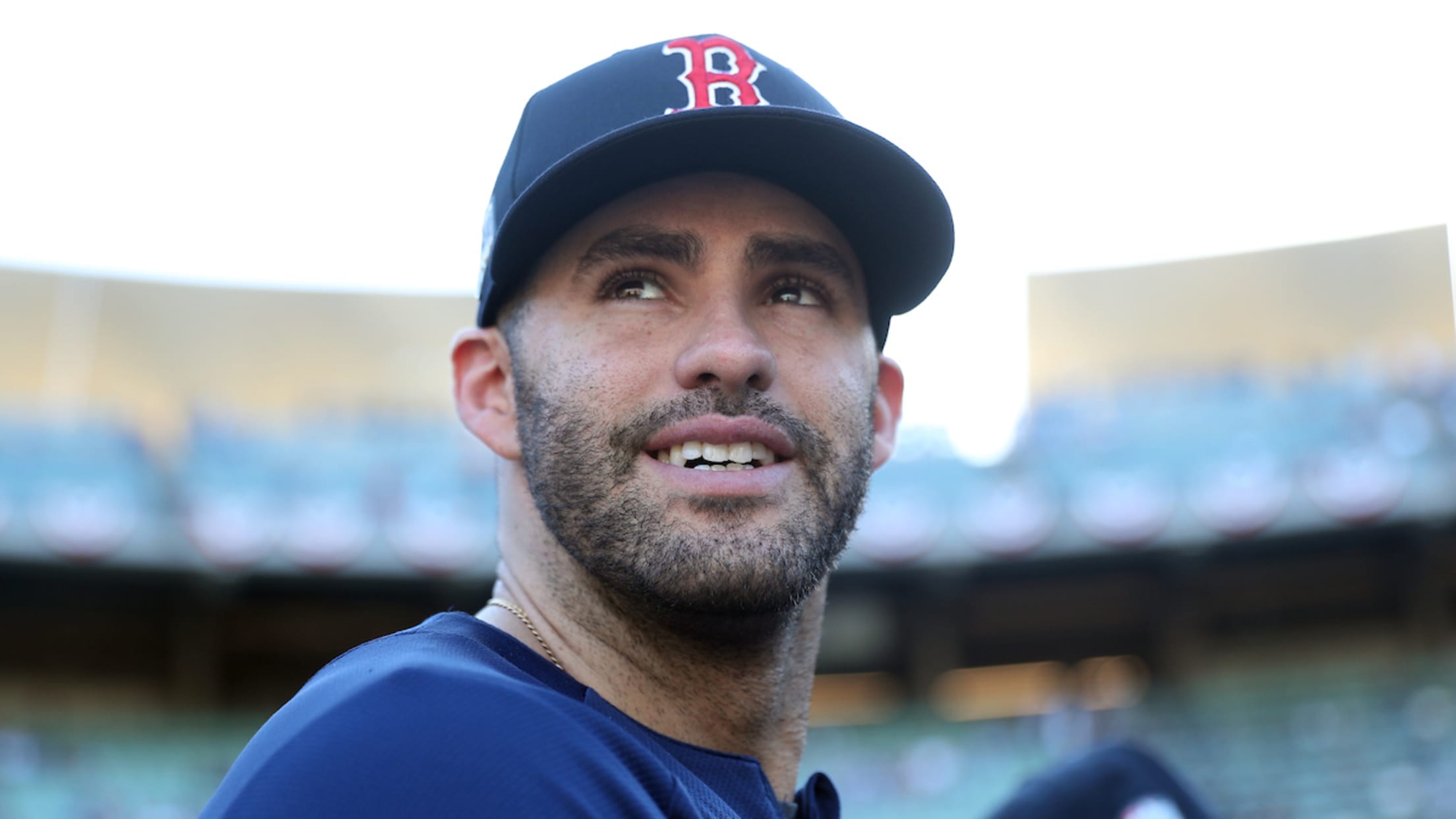 Rhys Hoskins: "Attention Span" by Rebelution
Dee Gordon: "4L" by 21 Savage
Buster Posey: "Burning Man" by Dierks Bentley
Players in this article:
Topics in this article: