Derek Holland became a dugout reporter during Saturday's White Sox-Blue Jays game
Most baseball broadcasters probably first dreamed of becoming a baseball player. Rarely is it the inverse -- except, perhaps, in the case of Derek Holland. Already adept on live television, Holland spent Saturday's White Sox' 5-2 win against the Blue Jays getting the scoop in the dugout.
After Todd Frazier blasted a massive homer, Holland was on the scene to get a quote:
And when Mike Pelfrey left the game after six strong innings of work, Holland was ready with the mic:
After the game, Pelfrey told MLB.com's Keegan Matheson that Holland is a talented interviewer. "It was pretty good," the starter said -- even if he thought he might swallow the microphone as Holland shoved it into his face. "[It's] pretty funny, keeping it loose. For guys coming into the dugout after, it makes it fun."<o:p>
Though we can't say for certain, we assume the conversation went something like this:
Holland: Mike -- uhh, Mr. Pelfrey -- can you walk us through the start today?
Pelfrey: Took it one pitch at a time. Looking to help the team win.
Holland: You certainly did that. Can you talk about your approach?
Pelfrey: Just trying to keep the ball down. Unless I wanted it up. Then I was trying to keep it up. Unless I wanted to move the ball in. Or out. One of those four things was what I was trying to do.
Holland: Now, I know you've been asked this plenty of times, but what's your greatest fear?
Pelfrey: The Hat Man.
Holland: Wow! Y-y-you've seen him, too?
Pelfrey: He's ... right ... behind ... you.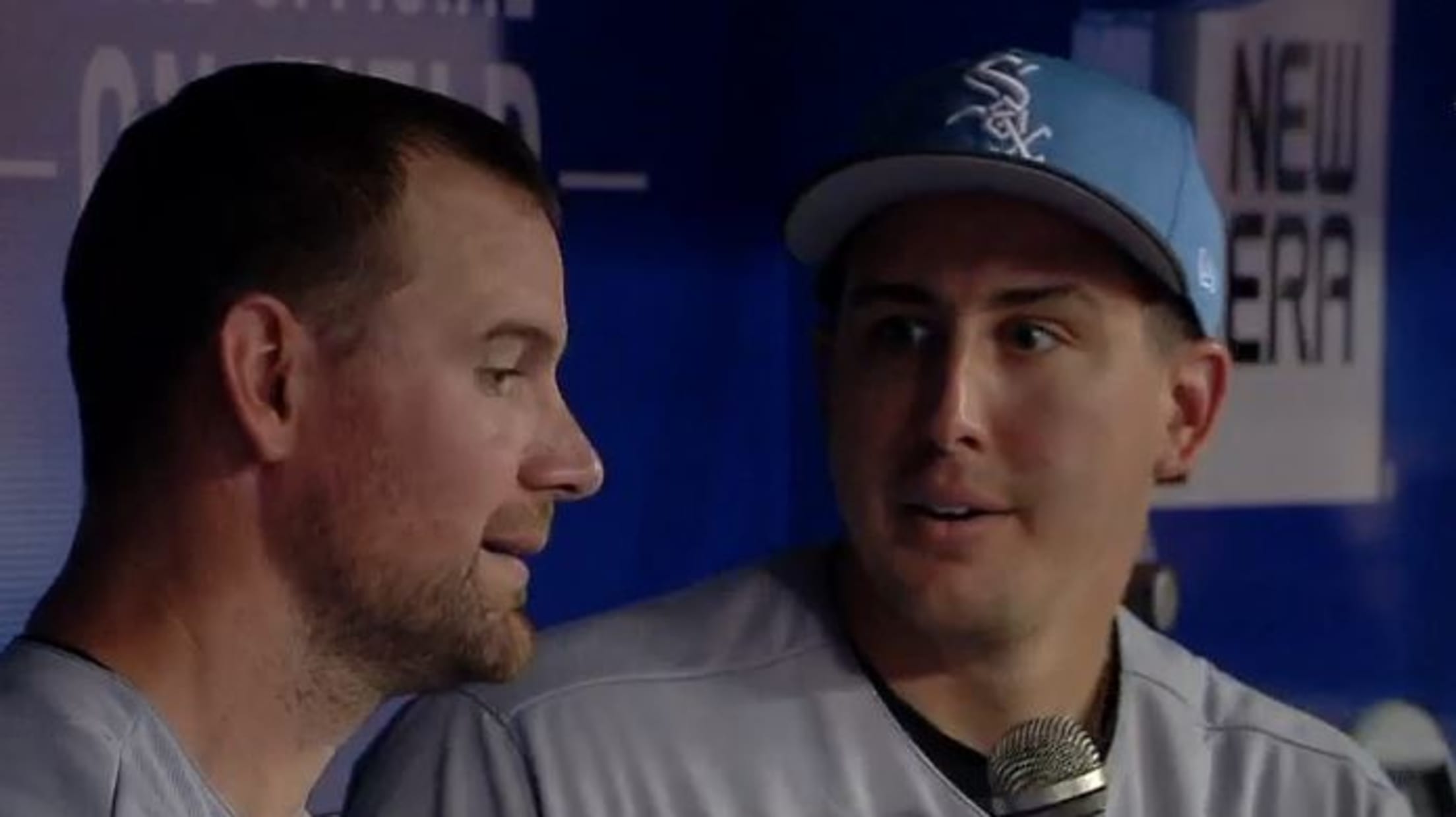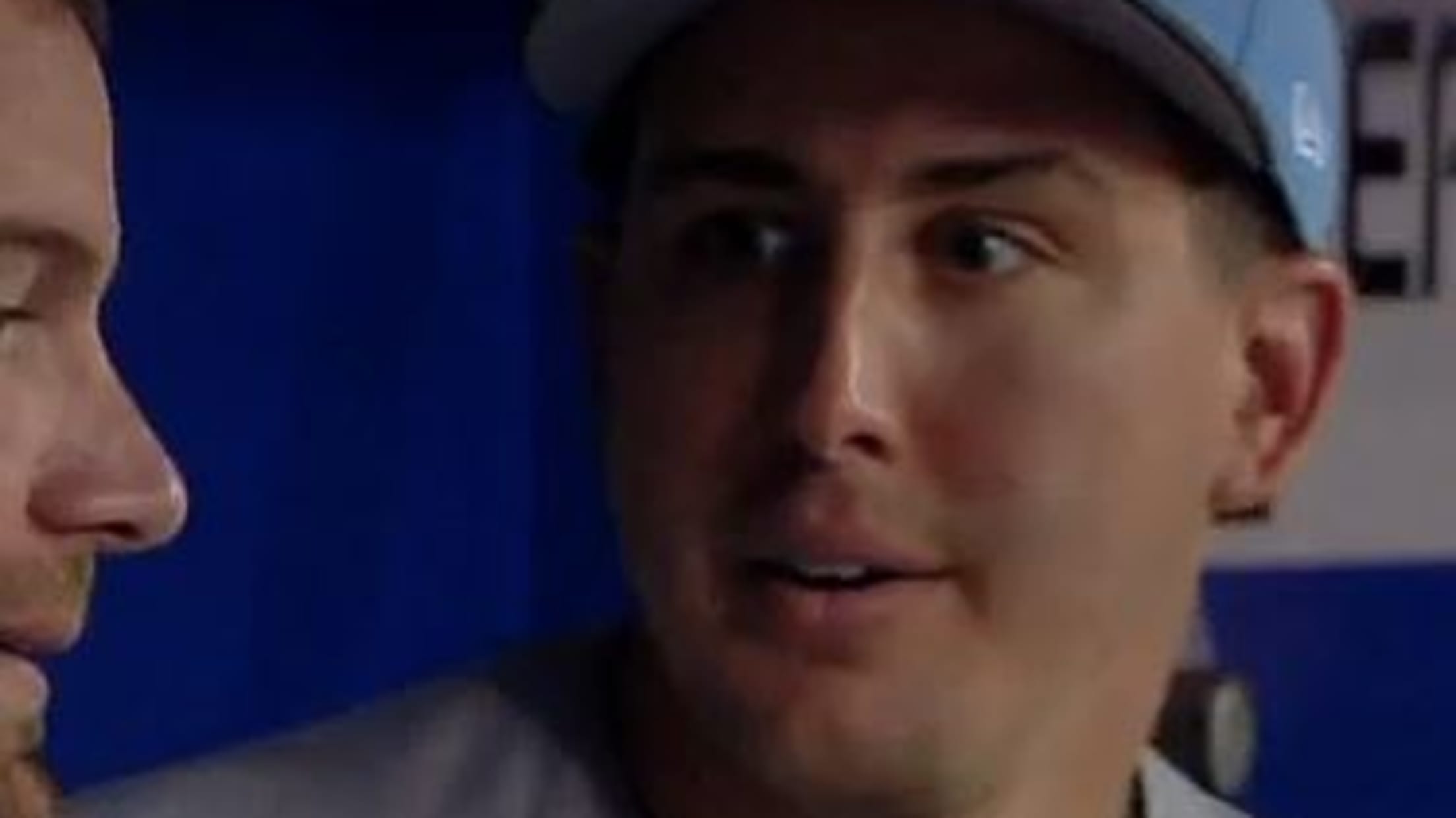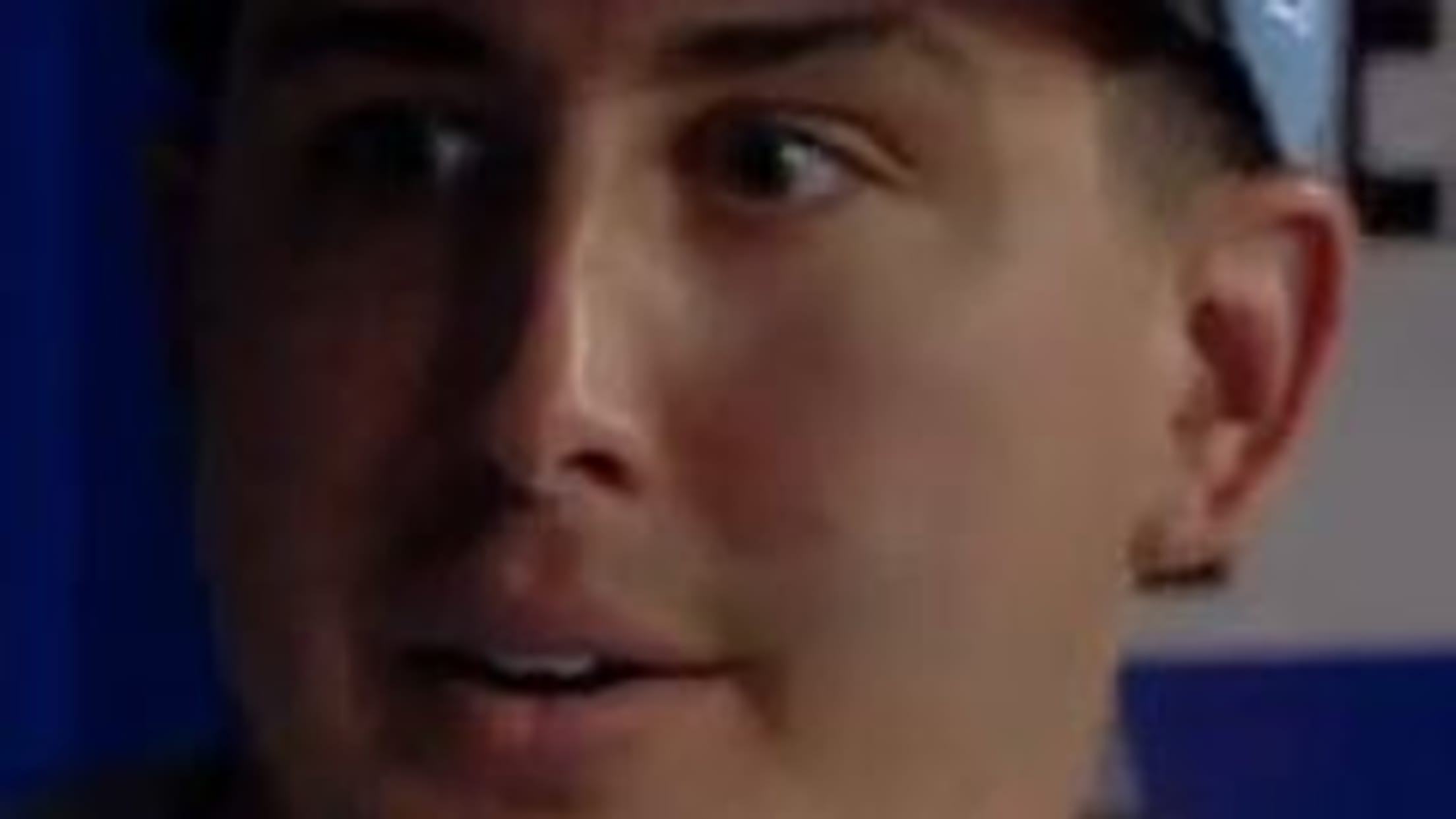 Of course, we could very easily be wrong. Feel free to make up your own favorite convo.
Teams in this article:
Players in this article: