Dodgers organist Dieter Ruehle played 'Wake Me Up' in memory of Avicii, who died at age 28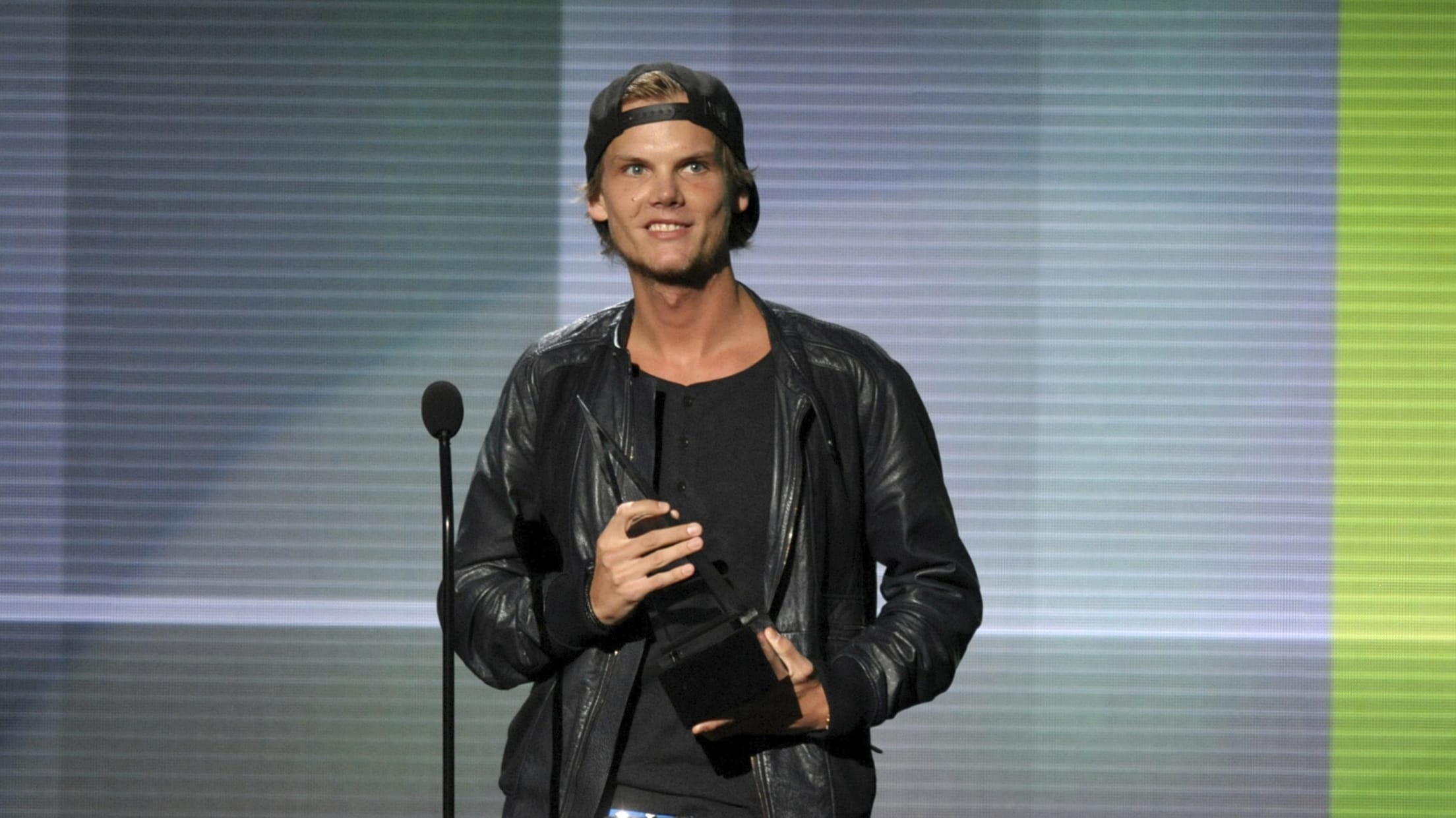 Sad news hit the music world on Friday, as Avicii, the globally successful DJ and producer, was found dead at the age of 28 in the country of Oman.
Avicii, otherwise known as Tim Bergling, hit it big on the EDM circuit in 2011 with the song "Levels," which you've no doubt heard hundreds of times even if you don't ordinarily listen to electronic music. His 2013 single "Wake Me Up" was an even bigger success, and together the pair of tracks are two of the most influential EDM crossover hits in recent memory.
Dodgers organist Dieter Ruehle paid tribute to Avicii with a few bars of "Wake Me Up" on Friday before the Dodgers and Nationals began a three-game weekend series.
Here's @DieterRuehle playing "Wake Me Up" in honor of @Avicii before today's Dodger game. pic.twitter.com/SFwAhIQRak

— Sue Jo (@suejo825) April 20, 2018
A fine tribute indeed:
Ruehle is no stranger to the pregame posthumous salute, having done the same in memory of Linkin Park's Chester Bennington last July.