Poll: Does Blake Snell look like 'Hey Arnold!' character Stinky Peterson?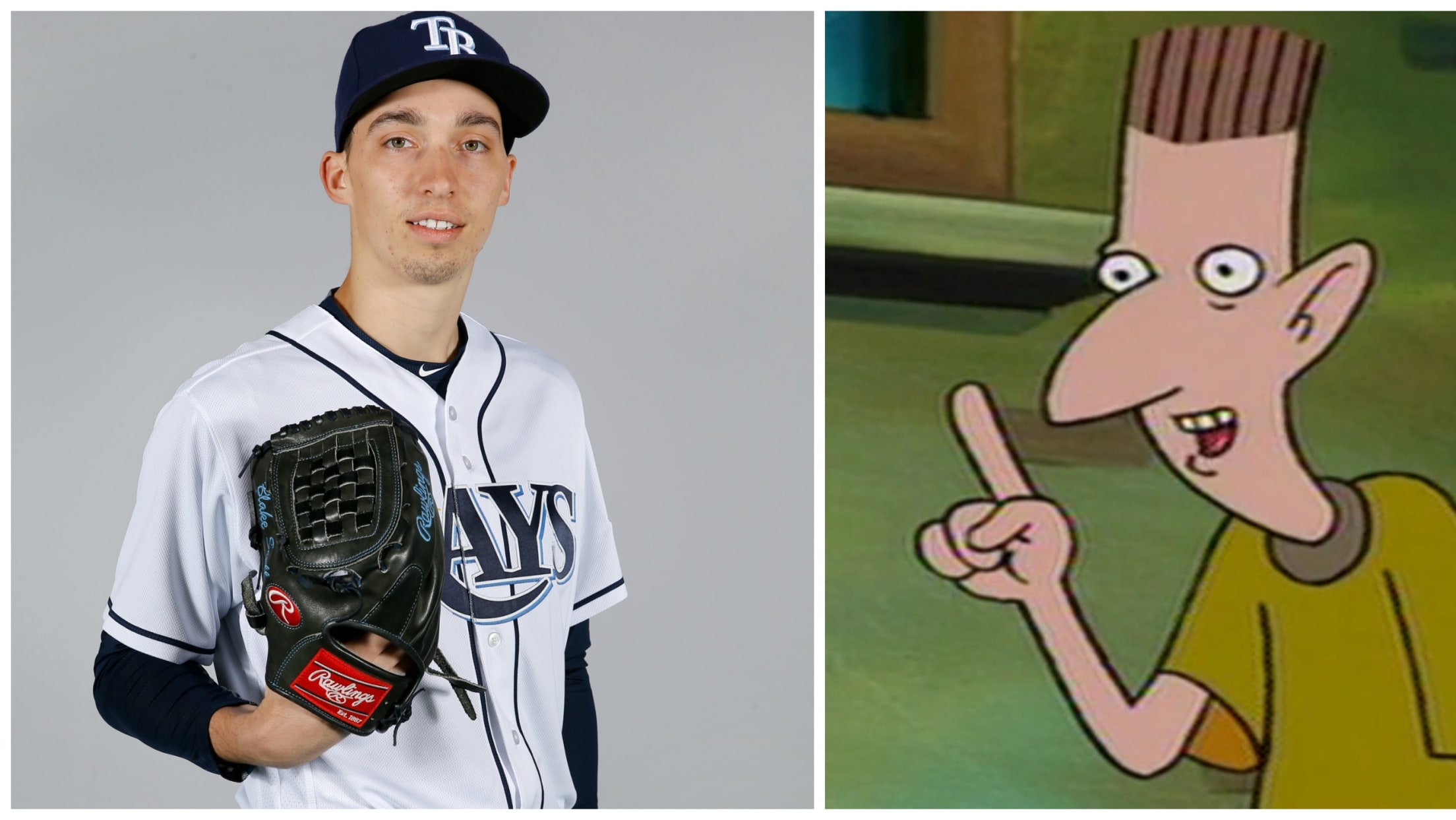 New York Giants star wide receiver Odell Beckham Jr. stopped by a Rays-Angels game earlier this year to belt some BP dingers. He looked like a regular Mike Trout out there.
.@OBJ_3 can CRUSH. 👀 pic.twitter.com/Z9grFq7X5y

— MLB (@MLB) May 19, 2018

He also hung out with buddies Blake Snell and Stone Speer and posted an Instagram of the three -- complete with a "Hey Arnold!" reference -- on Tuesday.
Harold Berman seems like a longshot for Speer, but maybe, just maybe, there's some Stinky Peterson in Blake Snell?
Also, great job by OBJ for even making a Stinky Peterson reference -- a TV character I haven't thought about in at least 20 years. So, what do you think? Does Snell look like Stinky? Make your voice heard below:
Teams in this article:
Players in this article: