Utah Jazz star Donovan Mitchell fell just inches short of hitting a home run at Citi Field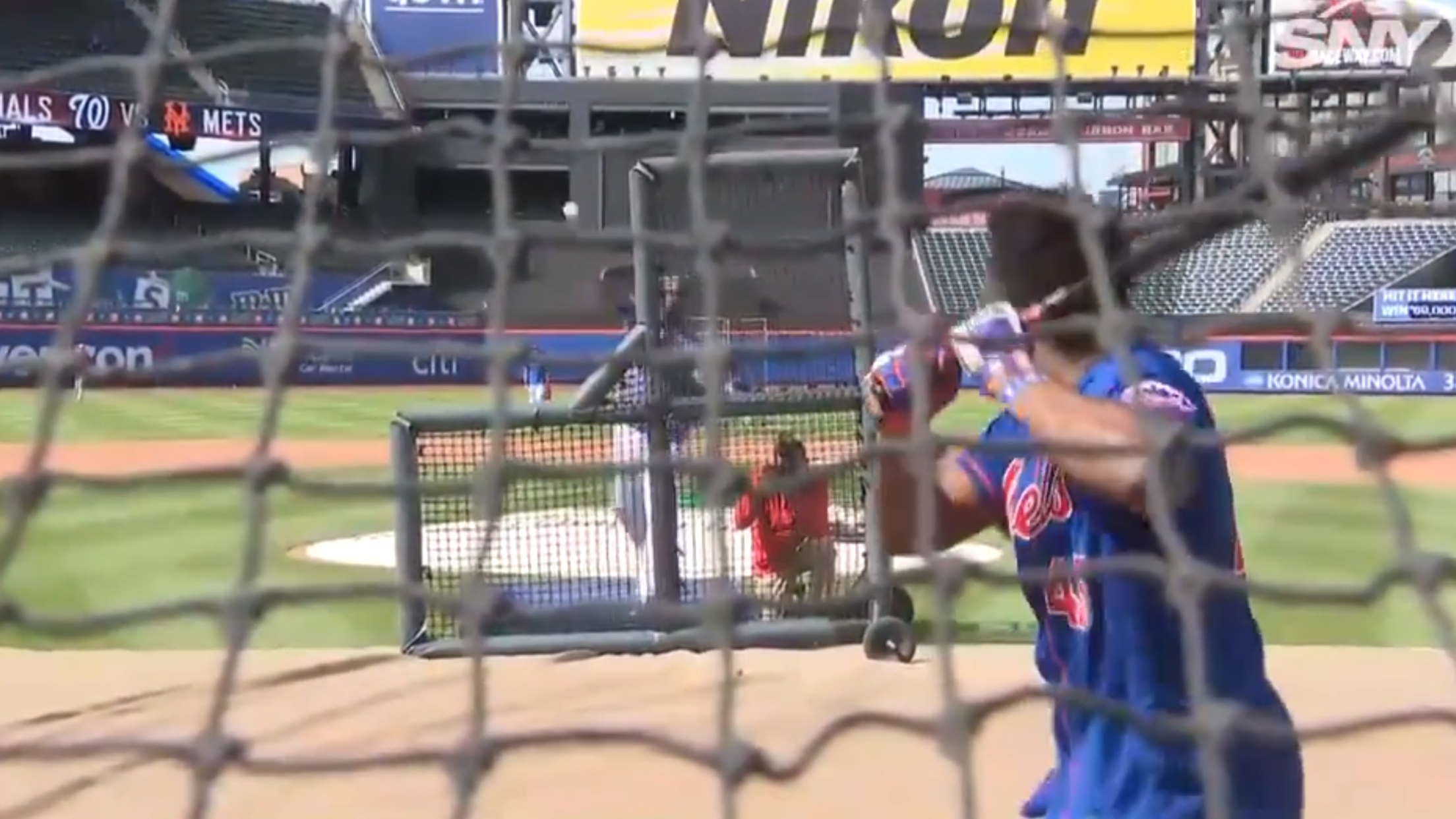 Tuesday night's matchup between the Nats and Mets at Citi Field featured a can't-miss pitching duel between Max Scherzer and Jacob deGrom. Utah Jazz star Donovan Mitchell was looking forward to it:
Get to see @JdeGrom19 pitch tonight !!! @Mets

— Donovan Mitchell (@spidadmitchell) May 22, 2019
If you're confused about Mitchell's apparent allegiance to the Mets, there's an explanation -- his dad is the team's director of player relations, so naturally he's a fan.
Hours before Tuesday night's game, Mitchell took his hacks during batting practice and fell just inches short of a homer to right-center.
.@spidadmitchell came THIS close to a homer in BP at Citi Field ⚾️ pic.twitter.com/CMy6pdMm3m

— SNY (@SNYtv) May 22, 2019
There it is, banging off the 380-foot marker. Just a little more oomph and it might have carried over the fence.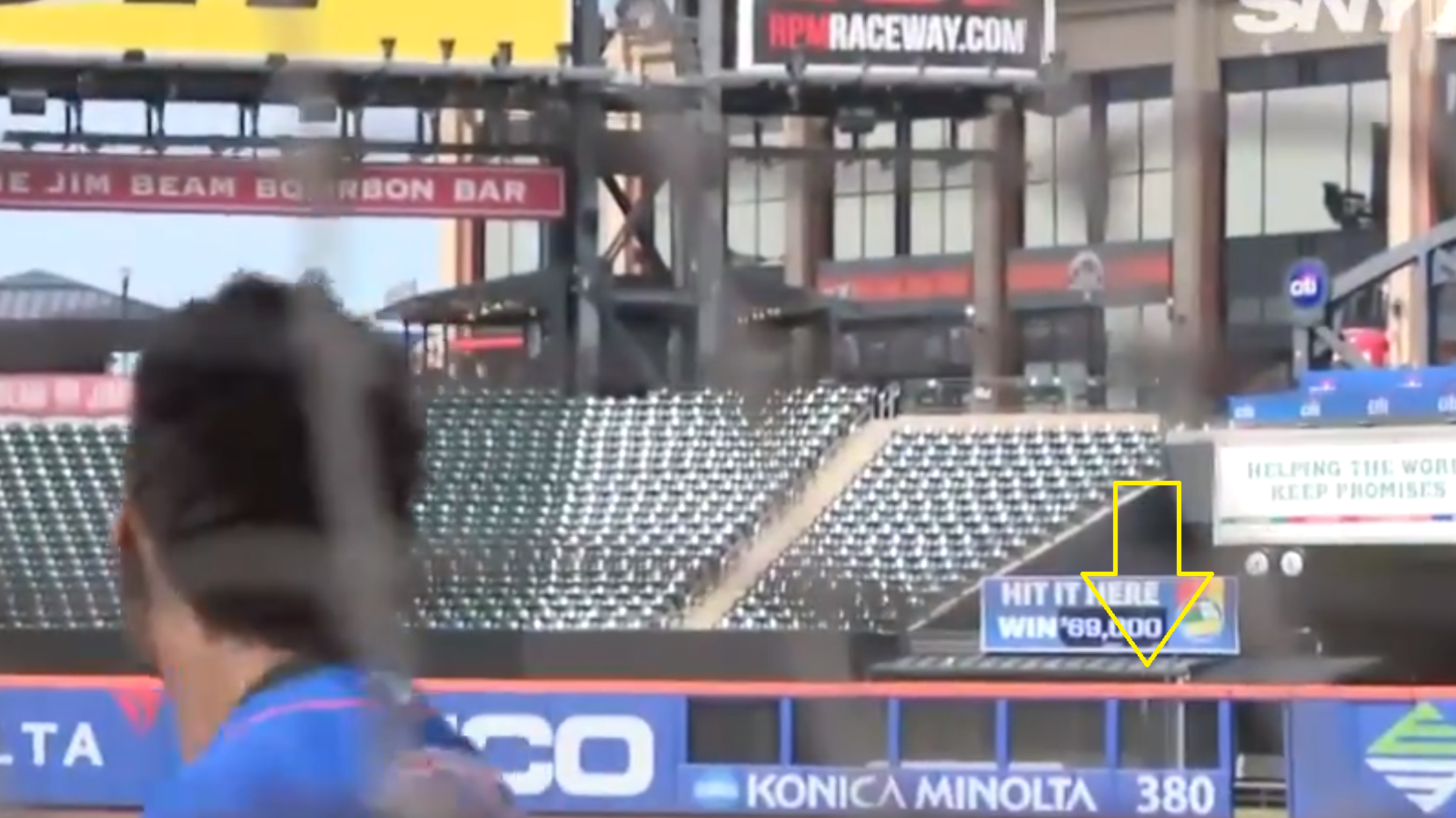 That's a pretty good rip, right there ...
Adrian Garro joined MLB.com in 2016. Throughout his travels, both Bartolo Colon and Vin Scully have placed their hands on his shoulders. Not at the same time, though. That'd be amazing.
Teams in this article:
Players in this article:
Topics in this article: