Dusty Baker apparently runs a solar energy company now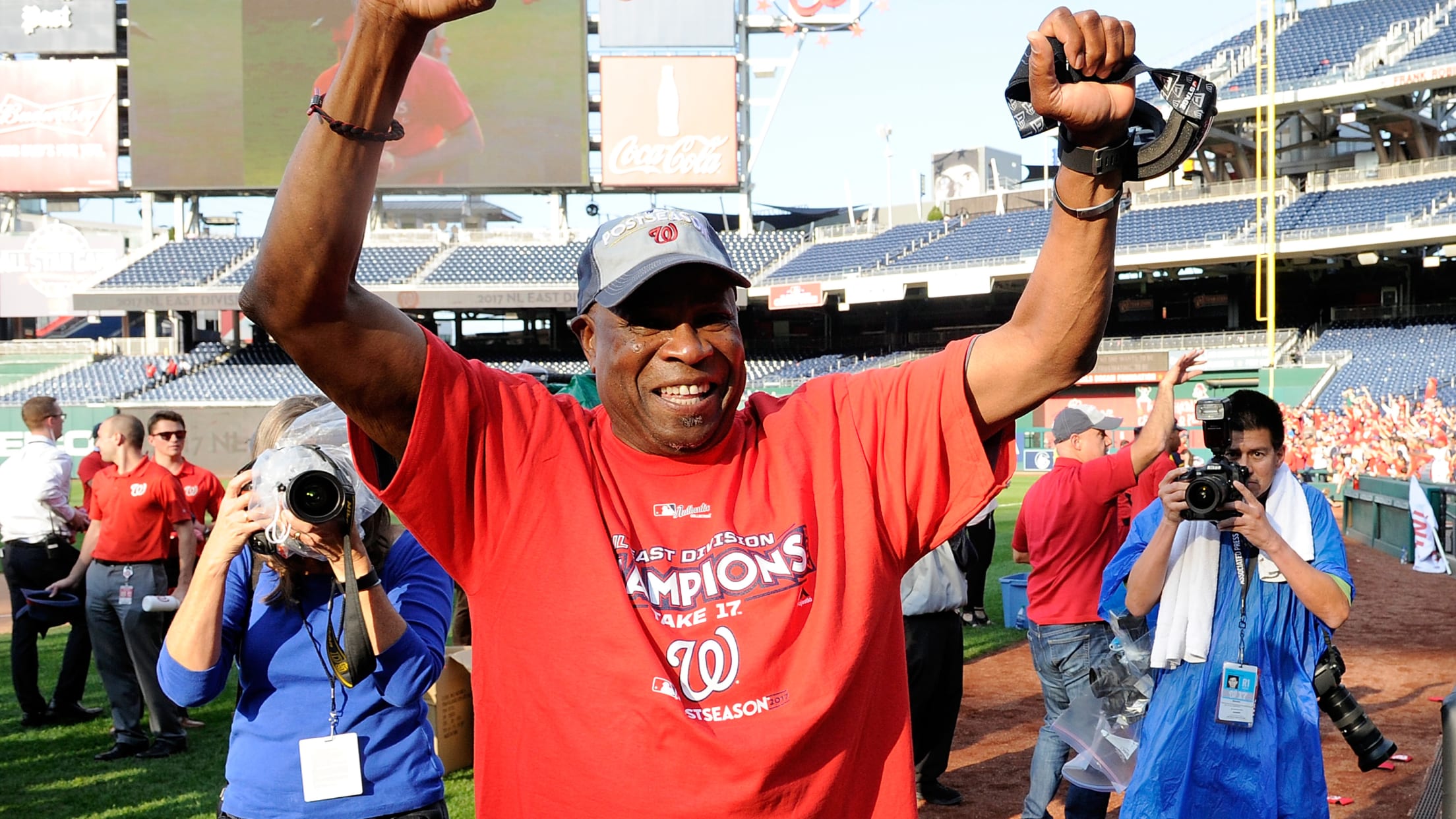 against the at Nationals Park on September 10, 2017 in Washington, DC. (Greg Fiume)
There's an amazing article over at Bloomberg about how legendary MLB manager Dusty Baker has been spending his time away from baseball running a solar energy company. The article, which features one of the greatest headlines in literary history -- "Baseball Legend Dusty Baker Wants to Harness the Power of the Sun"-- goes into incredible detail about Baker's energy firm, "Baker Energy Team."
Baseball legend Dusty Baker is going to bat for solar energy https://t.co/jI4jRXgFdC

— Bloomberg (@business) December 11, 2018
After almost two decades of managing in the big leagues, Baker's shift to the renewable energy sector is as surprising as it is delightful. He apparently founded his company before his stint with the Nationals began in 2016 and would text his business partners about potential deals from the clubhouse during rain delays. The article also noted that Baker owns his own wine company, Baker Family Wines, and balances his time between his two burgeoning businesses.
Who knows if Baker is actually done with his managerial career or not, but may we all hope to tackle retirement with the same vigor and wonder as Dusty.