Bartolo Colon has pitched against 9 1/2 current MLB managers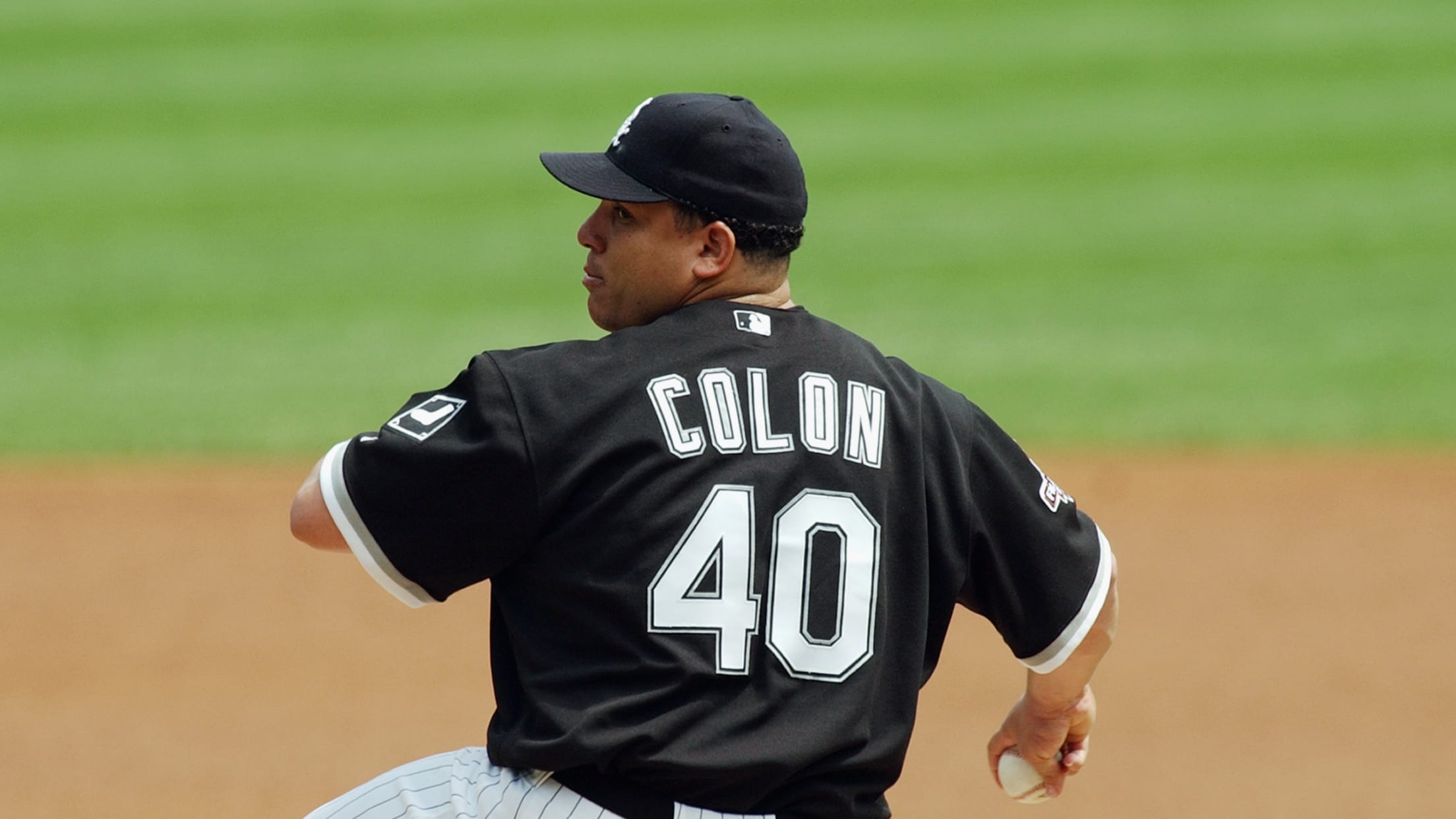 Bartolo Colon delivered a defining moment of the 2018 season Sunday night, taking a perfect game into the 8th inning against the Astros while almost breaking the internet in the process. As the camera repeatedly cut to a befuddled and impressed AJ Hinch in the Astros dugout, we got to thinking: Which current MLB managers faced Colon during their playing careers, and how did they fare against the immortal magician?
It turns out that 9 1/2 of the current MLB managers faced Colon (we'll explain the 1/2, don't worry). Here's how it went down:
Colon is older than three of the managers on this list: Hinch, Cora and Kapler. His numbers against Kapler, particularly, are awesome. Seven strikeouts and no walks!
Way before Bartolo was dicing up Hinch's Astros Sunday night, the Houston skipper had the first laugh, taking Colon deep all the way back in 2002.
Current Dodgers skipper Dave Roberts dominated Colon. In fact, the only pitcher he was better against was Jeff Suppan, whom Roberts tapped for a comical .706/.722/1.000 slash line in 19 PA's.
Another interesting fact: Colon was actually the opposing starter in the very final game of Paul Molitor's Hall of Fame career.
As for that 1/2 we talked about: A 2001 Indians-Astros game turned into a chippy affair in which both teams were warned for purposefully throwing at one another. Through five innings, Colon had a one-hitter when the Astros had Scott Servais come to pinch-hit to start the bottom of the 6th.
According to the Cleveland-area paper The News-Herald, "[Colon's] first pitch to Scott Servais, the first batter in the bottom of the sixth, sailed over Servais' head. The ball actually hit Servais' bat, although, incredibly, none of the four umpires saw the ball hit the bat."
Colon was promptly tossed from the game and replaced by a new pitcher who finished the at-bat with Servais. This is why the Servais-Colon showdown never technically happened and does not get recorded as an official matchup. Colon is just the fun fact gift that just keeps on giving.
Teams in this article:
Players in this article: