Eddie Vedder wore a batting helmet to throw a first pitch for the Mariners' Pearl Jam Night
Friday night was Pearl Jam Night at Safeco Field, in honor of the grunge band's upcoming concert in August benefiting local homelessness charities. It was a great evening for Mariners fans: a 3-1 win over the White Sox, postgame fireworks, and ceremonial first pitches thrown by PJ's Eddie Vedder and Mike McCready.
For their first pitch, Vedder and McCready took the mound dressed for the occaison -- not in Mariners jerseys, but McCready wore a ringer T-shirt with an old-school Mariners logo on it, while Vedder opted for a Seattle batting helmet.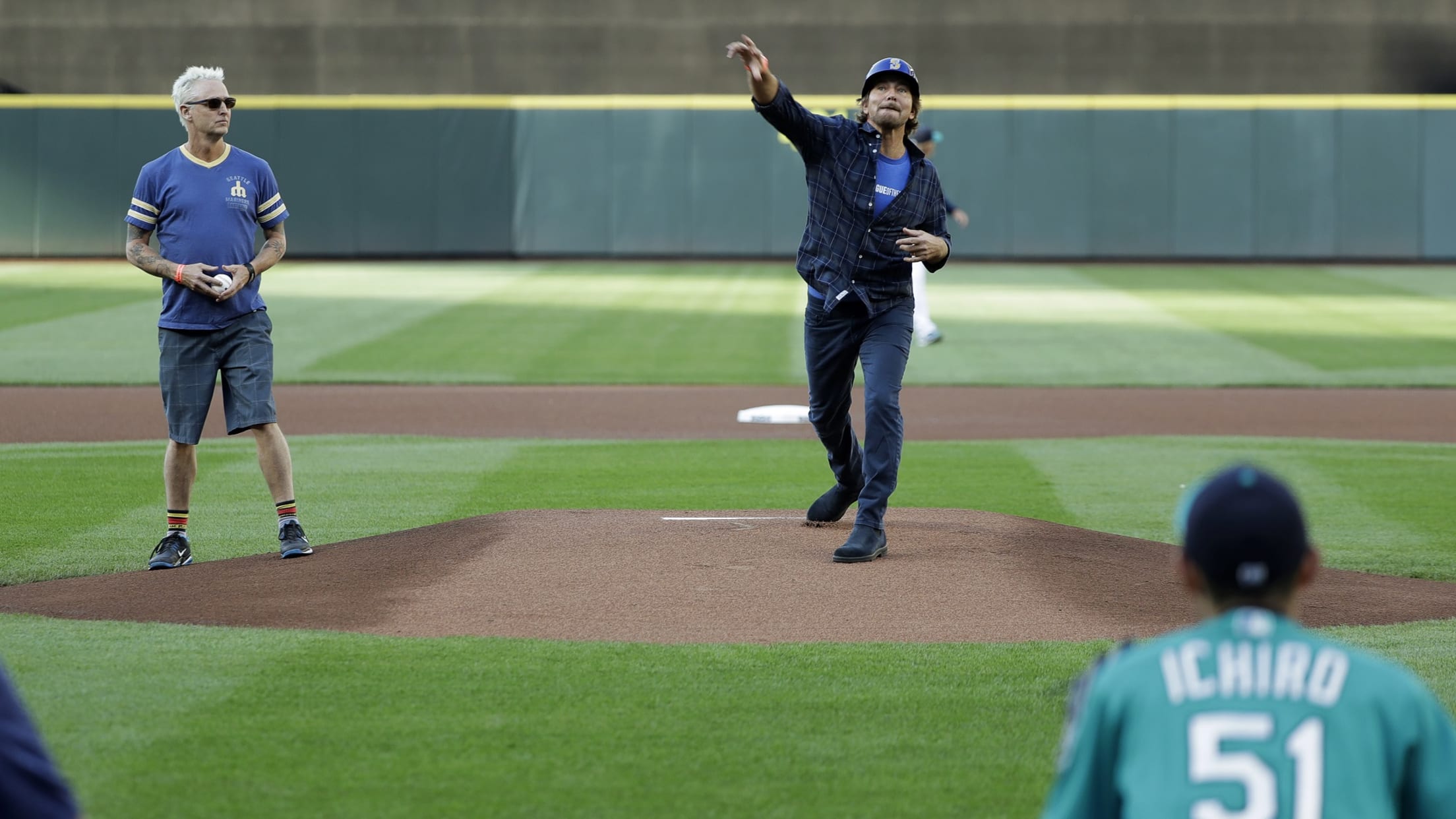 They're called "batting helmets" for a reason -- but for years, longtime first baseman John Olerud wore his on defense to protect his head after suffering an aneurysm in college.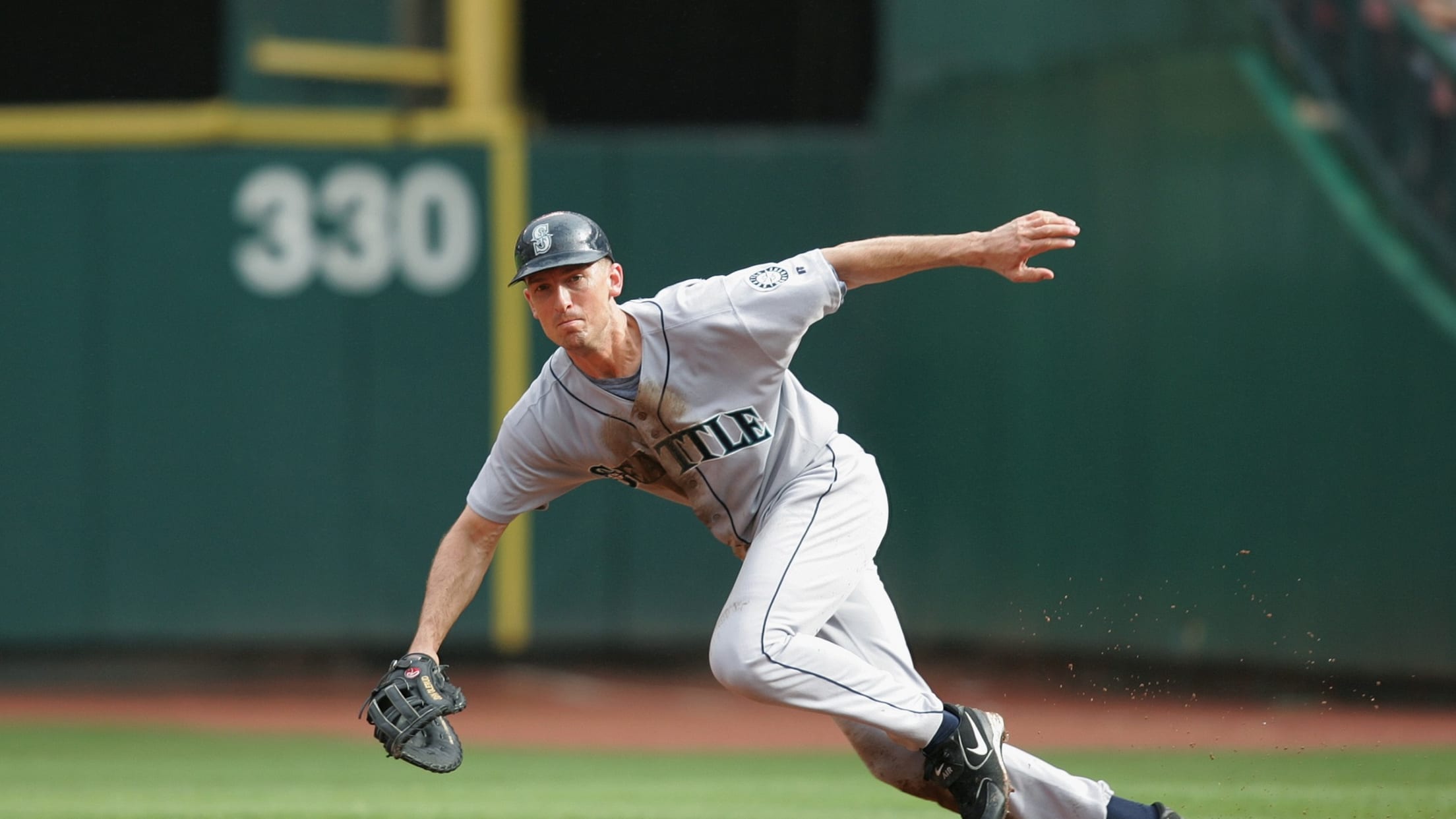 In that context, it's almost as if Eddie was channeling the 17-year MLB veteran by taking the field with similar headwear:
A first pitch worthy of a stage dive.

Nicely done, Eddie and @MikeMcCreadyPJ. pic.twitter.com/kxINUCMf34

— Seattle Mariners (@Mariners) July 21, 2018
If that was the case, Vedder probably couldn't have picked a "Better Man" to honor.