Elias Diaz declared a fashion emergency and swapped his catcher's gear colors after the first inning
Baseball is important, yes, but looking good on the field never hurt anyone. Pirates catcher Elias Díaz is quite aware of this, so he added some flair to his catching equipment during the Pirates' Saturday night game against the Cardinals.
One fan at home tweeted that Diaz's gear bore a striking resemblance to a familiar TV hero from the '90s:
#BucsBooth Diaz looks a little like the White Power Ranger lol pic.twitter.com/exVt5wDpuT

— Mike Edwards (@MEdwards6446) August 4, 2018
We can see it!
However, after the first, Diaz switched things up. When he came out for the second, his gear was a different color: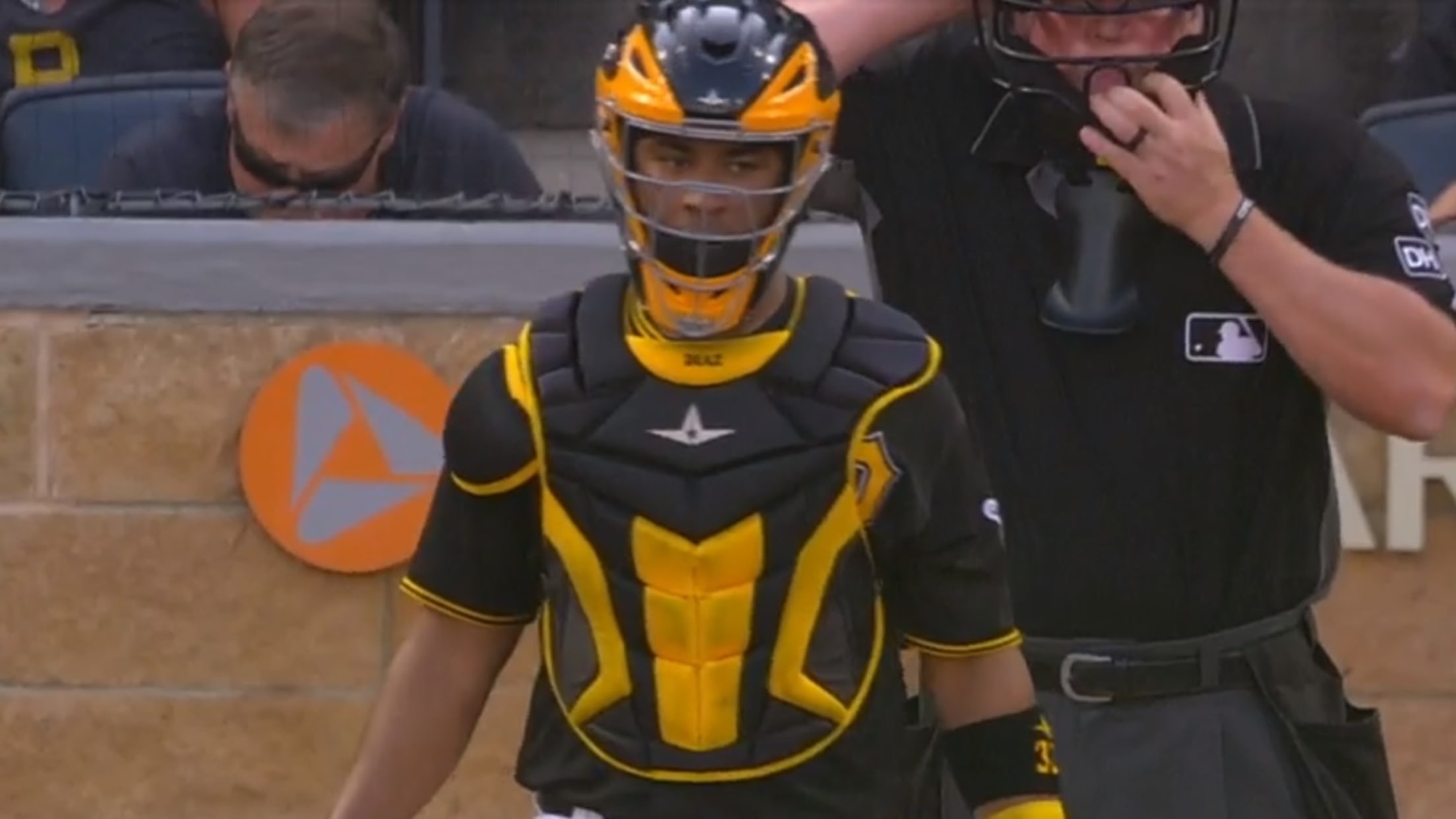 Diaz decided to make the change because the Pirates' middle infielders were struggling to pick up the pitches he was calling against the backdrop of his white gear.
Nonetheless, if it wasn't clear before, it is now -- Diaz is more of a Zack fan than a Tommy fan.
Teams in this article:
Players in this article: