Enjoy these photos of a 3-year-old Vladimir Guerrero Jr. at Olympic Stadium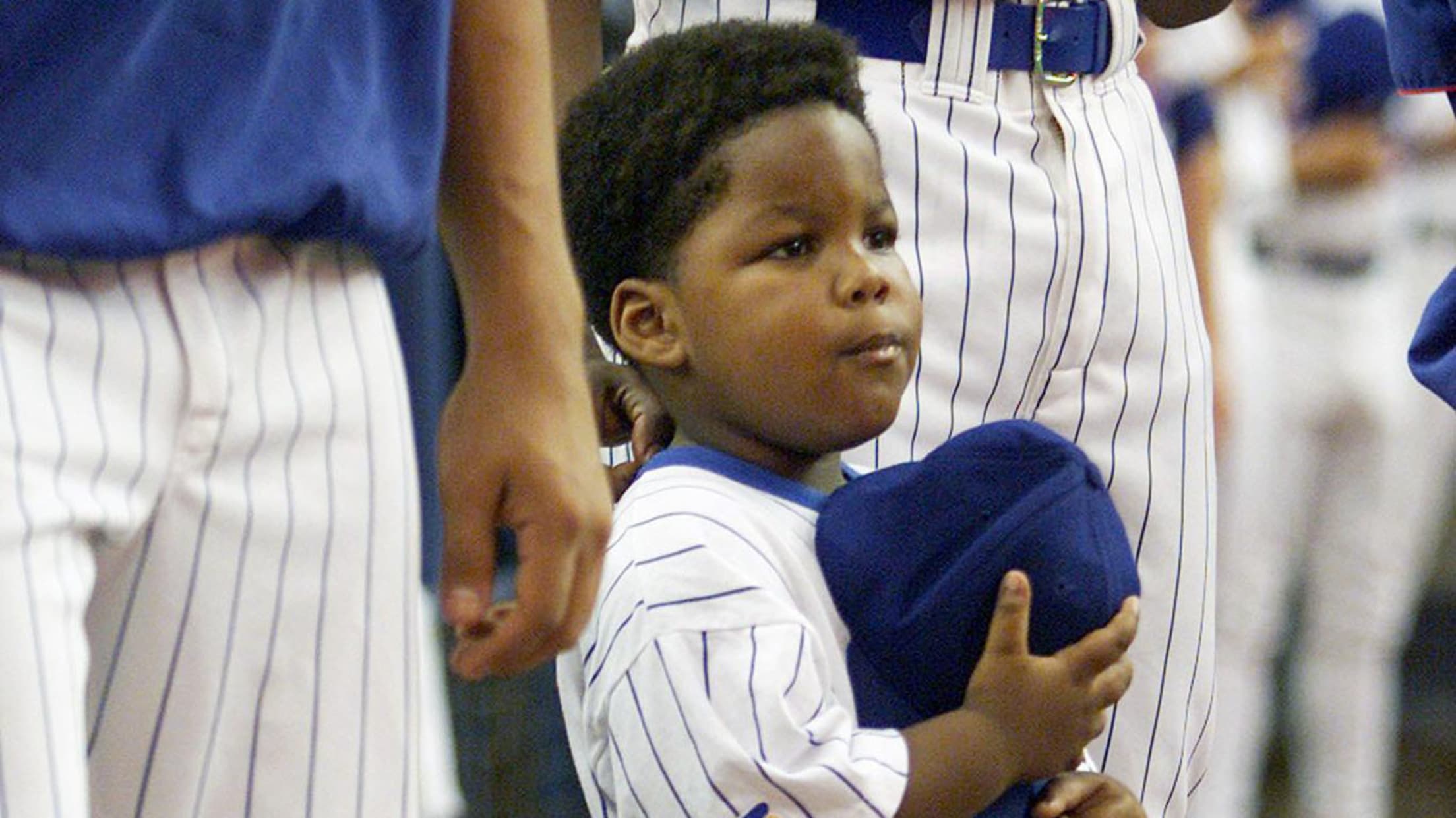 Three-year-old Vladimir Guerrero Jr, stands in for his father, Montreal Expos right fielder Vladimir Guerrero, for the national anthems before their game against the Atlanta Braves in Montreal Sunday, Sept.1, 2002. (AP Photo/Ryan Remiorz) (RYAN REMIORZ/AP)
On Tuesday night, Vladimir Guerrero Jr. gave Montreal fans a feeling of deja vu by winning the Blue Jays' Spring Training finale with a walk-off home run in Olympic Stadium. Of course, Guerrero Jr.'s dad spent the formative years of his Hall of Fame career wowing Expos fans with his bat and arm, so it's far from the first time a Vladimir Guerrero has sent fans home happy.
It turns out that Tuesday night was not Vlad Jr.'s first time on the turf at Olympic Stadium. During his father's penultimate season with the Expos in 2002, a 3-year-old Guerrero Jr. spent some time at the park. While the Guerrero that hit a walk-off homer Tuesday is a powerful slugger, the Guerrero that took the field in 2002 was as cute as cute can be: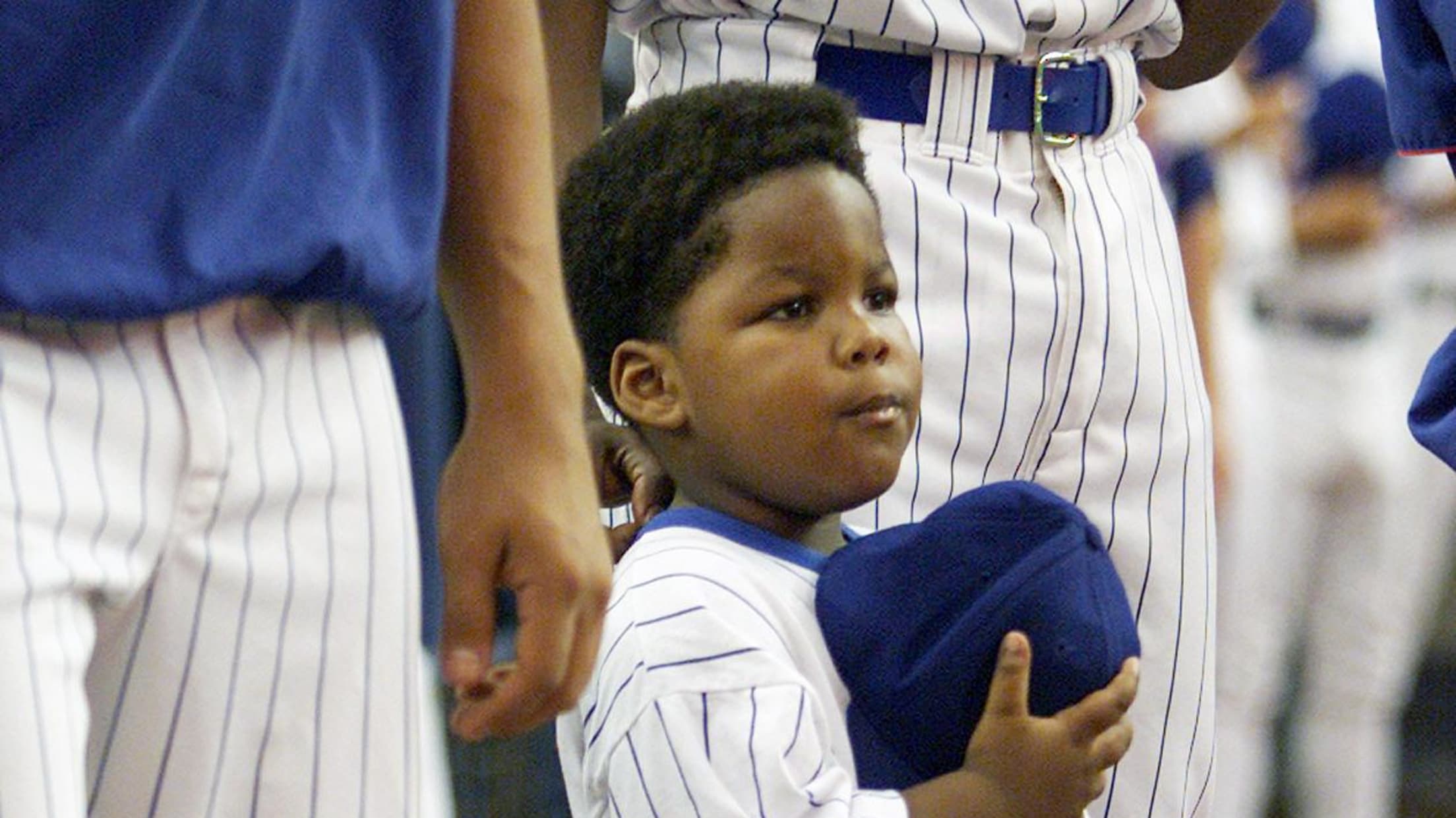 Tuesday was also not the first time Guerrero Jr. gave the Montreal fans what they wanted. As a young boy, he was already a pro at showing his love to the fans: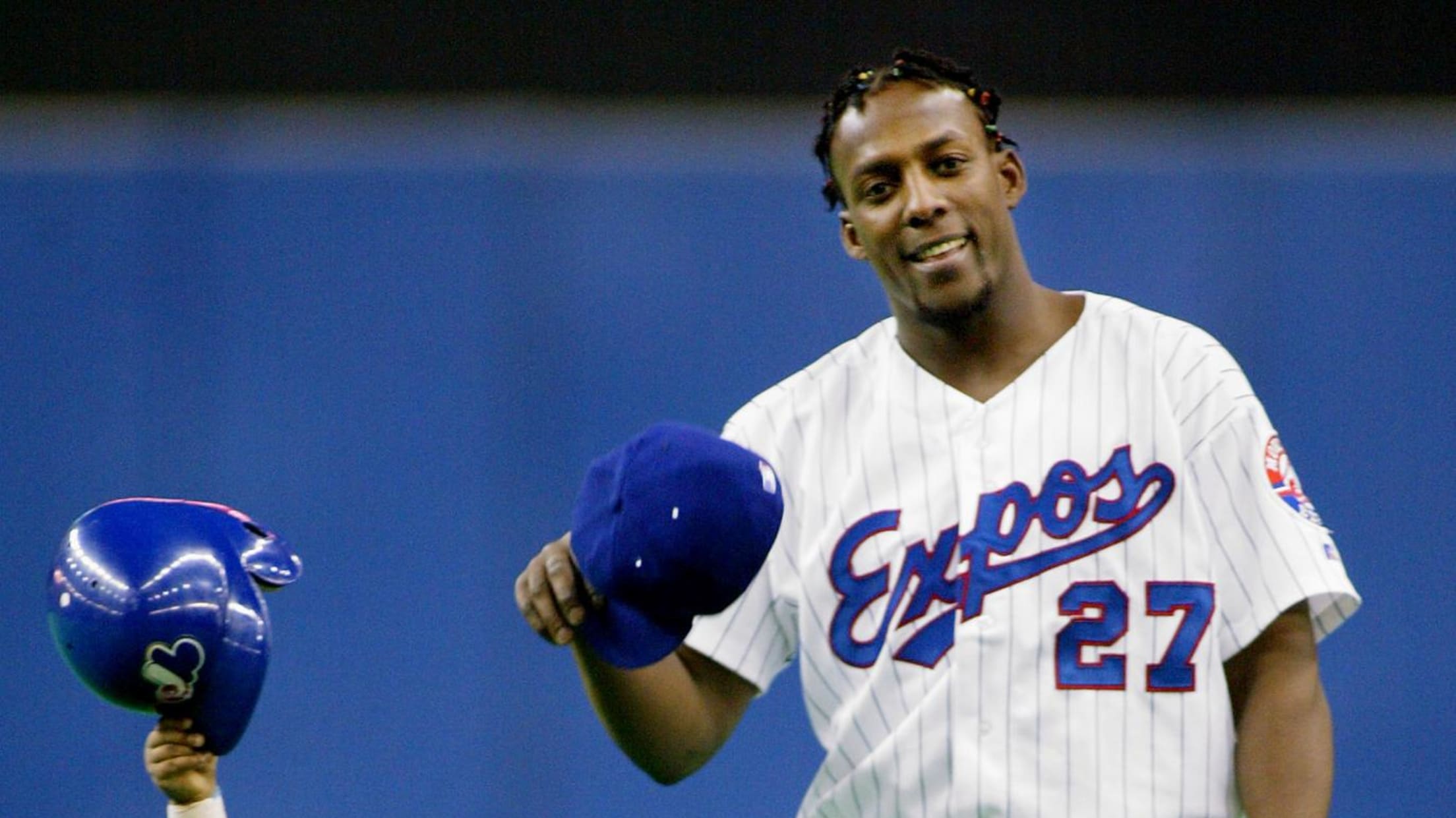 And you better believe he was no stranger to the post-game hug: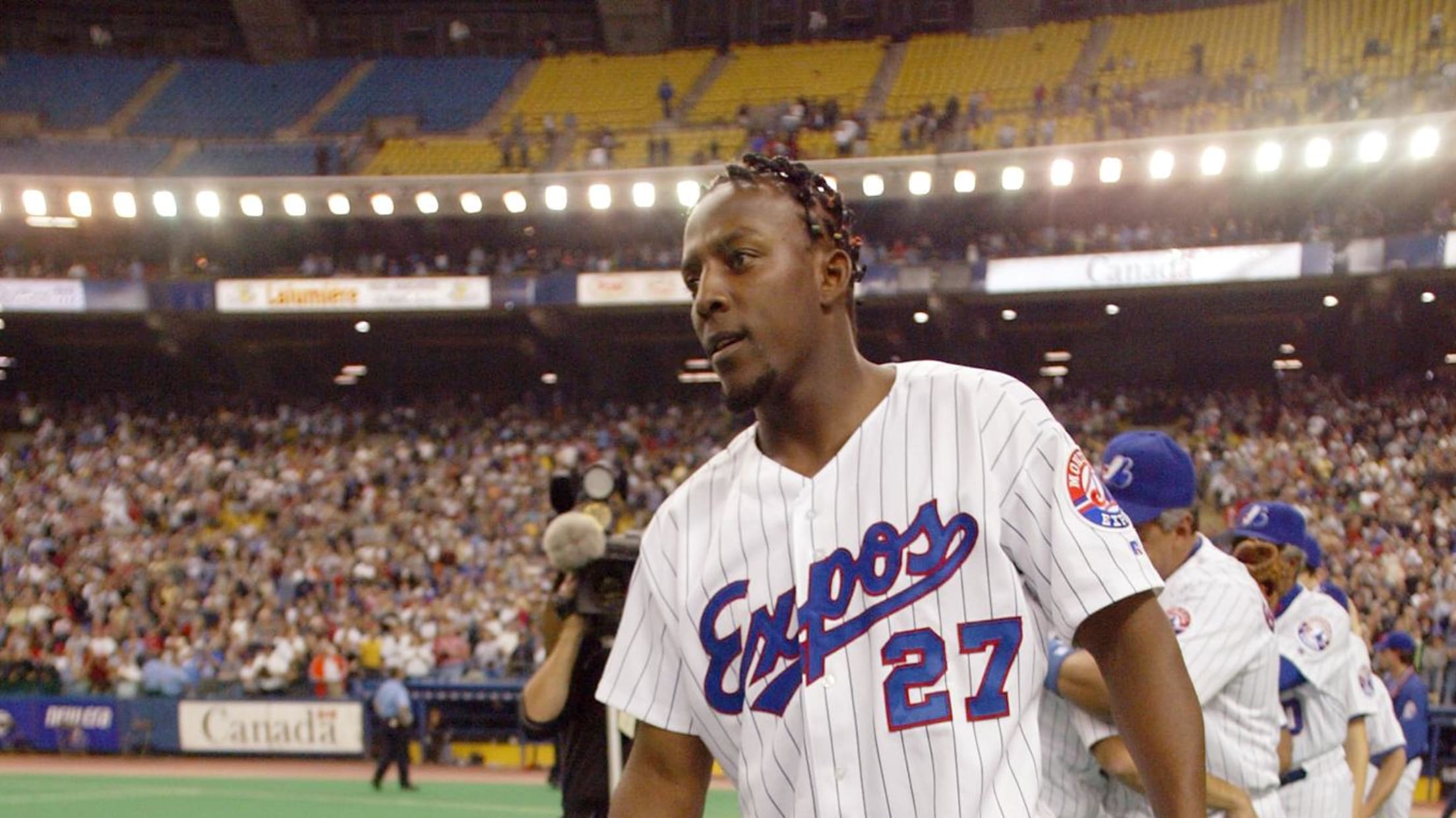 Though the next decade or two of Guerrero Jr.'s life will likely be defined by his prodigious power and ability to hit home runs, let's never forget the supremely cute kid that captured the hearts of Canadian baseball fans years before.