Enrique Hernandez will give you an autograph, but only if you give him your shoes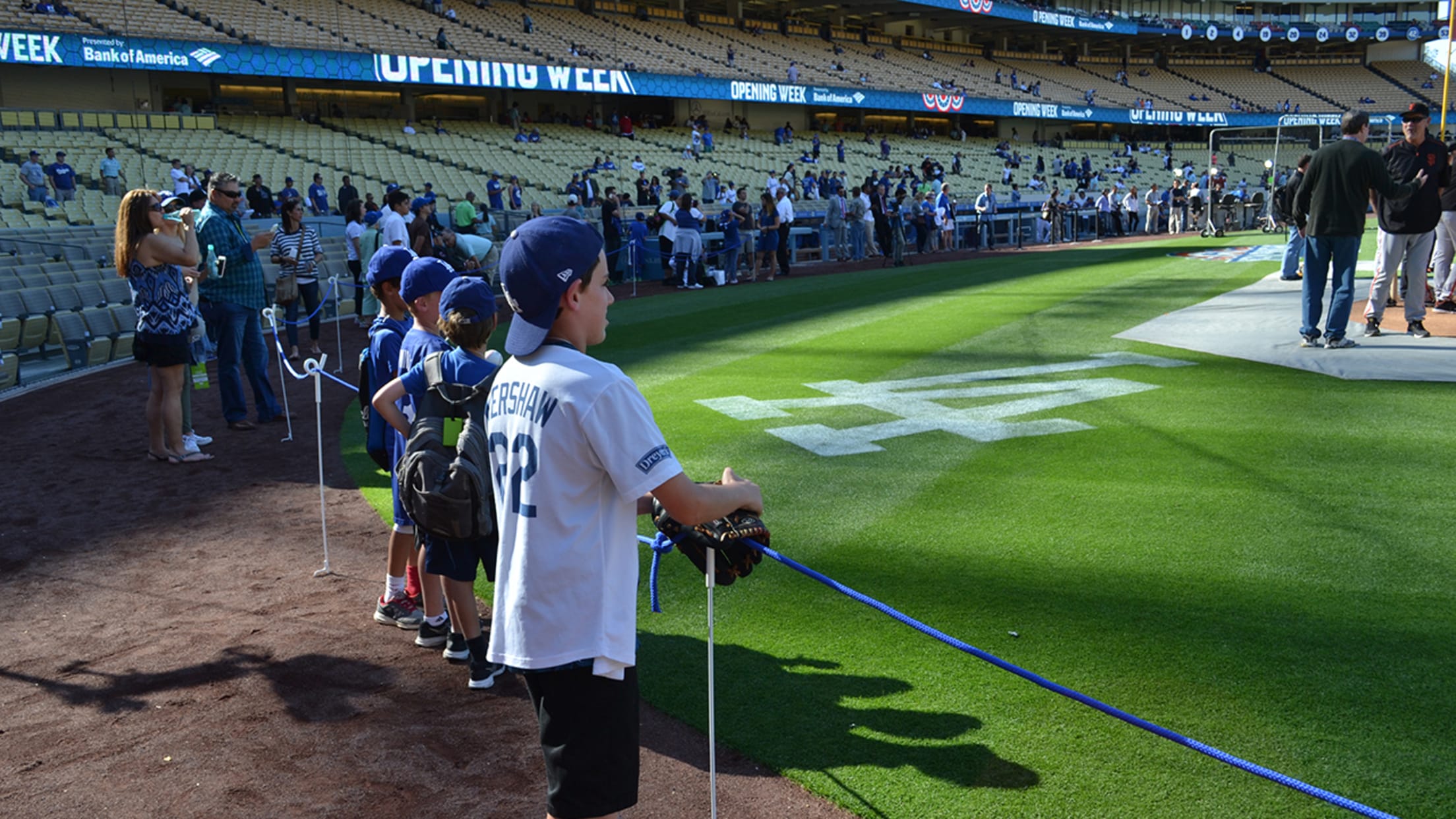 Sure, Dodgers utilityman/Snapchat auteur Enrique Hernandez seems impossibly endearing. He wears banana suits. He cares deeply about celebratory selfies. He's the world's most adorable teammate. As a young fan taking in the sights before Saturday's Giants-Dodgers game, it only makes sense that you'd try to strike up a conversation.
But make no mistake -- if you ask Enrique Hernandez for an autograph, you'd better be prepared to negotiate. And, if necessary, to give up your shoes.
Josh: "Kiké! Can I have your batting gloves?"@kikehndez: "If I can have your shoes." pic.twitter.com/bCoccbqoLH

— Los Angeles Dodgers (@Dodgers) April 16, 2016
Just kidding -- Hernandez actually is as impossibly endearing as you'd imagine, and just wanted Josh's shoes so he could sign them, too.
Don't worry, they didn't fit @kikehndez. Josh got 'em back. #WeLoveLA pic.twitter.com/Ryu1UFIOxe

— Los Angeles Dodgers (@Dodgers) April 16, 2016
Though we give full props to Josh for the dedication required to not think twice about having to watch an entire baseball game barefoot. That's next-level fandom.
Teams in this article:
Players in this article: