Bid farewell to 2016's retirees with every Topps card from each of their careers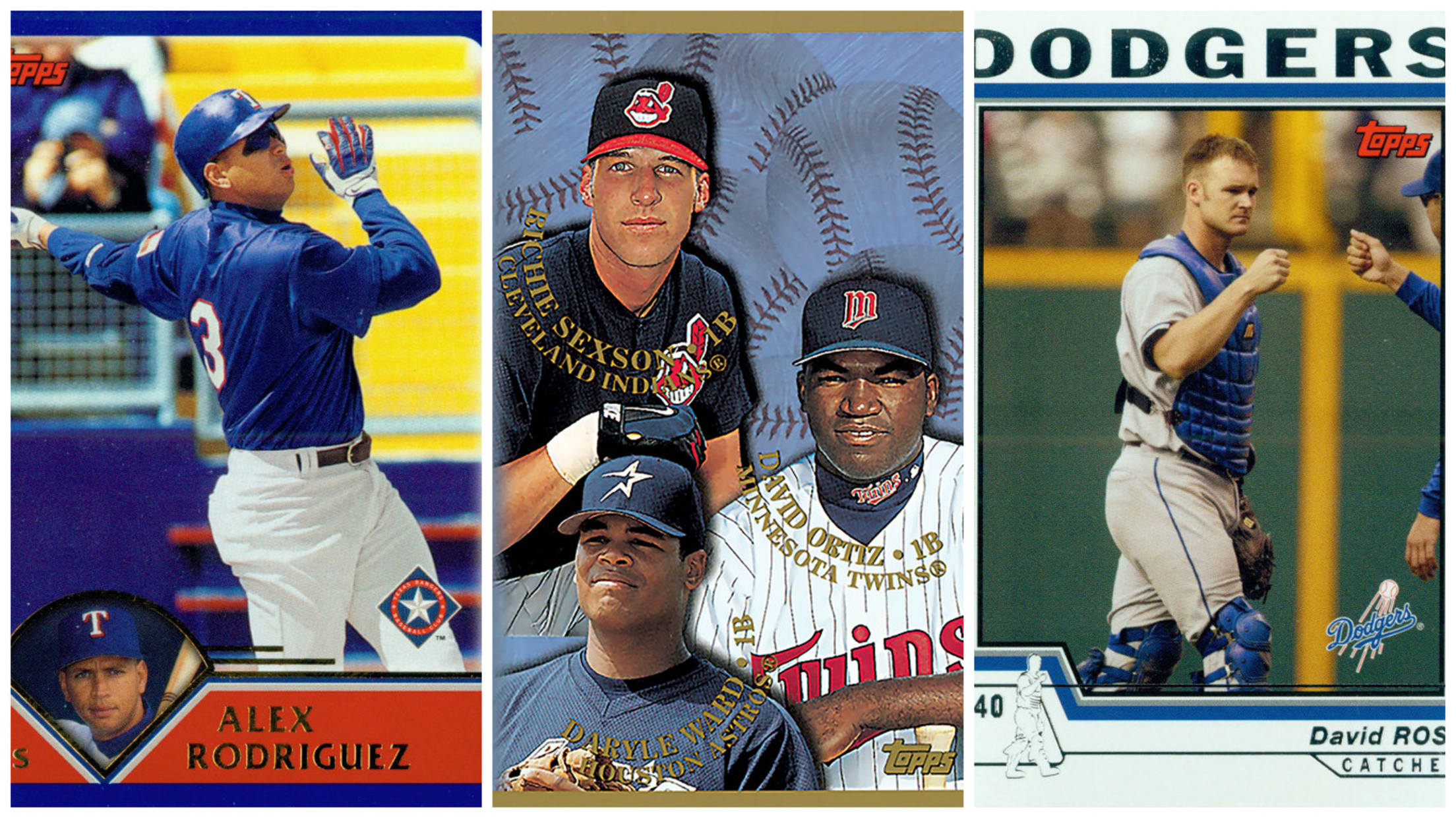 Collectively, David Ortiz, Alex Rodriguez, Mark Teixeira and David Ross played 71 years in MLB. But after Game 7 of the World Series -- in which Ross capped his career with one heck of a home run -- all four have likely played their last games in MLB.
To commemorate the impressive longevity of all of their careers, we collected every basic series Topps card for each player. The players didn't all have a card for every year of their careers -- Ortiz didn't have one in 2000, for example -- but if you want to see the sum total of a player's career, check the cardboard.
David Ortiz
When Ortiz made it on his first Topps card in 1998, he was but a first-base prospect alongside Richie Sexson and Daryle Ward: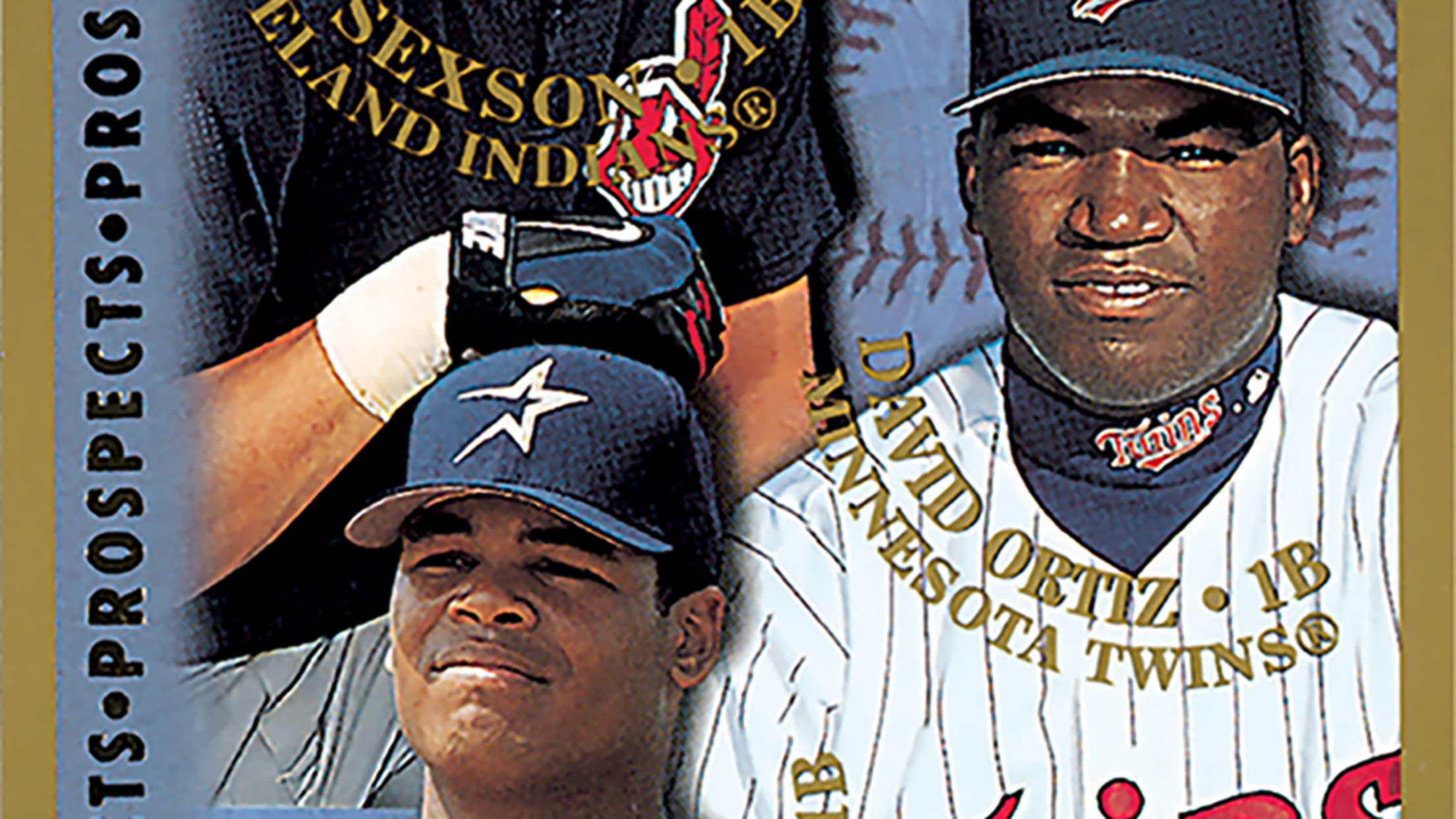 By 2004, he was the Ortiz who would become Big Papi: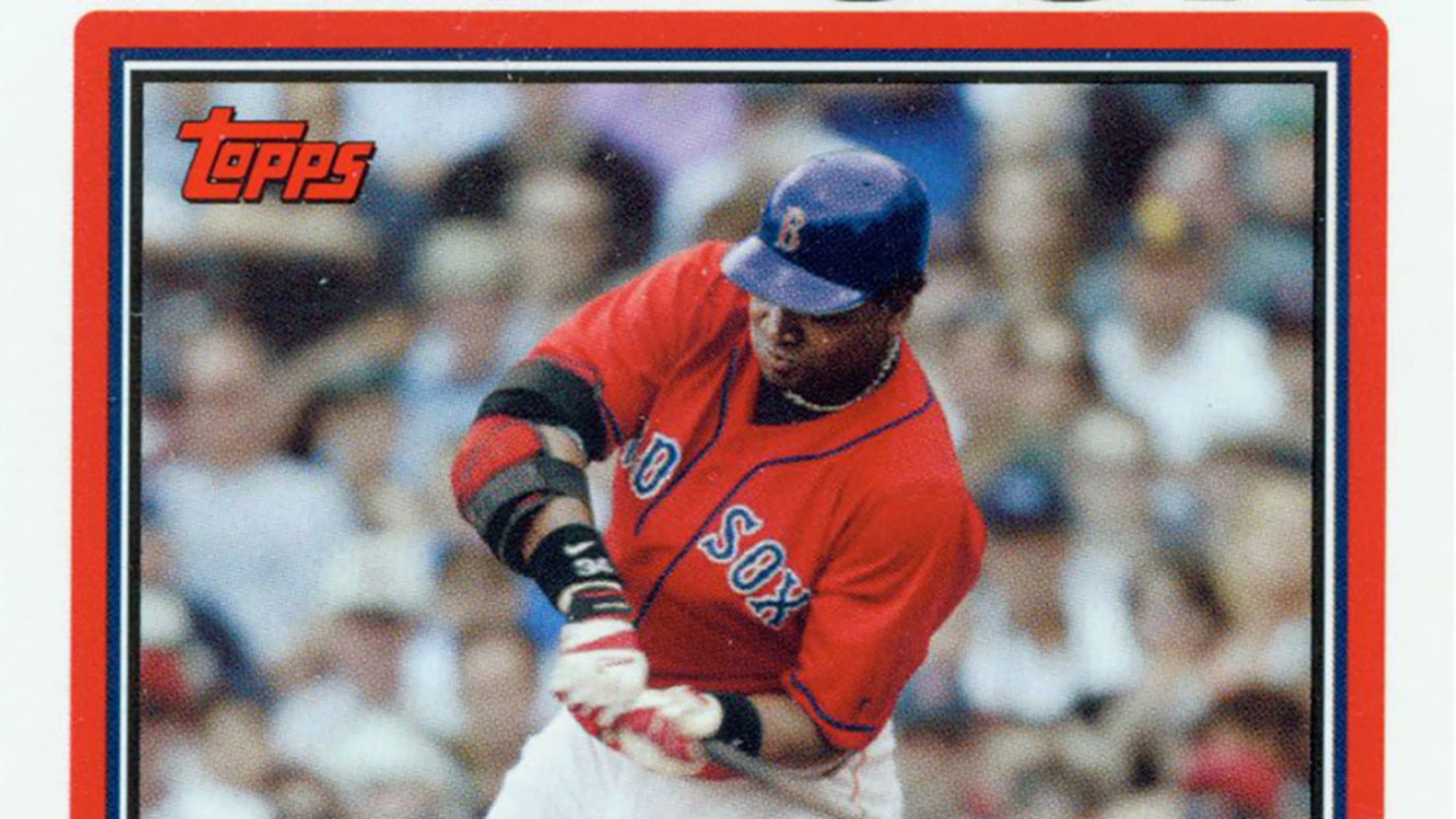 Check out all of Ortiz's Topps cards from '98 to 2016, including the 2013 card that depicted one of Big Papi's most iconic moments:
Alex Rodriguez
Though A-Rod made his MLB debut in 1994, his Topps debut came four years later in 1998, when he led the AL in hits: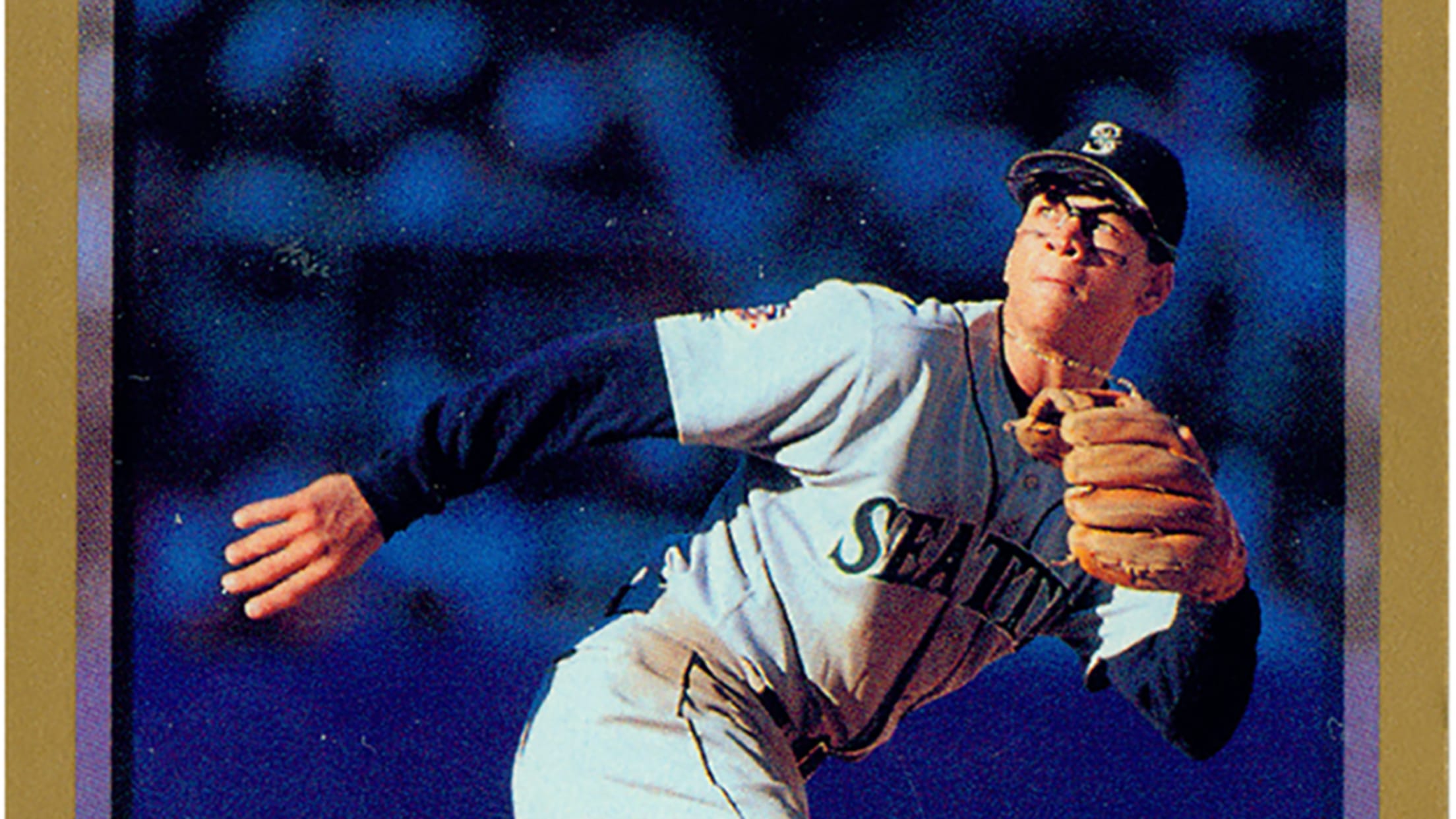 But he didn't miss a year after that, as Topps took us from the Mariners to the Rangers to the Yankees:
Mark Teixeira
Topps' chronicling of Teixeira began with his rookie year in 2003, when he and Hank Blalock were Future Stars for the Rangers: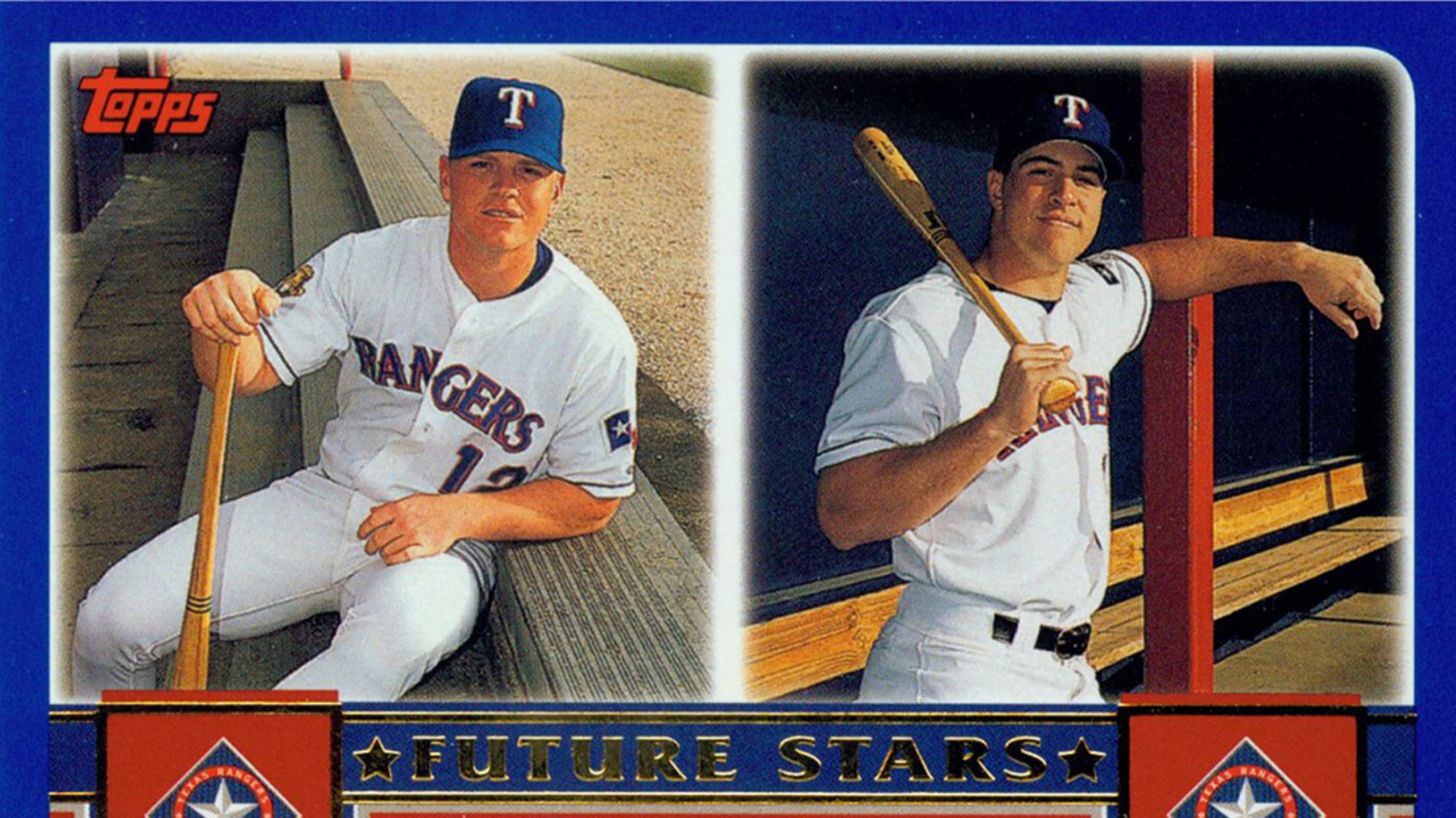 By the end, Teixeira had a Topps card for every year of his 14-year career:
David Ross
In Ross' case, his cards were all about quality, not quantity. He only had six during his 15-year career, but just look at how young he looked in his first card in '04: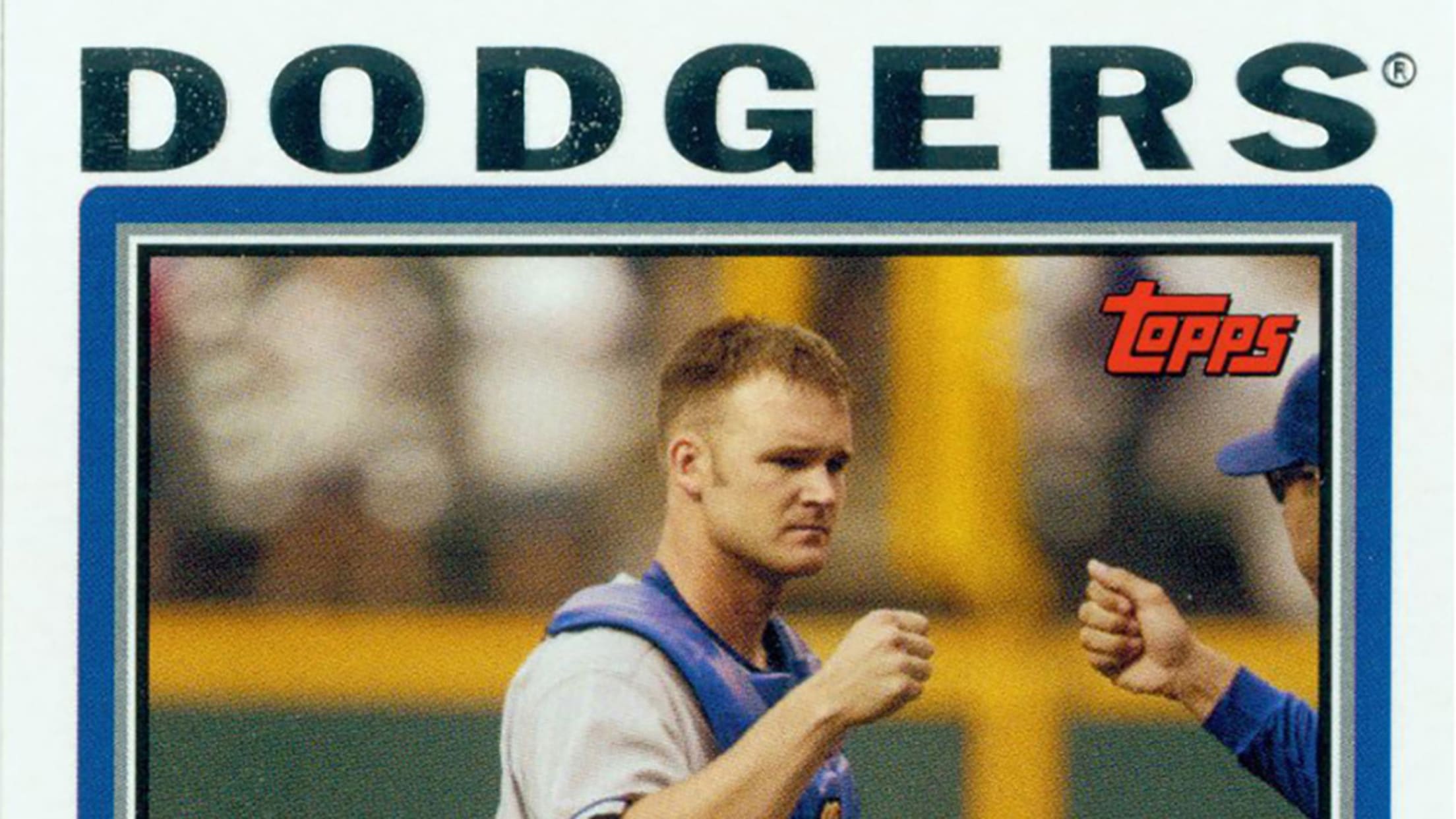 Compared to his final Topps card in '16:
Ross' Topps cards tell the journey of a man who has put in his time:
Do you have a favorite card of this year's retirees? Let us know in the comments below or @Cut4.