Forget your trash season and embrace Fall as the best time of year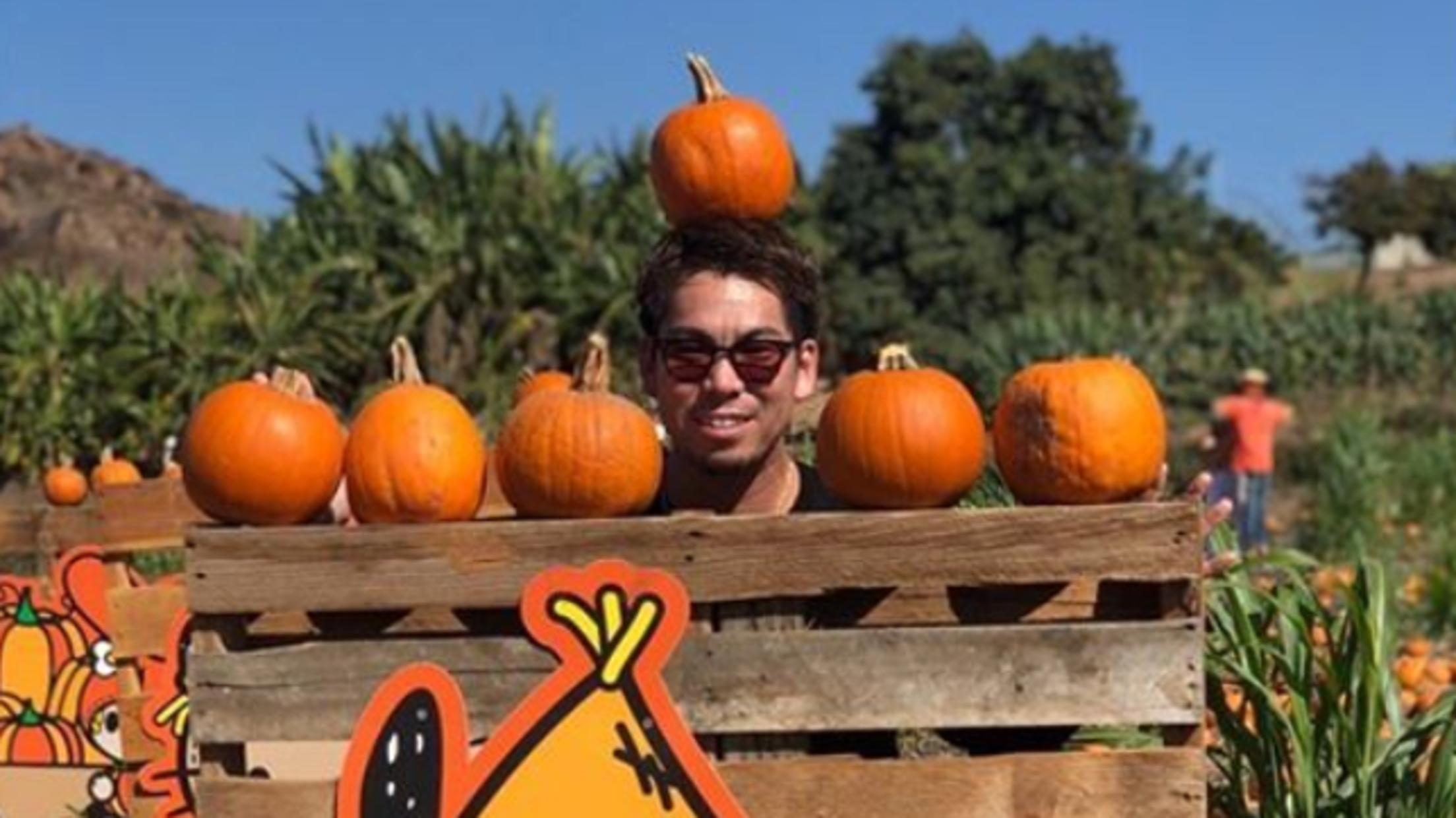 Sorry, summer, but I'm tired of sweating into everything I own. Spring? Would be great if I could ever plan to go outside without the skies opening up. And Winter? Yeah, there's Santa, but leaving the house requires covering up with roughly 23 layers of clothing.
But Fall? Fall is divine. The temperature is perfect: warm, but not too warm, and you can always count on a cool breeze to blow through allowing you to put on your favorite jacket. As everyone knows, jackets are what make or break an outfit -- denim jackets, corduroy blazers, leather biker jackets -- they're all made for this glorious season when the northern hemisphere begins its annual chill.
This is Bill passionately explaining how far a denim jacket look can go- pic.twitter.com/8jAjwgxLo1

— 🎃𝐈𝐫𝐞𝐧𝐞✨ (@sloppyhaders) October 20, 2019
You're already in your favorite clothes -- those jeans that fit just right, the flannel that screams "I am experiencing fall," the boots that you bought because they'd be good to hike in even though you never go hiking -- and now you have just the right backdrop: A perfect fall day with the leaves having changed a radiant shade of orange, red and pink. Head out to the pumpkin patch or apple picking spot and you've got a kaleidoscopic world of color tailor made for your annual family photo, your dating profile pic.
The Dodgers' Kenta Maeda knows what's up. Just look at him living his best fall life, wandering around all in black and surrounded by bright orange pumpkins. He is acting out Fall for us. In this moment, he may as well be the god of Autumn, and we would do well to follow suit.
But Fall has so much more. Like, say, pie! Namely, pumpkin pie and apple pie. And while apple pie is a four-season food, it's best in autumn, when you can warm it and add a scoop of ice cream, or top it with a slice of especially sharp cheddar cheese.
Fall has the best holidays, too. Forget the Fourth of July, where you get a sunburn while your host gets second-degree burns on the grill. Instead, there's Thanksgiving, a holiday devoted to sitting around all day and then eating until you physically are unable to get up. That's beautiful.
And who can forget about Halloween, when the world around us is covered in fake spiderwebs and cackling witches and smiling werewolves? Is there anything better than walking home at night while a chilly breeze blows through skeletal trees, and for just one moment you wonder if it's a ghost placing its ice cold finger on the back of your neck? No? Is that just me?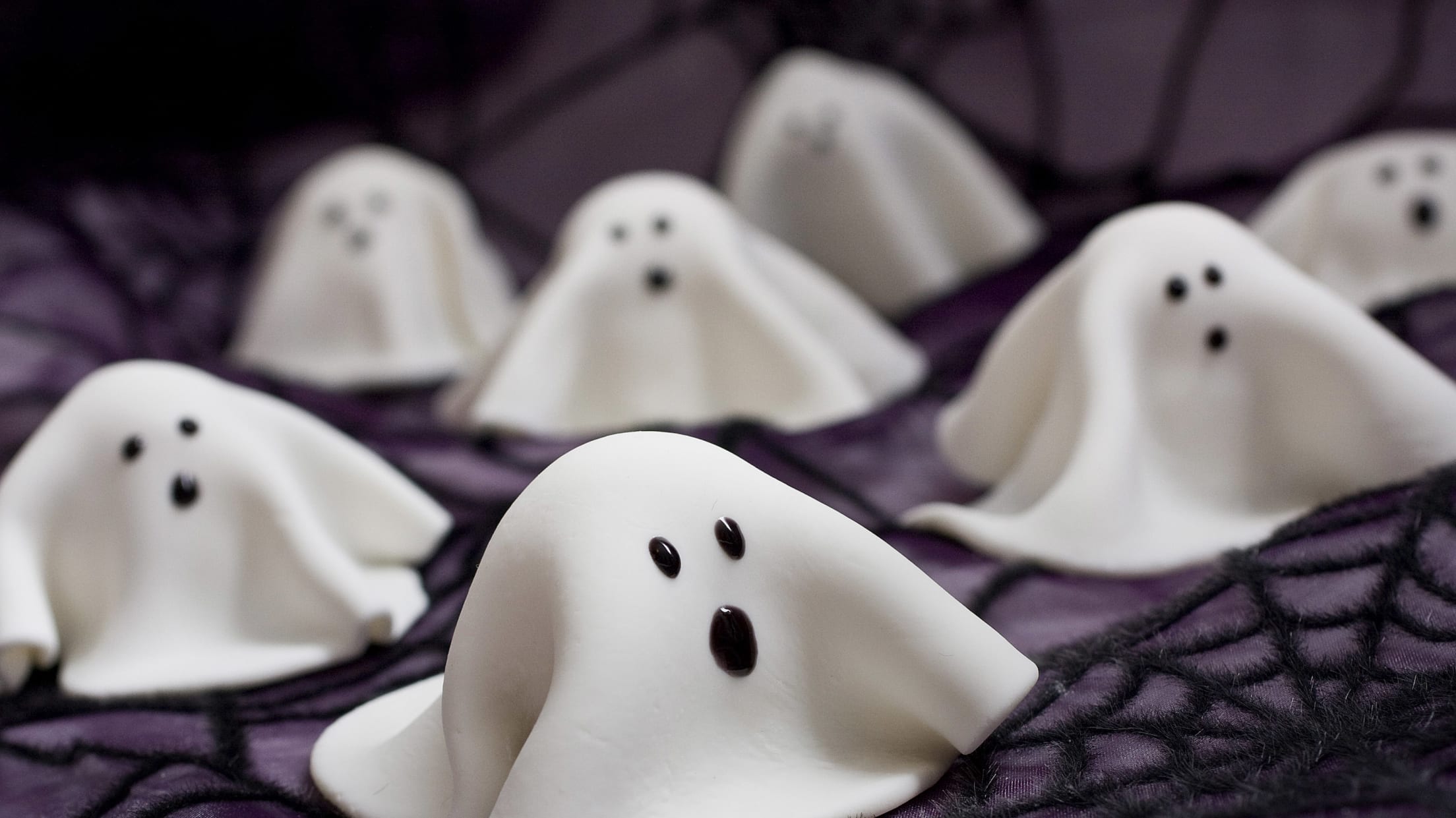 Of course, I've buried the lede a little, because there's one other thing Fall has that no other season does: The World Series. Sure, Opening Day is magical and the games played in summer are beautiful, but there is something special about the World Series. When October grows late and the two best teams in the league square off, when every pitch matters and every baseball fan is tuning in to witness history, is there anything better?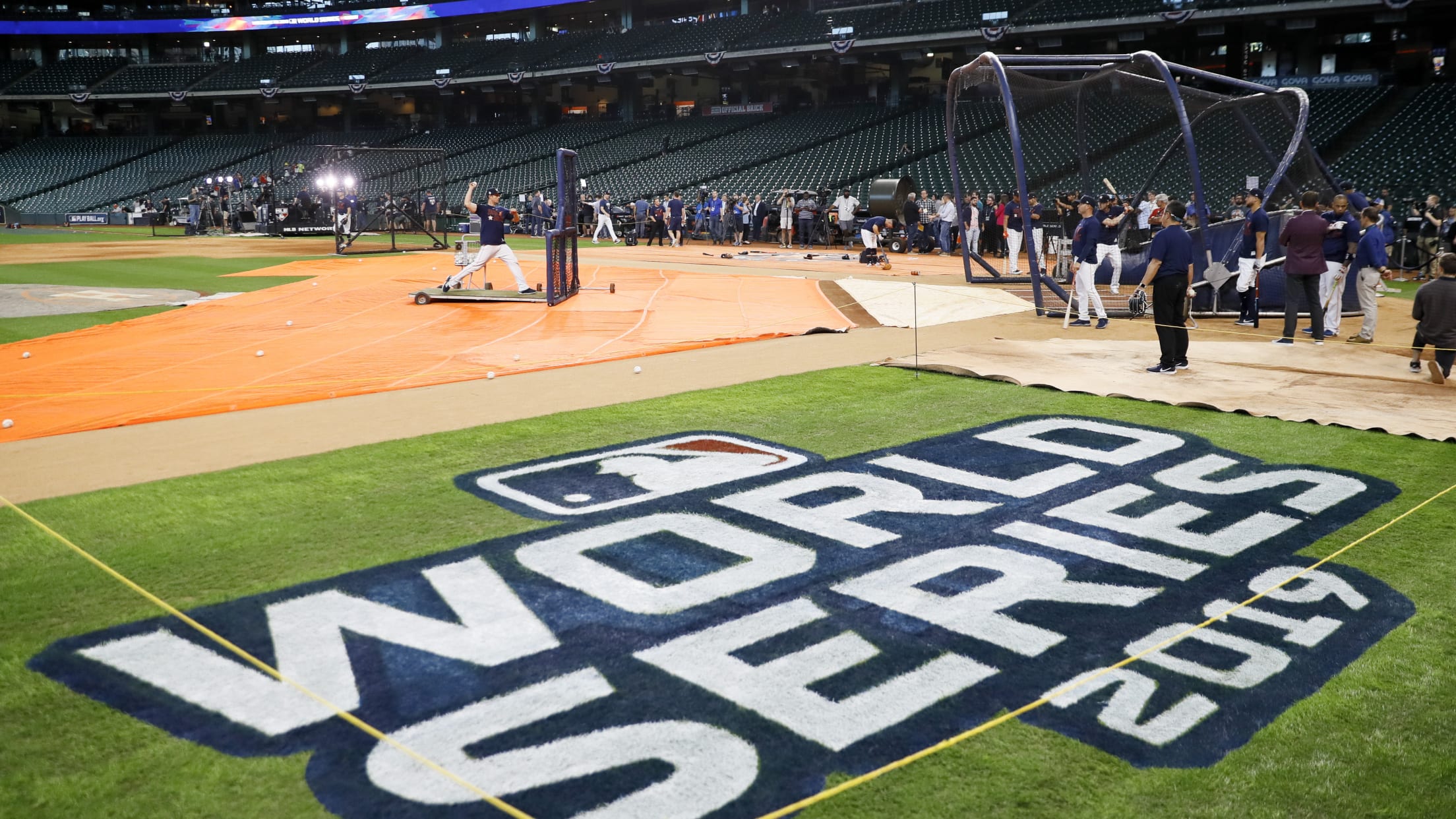 Sorry, every other season, but you don't have that, now do you?
Teams in this article:
Players in this article:
Topics in this article: