Get over yourselves and admit that pumpkin spice coffee is great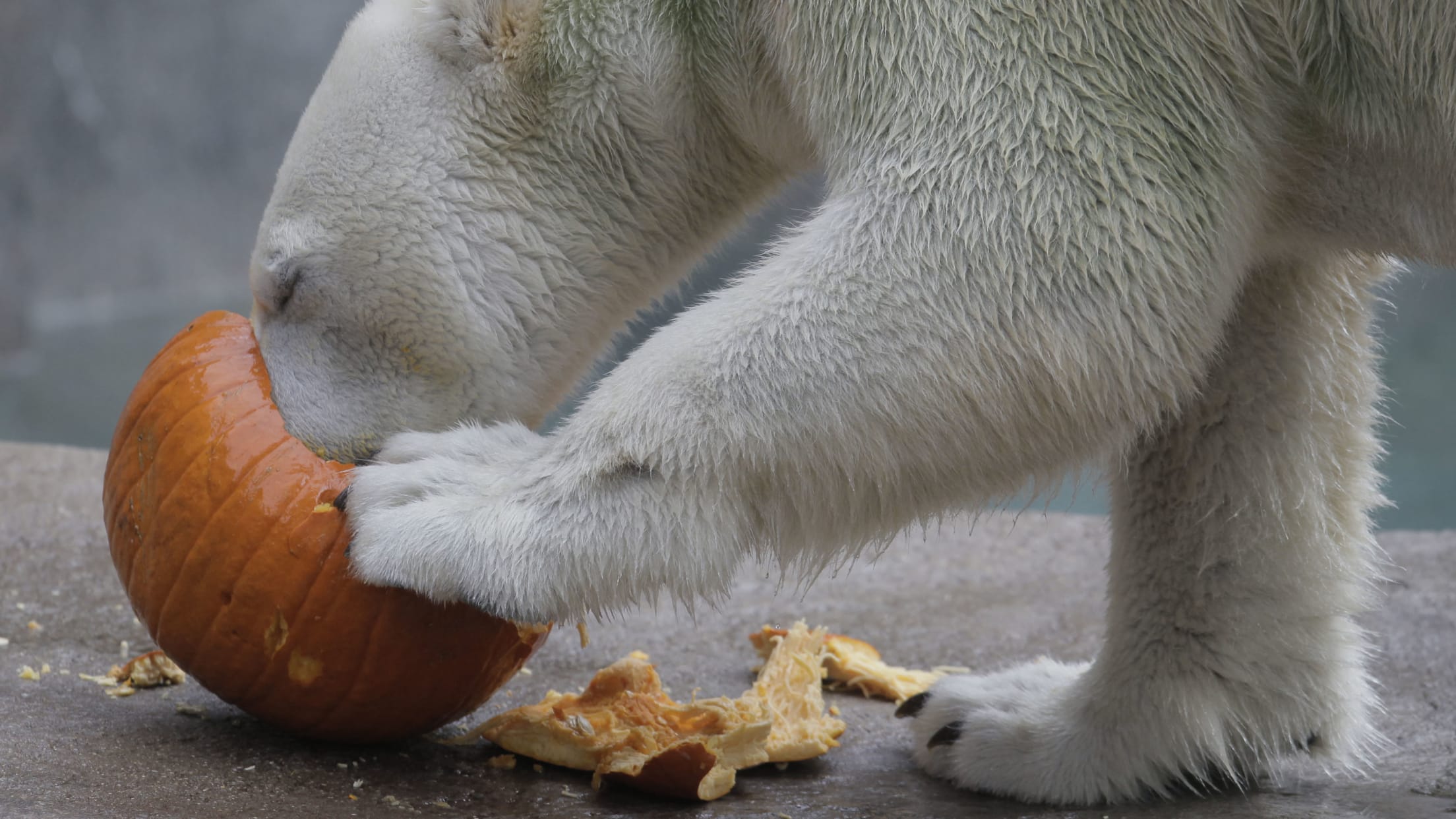 We've all heard the jokes about pumpkin spice coffee: That it's for the most basic of basic people. That it's for those who wear Ugg boots and keep signs that read "Home" in a script font. Well, let me tell you: Pumpkin spice is for everyone. There's a reason the world is taken over by the orange gourd every autumn, with entire aisles of the grocery store proclaiming pumpkin-flavored seasonal varieties. It's because pumpkin spice is delicious and sweet and rich and creamy, and that pumpkiny flavor fills your entire body with a feeling of Fall that you can't get anywhere else.
If you're still not on board, get ready to get upset, because there's a new drink that's blowing up on Instagram: It's the brand new Pumpkin Cream Cold Brew from the world's most famous mermaid-logo'd coffee shop. And you know who loves it? Your favorite baseball player, Hunter Pence, and his wife, Lexi.
You really should take Pence's opinion to heart because he's not just a coffee fan. He's actually in the coffee business as the owner and operator of Coral Sword -- a board game and coffee cafe in Houston -- so he knows what he's talking about. As he pointed out in the video, the original PSL was one of the drinks that got him interested in coffee and espresso. (What, like you actually started drinking coffee with single origin third wave coffees?)
"I'll be honest, it's one of the best Starbucks coffees I've had in a long time," Pence said. "I actually kind of enjoy it ... a lot. I just like fall and I like pumpkins and I like pumpkin spice and I just love everything about Halloween and October -- it's my favorite month. It just tastes like that."
With a review like that I knew I needed to give this drink a try, so I raced across the street and let me tell you: Pence is right. This is, in fact, much better tasting than the latte. The pumpkin cold cream (made from actual pumpkin!) sits on top of the coffee like something from a witch's cauldron and, even with ice clinking against the cup, it just tastes like fall. It's creamy and sweet and, yes, like Pence said, it feels like drinking Halloween and October.
So, while you're trying to stay awake this month so you can squeeze in postseason games and horror movies, get over yourselves and give in to the glory of the pumpkin coffee. Because pumpkin spice is for everyone.
Teams in this article:
Players in this article:
Topics in this article: